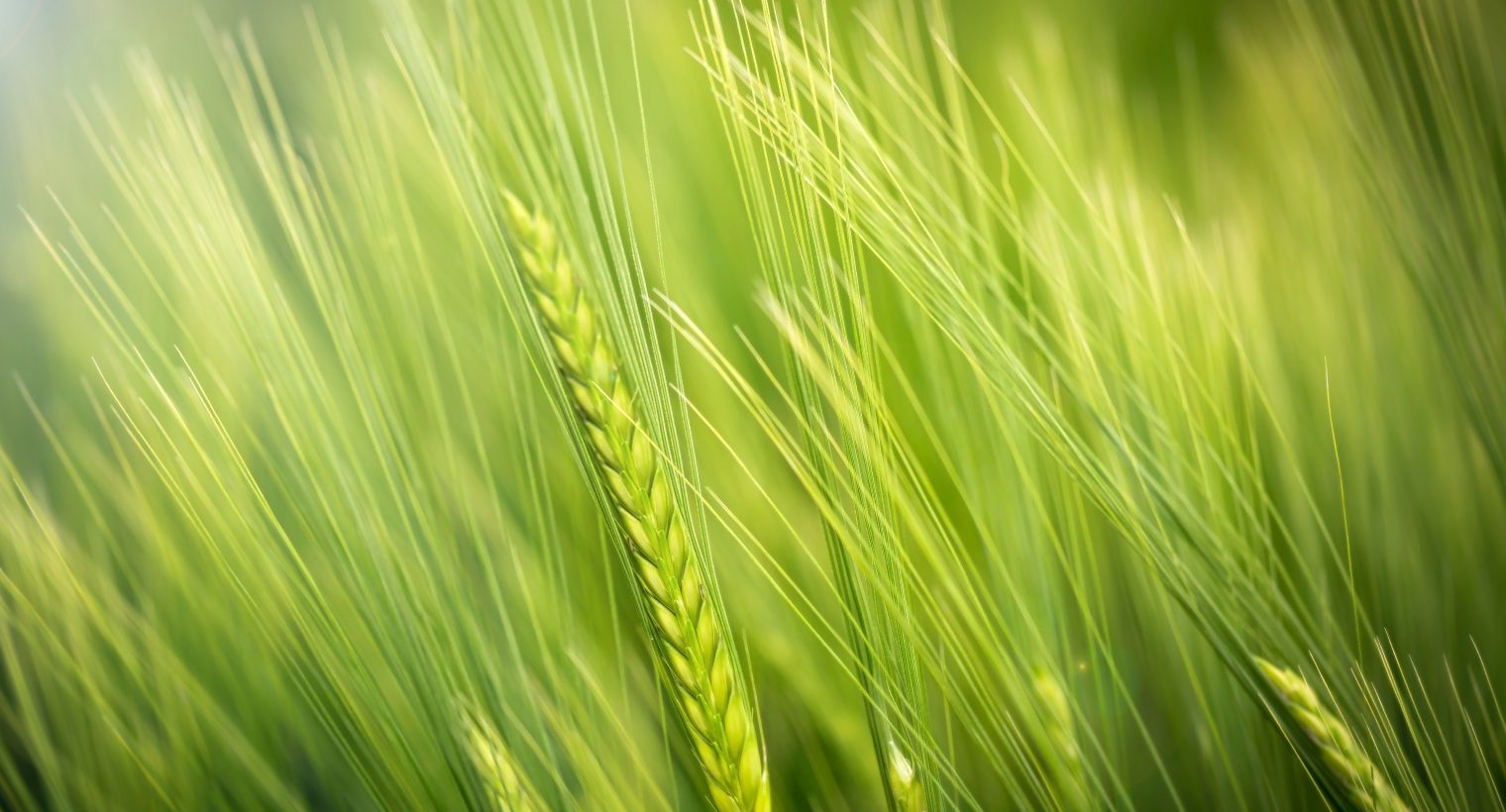 The Alt Protein Project
Students play a pivotal role in building the alternative protein ecosystem. Learn about how you can start a student group at your university to accelerate the global transition to the future of food.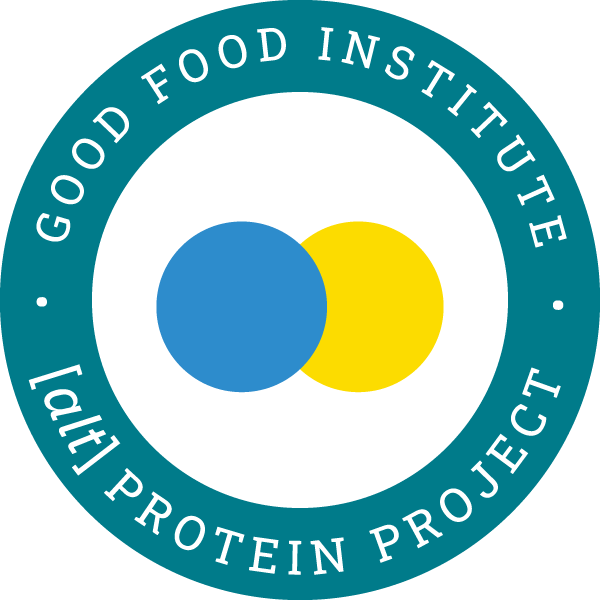 What is the Alt Protein Project?
The Alt Protein Project is a global student movement dedicated to turning universities into engines for alternative protein education, research, and innovation. Students are the driving force behind the Alt Protein Project (Alt.Pro), which is building momentum at universities around the world.
While students are excited to join the alternative protein field — which has seen tremendous growth in the past decade — they aren't always aware of the critical role they play in defining the trajectory of our food system from within the university.
Students are the catalysts who can shape university priorities. From driving scientific inquiry that improves the sensory and functional qualities of new protein products to creating educational programs and establishing a talent pipeline for a growing industry, universities will be a cornerstone of the alternative protein ecosystem.
The Good Food Institute established the Alt Protein Project so that motivated, visionary students could lead their universities to transform the way we produce food — creating a system that is sustainable, secure, and just.
Alt.Pro connects and empowers students
The Alt Protein Project is a nexus for the academic efforts fundamental to building the alternative protein movement. The project is all about creating connections — between tissue engineers and food scientists, entrepreneurial business students and technical innovators, principal investigators and the next generation of research talent.
Most importantly, the Alt Protein Project connects members with the right ideas, questions, and opportunities that will help accelerate a global transition. The result is a network of academic institutions that prioritize plant-based, cultivated, and fermentation-enabled protein. This network helps provide this growing alt protein sector with the institutional resources and human ingenuity it needs to scale and feed the world sustainably.
What are alternative proteins?
GFI defines alternative proteins as meat, egg, or dairy products that are plant-based, cultivated, or fermentation-derived. We envision a food system that provides people with the foods they love — produced without conventional animal agriculture.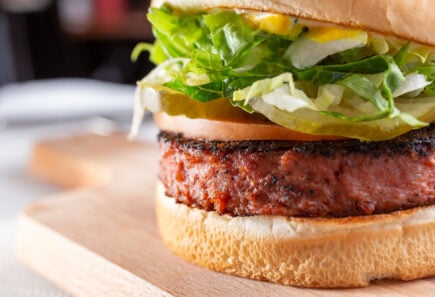 Learn about the science of plant-based meat. Discover resources and research on the latest technological developments and key scientific questions.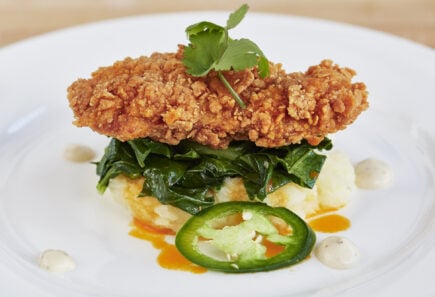 Learn about the science of cultivated meat and the challenges that must be addressed for commercial production.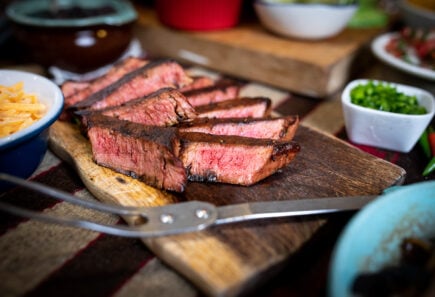 Learn about the emerging role of microbial fermentation in building the next generation of alternative protein products.
What do Alt Protein Project groups do?
The Alt Protein Project is much more than a social group. It provides students and researchers with an interdisciplinary community in which to explore the alternative protein-related applications of their academic expertise. At each host institution, student leaders work with GFI experts to determine what actions will have the biggest impact on growing their own school's alternative protein ecosystem.
Some groups have chosen to design course materials and advocate for alternative protein curriculum development; to meet with principal investigators and other scientists to catalyze alternative protein-enabling research; to launch innovation competitions to support student entrepreneurship; and much more. AltPro groups are social hubs, too, where passionate, like-minded students can find one another through journal clubs and plant-based meat tastings—that's part of what gives rise to the Alt Protein Project's most exciting emergent properties.
---
Should you start an Alt Protein Project student group?
As a student, you have incredible power to drive change at your universities. You can build an interdisciplinary network of peers, explore high-priority research questions related to alternative protein, and demonstrate demand for new curriculum and engagement opportunities.
We're looking for Alt.Pro student leaders at research universities that have the foundations for a long-lasting alternative protein ecosystem. This could mean universities:
Where students believe they can energize the academic community around the science, engineering, production, and commercialization of alternative proteins.
Located in a region with established agtech, biotech, or manufacturing capabilities.
With strong programs in any of the many sciences that enable alternative protein innovation—tissue engineering, fermentation science, and plant biology, to name just a few.
Do you have what it takes to bring the Alt Protein Project to your school? Our student guide will walk you through the key responsibilities and opportunities associated with running a student group. If you're feeling energized to start building your own community, we'd love to hear from you!
---
How will GFI support you?
GFI connects alternative protein scientists, entrepreneurs, and other innovators across the world. We tap into our network to showcase and amplify the impact of our student groups. In addition to maintaining a collection of resources for students, GFI works closely with members of the Alt Protein Project to provide strategic mentorship, guidance, and ad hoc support. Alt Protein Project members have access to a Slack workspace where GFI staff answer questions and stimulate innovative discussions. And, of course, student leaders in the workspace support one another and celebrate shared successes!
Once a month, GFI hosts a student leader call that serves as a forum for connecting our global community. These calls include roundtables, training from alternative protein experts, collaborative problem-solving sessions, and networking activities. Each active student group is also eligible for a modest student group stipend to support group projects and activities, in addition to the funds student groups can raise independently. Additionally, GFI will work with student leaders to help amplify news about AltPro group events, campaigns, and other public-facing projects across our network.
---
Learn about core objectives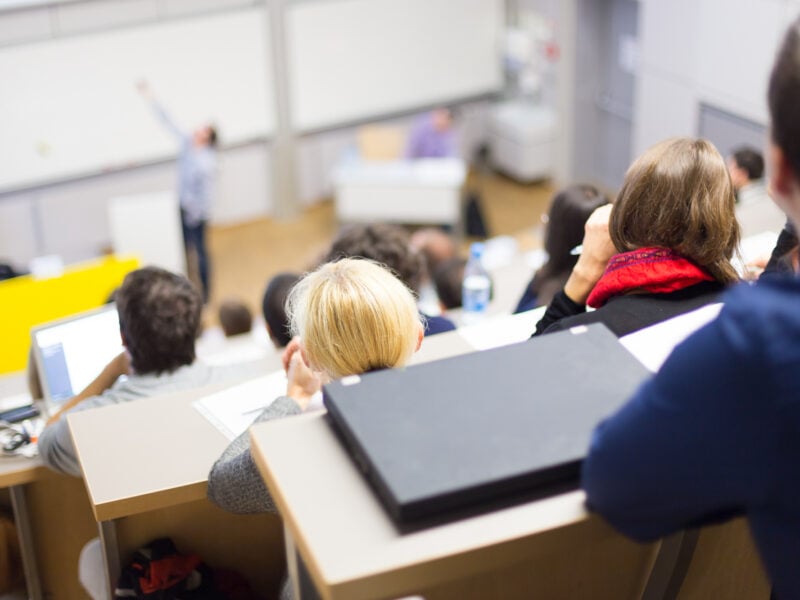 Objective 1: Building alternative protein courses and majors
One of the largest bottlenecks in the alternative protein field is the relative lack of scientists and engineers who can advance plant-based, cultivated, and fermentation-enabled meat, egg, and dairy products. The Alt Protein Project works to create and support alternative protein courses, tracks, and programs. Student leaders work with GFI experts and university faculty to design course materials and advocate for curriculum development.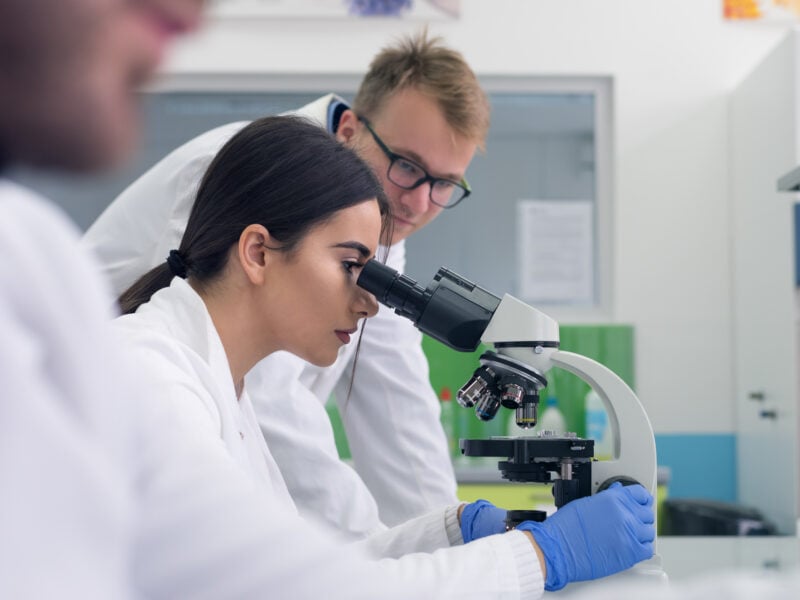 Objective 2: Expanding open-access research
The alternative protein field needs more scientists driving open-access academic research for better alternatives to conventional meat, egg, and dairy products. Student leaders play a pivotal role in catalyzing open access research by inspiring academic collaborations, designing research proposals, laying the foundation for research centers and consortia, keeping labs abreast of new funding opportunities, and pursuing their own lines of scientific inquiry.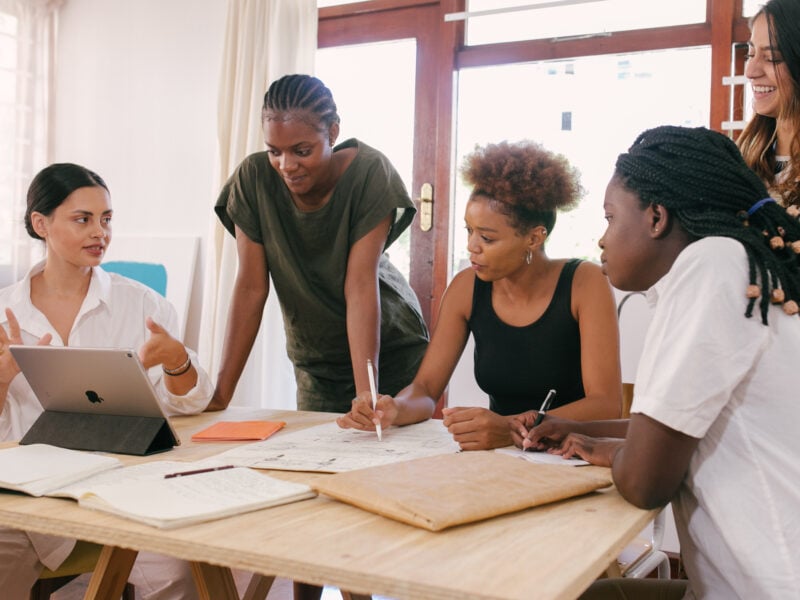 Objective 3: Stimulating entrepreneurship
The Alt Protein Project empowers student entrepreneurs to start alternative protein companies that address key white space questions whose solutions will help propel the industry forward. Students can do this in a myriad of ways—by working with alternative protein experts to analyze white space opportunities and develop product prototypes, mobilizing their peers through regional innovation challenges, building alternative protein tracks in student accelerators, and more!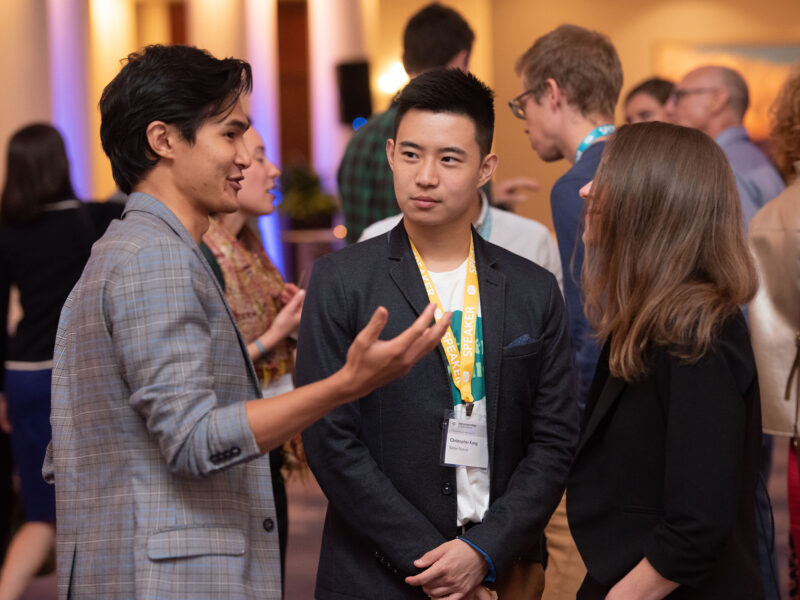 Objective 4: Building awareness and excitement
The Alt Protein Project organizes events and conferences to stimulate discussion, cultivate new ideas, and get people excited about opportunities in alternative proteins. Generating enthusiasm on campus means that more students can take advantage of the university environment to explore alternative protein white spaces, both within and beyond the Alt Protein Project.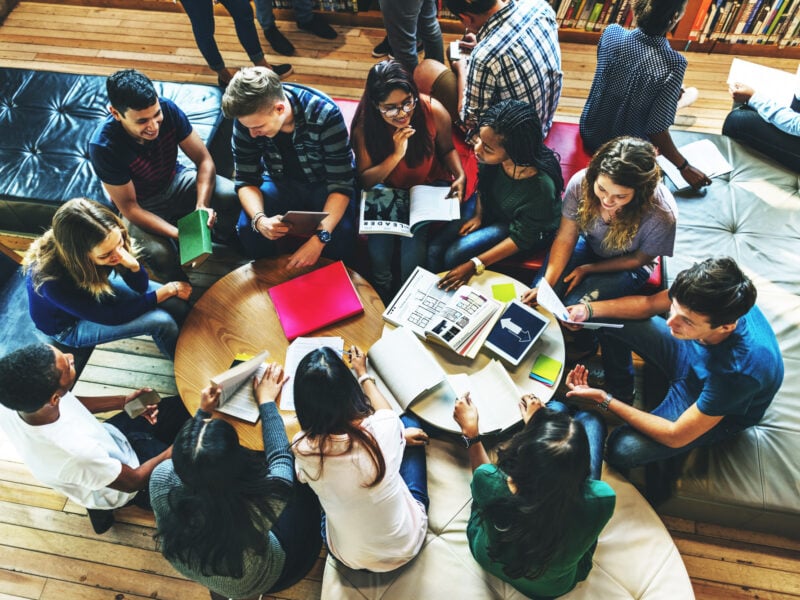 Objective 5: Creating an inspiring, inclusive community
The Alt Protein Project provides students and researchers with a fun, fulfilling, and inclusive community in which to explore questions and opportunities around alternative proteins. AltPro groups welcome a diverse and interdisciplinary membership to spur novel thinking, break down academic silos, and foster collaboration.
Student group guide
GFI's student group guide is a resource hub for student leaders looking to spark the alternative protein revolution on campus. If you're a student curious about starting your own Alt Protein Project community or you're an active student leader looking for guidance, dive into our student group guide to learn more. Check out other resources for student movement-builders below.
Check out related resources
Meet our student groups
The Alt Protein Project is a growing student movement represented by brilliant and inspiring student groups at universities around the world. Read on to learn more about each group's initiatives.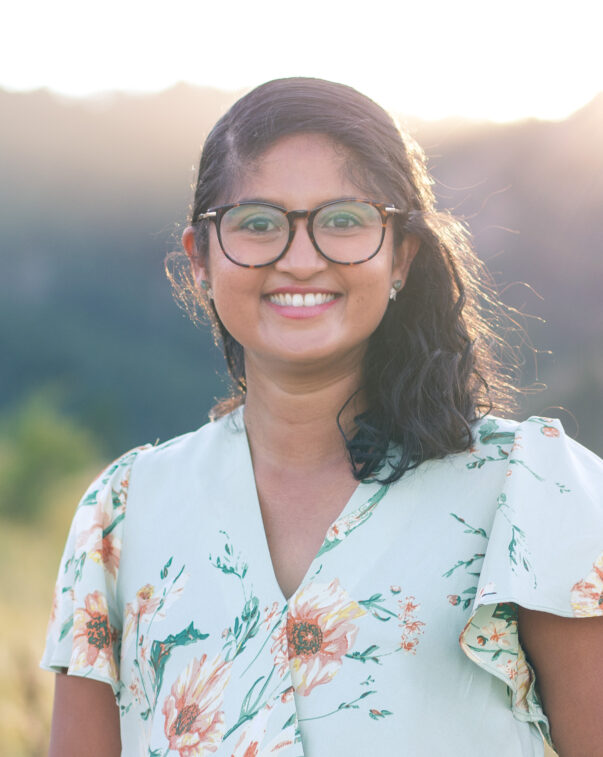 "The Alt Protein Project provides us with the guidance and framework necessary to spark conversations with students and faculty. The community involved with the Alt Protein Project, both within the Boulder group and across the globe, has been truly inspiring."
Varsha Rao, Ph.D. candidate in Chemical Engineering, The Boulder Alt Protein Project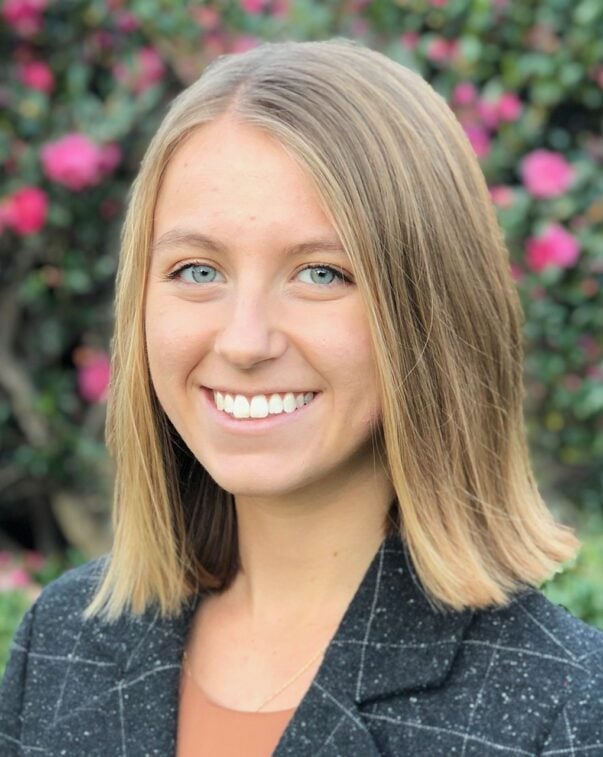 "The Alt Protein Project is the ultimate platform to bring students together from all spheres of campus to get involved. Hands down, this has been the best opportunity ever to learn about and make impact in alt protein as a student."
Sophia Retchin, Bachelor's in Business Administration and Environmental Studies, The Chapel Hill Alt Protein Project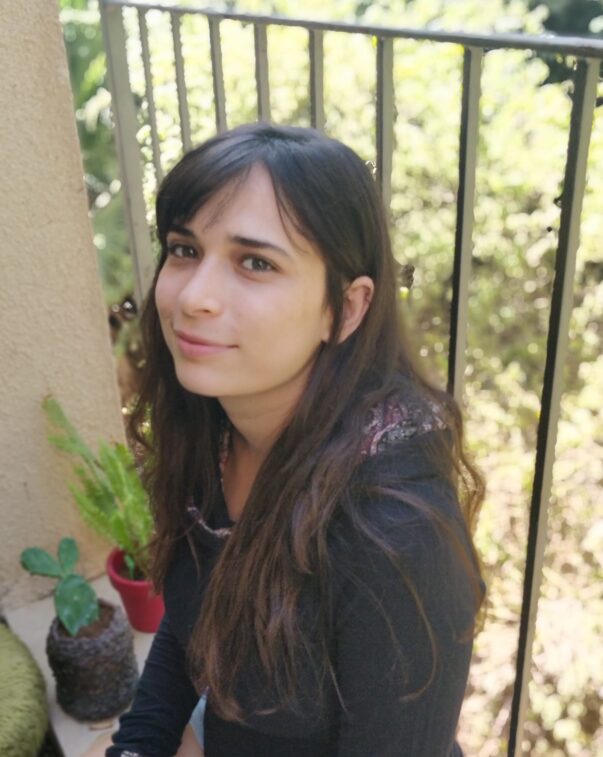 "It is so inspiring to be a part of such a passionate community working together to make the world more sustainable and humane. We are in the position to influence and shape the research done in academia. I believe we can help direct it to accelerate the alt protein revolution."
Michelle Hauser, Ph.D CANDIDATE in Tissue Engineering, Good Food Tel Aviv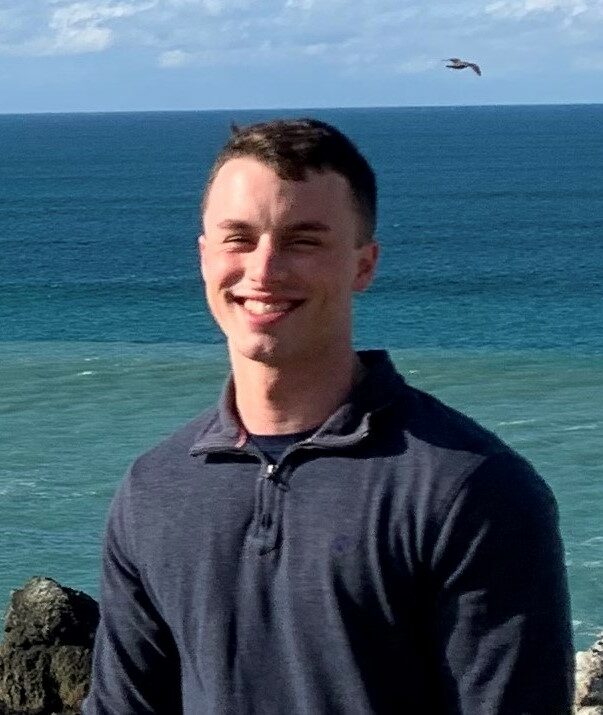 "Being able to spread my enthusiasm for alternative protein to other students at UC Davis through the Alt Protein Project has been so rewarding! It's been an amazing way to enable my peers to discover new passions for the alternative protein space."
Ted O'Neill, Ph.D. student in Food Science & Technology, The Davis Alt Protein Project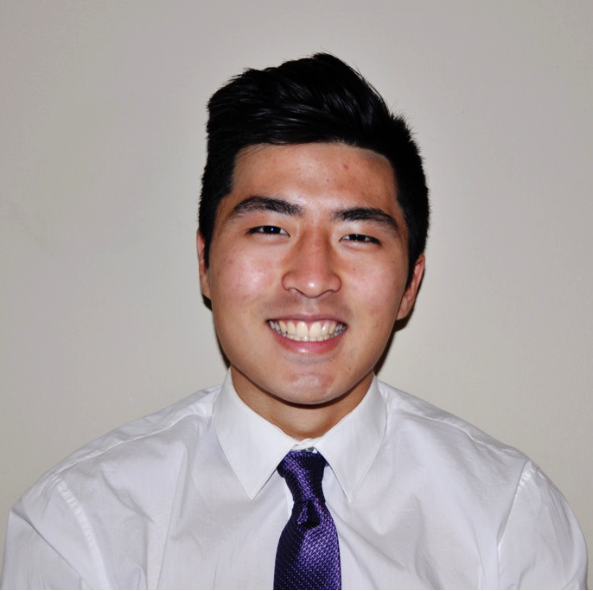 "Alternative protein is definitely going to change food and culture, yet there is still so much to be explored and discovered. I have been motivated and inspired by people from around the world who are a part of this change."
Kendall Kikkawa, Bachelor's in Data Science and Statistics, The Berkeley Alt Protein Project
Get involved
Are you excited about sparking the alternative protein movement on campus? Do you think your school is a good fit for the Alt Protein Project? We'd love to hear from you! Fill out the interest form below, and a member of GFI's University Innovation Team will be in touch when we're ready to accept new groups. In the meantime, remember to check out our longform student group guide to get a better sense of what's involved in leading a student group.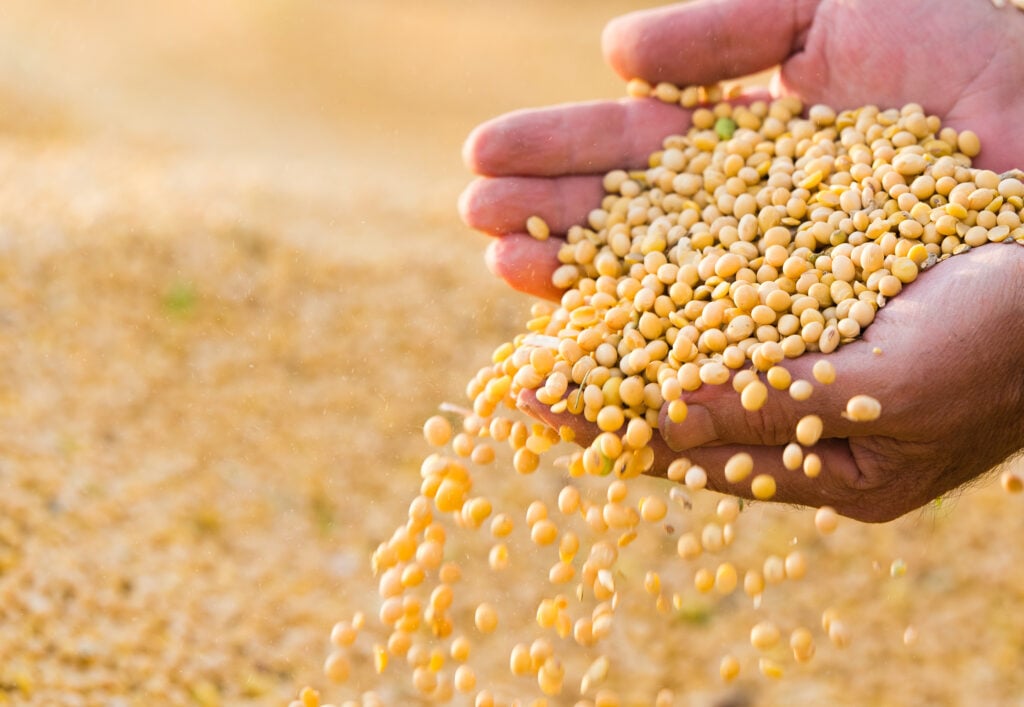 Check out upcoming events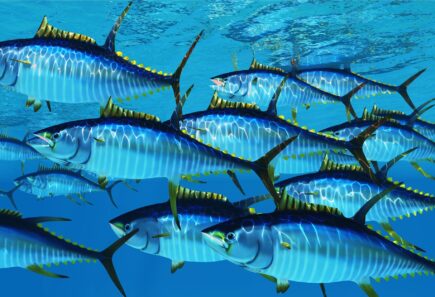 Interested in a quantitative approach to prioritizing seafood species archetypes for alternative seafood development? Learn how to use the ArcheType Library for Alternative Seafood (ATLAS) to compare seafood species across…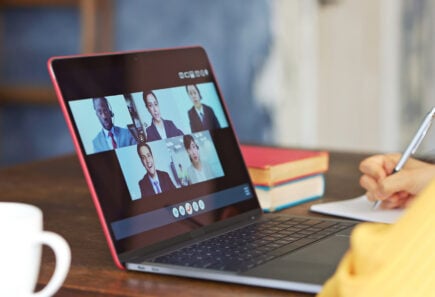 Are you interested in working in alternative protein? Join SciTech university innovation specialist, Christina Aguila, to learn more about what it takes to pursue an academic or industry career in…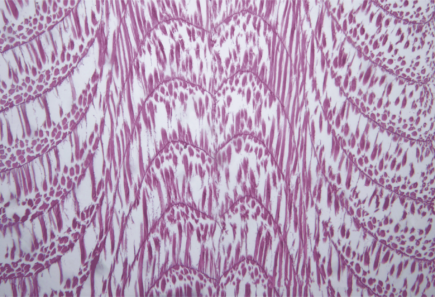 Join Michael Saad, a Ph.D. Candidate at Tufts University, as he outlines the benefits and challenges of cellular aquaculture and delves into the details behind the characterization of primary mackerel…
Program advisors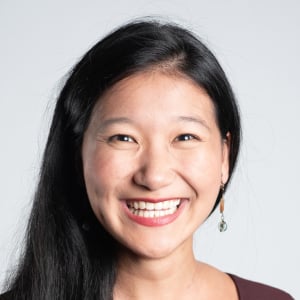 Amy Huang
UNIVERSITY INNOVATION MANAGER

Amy helps lead GFI's efforts to transform universities into engines of alternative protein research and education.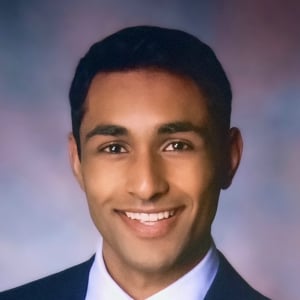 Arjun Iyer
ACADEMIC COMMUNITY COORDINATOR

Arjun works with GFI's university innovation team to transform universities into engines of alternative protein innovation via The Alt Protein Project.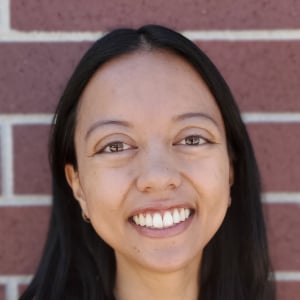 Christina Aguila
UNIVERSITY INNOVATION SPECIALIST

Christina works with GFI's university innovation team to build the alternative protein workforce needed to reimagine our protein supply.