Become an industry partner with the Alt Protein Project
Thank you for offering to be an industry partner for our global community of alternative protein educators and student leaders!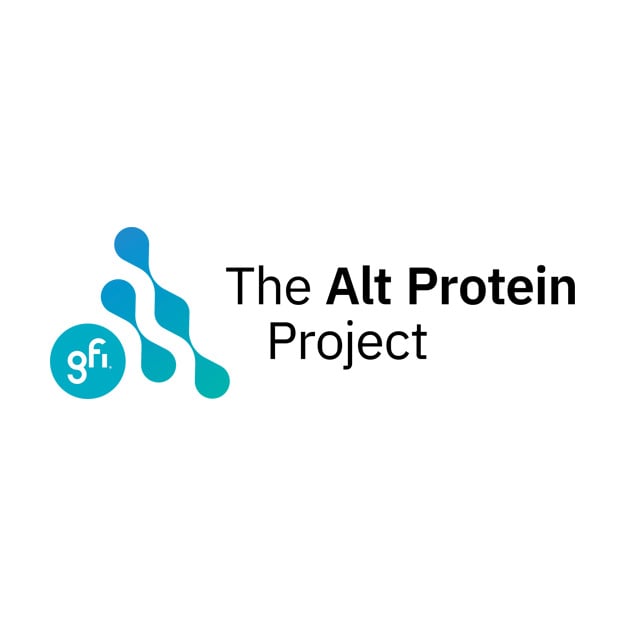 As you may already know, GFI's Alt Protein Project (APP) is an initiative dedicated to empowering students to build their universities into hubs of alternative protein development. The tremendous momentum our student leaders have already built alongside motivated educators at their universities underscores their role as primary changemakers in our vision to create a world where alternative proteins are no longer alternative.
Student leaders in this community:
Becoming an industry partner with our community offers:
Access to up-and-coming talent for your company's talent needs.
Direct relationships with top-tier research universities.
The chance to help construct optimal education and training programs to continue meeting your future talent needs.
The opportunity to mentor early career professionals and cultivate the next generation of the alternative protein workforce.
Please add all relevant information in the form below and share the ways you would like to be involved. We will review your submissions and get back to you within 5 business days.
GFI respects your privacy. Please refer to our privacy notice to learn more about how we store and process your information.