Alternative protein company database
Explore the landscape of alternative protein consumer brands, manufacturers, and ingredient suppliers. Use the database to identify and stay up-to-date on new alternative protein companies and products, source deal flow for companies of interest, or find manufacturing partners.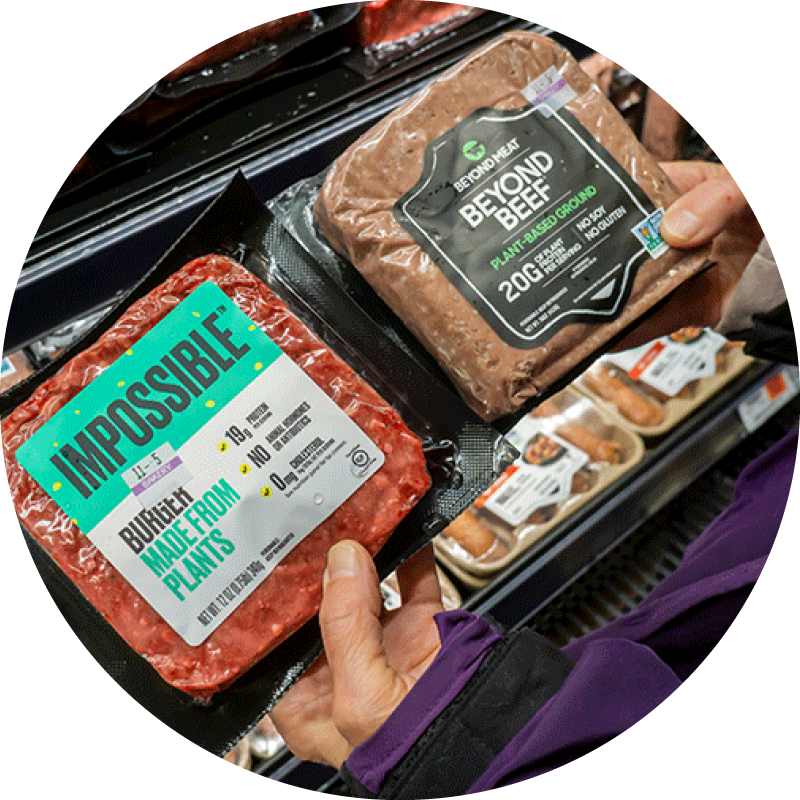 We would like to thank the following people for their support in updating the company database: Josh Bisig, Jennah Brown, Zavier Chavez, Naz Hatay, Marlana Malerich, Helena Milazzo, Deeksha Mittal, Nikki Nadeau, Lily O'Doherty, Julia Piscioniere, Matthew Sheehan, Eric Sirvinskas, Kimberly Taylor, Kyle Vetrano, Sukhi Wei, and Christina Xu.