Alternative Protein Company Database
Explore the landscape of alternative protein consumer brands, manufacturers, and ingredient suppliers. Use the database to stay up-to-date on new companies and products in the space, find a manufacturing partner, or identify groundbreaking startups and source deal flow.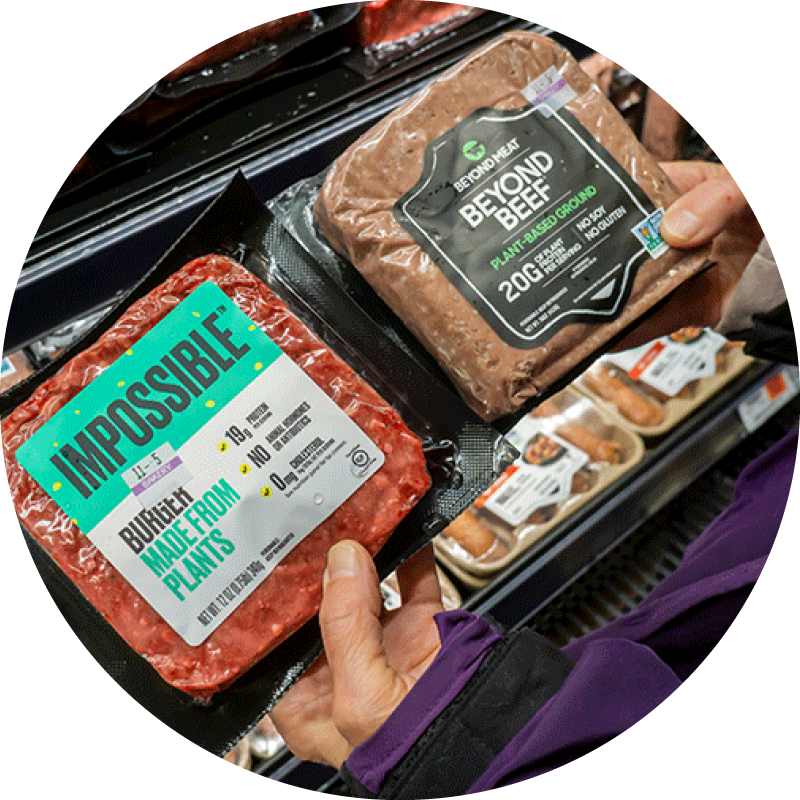 We would like to thank the following people for their support in updating the company database: Josh Bisig, Jennah Brown, Naz Hatay, Deeksha Mittal, Lily O'Doherty, Julia Piscioniere, Matthew Sheehan, Kimberly Taylor, Kyle Vetrano, Sukhi Wei, and Christina Xu.