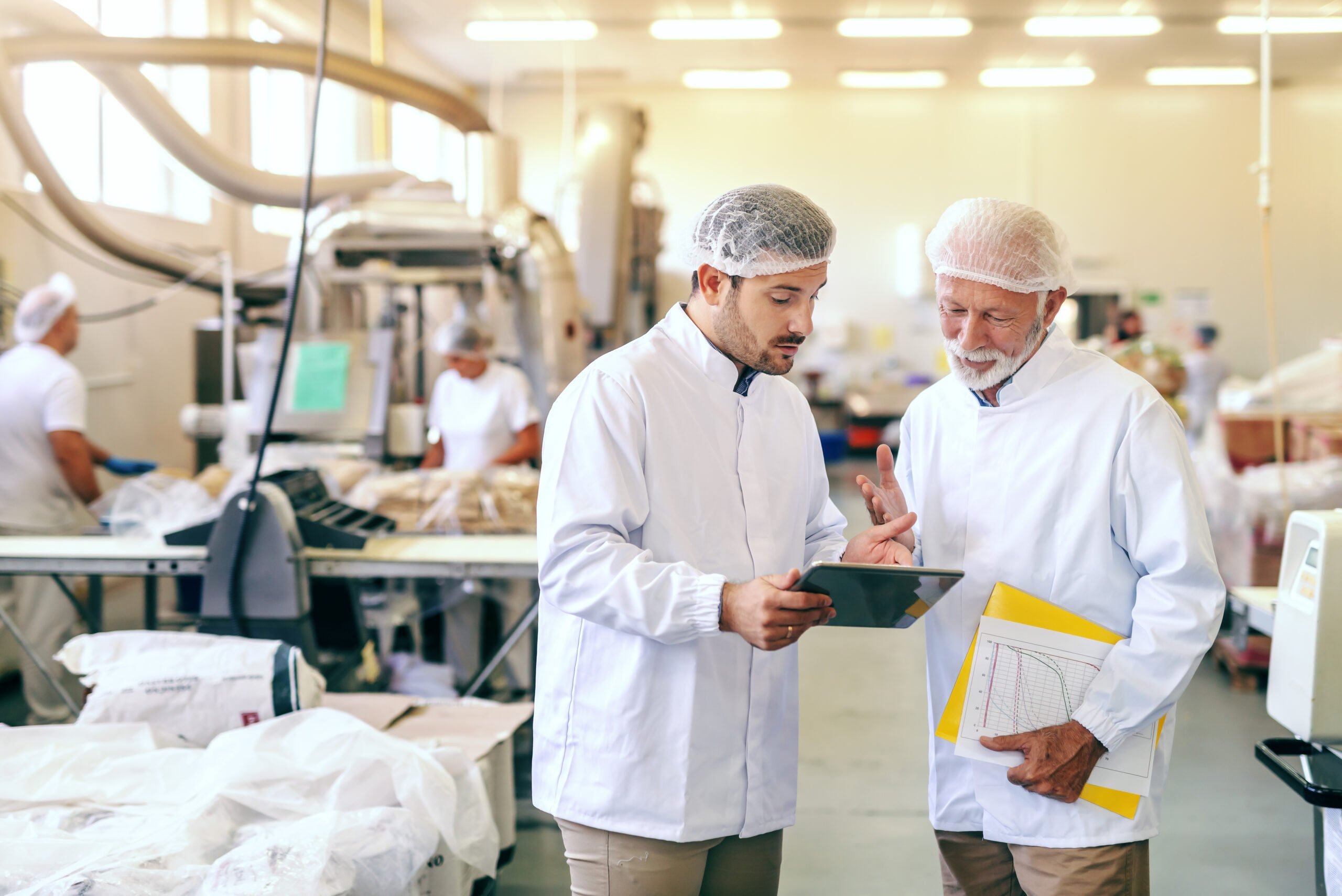 Plant-Based Meat Manufacturing Guide
Find detailed instructions and diagrams for making whole muscle plant-based meat and ground or restructured plant-based meat via extrusion in this guide. This guide also includes a glossary, ingredients directories, events for manufacturers, directories of pilot facilities and co-manufacturers, and additional resources.
Getting started with plant-based meat manufacturing
The plant-based meat industry is growing rapidly, providing enormous opportunities for food product developers and manufacturing companies. This guide offers an overview of the technologies necessary to capitalize on these opportunities. It provides a general overview of how to create plant-based meat using extrusion and a practical model of two major categories: whole muscle and ground or restructured plant-based meat products.
The guide also includes:
A glossary of common terms in plant-based meat manufacturing.
Directories of ingredients, ingredient sourcing, and co-manufacturing.
Information on pilot-scale production facilities.
Events and suggestions for continued learning.
This overview will help prospective manufacturers assess the feasibility of plant-based meat production and will offer a roadmap for the production process.
Related resources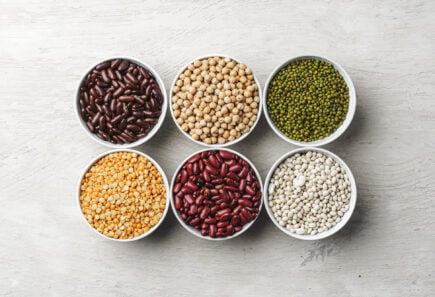 Find information on nutrition, functionality, price, sourcing, and consumer perceptions of plant protein sources for plant-based meat.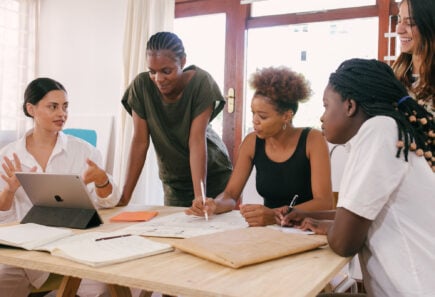 This guide lays out the steps involved in starting an alternative protein company, from securing funding and developing your product to scaling up and expanding distribution.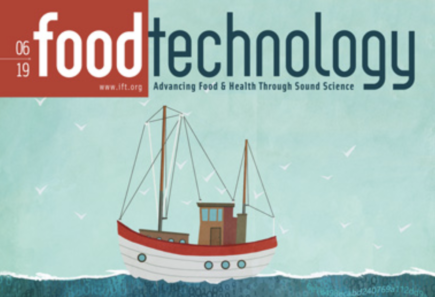 GFI scientists explain how ingredients derived from plants and fermentation can be used to create animal-free meat, egg, and dairy alternatives.