Investor due diligence support
If you're considering investing in an alternative protein startup, you've come to the right place. Look here for support and resources to conduct due diligence on alternative protein companies.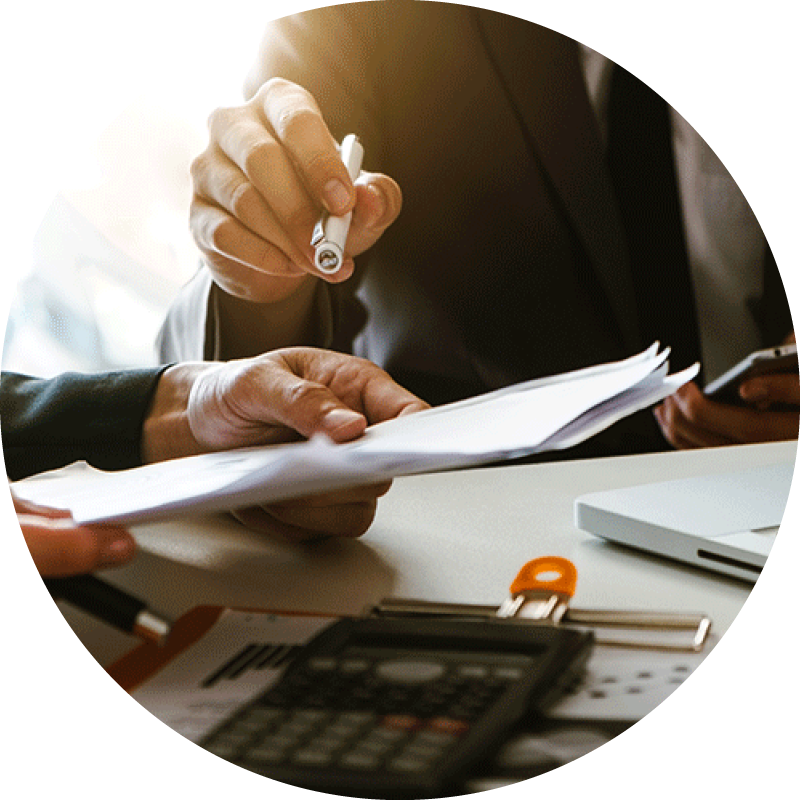 Get access to industry consultants
We've identified a range of consultants specializing in one or more segments within the alternative protein industry including plant-based, fermentation-derived, and cultivated meats. We believe they are well-positioned to offer valuable insight for evaluating potential companies to invest in. Please complete this form to get access to our complete list of consultants.
Consultant experience includes:
Technical and scientific
Business strategy
Regulatory and food safety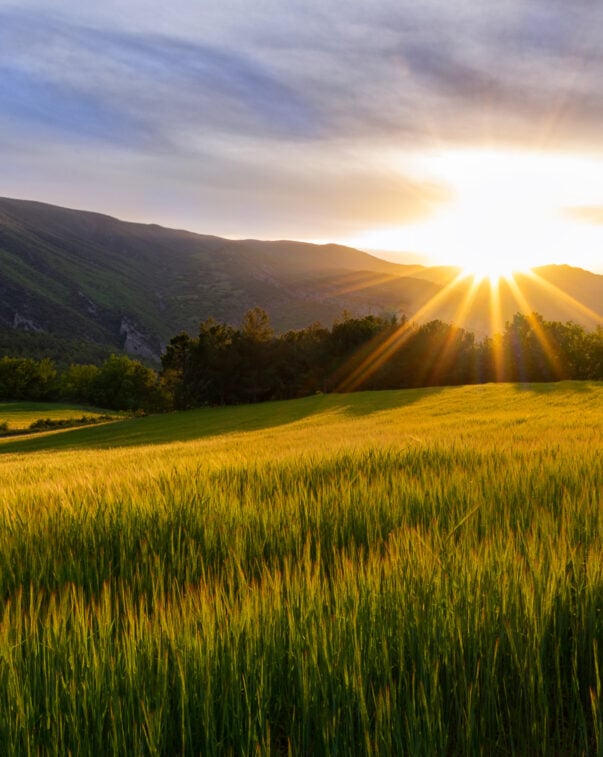 Page
Environmental, Social, and Governance framework
GFI & FAIRR's ESG frameworks supply investors and companies in the alternative proteins industry with tools to monitor, measure, and report on risks and opportunities.
Questions to ask for cultivated meat technical due diligence
We've put together a series of recommended questions that are designed to help investors assess the technical strategy of cultivated meat companies. This list simply provides a starting point and may need to be modified to more thoroughly evaluate the fit and approach of a company from a technical perspective. These questions offer a window into the rationale behind the development of a company's technical plan and help gauge the team's capacity to take on opportunities and learn from new insights or previous failures. Investors should also ensure they thoroughly vet financials, founders, team members, and other considerations such as the strategic value of the current investors.
Technical education sessions for investors
For investors new to the plant-based, fermentation, or cultivated meat sectors, we can provide no-cost educational overviews with topics that include:
Competitive landscapes
Consumer insights
The state of science and technology
Challenges and opportunities
High-level insights
We cannot comment on specific companies, nor review materials from individual companies as part of this service. Rather, we can provide industry context to complement your due diligence efforts. Due to the demand for these sessions, we only offer this service case-by-case for investors who meet at least one of the following criteria:
Investors who routinely lead deals at Series A or beyond
Investors who typically join the capitalization table at Series B or beyond
Investors whose ticket sizes tend to be above $10 million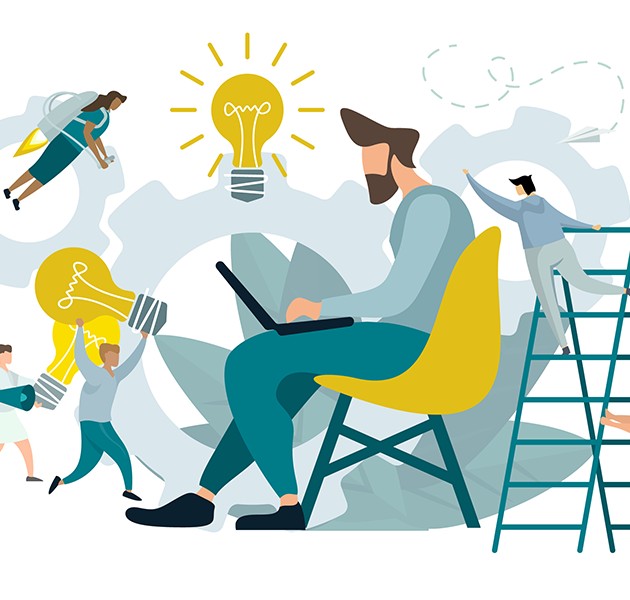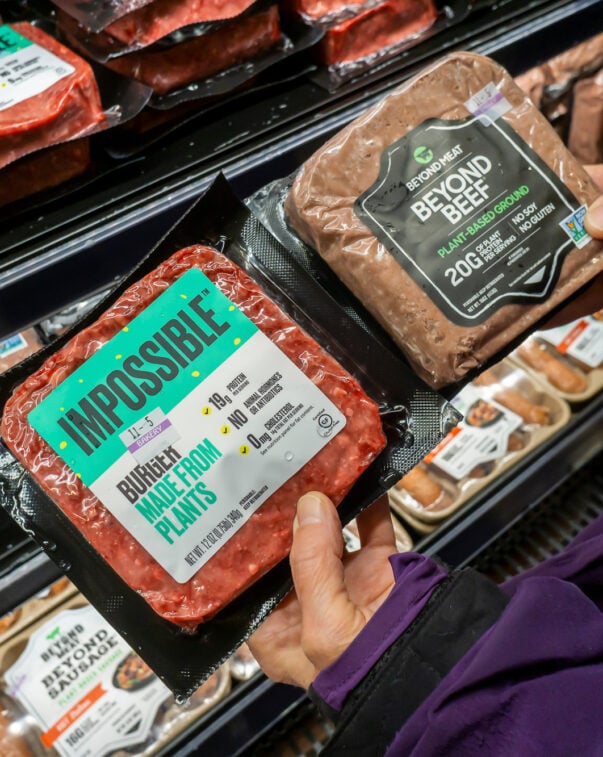 Resource
Alternative protein company database
Explore the landscape of plant-based, cultivated, and fermentation companies including consumer brands, manufacturers, and ingredients companies.