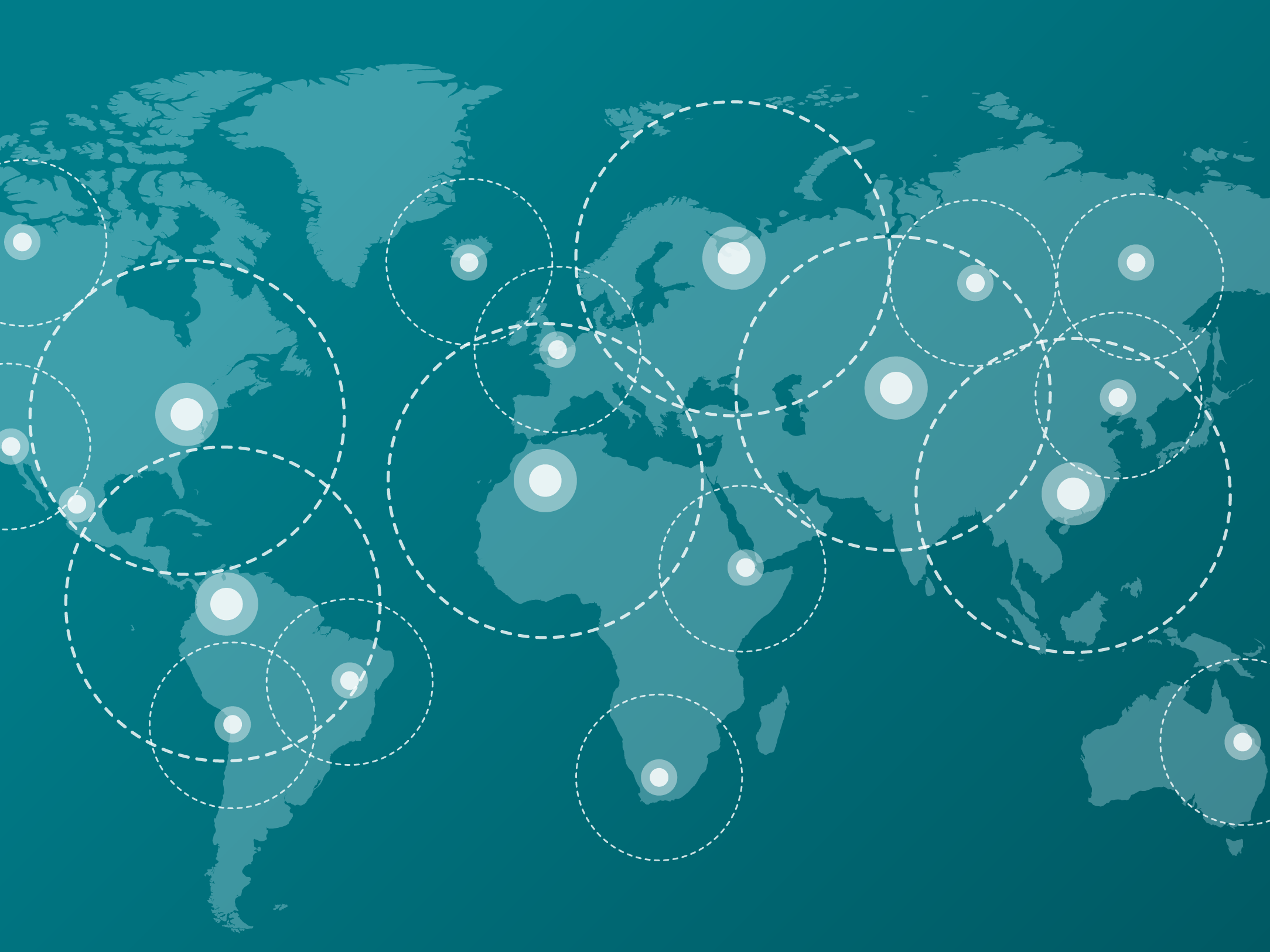 Global affiliates
Innovation anywhere can become the basis for progress everywhere. GFI advances critical work not just in the United States, but also through our affiliates in the Asia Pacific, Brazil, Europe, India, and Israel.
GFI Asia Pacific
A large and growing market, Asia Pacific is home to cutting-edge innovation. Singapore and China, especially, are committed to leading the world in food security and climate change mitigation. GFI Asia Pacific is focused on alternative protein advancement in Singapore, Japan, and South Korea, working internationally — in collaboration with our strategic partners in China — to support innovators, disseminate open-access data and knowledge, and accelerate scientific advancement.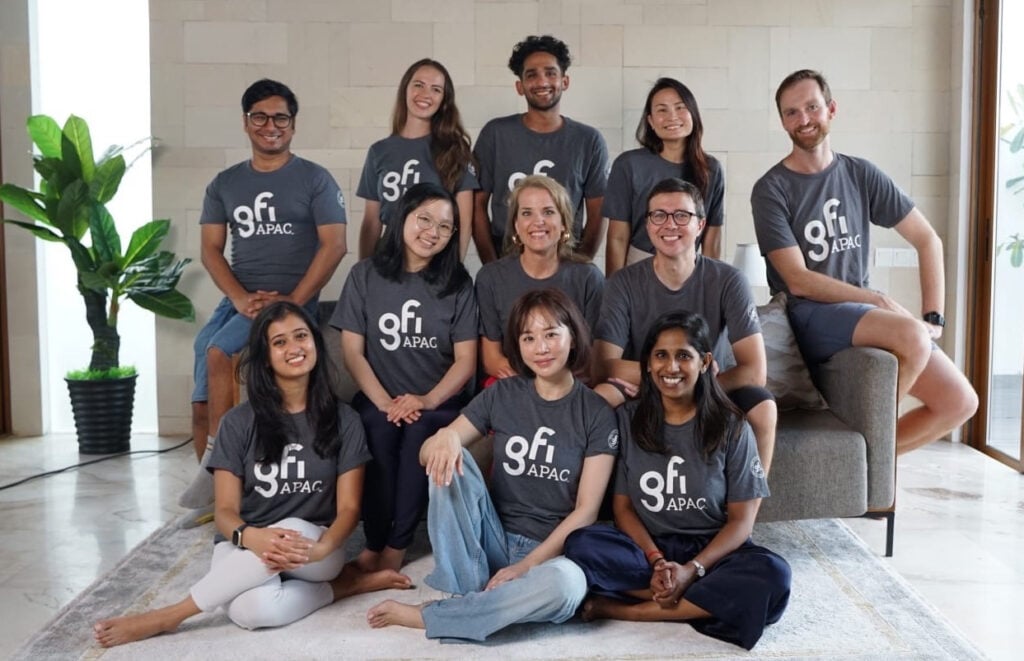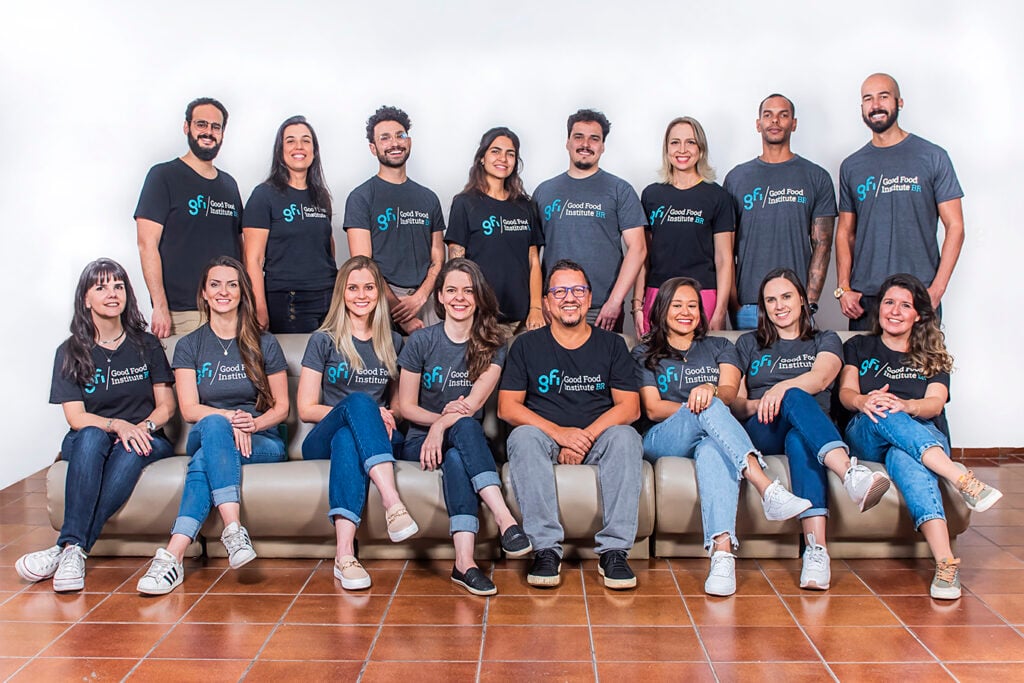 GFI Brazil
Brazil is one of the largest meat producers in the world and is home to both the world's largest meat company and the world's largest ground beef company. GFI Brazil works with these and other companies as well as the Brazillian government and scientists across the country to accelerate alternative protein science, entrepreneurship, and markets.

GFI Europe
Europe has a population more than twice that of the U.S., is home to much of the world's scientific and commercial talent, and is one of the biggest potential markets for alternative proteins. Europe influences the world through trade, migration, diaspora communities, and thought leadership. GFI Europe focuses much of its efforts on advancing favorable alternative protein policies and regulations throughout the European Union.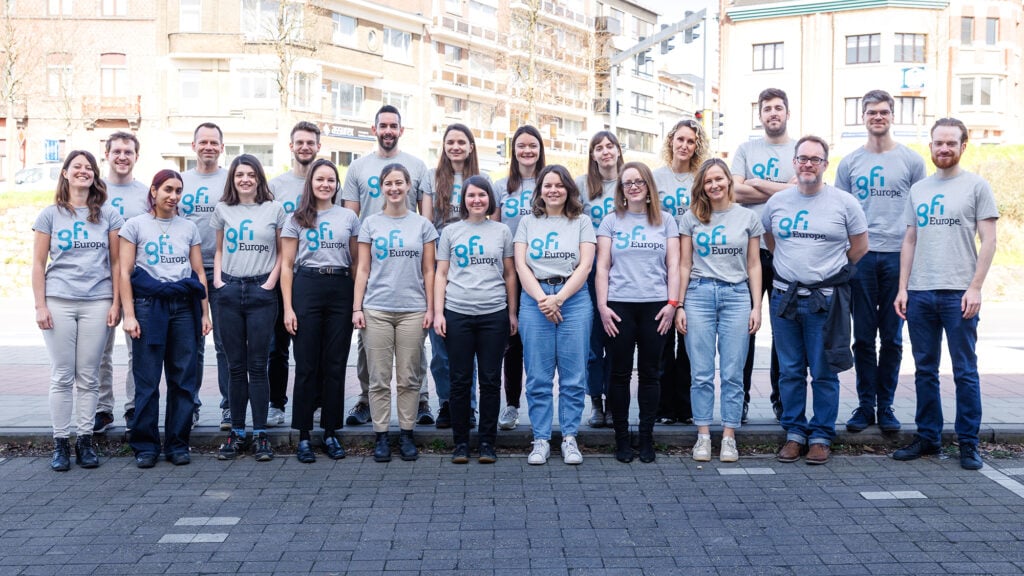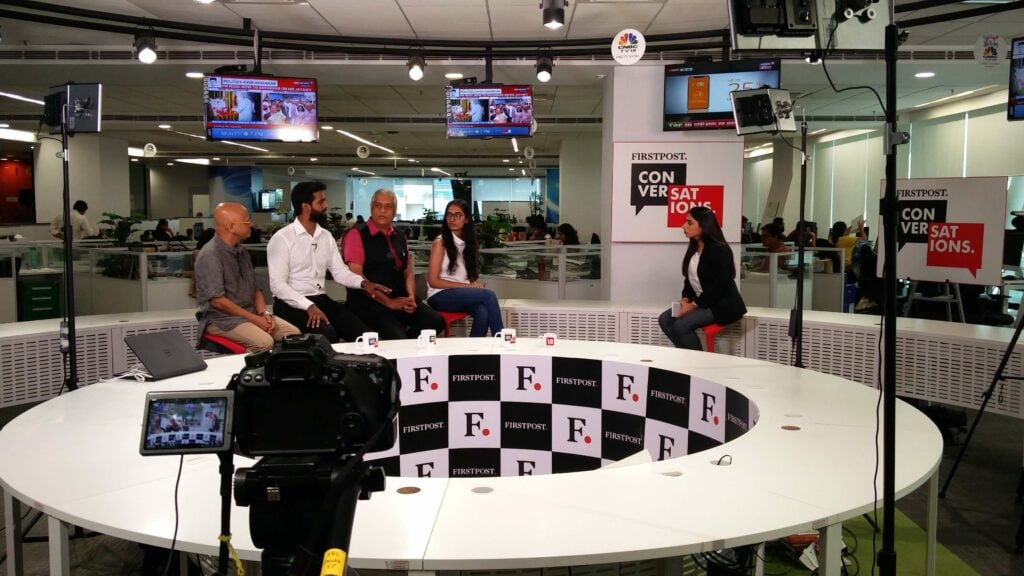 GFI India
India is predicted to be the world's most populous country within the next decade and is a prime market for alternative protein solutions to malnutrition. Further, these solutions are potential fuel for robust domestic economic growth. GFI India aims to establish India as a sourcing base for plant-based protein and to cultivate a scientific talent pool for cultivated meat research and manufacturing.
GFI Israel
Israel, often referred to as the "Startup Nation," is renowned for its innovative technology, entrepreneurial spirit, supportive government policies, and investment capital. Israel is also recognized as a world leader in agriculture research, stem-cell research, tissue engineering, microbiology, and nanotechnology. The country has emerged as a hub for alternative protein innovation and cultivated meat company development. GFI Israel is engaging the highest levels of government and fostering the alternative protein ecosystem.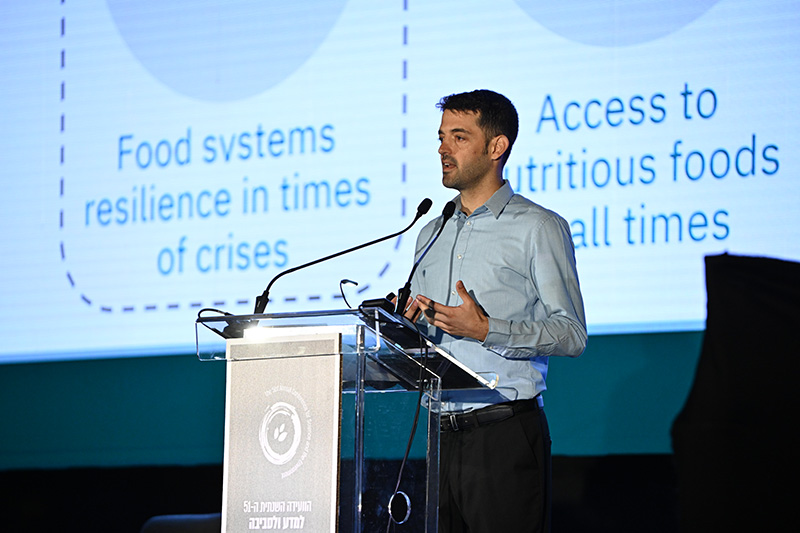 Our global expertise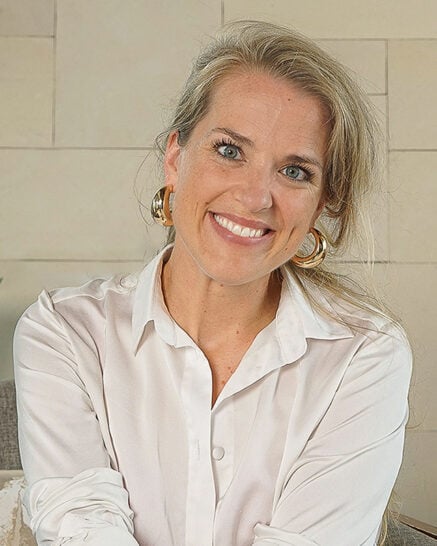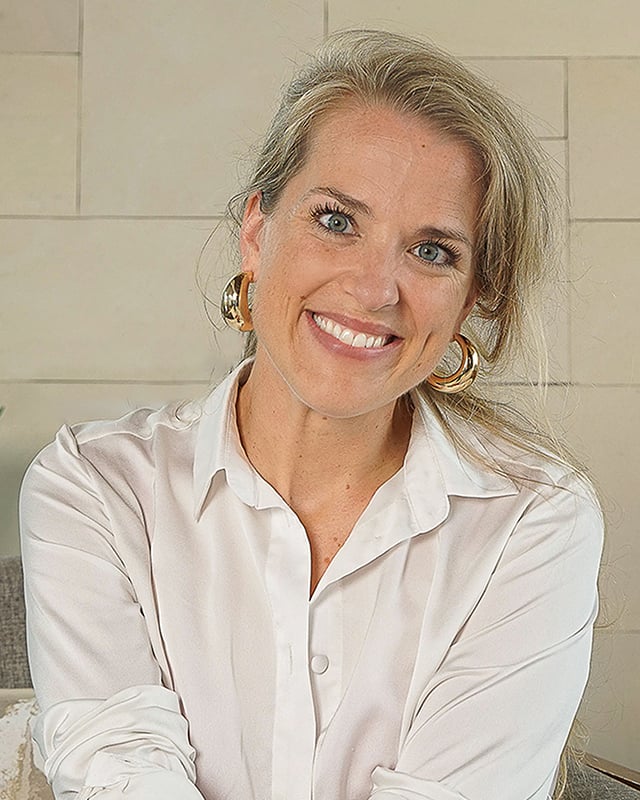 Mirte Gosker
MANAGING DIRECTOR, ASIA PACIFIC
Mirte Gosker leads GFI Asia Pacific as managing director, accelerating the markets for plant-based and cultivated meat through research and innovation.
Areas of expertise: entrepreneurship, business strategy and development, project management, people management, philanthropy.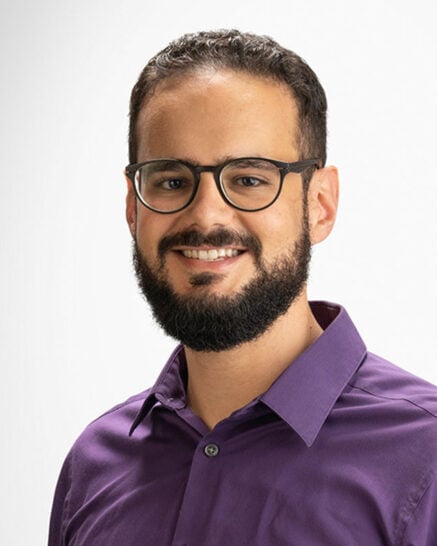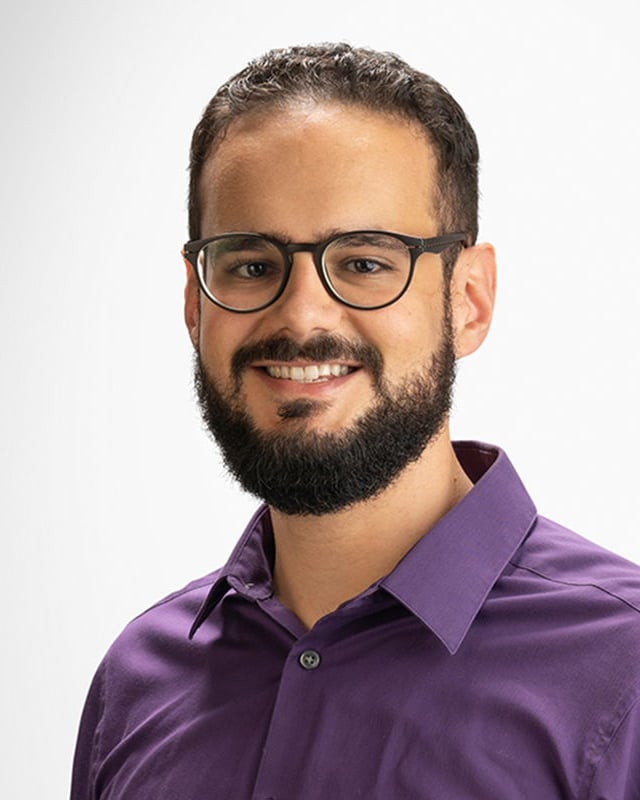 Gus Guadagnini
CHIEF EXECUTIVE OFFICER, BRAZIL
Gus Guadagnini leads GFI Brazil, building partnerships with many of the world's leading meat and agricultural companies.
Areas of expertise: Brazil, plant-based proteins, entrepreneurship, startups, strategic planning, project management, marketing.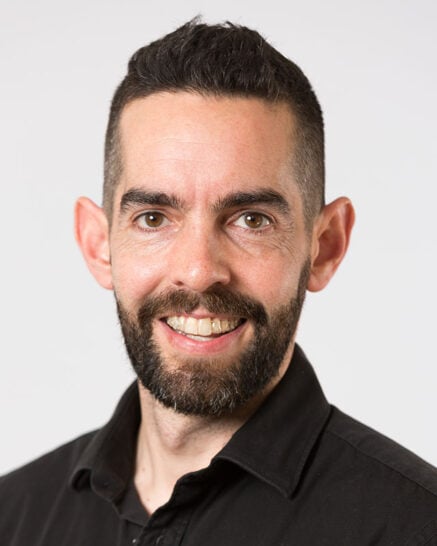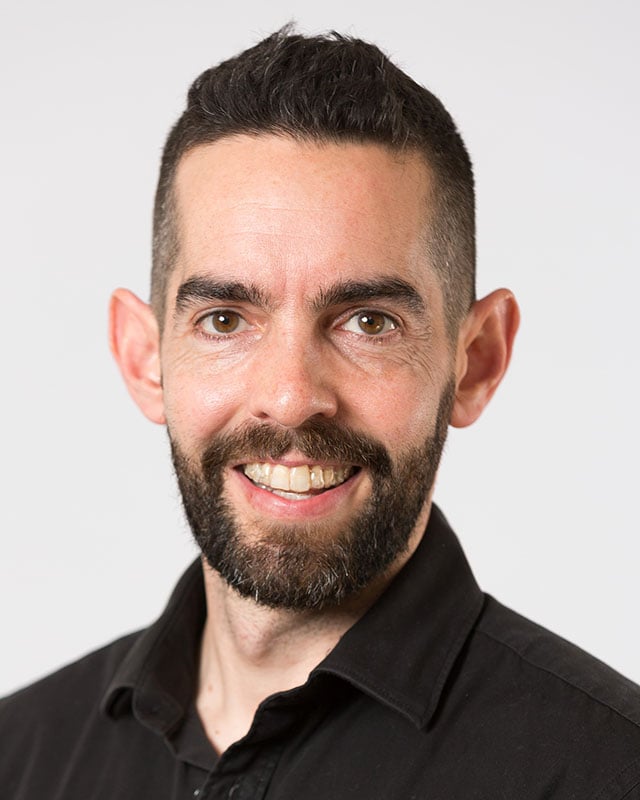 Alex Mayers
MANAGING DIRECTOR, GFI EUROPE
Alex directs GFI Europe's strategic planning and coordinates all areas of our work.
Areas of expertise: GFI Europe's work across the board, leadership, strategy, management