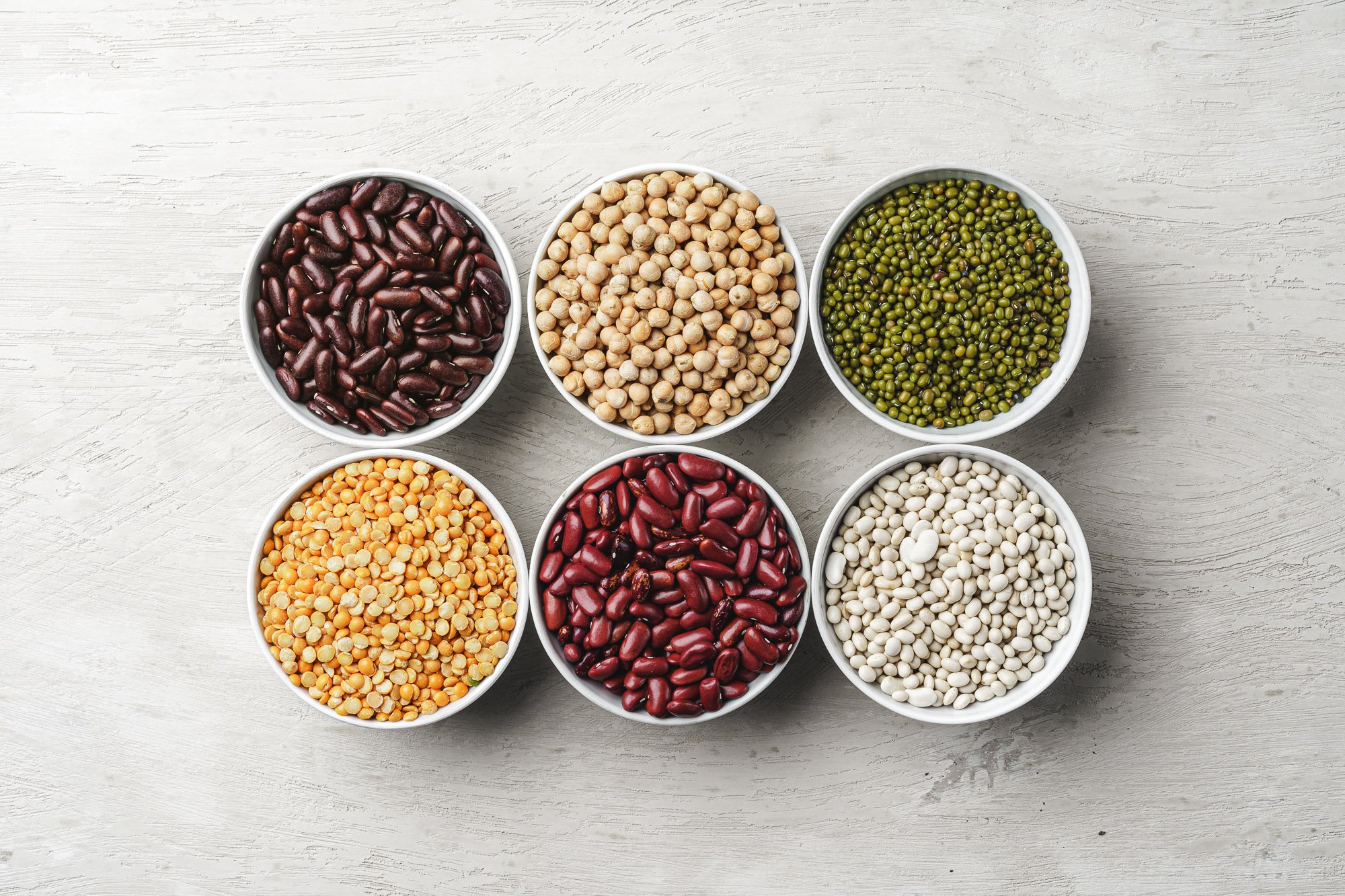 Plant Protein Primer
Consumer demand for plant-based products is growing rapidly, and a broad portfolio of plant proteins is now available for plant-based meat, egg, and dairy products. Our Plant Protein Primer helps manufacturers compare plant protein sources on key attributes like nutrition, functionality, price, and sourcing. The guide includes profiles of major and emerging plant protein sources, combination and processing strategies, and consumer perceptions.
Download the primer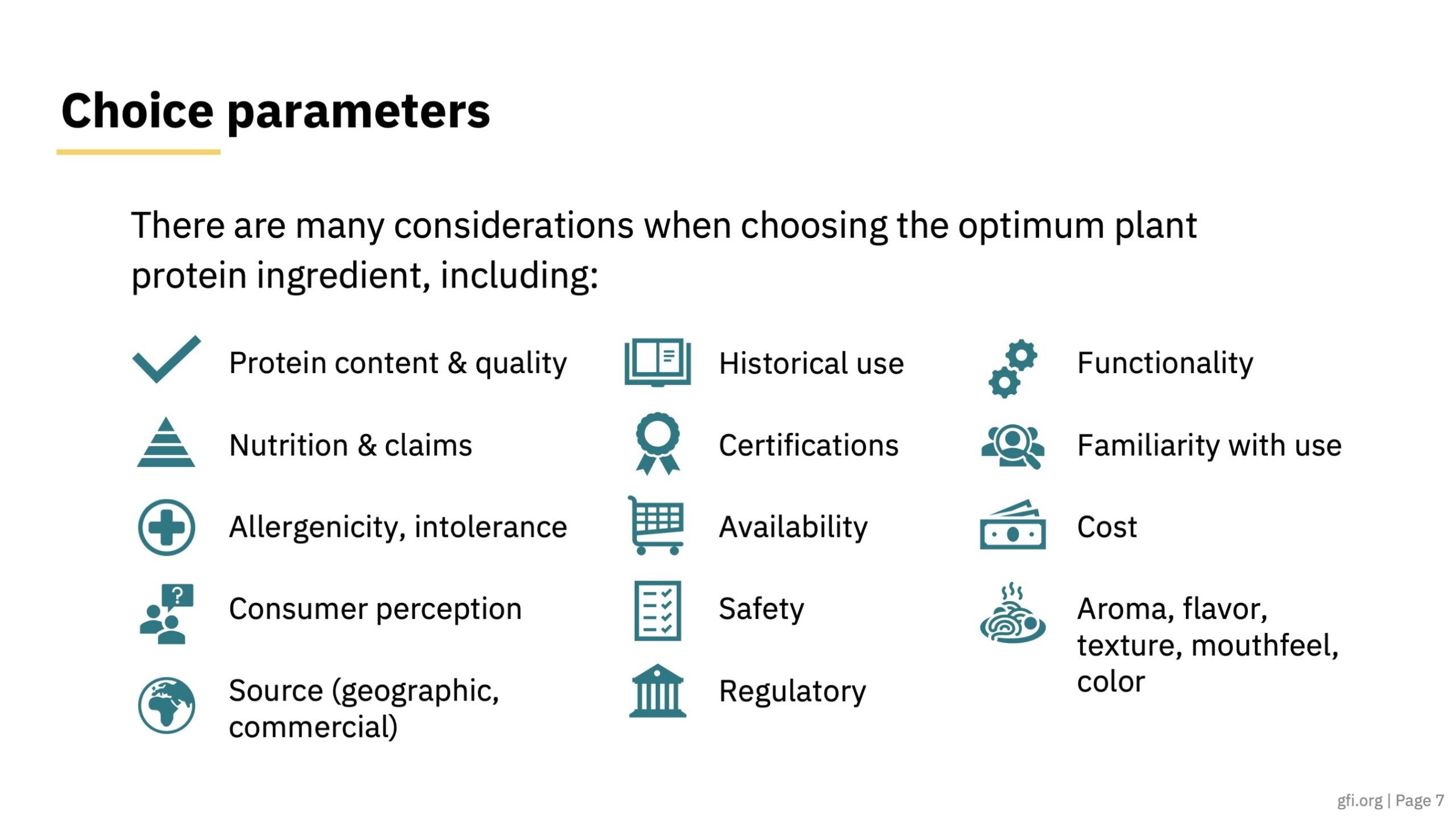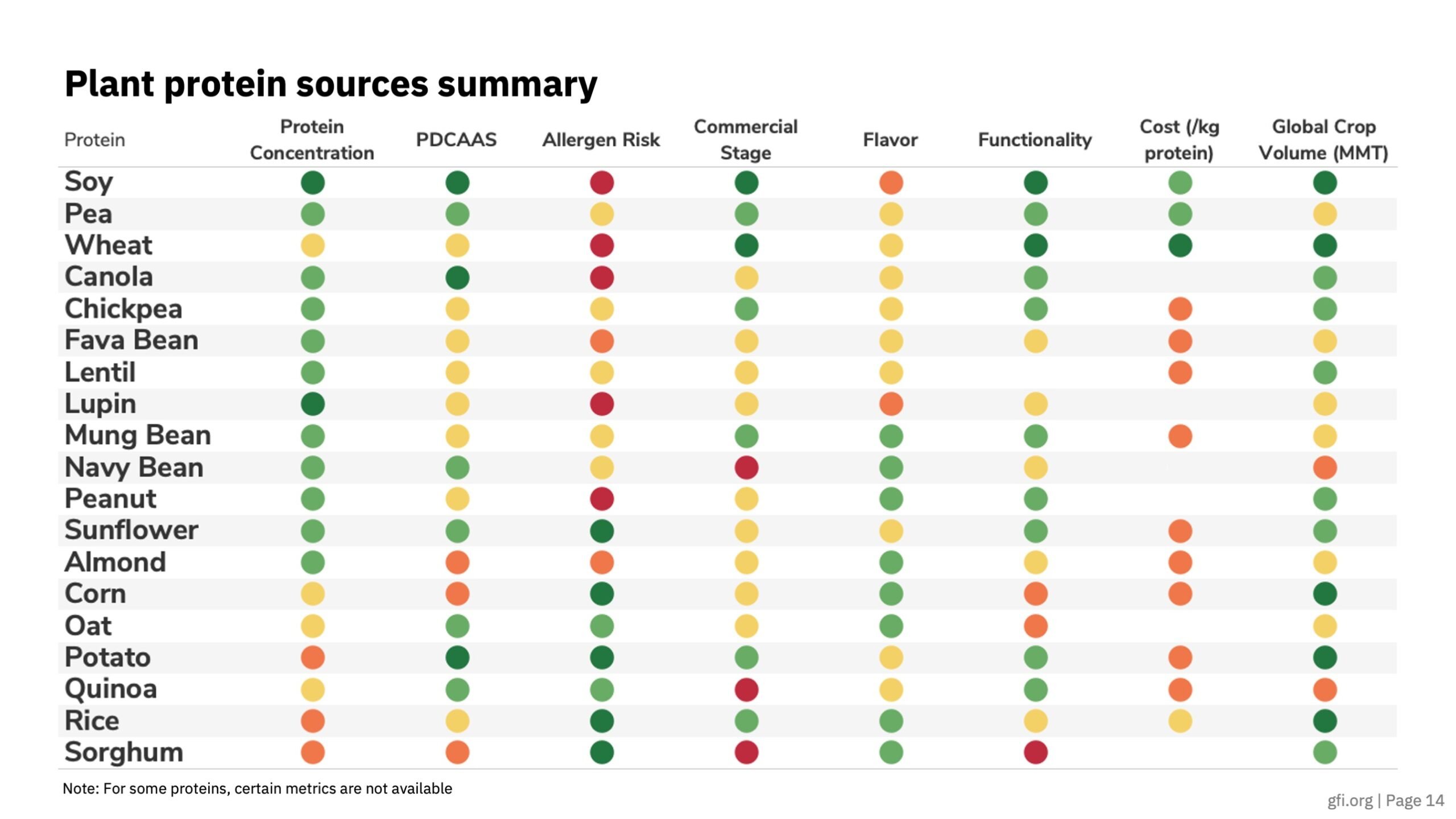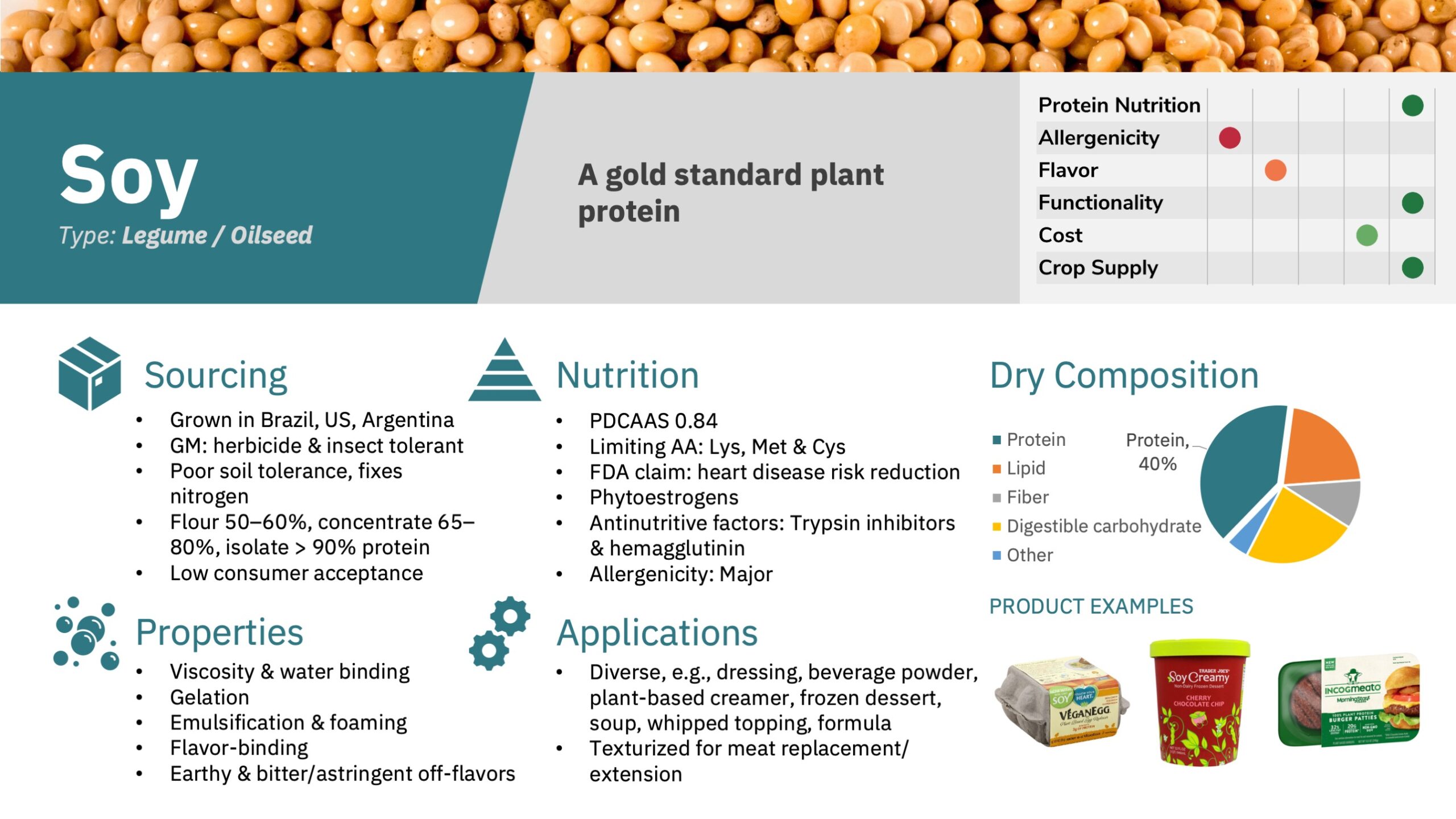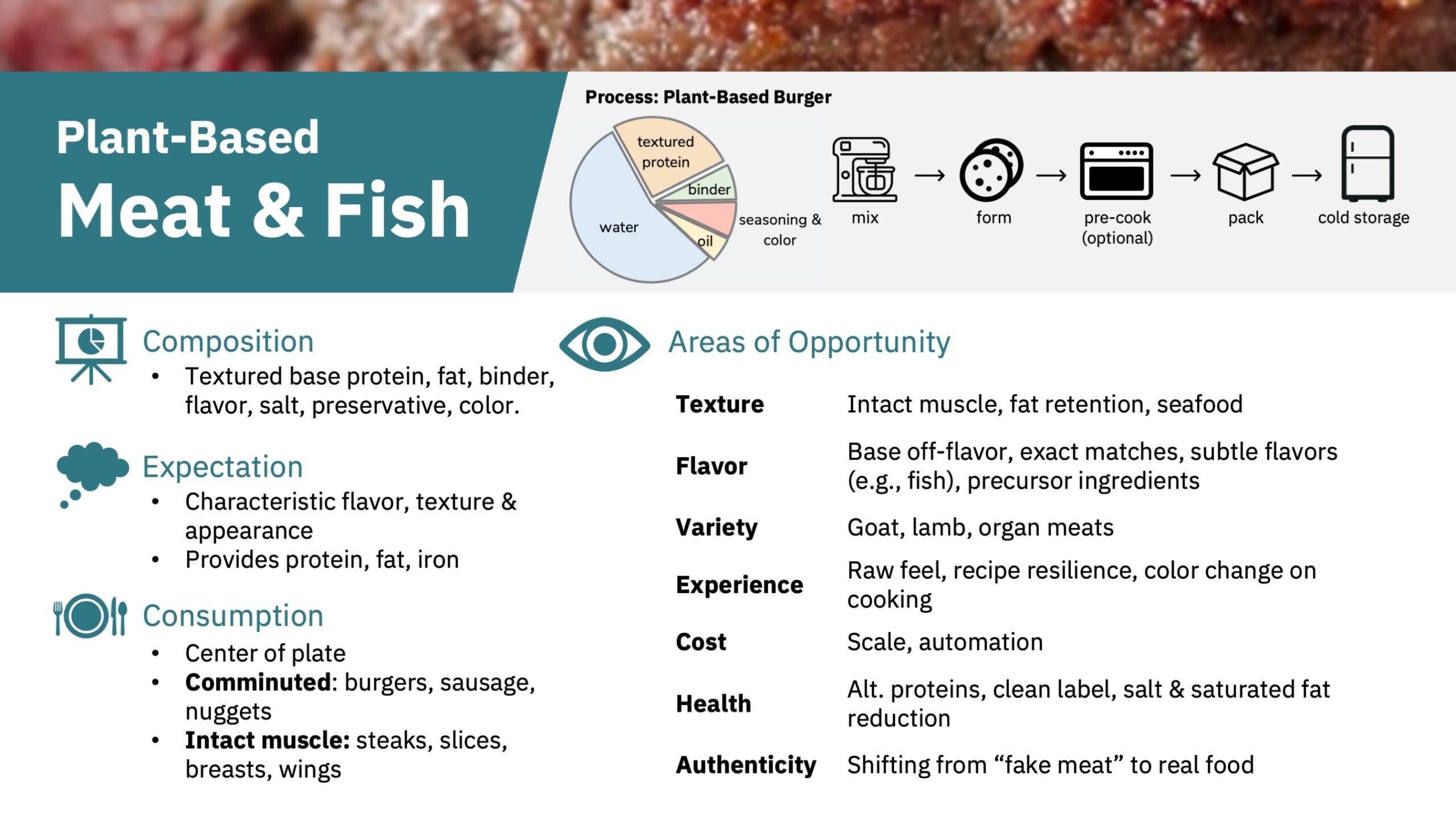 Download the Plant Protein Primer
GFI's Plant Protein Primer consolidates information on plant protein nutrition, functionality, price, availability and sourcing, other key metrics.
Contents:
A basic overview of plant proteins and choice parameters.
Full profiles of 19 plant protein sources, including a comparison on nutrition, functionality, price, flavor, and sourcing.
A quick glance at 25 emerging plant protein sources.
Strategies for combining different proteins.
Consumer perceptions.
Production profiles for major product categories.
Glossary and FAQs.
Watch the webinar
GFI and special guest Chris Gregson of Greenstalk Food Consulting discuss the key characteristics of plant protein sources for alternative protein end products. The webinar covers an overview of the Plant Protein Primer and how to use it, as well as the landscape of major and emerging plant protein sources, processing considerations, and consumer perceptions.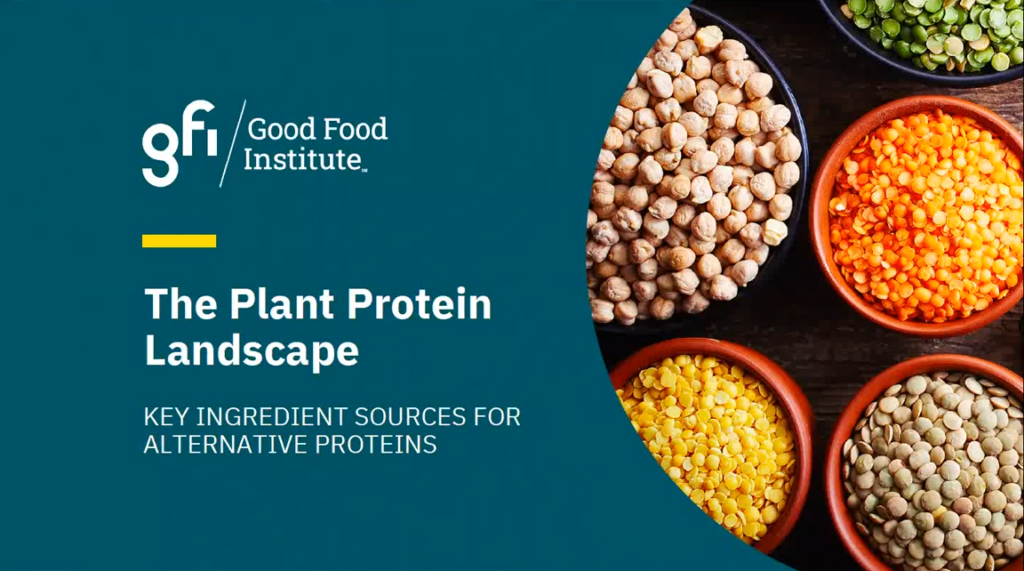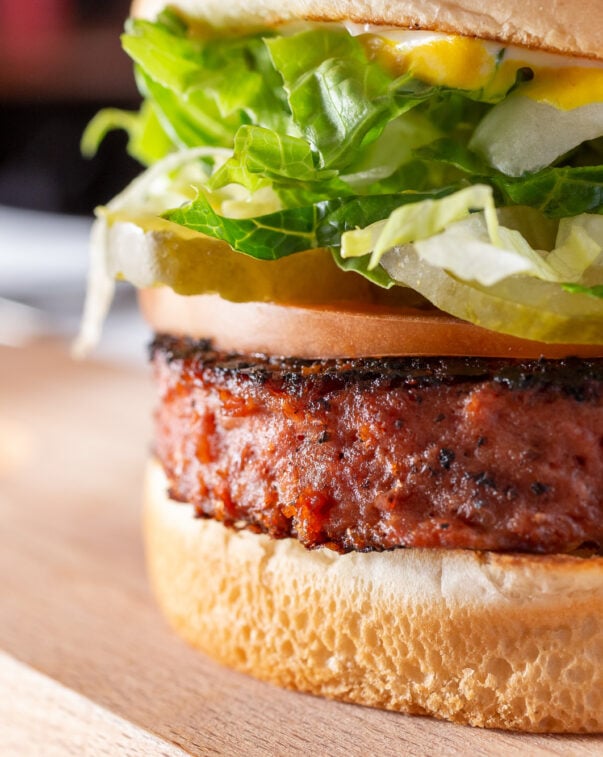 Learn more about the science of plant-based meat
From mixing, molding, and forming to extrusion and 3D printing, companies are innovating rapidly and applying novel production techniques to create tasty, affordable, and convenient plant-based products. Visit our deep dive into the science behind plant-based meat.
Related resources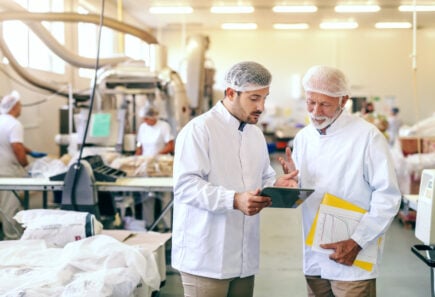 Learn about plant-based meat manufacturing by extrusion and explore directories of ingredients, facilities, and co-manufacturers.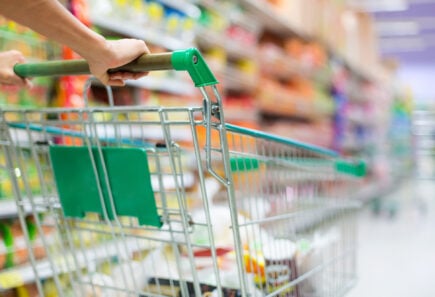 Understand consumers, demographics, adoption, motivations, category descriptors, and opportunities for future research in alternative proteins.