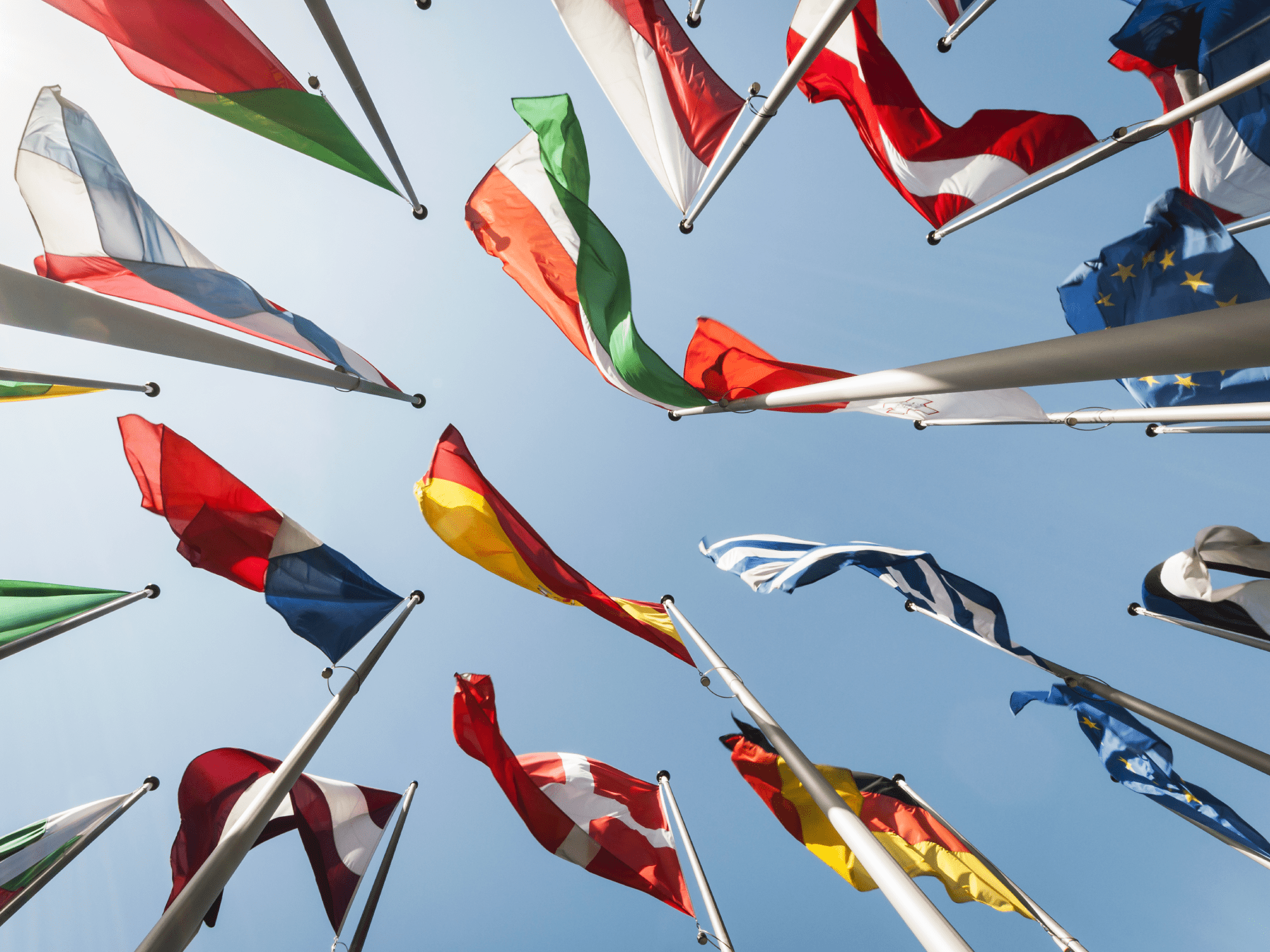 Key alternative protein policy resources
We've put together an informative suite of resources, written by both our Policy team and global partners, to help keep you informed on the latest innovations in alternative proteins, the state of global policy, and the legal and policy solutions that address urgent threats to our food system.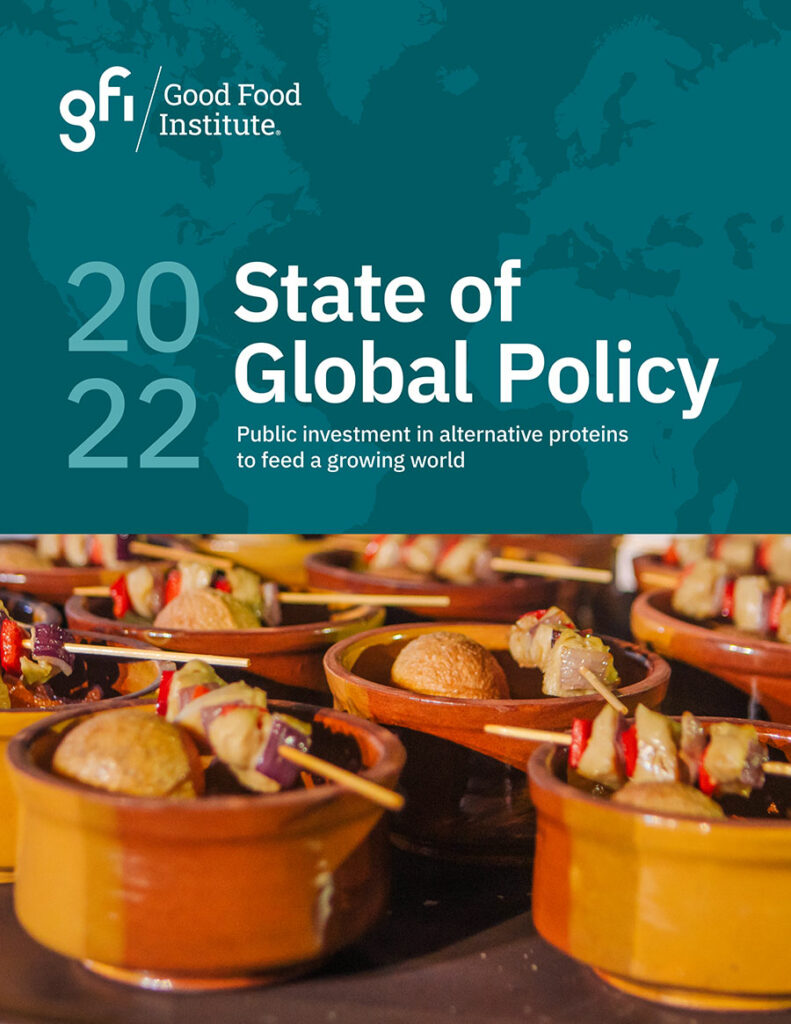 FEATURED RESOURCE
2022 State of Global Policy Report
As policymakers recognize the power of alternative proteins to protect their environments, boost their economies, and ensure their food security, governments have adopted a range of policies affecting the field. This report tracks the investment, support, and regulation enacted across the globe.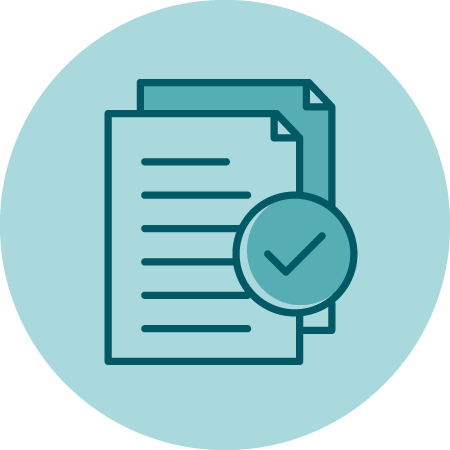 Fact sheets
Our fact sheets give you everything you need to know in a bite-sized package and reflect the latest in alternative protein policy thinking. These resources are helpful for a high-level overview of the field or a deeper dive into a particular issue.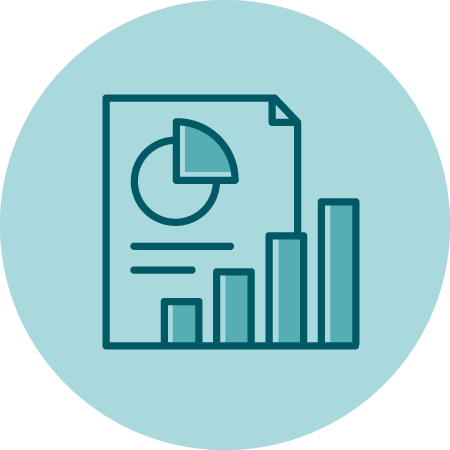 White papers
GFI's featured white papers explore the benefits of alternative proteins in detail, building on the latest research and global developments to make the case for an alternative protein transition. From climate change to food security to America's place in the world, learn more about how alternative proteins help solve global challenges.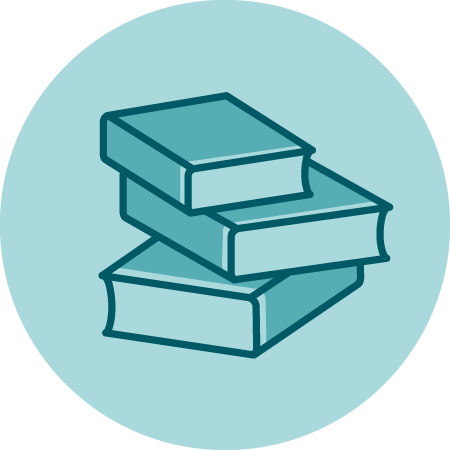 Partner resources
Alternative proteins are growing in prominence as a solution to global challenges and opportunity for a growing world. These resources from GFI's partners and allies contain compelling research, modeling, and reporting that position alternative proteins as a priority for policymakers and entrepreneurs.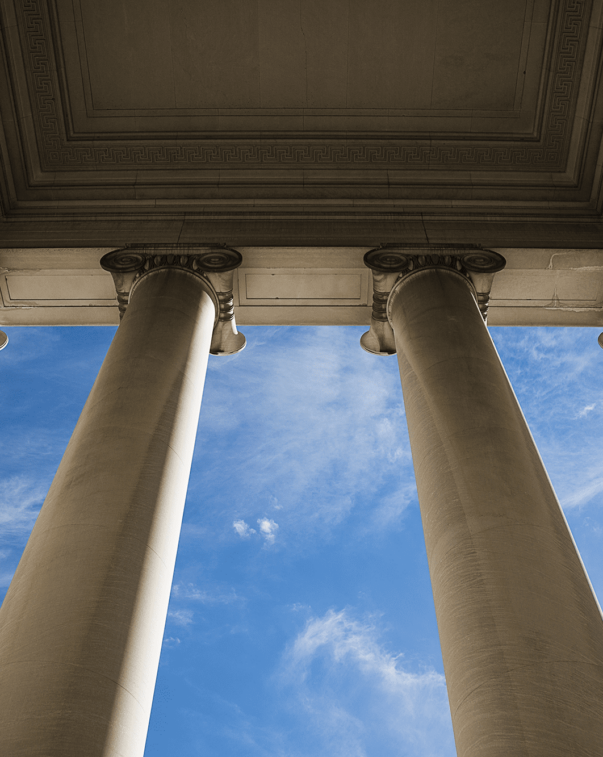 Protein Innovation Nation Newsletter
Protein Innovation Nation is a monthly newsletter covering local and national updates around public research funding, regulation, legislation, and labeling. Hear the latest on key market updates, new reports, and opportunities at GFI.
Support our work
Our alternative protein research, insights, and advocacy are made possible thanks to our generous, global family of donors. Philanthropic support is vital to our mission. Connect with us today to discuss how you can help fuel this transformative work.