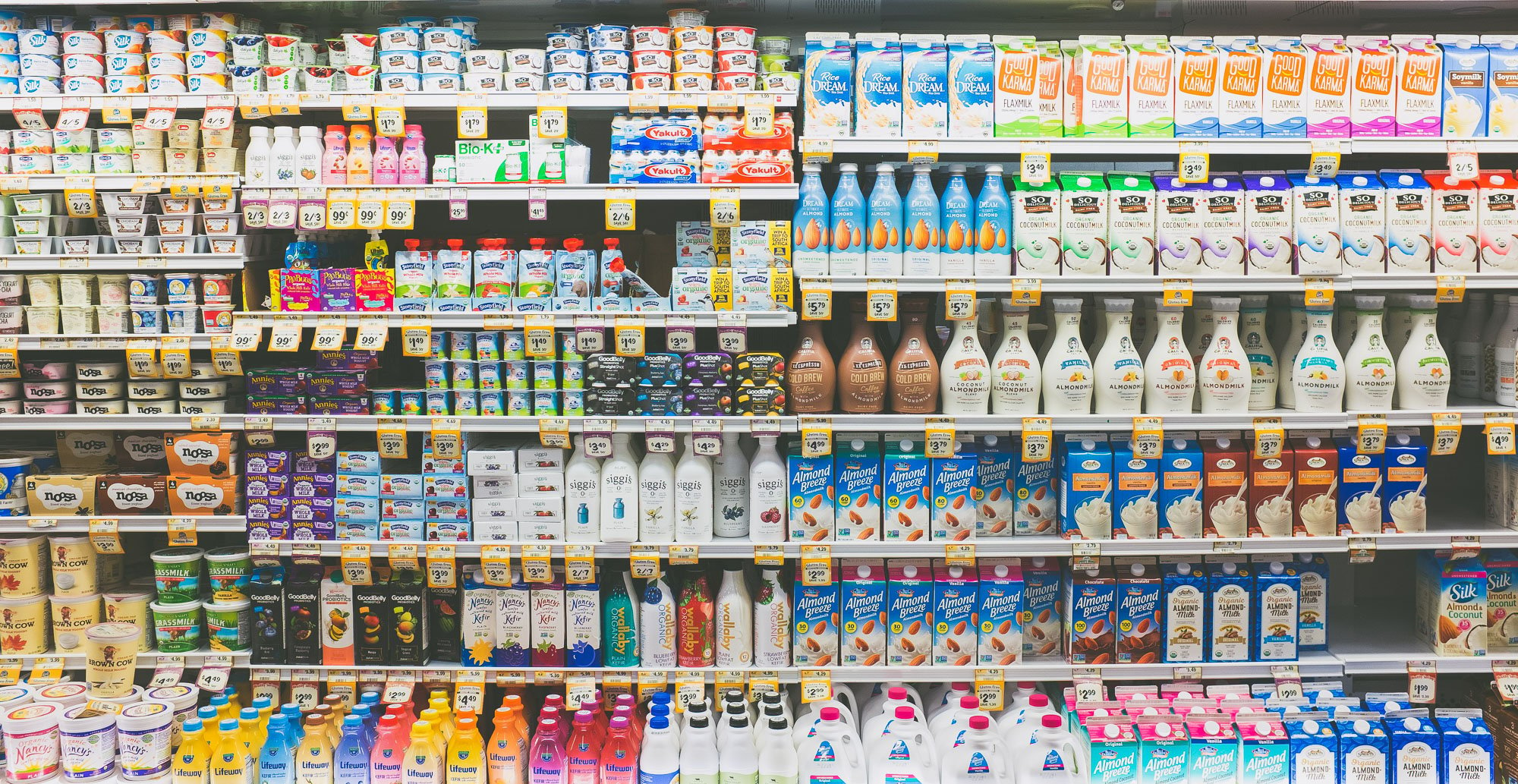 Marketing and promoting plant-based proteins
This one-page guide covers evidence-based marketing and promotion strategies to increase plant-based sales at retail. It includes guidance on primary drivers for purchasing plant-based products, category language and labeling, and shopper marketing tips.
Download the guide
Appealing to the largest consumer segments
The plant-based market is thriving because meat-eaters and flexitarians are embracing plant-based options. Implementing plant-based marketing strategies that appeal to these consumers, not just vegans and vegetarians, will dramatically increase household penetration and drive sales of plant-based products across categories.
Download our marketing guide for insights on appealing to the broadest market:
Emphasizing taste and other important plant-based food attributes.
The benefits of plant-forward category language.
Best practices in shopper marketing.