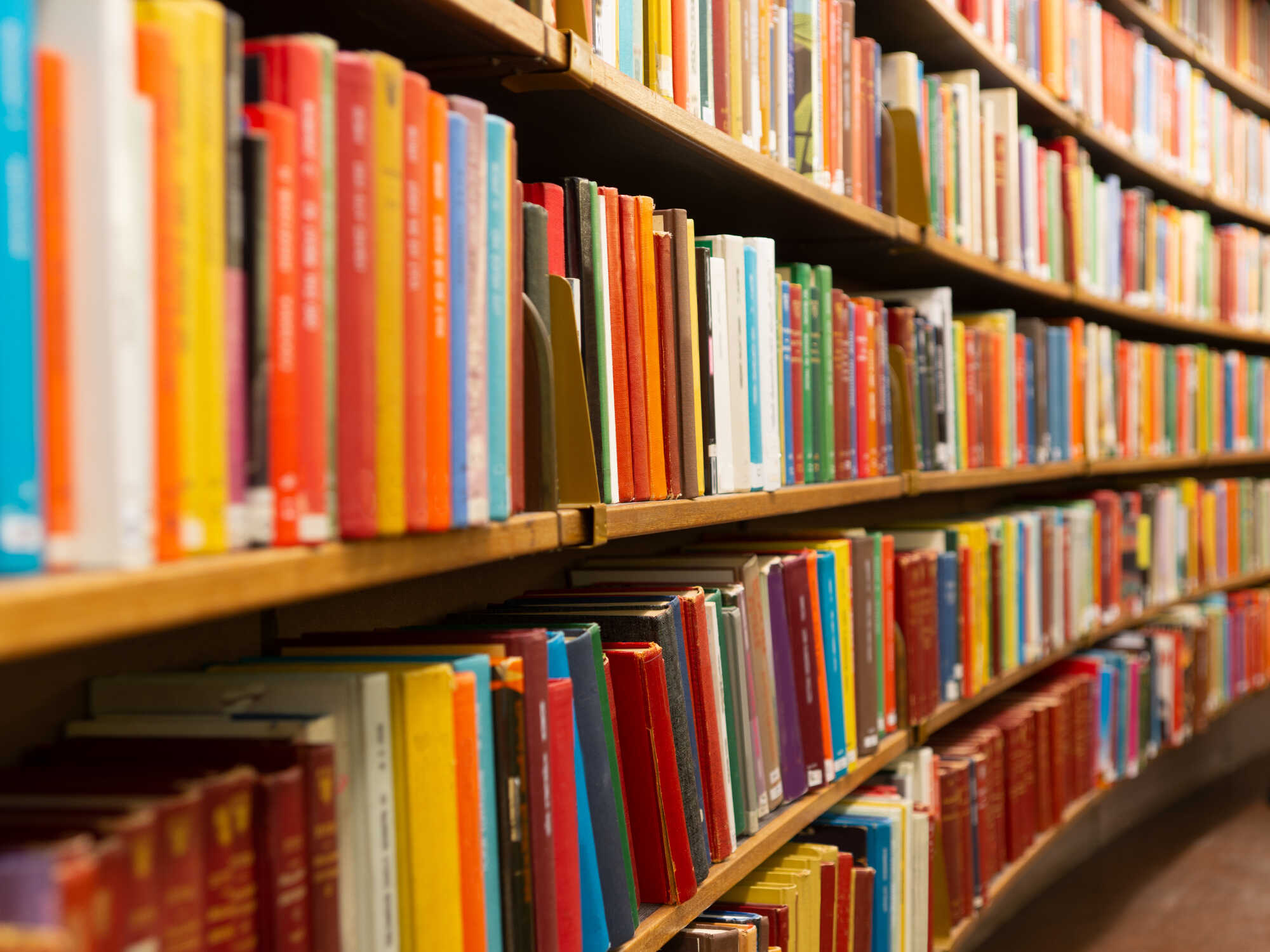 The alternative protein literature library
Our alternative protein scientists have been hard at work digging into the literature on plant-based, cultivated, and fermentation-derived proteins. See their recommendations for papers, reports, theses, and patents to read!
Plant-based meat
Plant-based meat uses plant-derived ingredients to mimic the taste, texture, and nutrition of conventionally-produced meat.
Cultivated meat
Cultivated meat, also known as cultured meat, is genuine animal meat (including seafood and organ meats) that is produced by cultivating animal cells directly.
Fermentation
Fermentation uses microorganisms to improve the properties of food, to create specific high-value ingredients, or directly as a protein source.
Fermentation foundational reading
Not sure where to start? Our scientists recommend starting with these basic resources to get a handle on fermentation-derived ingredients.
Fermentation library
Check out our curated library of research papers, books, and reports relevant to fermentation-derived ingredients.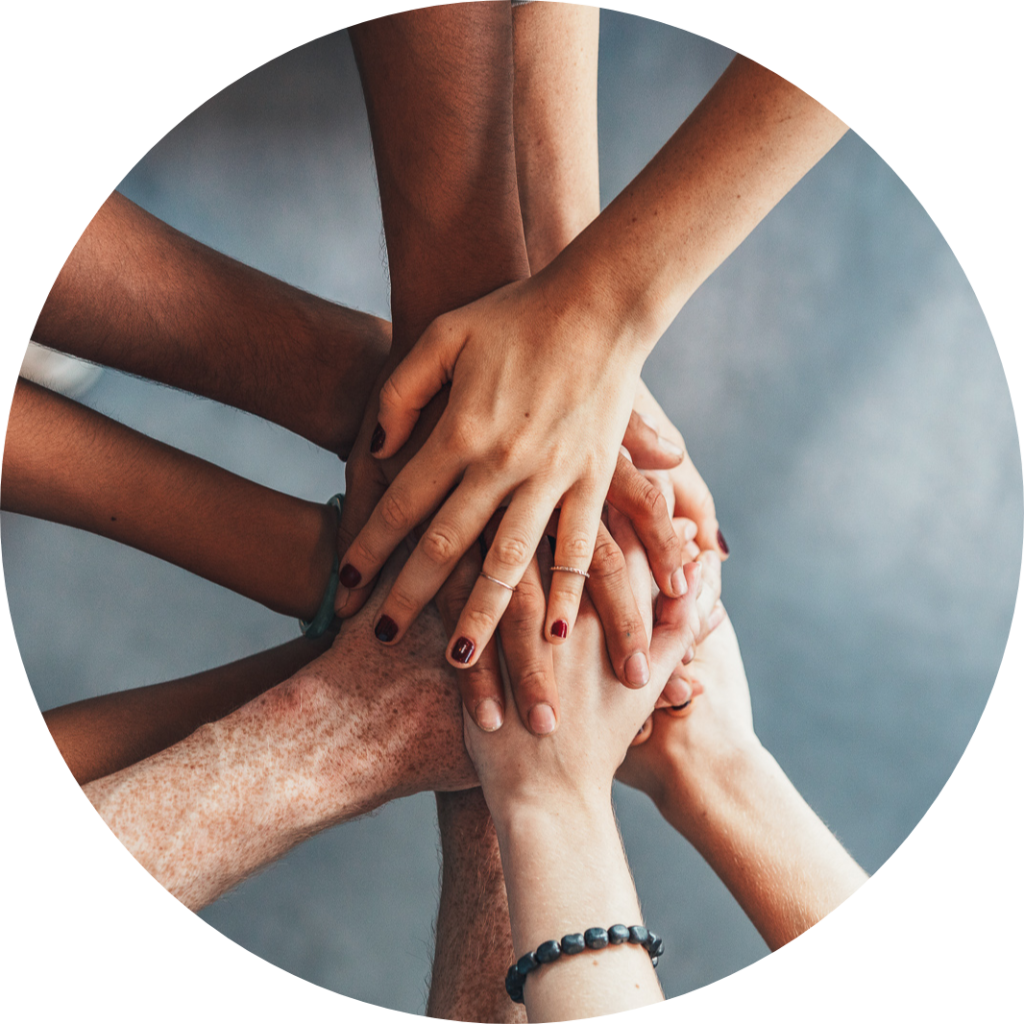 Support our work
Our alternative protein research, insights, and advocacy are made possible thanks to our generous, global family of donors. Philanthropic support is vital to our mission. Connect with us today to discuss how you can help fuel this transformative work.