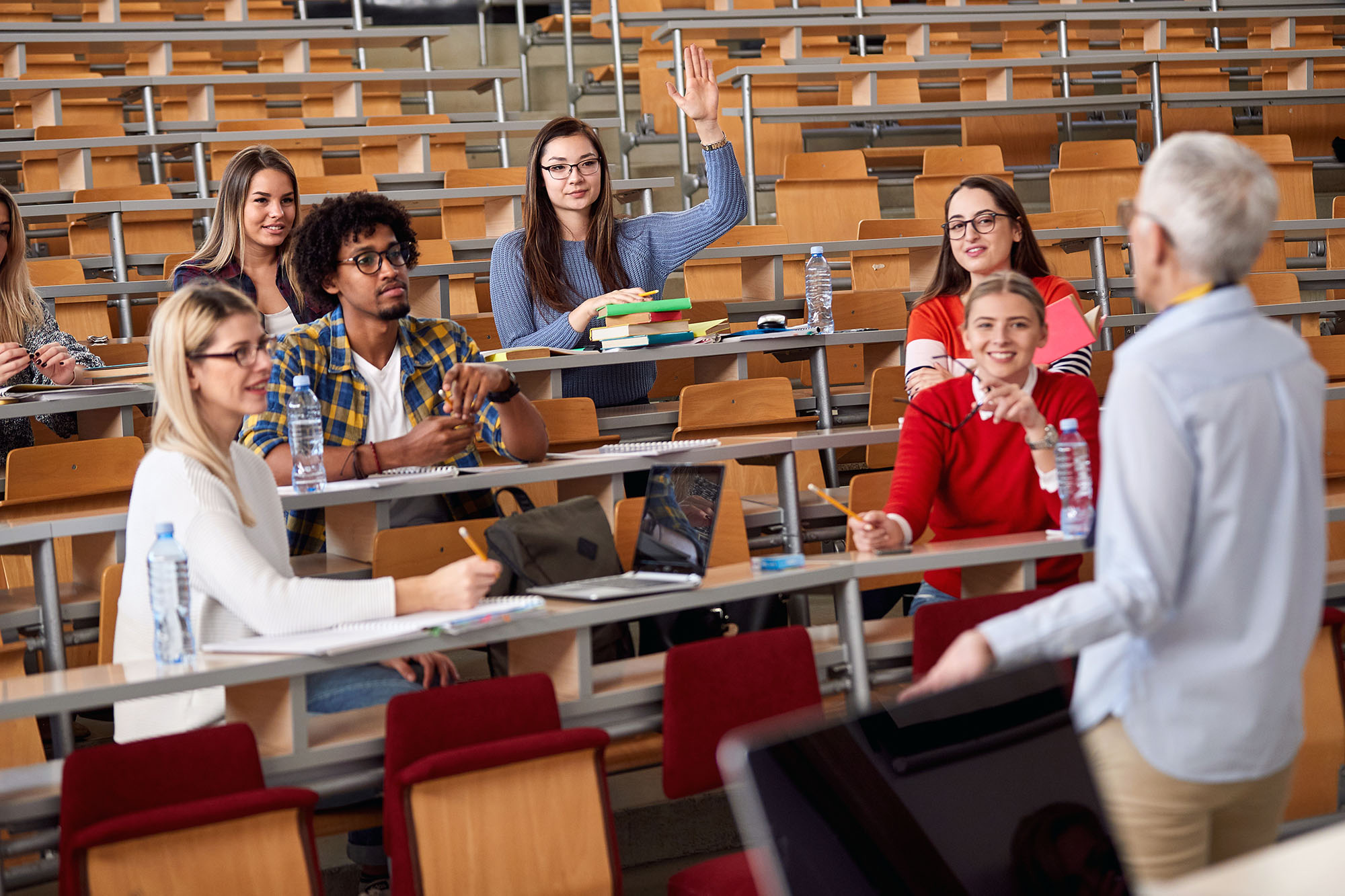 Alternative protein teaching library
Our library of open-access course materials holds syllabi, slide decks, recorded lectures, and recommended readings from alternative protein courses around the globe. Instructors can adapt and transform these materials to design new education and training programs.
Browse featured alternative protein course materials
We recognize designing courses from scratch can be time-consuming for busy educators. To help, we created a repository of curriculum materials from up-and-running alternative protein courses. Check out these examples of online courses, undergraduate- and graduate-level university courses, modules, and syllabi. Visit the how-to section for guidance on how to get the most out of this resource.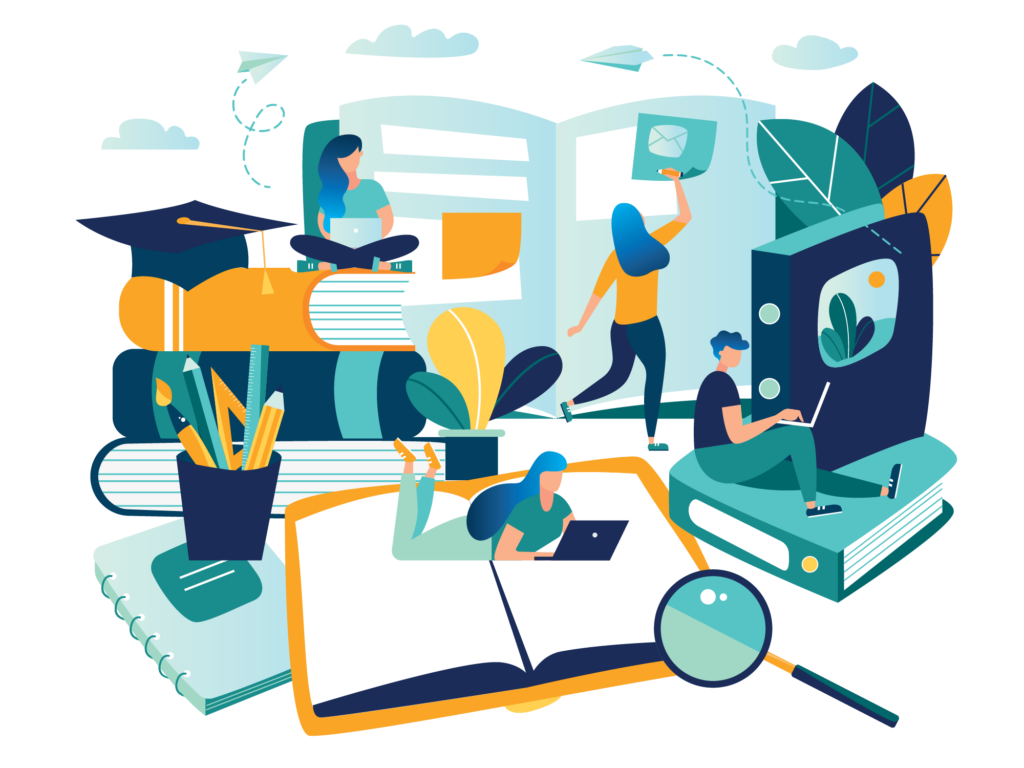 Explore all teaching materials
Browse the entire repository, sorted by alternative protein production platforms: plant-based, cultivated, and fermentation. Filtering options include resource type, university or organization, instructor, technology area, discipline, level, and more. Check out the how-to section for guidance on how to get the most out of this resource.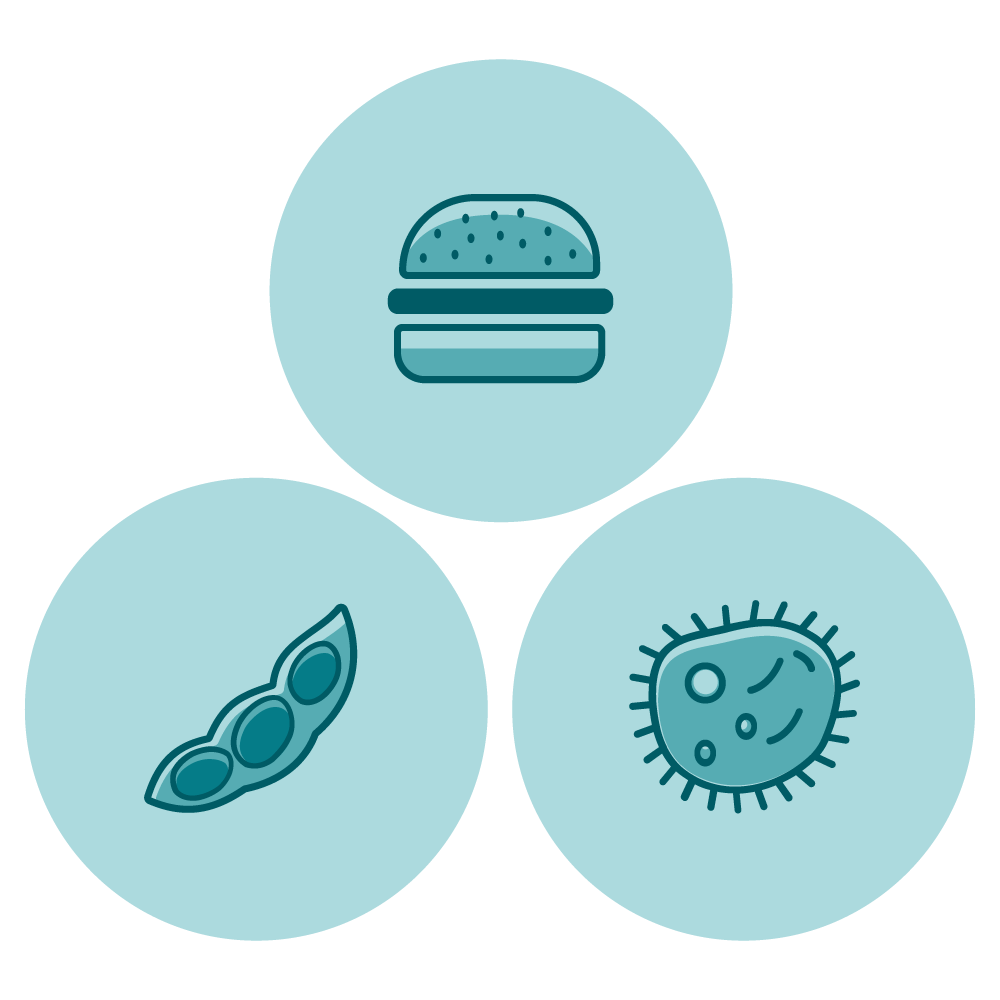 The future of alternative protein education
To ensure a robust talent pool for the alternative protein industry, we need more university programs like the Certificate in Cellular Agriculture at Tufts University and the Protein Diversification focus area within EIT Food's Master in Food Systems program. Program requirements would include courses from food science and other key disciplines for alternative proteins and electives providing historical, economic, and societal context for food technology. An alternative protein "track" could be nested within an existing biotechnology or food science program. Complete majors might focus on one of the leading production platforms: plant-based meat, cultivated meat, and fermentation. Look at the proposed programs below to see which alternative protein pillars align best with your university's disciplinary strengths.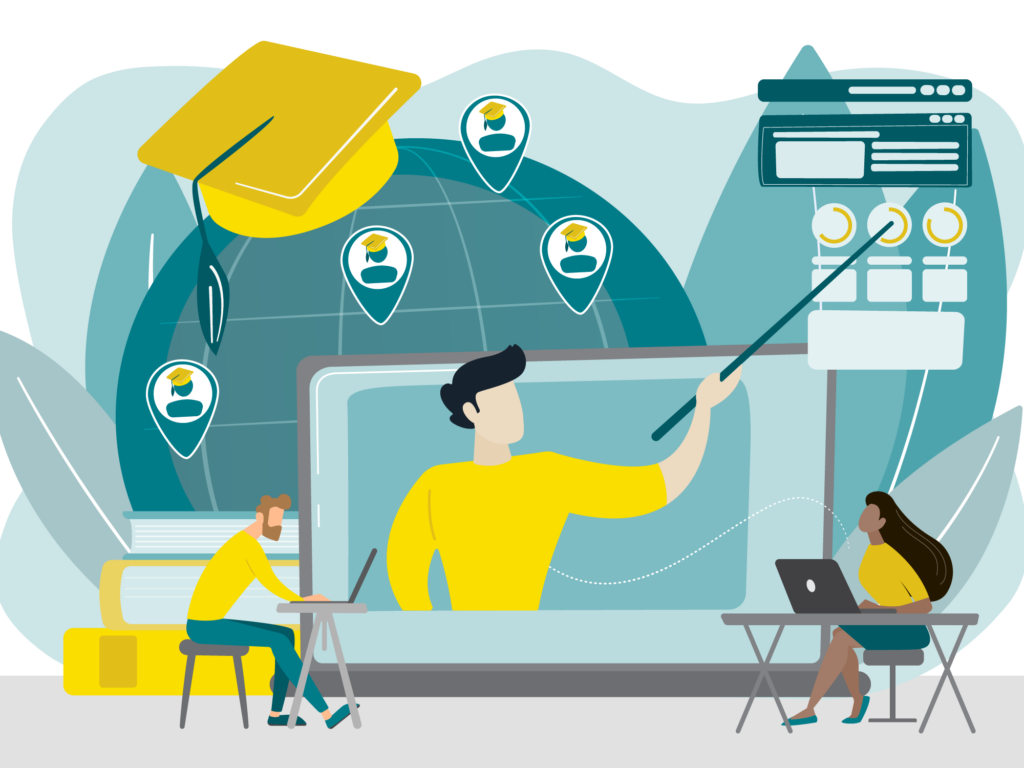 How to use the teaching library
Filter: You can filter the teaching library by alternative protein production platform, technology area, discipline, resource type, university or organization, instructor, level, and more. You can also download the database as a CSV file.
Adapt: Use the materials in our library as building blocks for your alternative protein course, module, or other educational program. All featured resources are open-access, ready for educators to adapt them.
Cite: Please cite any materials used in building your alternative protein curriculum. The materials in our library are licensed under Creative Commons BY 4.0. This means you must give appropriate credit, provide a link to the license, and indicate if changes were made. For example: "This lecture was adapted from 'Cellular Agriculture 101' by the David Kaplan group at Tufts University, used under CC BY 4.0." Read more about best practices for attributing CC-licensed materials.
Submit: For this resource to have the highest impact, we need your help filling in the gaps. A comprehensive library would contain course materials for all alternative protein production platforms—plant-based, cultivated, and fermentation-derived—and for an audience varying in academic levels, learning styles, and preferred languages. Contribute your educational materials using the form below.
Submit your materials
Once you have created your alternative protein curriculum, we encourage you to add your adapted materials to our curriculum repository. As a curriculum developer, you play a vital role in accelerating the development of alternative protein by creating much-needed educational content. Expand the impact of your work beyond your classroom by empowering educators worldwide to adapt your materials to their academic institutions.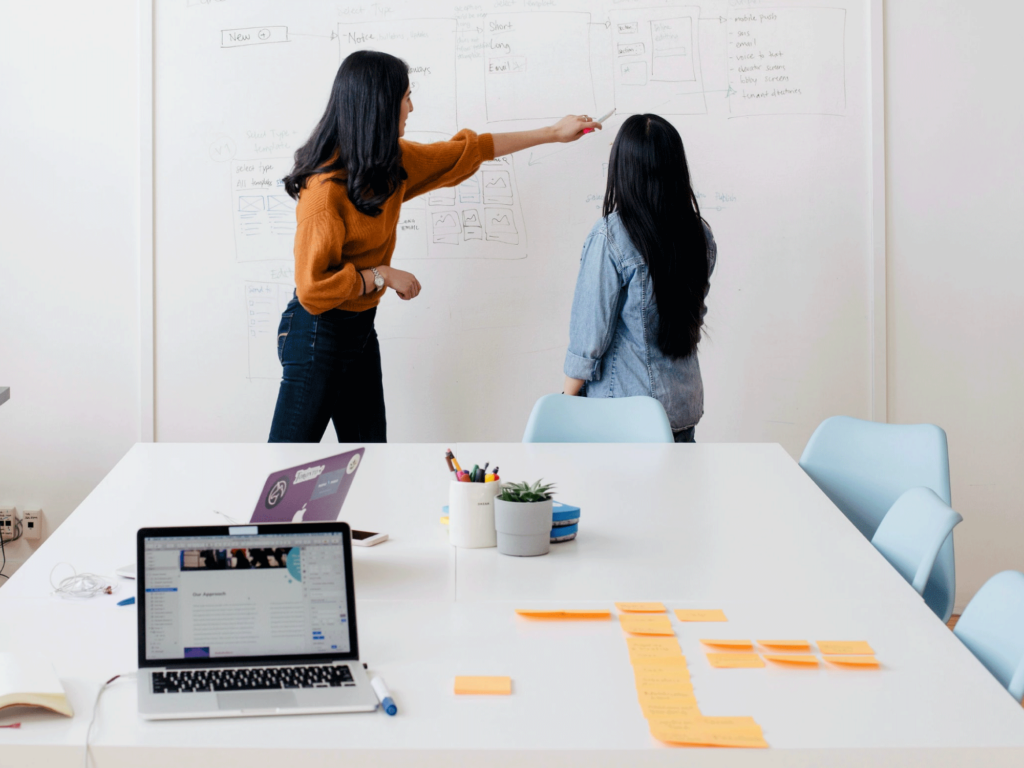 "*" indicates required fields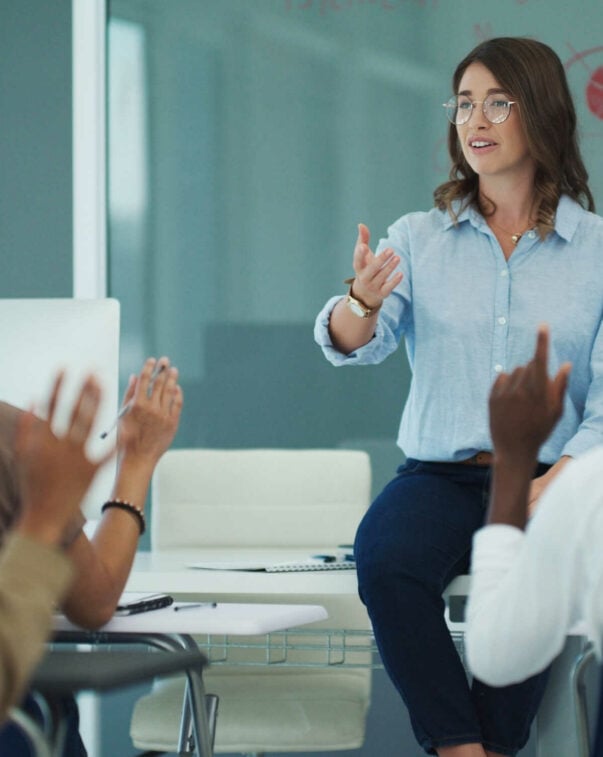 Resource
Join the alt protein educator community
Join our alternative protein educator community and help bring alternative protein education into classrooms around the globe.
Contact us
If you want help building your alternative protein education or training program, don't hesitate to contact our team. We'd love to help!
Learn more about education and training needs
To accelerate progress in the alternative protein field, we need to widen the talent pool of scientists, engineers, and entrepreneurs. Learn more about education and training needs below.