Join the alt protein educator community
Join our alternative protein educator community and help bring alternative protein education into classrooms around the globe.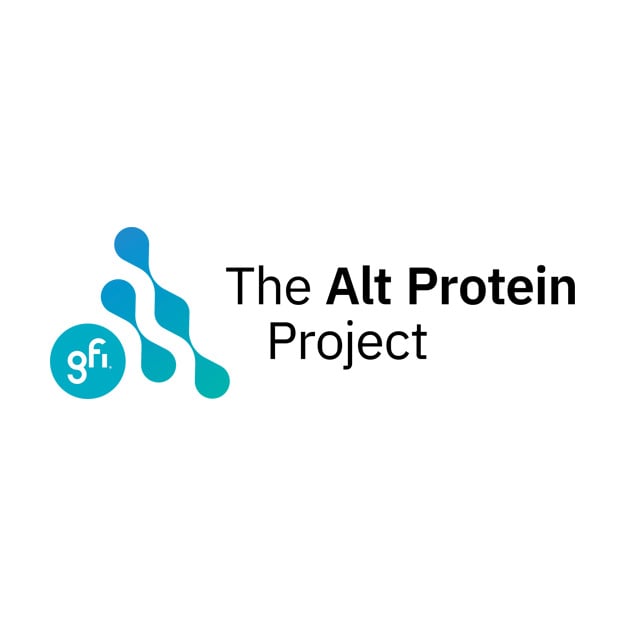 Thank you for educating the next generation of alternative protein professionals! The information you provide below will help us create the most useful forum for sharing ideas, curricula, challenges, and extensions of the classroom that best prepare our students for the alternative protein industry (and beyond).
GFI respects your privacy. Please refer to our privacy notice to learn more about how we store and process your information.