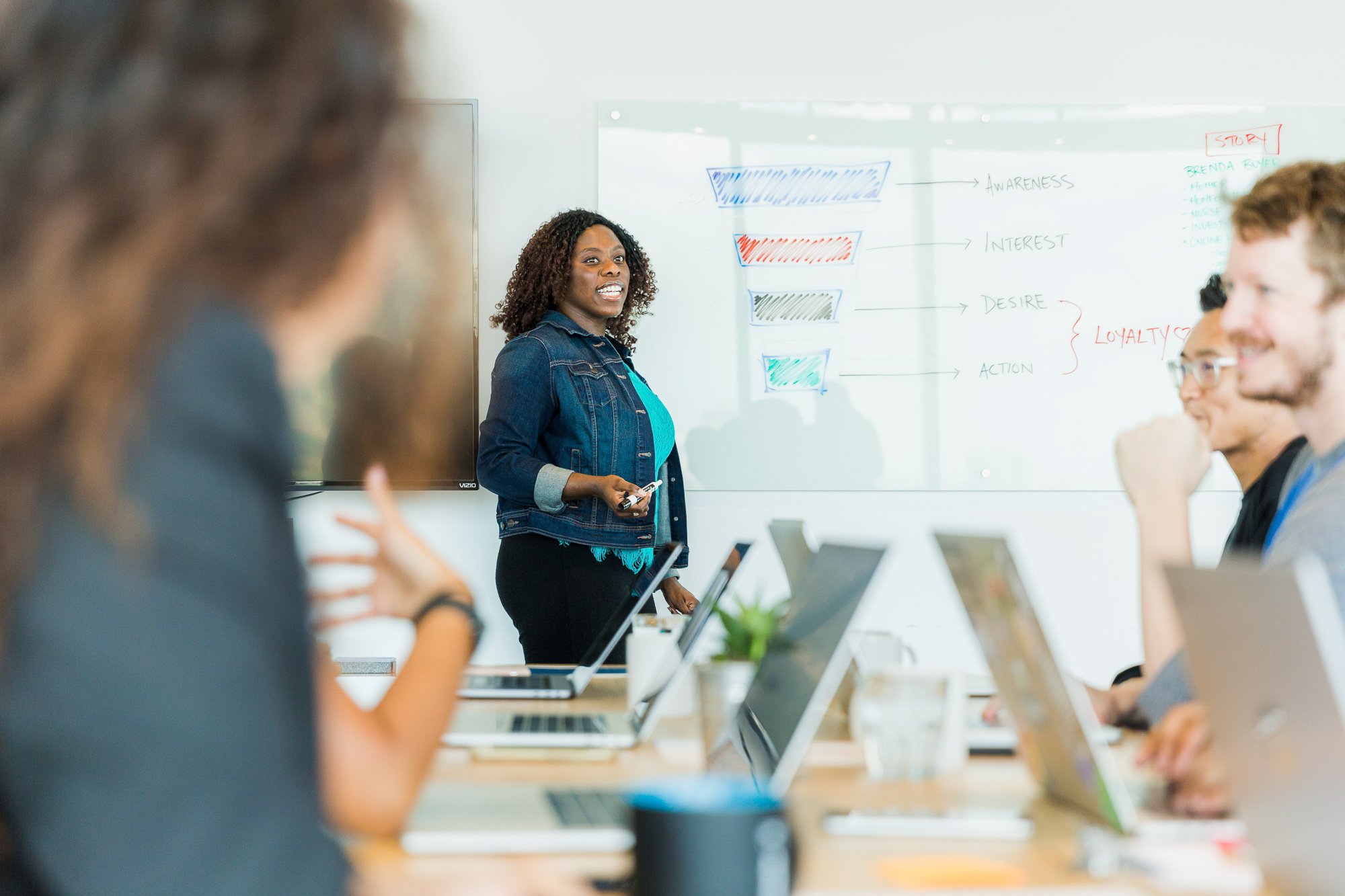 Industry
More consumers than ever are demanding alternative proteins that are as delicious, affordable, and accessible as conventional products.
As a nonprofit working to build a sustainable, secure, and just food system, we partner with companies and investors across the globe to drive investment, accelerate innovation, and scale the supply chain — all faster than market forces alone would allow.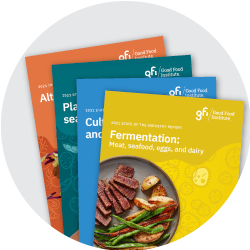 NEW: State of the Industry reports
Get our latest alternative protein reports hot off the press.
Accelerating the alternative protein industry
Our work with global partners across the private sector advances the alternative protein industry and enables market breakthroughs. We analyze the market to identify key white spaces and emerging opportunities and provide actionable, open-source market data and consumer insights. We foster an idea-rich startup ecosystem and drive capital to scale the industry. We help guide incumbent food and meat manufacturers' alternative protein strategy.
In short, we partner with companies throughout the supply chain to identify the most impactful business activities that will grow the bottom line and advance the next generation of alternative proteins to compete with conventional animal products on the key drivers of consumer choice: taste, price, and convenience.
Catalyzing innovation and investment
We build relationships with — and provide research and insights to — the world's leading food and meat companies to catalyze innovation and commercialization of alternative protein products, including plant-based meat, eggs, and dairy. To inform capital providers of alternative protein opportunities, we analyze and present information on the market to a wide variety of institutions, including venture capital, private equity, family offices, banks, corporations, and investor groups. We also work with industry experts to identify, catalog, and analyze concrete white space ideas.
We provide startups with early-stage support, such as pitch deck reviews and strategic planning discussions, to help drive successful funding rounds. More than 1,300 entrepreneurs, investors, and scientists have joined our Good Food Ideas (GFIdeas) community to learn from food industry experts and make fruitful connections.
Making alternative proteins delicious and affordable
We work directly with manufacturers to identify key product opportunities, hone strategy, and accelerate the pace at which alternative protein products gain market share. We help manufacturers develop products that are as tasty, affordable, and accessible as conventional products.
Our market research highlights the rapid growth of plant-based meat, eggs, and dairy, and identifies key category opportunities. Our plant protein overview, technical guides, and company databases accelerate R&D, innovation, industry collaboration, product launch, and scaling. Our consumer insights identify current and potential consumers for alternative proteins and describe consumer motivations, adoption, perceptions, and barriers.
Expanding access & accelerating growth
We work with food retailers to identify and implement best practices for growing plant-based food sales, including strategies for assortment, own-brand product development, merchandising, and marketing. We've provided guidance to many of the top U.S. food retailers.
We advise executives and R&D teams at the top restaurant chains on increasing plant-based menu options and improving marketing and sales tactics. We've worked with influential foodservice distributors and many of the largest U.S. restaurant chains.
Areas of focus
Learn more about where GFI focuses and how we help companies up and down the supply chain.
Page
Plant-based retail market overview
See an overview of U.S. retail sales data for plant-based meat, egg, and dairy products, including market size, growth, and purchase dynamics.
Recent webinars
The U.S. retail market for plant-based foods: Accelerated, sustainable growth in 2020
This webinar provides an overview of newly released sales data and insights for plant-based foods in the U.S. retail market, using custom plant-based categories created by the Good Food Institute and the Plant Based Foods Association by refining standard SPINS categories.
The plant protein landscape: Key ingredient sources for alternative proteins
This webinar explores the key characteristics of plant protein sources for alternative protein end products, including an overview of plant proteins, processing, and choice parameters like functionality, price, sourcing, and nutrition.
Fermentation 101
GFI startup growth specialist Nate Crosser and GFI director of science and technology Liz Specht explain the primary ways fermentation is used in alternative proteins, the competitive landscape, ingredient applications, investment trends, opportunities for innovation, and a regulatory primer.
Plant-based strategies for retail
Get an overview of leading plant-based assortment, merchandising, and marketing tactics at top U.S. retailers, with a special guest from Whole Foods Market.
Key resources
Technology and business landscape
Technology and business landscape
Our State of the Industry reports offer a deep dive into the key technologies, business developments, and scientific advances that are propelling the industries for plant-based, cultivated, and fermentation-derived meat, eggs, and dairy.
Key market opportunities
Key market opportunities
Our solutions database offers up ideas with the potential to accelerate the growth of the alternative protein industry. Discover ideas for new commercial ventures and products, find inspiration for research projects, and explore ecosystem-level interventions to support the alternative protein industry as a whole.
Resources for increasing sales
Increasing sales
We work directly with foodservice providers and retailers to increase sales of plant-based foods by appealing to the largest consumer groups. Our resources include best practices for marketing, merchandising, assortment, and menu design.
Would you like tailored guidance on selling more plant-based foods?
Meet our experts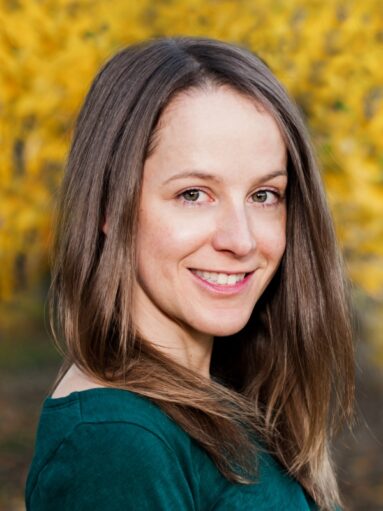 Caroline Bushnell
VICE PRESIDENT, CORPORATE ENGAGEMENT
Caroline Bushnell leads GFI's Corporate Engagement team in their work with companies and investors around the world to accelerate the alternative protein industry.
Areas of expertise: food industry, alternative protein ecosystem, market trends, consumer insights, CPG marketing, emerging industry opportunities.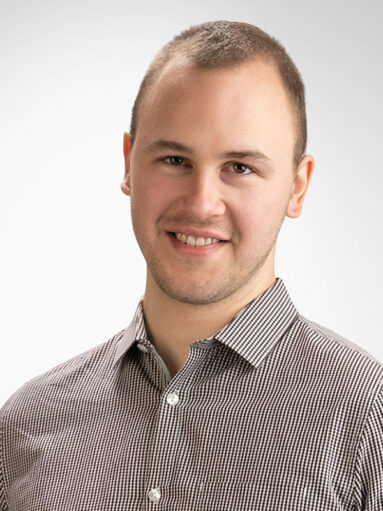 Zak Weston
MOONSHOT INITIATIVE MANAGER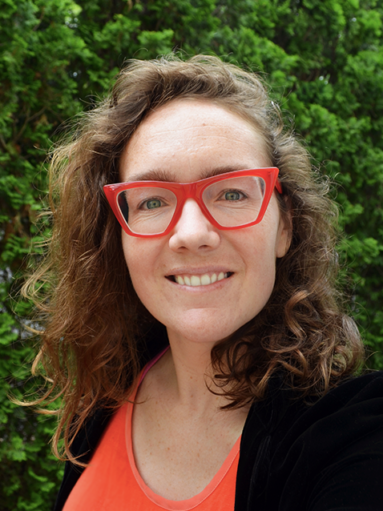 Emma Ignaszewski
ASSOCIATE DIRECTOR, INDUSTRY INTELLIGENCE & INITIATIVES
Emma Ignaszewski oversees the corporate engagement team's industry intelligence and initiatives to catalyze corporate innovation that will radically transform the food system and deliver alternative protein products that compete on the key drivers of consumer choice: taste, price, and convenience.
Areas of expertise: alternative protein market landscape, research & analysis, strategy, marketing & communications, alt protein sustainability & climate impacts.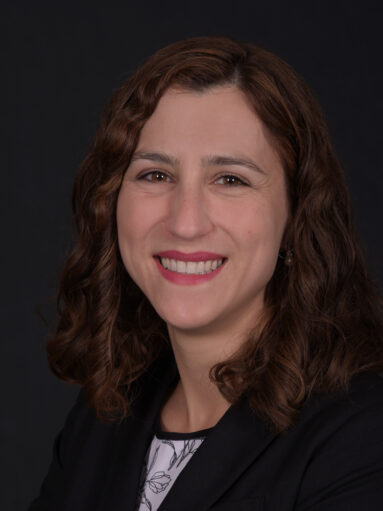 Sharyn Murray, CFA
INVESTOR ENGAGEMENT MANAGER
Sharyn Murray crafts and executes strategies to support investors' exploration of and investment in the alternative protein industry.
Areas of expertise: relationship development, public speaking, project management, investment research.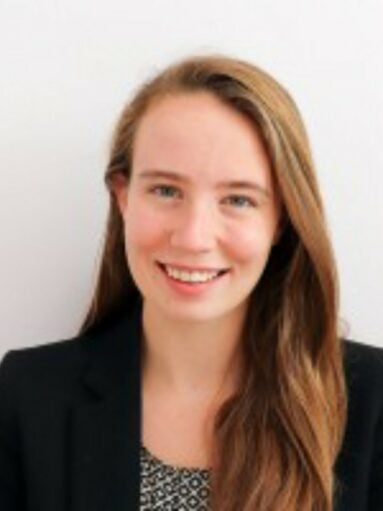 Maille O'Donnell
CORPORATE ENGAGEMENT COORDINATOR
Maille O'Donnell supports GFI's Corporate Engagement team's work to drive private sector support for alternative proteins.
Areas of expertise: environmental science and policy, writing.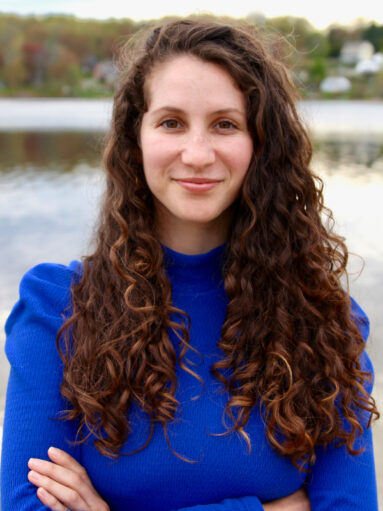 Marika Azoff
CORPORATE ENGAGEMENT SPECIALIST
Marika leads GFI's work with foodservice operators, retailers, and distributors to inspire and accelerate their shift toward alternative proteins.
Areas of expertise: foodservice, retail, distribution, alternative seafood, relationship development, public speaking