Cultivated
Fermentation
Plant-Based
Decision matrix for seafood target species selection
Creating an online, open-access decision matrix tool that ranks popular seafood-relevant species against each other based on several criteria such as market size, per-unit price, sustainability of conventional production practices, animal welfare considerations, and consumer receptivity to alternative seafood products of that species.
Production platform
Cultivated

Fermentation

Plant-Based
Value chain segment
End Products
Demand Generation
Current challenge
While the majority of the market for terrestrial farmed animals is concentrated in a handful of species, dozens of fish and shellfish species are commonly consumed, and the list expands to hundreds of species when considering regional specialties. New entrants to the plant-based and cultivated seafood industries, including entrepreneurs, investors, existing plant-based companies looking to branch into seafood, and researchers are often overwhelmed by the number of options. Making decisions about which species to focus on can cost startups, investors, and researchers valuable time and resources. With a standardized tool for evaluating the impact of commonly consumed seafood species relative to each other on transparent metrics, the alternative seafood industry will be poised to achieve maximum impact.
Proposed solution
To simplify decision-making processes and streamline resource allocation in alternative seafood research and commercialization, a cohesive decision-making tool should be developed. The tool consists of a database compiling species-level data on key considerations for species selection.
First, market sizes and prices for each species in foodservice and retail will help decision-makers understand the potential market for each species as a prerequisite for economic viability and likelihood of success. Layering on top of those market considerations, research on consumer receptivity to alternative versions of different species will provide insights into the ability of an alternative seafood product to effectively substitute for the conventional seafood product.
Next, sustainability of the conventional production and harvesting system will be added to the decision matrix along with animal welfare considerations, so that the tool considers the potential benefit to aquatic animals as core to species prioritization.
Finally, the tool will include technical criteria to guide decisions based on existing progress creating a plant-based or cultivated version of each species. This will inform users about technical maturity as well as providing insights into the competitive landscape and duplicative efforts.
Anticipated impact
The impacts of this decision-making tool fall into two broad categories: (1) accelerating the development and commercialization of new products and (2) ensuring that new ventures are pursued with an eye towards maximizing impact across a range of factors.
For companies, researchers, investors, and others interested in maximizing their impact on several criteria, the tool will shorten the amount of time they spend doing this research. By compiling several high-quality data sources together into one open-access, easy-to-use tool, the development of new plant-based and cultivated seafood will happen faster.
In addition, users of the tool will be exposed to criteria they may not have otherwise considered in making choices about species prioritization, thereby increasing the impact of the entire industry. While the data will be U.S. focused for the first iteration, the tool will serve as a template to enable similar resources for other markets.
Related efforts
While no single tool exists to pull together all of this data, several organizations have synthesized sustainability data on the species level for seafood. These resources, which are typically aimed at end consumers of seafood, cover a range of criteria from fishery status to greenhouse gas emissions, and they often form the basis of seafood sustainability certification programs.
GFI resources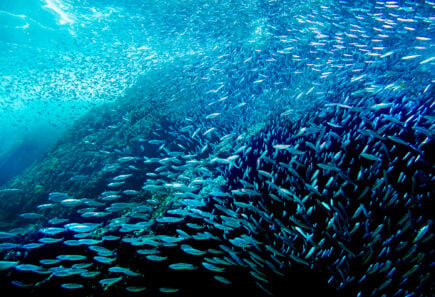 Learn how plant-based, fermentation-derived, and cultivated seafood can improve the health and sustainability of oceans.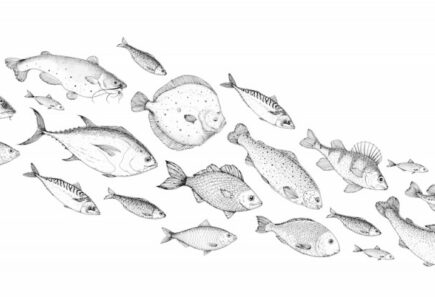 There's a lot of research on the cellular and molecular components needed to match conventional seafood's taste, texture, and aroma. We've put together a resource to help alternative seafood researchers…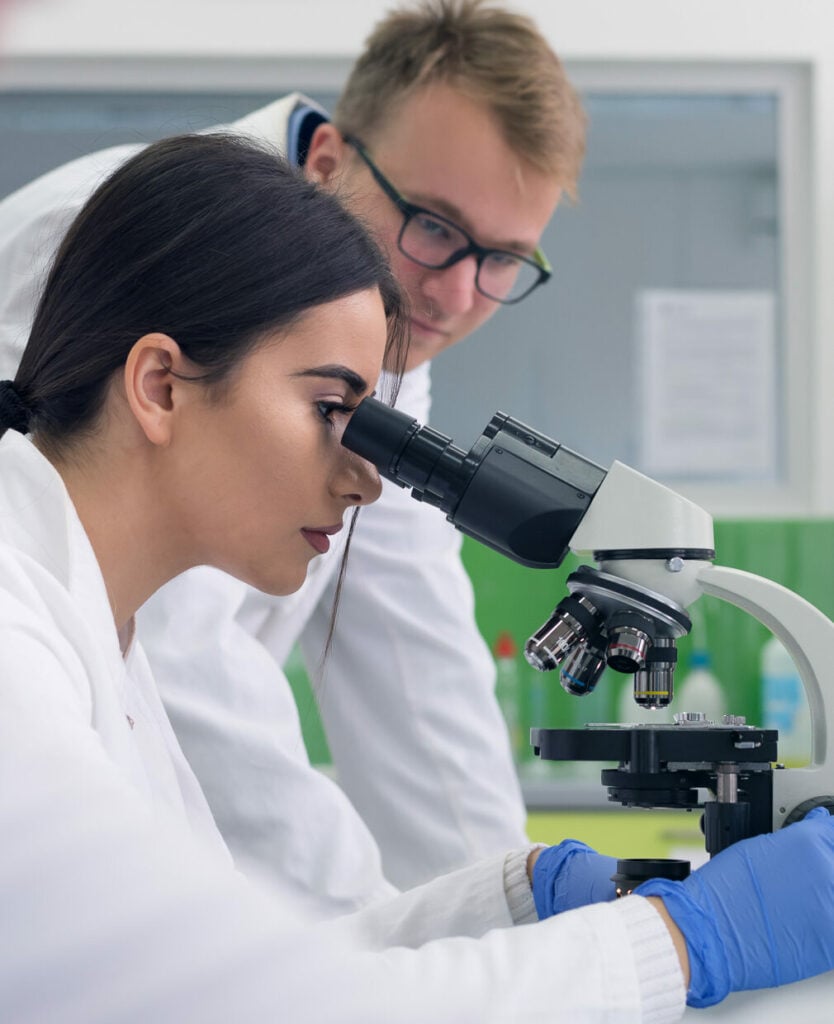 Find collaborators
Join the GFIdeas global community of 2,000+ entrepreneurs, scientists, investors, and subject matter experts. Discuss projects on the members-only Slack community, attend monthly seminars, and use the community directory to help you find collaborators working on similar Solutions!
Related solutions
Cultivated

Fermentation

Plant-Based
Demand forecasts impact investments in R&D, infrastructure, personnel, and partnerships that will be necessary to participate in and accelerate the alternative protein sector.
Cultivated

Fermentation

Plant-Based
Connecting the buyers and sellers of the ingredients, inputs, and services needed to produce alternative proteins.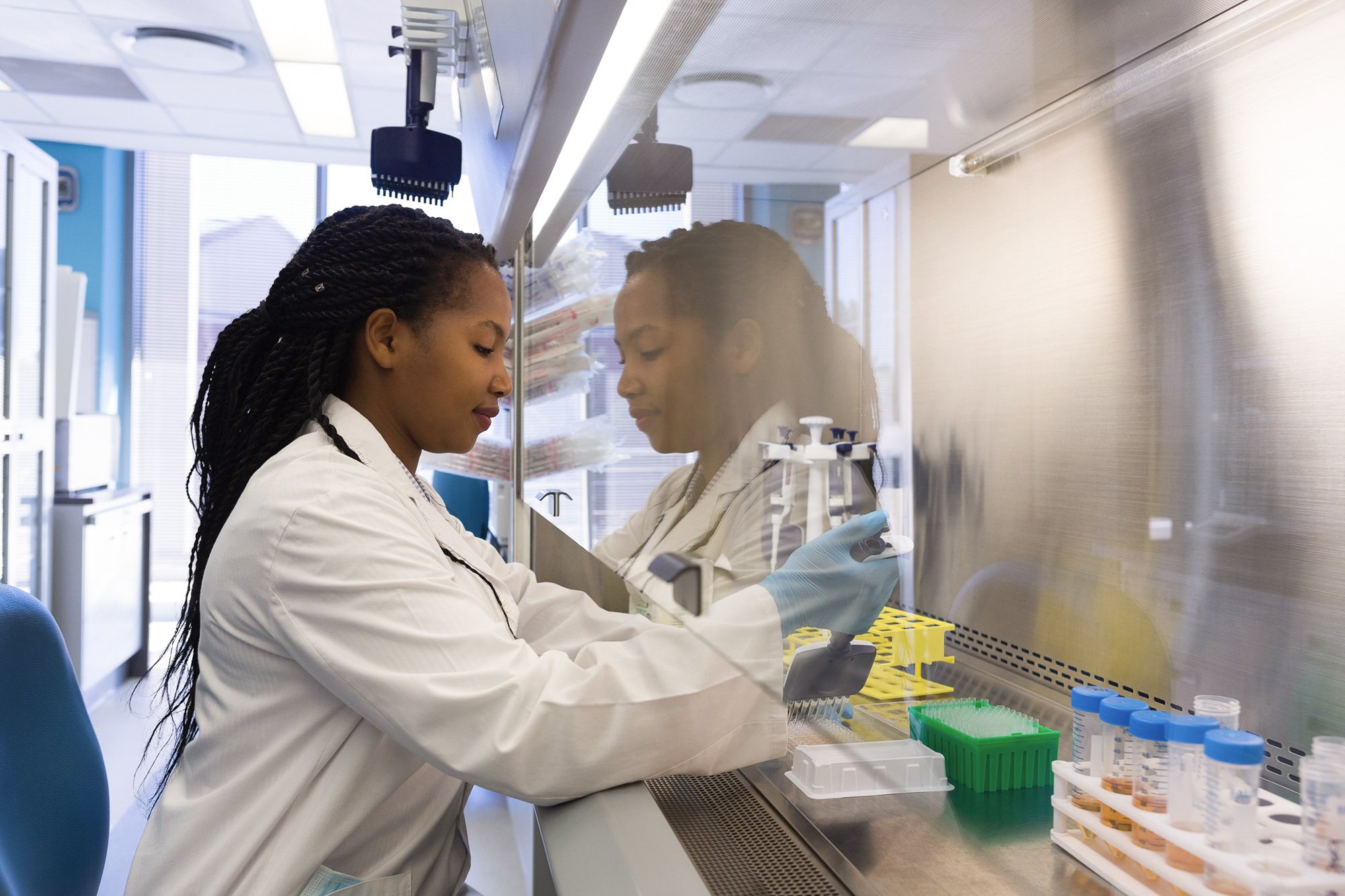 Explore the full solutions database
Browse 300+ startup ideas, commercial opportunities, research projects, and investment priorities throughout the alternative protein supply chain.
Get involved
If you'd like to fund a research project, work on any of these solutions, share information about related efforts that are already underway, or elevate new ideas for advancing the alternative protein industry, we'd love to hear from you!