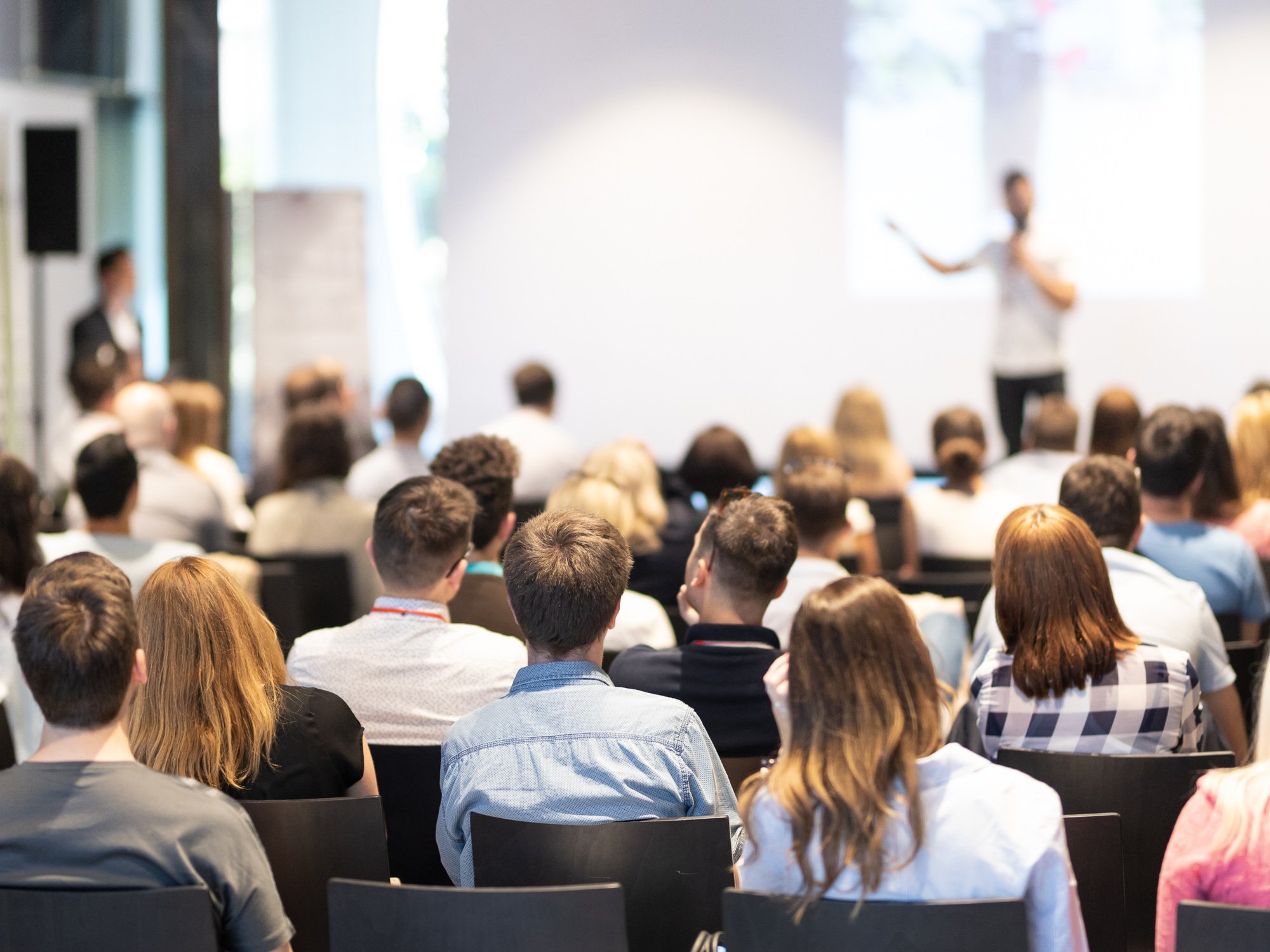 Student Resource Guide
This guide will help you get started on your journey through the exciting world of alternative proteins. It is designed to help you navigate the various tools, communities, and databases available to you as you explore this burgeoning field.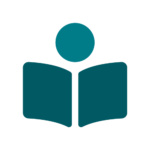 Are you new to alternative proteins?
This suite of educational resources will help you explore the many opportunities in the alternative protein space. People come to us at many stages of their careers and the information in this guide is designed to be useful no matter what stage you're at.
Whether you're looking for an intro to plant-based meat, cultivated meat, and fermentation, or you want to apply your education and expertise to research and innovation in the field, this is a great place to get started!