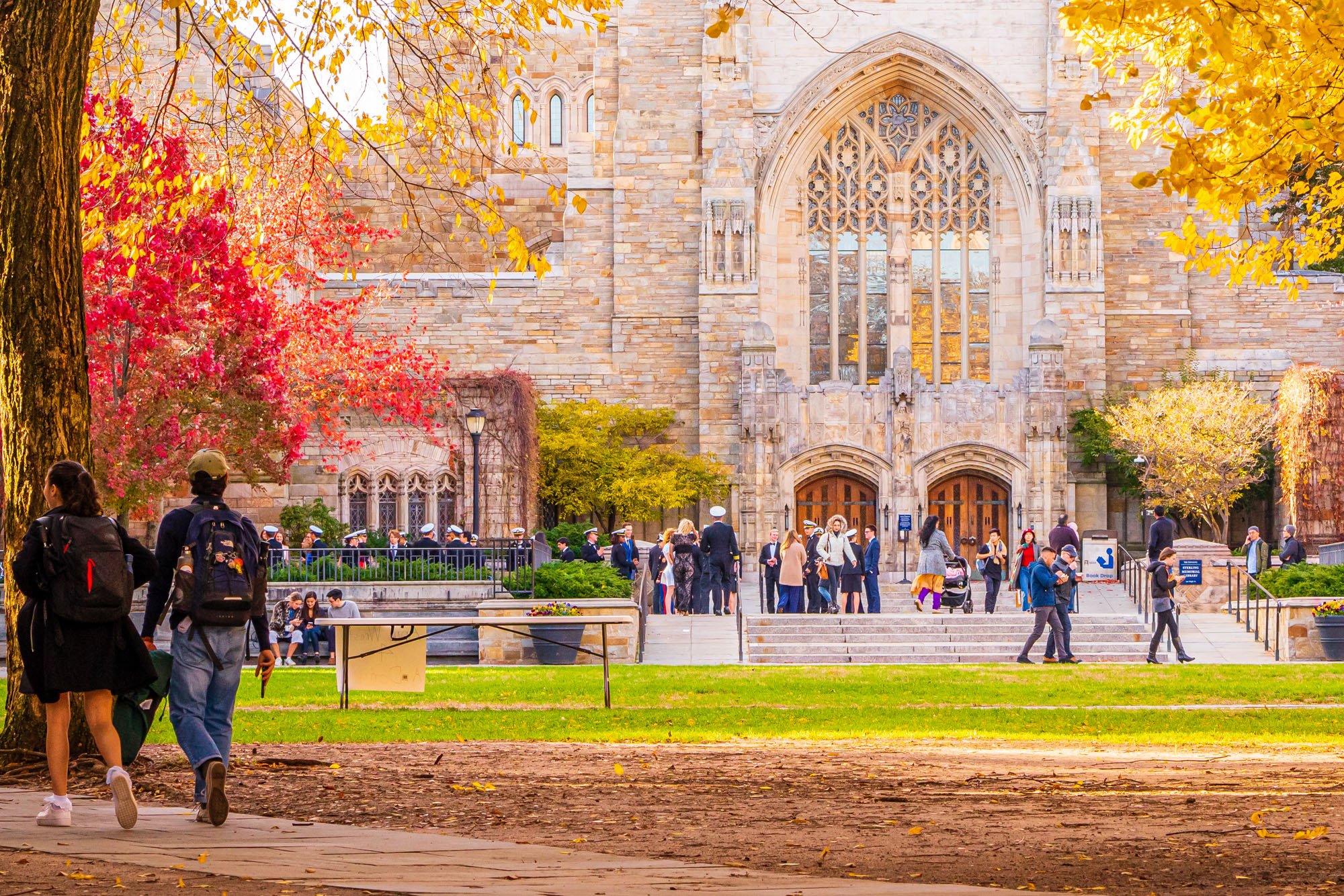 How to build alternative protein ecosystems at your university
Use this repository of helpful tools, templates, tips, and tricks to turn your university into an engine for alternative protein innovation. For The Alt Protein Project and other academic field catalysts.
16student groups around the world
175student movement-builders
13alternative protein courses and modules
A better food future begins here.
Colleges and universities are ripe with potential to catalyze the alternative protein field by stimulating game-changing scientific research and training the innovators we need to power the future of food. But their leadership on alternative proteins isn't a given.
Students play a critical role in architecting the alternative protein ecosystem by influencing the priorities of their home institutions. Around the world, students from every discipline are mobilizing the next generation of scientists and innovators to overcome the most pressing challenges facing our food system and working with regional stakeholders to seed new innovation hubs. With the help of The Alt Protein Project, student leaders are assembling robust teams of peers and faculty to accelerate our planetary transition to an animal-free food system. And you can, too.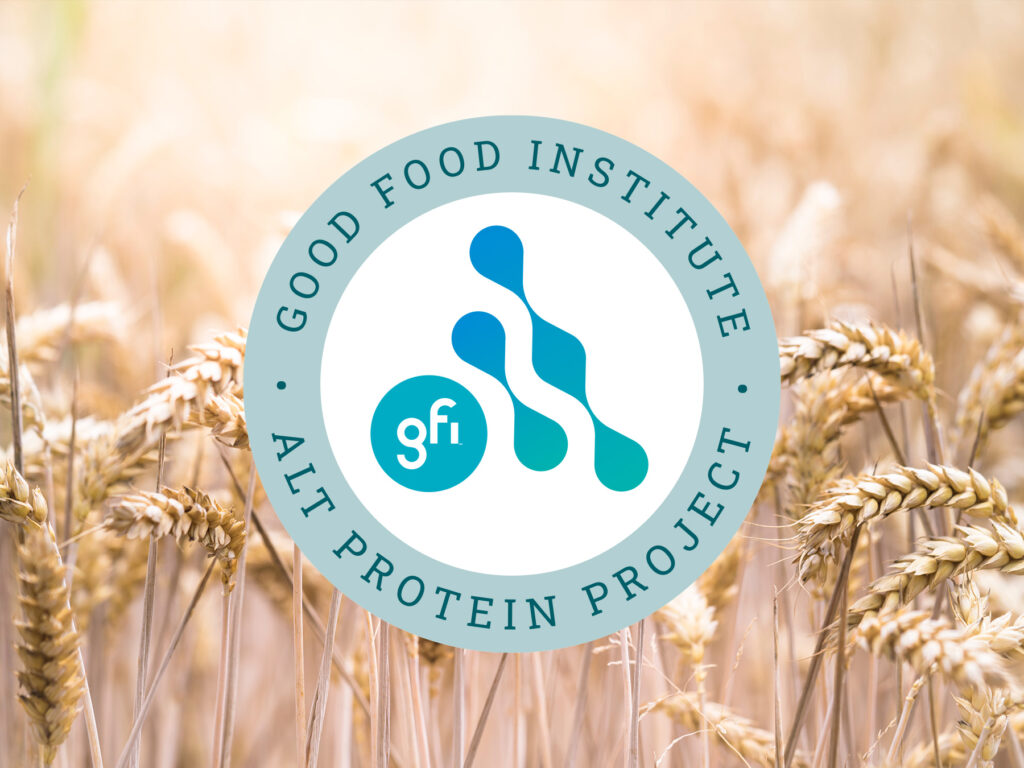 As the leaders of tomorrow, students are uniquely positioned to help build a better food system. That's why we launched The Alt Protein Project.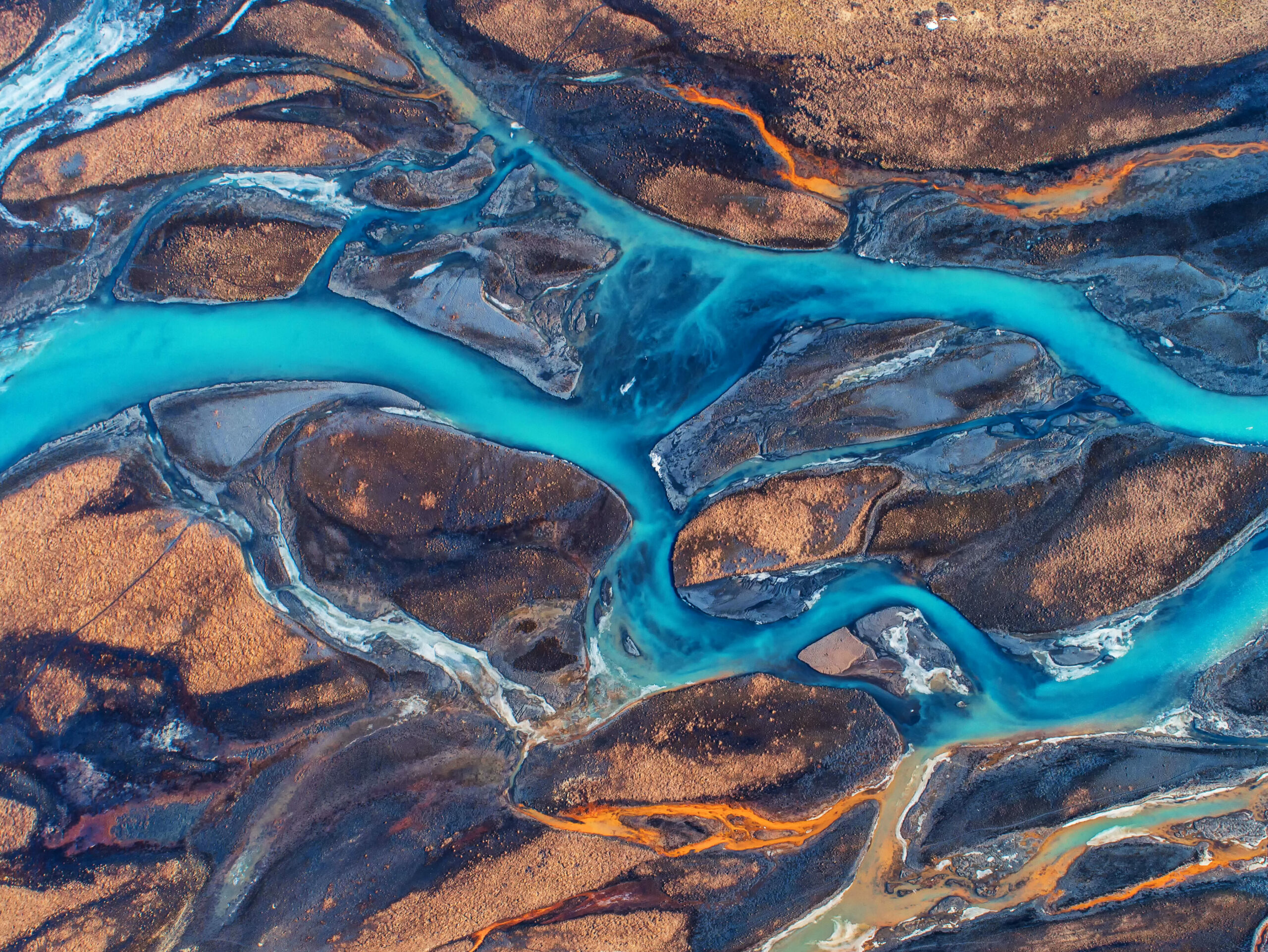 Strong education and training programs are needed to grow the next crop of alternative protein talent. Read about how student groups are catalyzing alternative protein education on campus.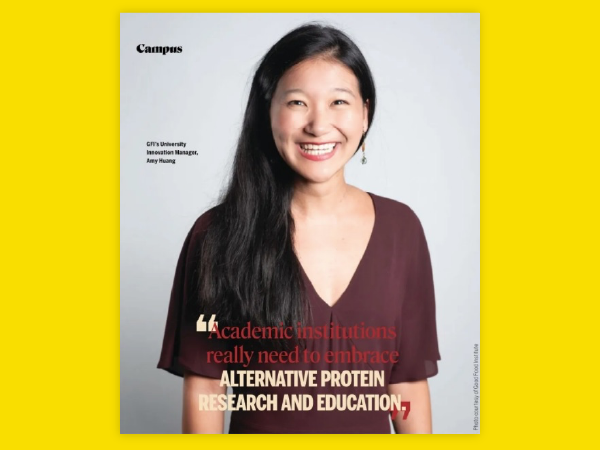 Industry-building is primarily a young person's game. Read this feature in Alt-Meat Magazine about how GFI is fostering a global network of on-campus groups dedicated to building awareness of and interest in alternative proteins.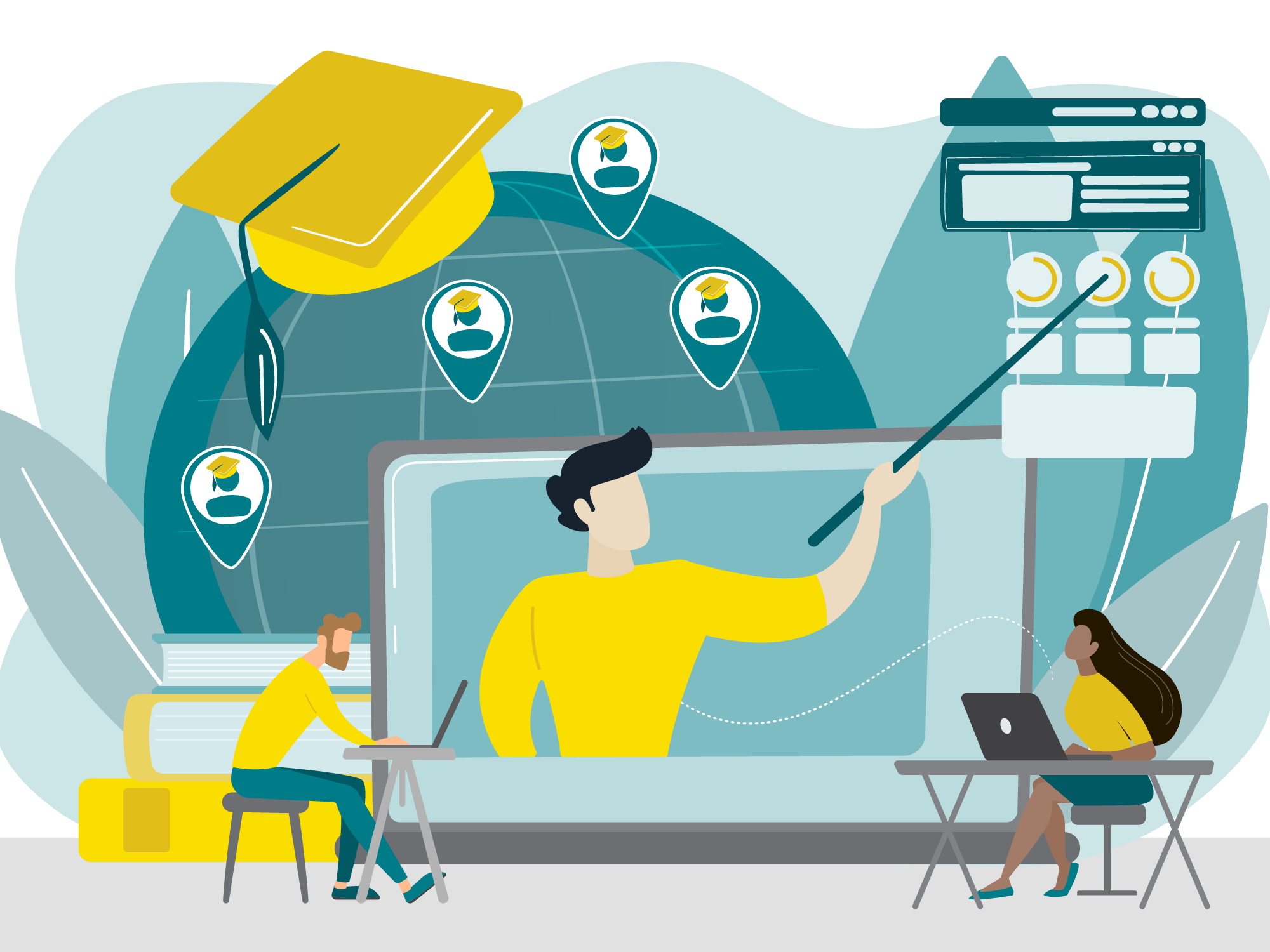 Power high-impact alternative protein initiatives at your institution
The Alt Protein Project uses evidence and reason to guide our work and rallies academic stakeholders around the most impactful activities that only they can do, and do well. Our student groups work to ensure scientists and innovators at their schools are pursuing solutions to the most critical challenges—solutions that will help break technical and commercial bottlenecks while providing the growing alternative protein sector with the human ingenuity it needs to feed the world sustainably.

In partnership with our community of university ecosystem-builders, we created this resource hub to help you find the signal through the noise, identify the highest-impact actions to undertake on campus, and use them to meaningfully advance the alternative protein sector. Below, we guide you through how to build a thoughtful strategy for your student group and provide step-by-step guides on how to achieve these mission-critical objectives. These resources should equip you with the skills and tools you need to help your institution lead the way on alternative protein research and education.
Getting started: Student group guide
GFI's student group guide is for individuals looking to spark the alternative protein revolution on campus. If you're curious about jumpstarting your own Alt Protein Project community, dive into our student group guide for tips and tricks on how to get started. If you're interested in joining The Alt Protein Project, fill out our interest form.
Maximizing your counterfactual impact
In order to make the most meaningful difference, it's important to take a step back and build a thoughtful plan before you begin your alternative protein initiatives on campus. Follow the steps below to build a deep knowledge of your university landscape, chart a clarifying strategy for the road ahead, and amplify your creations and learnings so that your world-building work can reverberate across our global community of alternative protein movement-builders.
Mapping your university ecosystem
Ecosystem mapping is crucial for understanding the people, departments, offices, funding opportunities, and other puzzle pieces that can be mobilized in service of your field-building projects. Charting the topography of your institutional landscape in this way will help you elucidate the relationships and connections that exist, or could exist, to grow alternative protein activity on campus.
Once you deepen your understanding of your university's strong suits, existing academic and research infrastructure, and available programs and resources, your group will be able to build a thoughtful strategic plan to illuminate the roadmap ahead.
Leverage the guide below to map your university's ecosystem. You should emerge with a deep foundational knowledge of your university landscape and network of potential collaborators. If done well, your student group should only need to complete the ecosystem-mapping exercise once. Whether you use our guide or create your own from scratch, remember to share this knowledge base with every generation of your leadership board to eliminate the need for future duplicative efforts.
Building your strategic plan
Once you have a sense of the puzzle pieces at your institution, it's time to assemble them and build a roadmap for the year ahead. Leverage the strategic planning template to house your master plan. It will help you select broad objectives; identify and prioritize the most impactful actions; craft your organizational structure, roles, and responsibilities; and map your action roadmap to a tentative timeline.
Ideally, you will work through this exercise as a team with input from all active members. We recommend budgeting 3 hours to complete this exercise. In order to support your efforts, here is an example of a completed plan for reference.
As you plan, remember to consider the counterfactual value of everything we do. Just because we can do something doesn't mean we always should. Likewise, just because something feels super valuable doesn't mean it's necessarily the most valuable thing to do. If the activities you're contemplating are likely to unfold without your efforts, then taking the time to do them wouldn't actually move the needle for our collective mission. After all, every minute we spend doing moderately impactful things means we have one less minute to spend working on things that drive the highest impact. As you identify your group's objectives and actions for the year, be sure to reference the objective-level resources below to access step-by-step models for the most high-impact actions students can take to make a difference on the trajectory of our food system.
If at any point you're unsure about the counterfactual value of your strategy, you can always reach out to GFI for feedback. It's one of our main responsibilities to coach you through decisions, what to decline, and how to prioritize your activities among all the great things you could spend your time doing in service of our collective mission.
Remember to also budget 50% more time than you anticipate you'll need to complete your actions. This is meant to contend with the planning fallacy, whereby people are overly optimistic about the time needed to complete a task. Addressing the planning fallacy requires re-thinking what we believe we can actually do in a day, week, month, or semester. If you end up with extra time leftover, it will feel like a bonus!
Tracking your impact
As your student group embarks on bold, game-changing initiatives at your university, you'll want to keep track of your accomplishments—big or small—as their effects reverberate across the alternative protein ecosystem. Impact tracking can help your group and the broader student community stay focused, track progress, and understand what works and what doesn't. Impact tracking is also invaluable for preserving institutional memory, which can be thought of as a library of information containing insights, experiences, skills, knowledge, and relationships gathered through your group's alternative protein ecosystem-building efforts. Creating a rich repository of knowledge will make it easier to coordinate across your team and ensure a seamless transition for future student leaders.
How to track your impact
To help you with this process, we've designed an impact tracking template for your student group to maintain records of overall impact, add status updates, and store important information about the relationships you're building.
Use the impact tracking template to log progress towards building an alternative protein ecosystem at your university. The template contains three separate sections: a key numbers tab, a progress updates tab, and a contacts list tab. We encourage you to copy the template, adapt it to fit your group's needs, and update it monthly to summarize (and celebrate!) your student group's accomplishments. On a bi-annual basis, your team will submit a group impact reporting form that summarizes quantitative and qualitative accomplishments over the prior 6 months.
The key numbers tab is where you'll capture your group's measurable impact. The quantitative data we collect in the bi-annual group impact reporting form will map closely onto the fields in this tab, so we don't recommend removing any fields. We also provide space for you to add any qualitative information that clarifies what you've counted. If your group would like to track additional metrics, we encourage you to add ancillary fields as needed.
The progress updates tab has a space for your group to provide details about your ongoing activities each month. Each progress update is divided into the five core Alt Protein Project objectives: education, research, innovation, awareness, and community. The impact tracking template contains more detailed information about what these objectives mean to help you determine under which objective specific actions fall.
The contacts list is a space to keep records of your outreach and engagement efforts, whether with individual researchers at your educational institution or alternative protein companies in the surrounding region. These fields will help you log your communications with collaborators so that current and future members of your group can easily access this knowledge and understand the relationships your group is building as a collective. Feel free to adapt the fields as you see fit so that they become maximally useful for your student group.
Share what you learn
You are part of a broader network of changemakers building the world we collectively know is possible. With the Alt Protein Project, we champion a culture of close collaboration and open sharing so one person's work can ripple across the entire alternative protein ecosystem for the benefit of all. Sharing what you learn will 10x your individual impact, make it easier for other groups to benefit from your experiences, and help us co-create a sustainable, secure, and just protein supply faster than we could if we were each working in isolation. Any insights you accrue and resources you build can be made freely accessible to all, and we encourage you to contribute them to our resource hub using the form below.
Building the alternative protein field at your university
We've created the resource guides below to help you rally your community around the most impactful and meaningful ways to advance alternative proteins from within the academic ecosystem. Use the resources below to steer your field-building efforts and chart a new orbit for the future of food.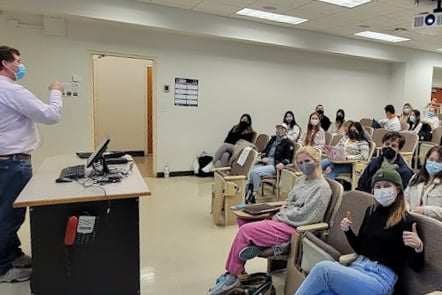 Building alternative protein courses and majors
Students can play an essential role to accelerate the creation of alternative protein courses, majors, and other programs at their institutions. This resource guide takes you through the steps of increasing access to alternative protein education, both within and beyond your university.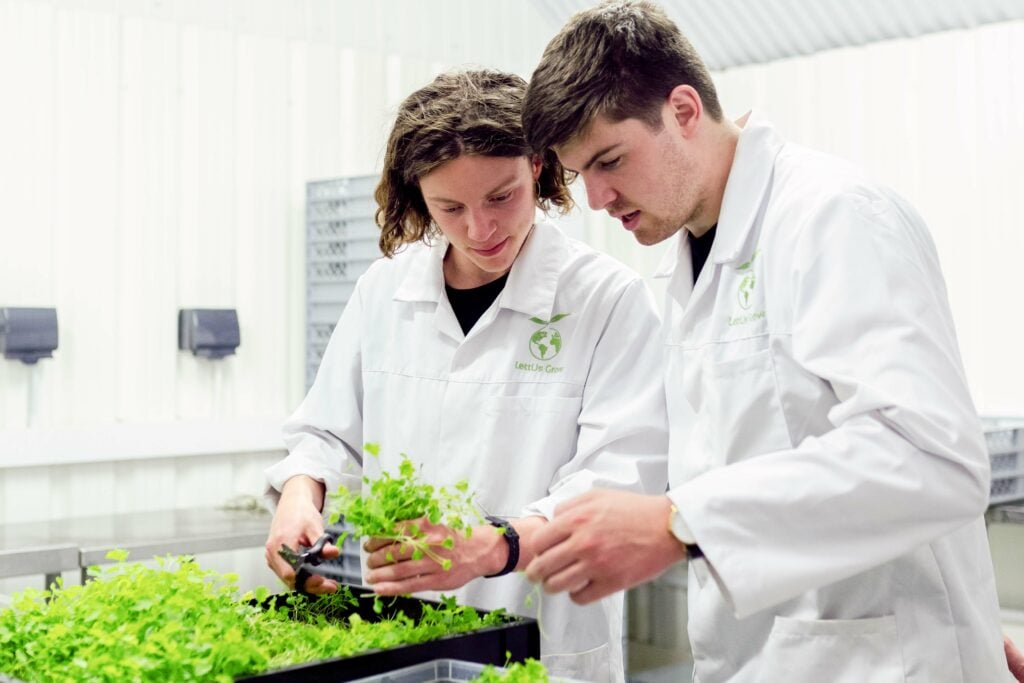 Stimulating open-access alternative protein research
Students are often the keys to igniting open-access alternative protein research on campus, which is critical to accelerating our transition to a sustainable, secure, and just protein supply. Learn how to help student and faculty researchers secure funding, do high-impact alternative protein research, and more.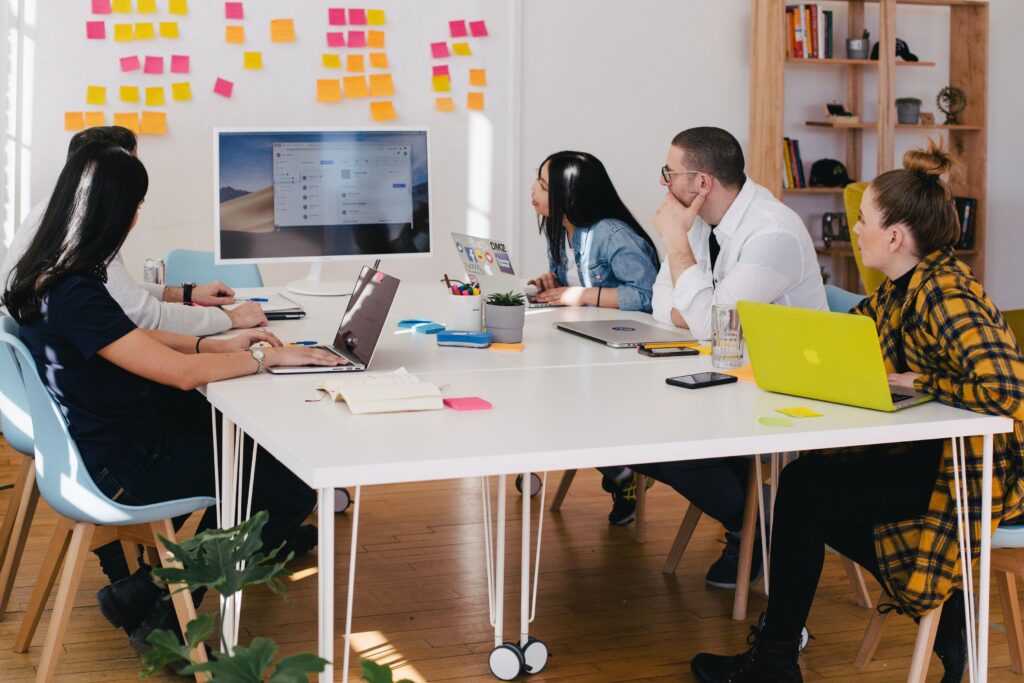 Catalyzing alternative protein entrepreneurship
Starting companies that address key commercial whitespaces and bridging the chasm between basic, scientific research and commercial reality can ensure alternative protein research realizes its impact beyond the lab. This resource guide will take you through the steps to start your own high-impact alternative protein startup and commercialize university research.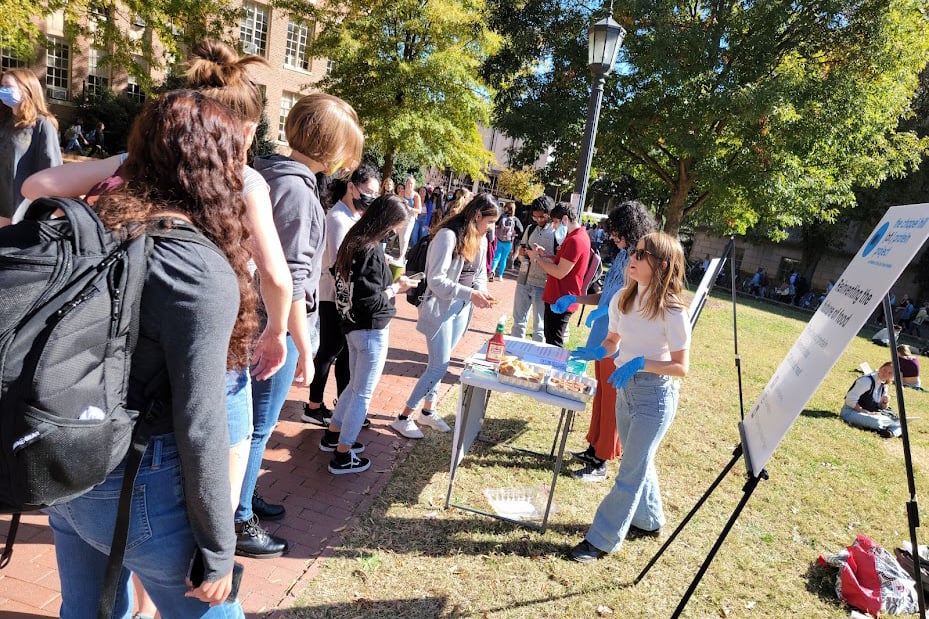 Generating awareness and excitement about alternative proteins
At most universities around the world, people are only just beginning to learn about plant-based, cultivated, and fermentation technologies. Students can catapult the alternative protein field forward by simply igniting awareness where it wouldn't otherwise unfold organically. Learn how to run events, conferences, and other awareness-building initiatives that energize students, researchers, and administrators around opportunities in alternative proteins.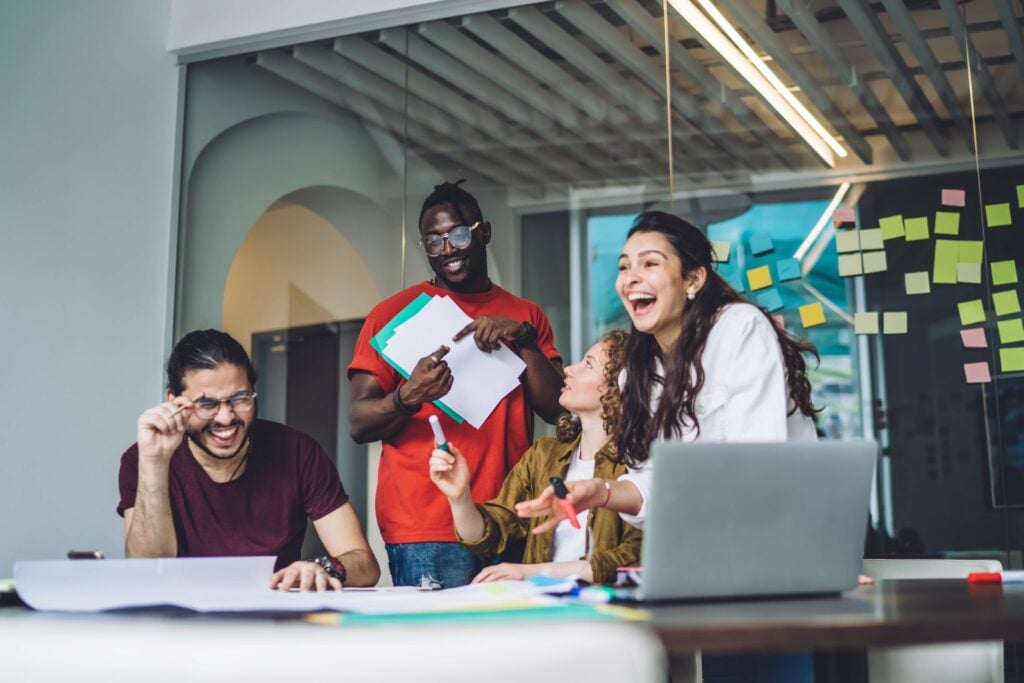 Creating an inspiring, inclusive alternative protein community
Reimagining our protein supply will require innovators from every discipline and all walks of life to come together and explore career opportunities around alternative proteins. Dive into this resource guide to learn about building and running an inclusive, vibrant, and long-lasting community for students and researchers.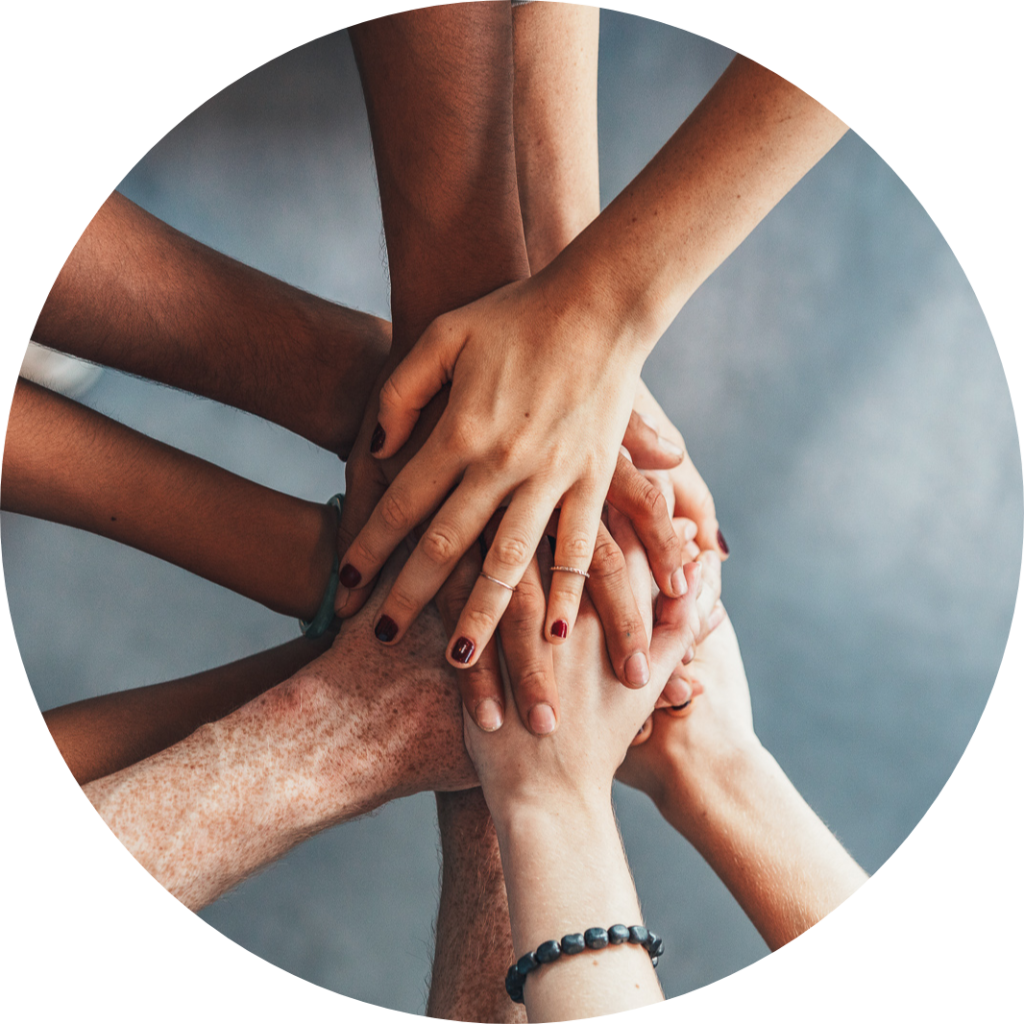 Support our work
Our alternative protein research, insights, and advocacy are made possible thanks to our generous, global family of donors. Philanthropic support is vital to our mission. Connect with us today to discuss how you can help fuel this transformative work.
Connect with GFI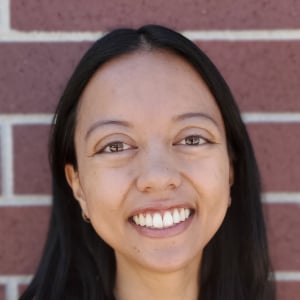 Christina Aguila
ACADEMIC COMMUNITY COORDINATOR
Christina works with GFI's university innovation team to support student groups around the world via the Alt Protein Project. If you would like help growing the alternative protein ecosystem at your university, please reach out to Christina. You can also share student testimonials or helpful tips for our global community of alternative protein ecosystem-builders.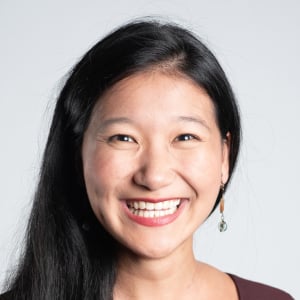 Amy Huang
UNIVERSITY INNOVATION MANAGER
Amy Huang oversees GFI's efforts to transform universities into engines for alternative protein research and education.
Additional helpful resources