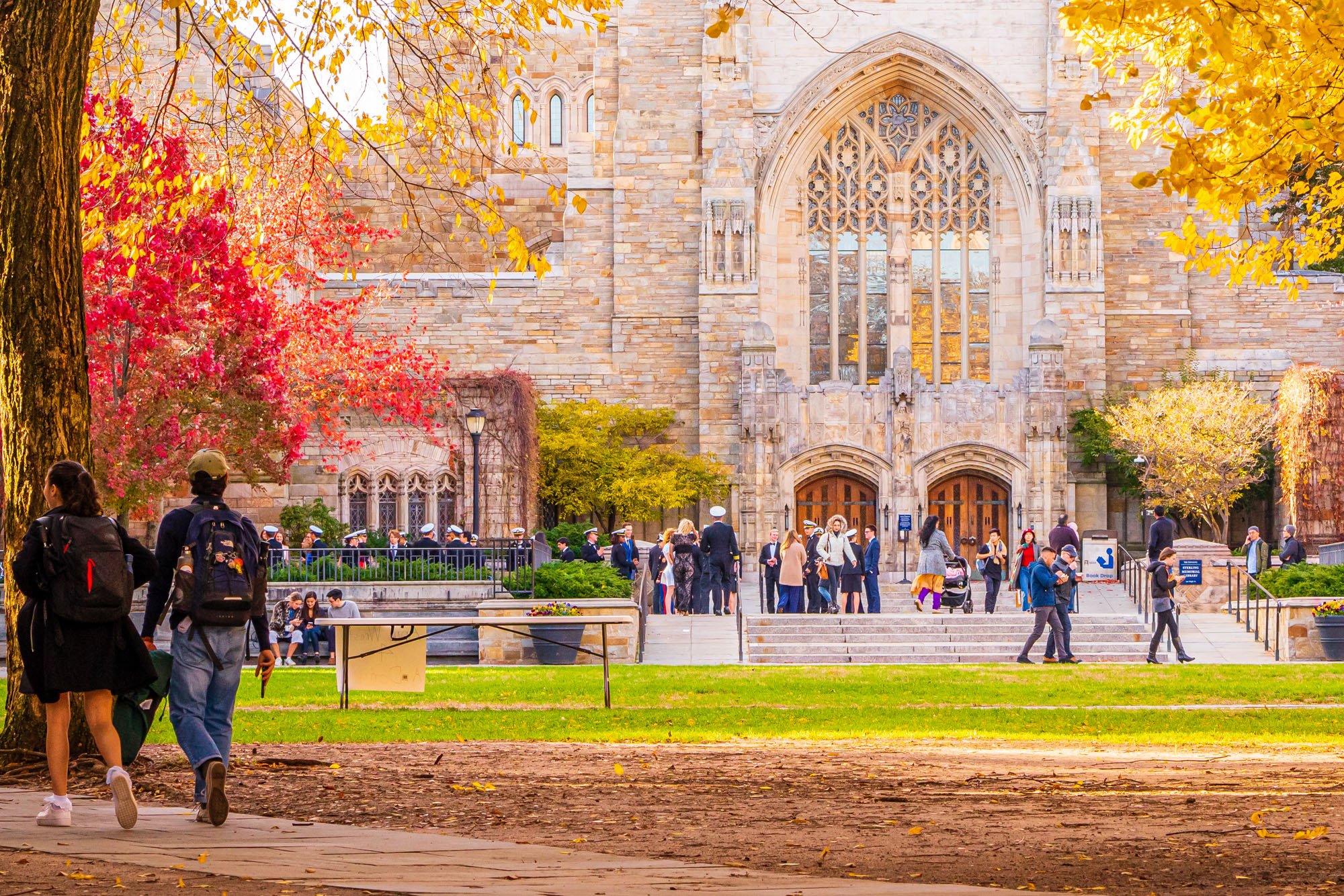 How to build alternative protein ecosystems at your university
Use this repository of helpful tools, templates, tips, and tricks to turn your university into an engine for alternative protein innovation. For The Alt Protein Project and other academic field catalysts.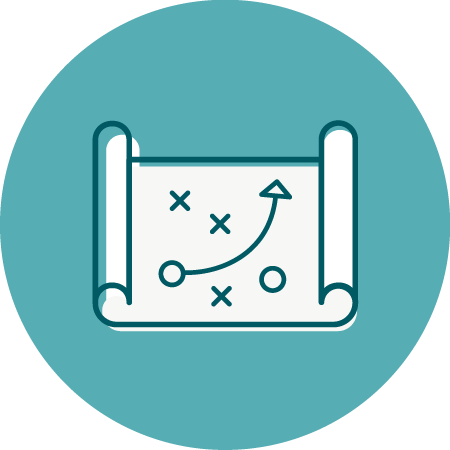 Getting started: Laying the foundation for a strong student group
This guide will help you navigate the early stages of running your student group. Follow these steps to jump-start your new organization, build leadership skills, maximize your impact, and keep your group operating effectively.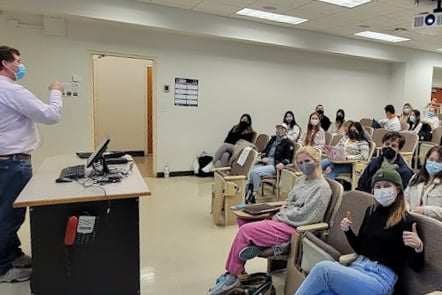 Building alternative protein courses and majors
Students can play an essential role to accelerate the creation of alternative protein courses, majors, and other programs at their institutions. This resource guide takes you through the steps of increasing access to alternative protein education, both within and beyond your university.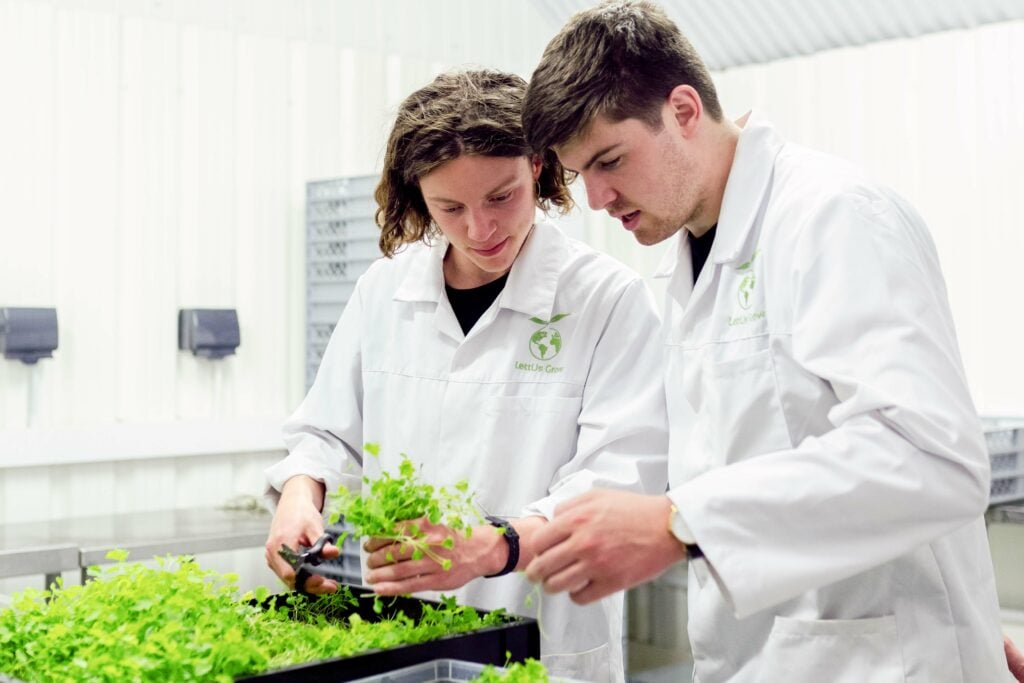 Stimulating open-access alternative protein research
Students are often the keys to igniting open-access alternative protein research on campus, which is critical to accelerating our transition to a sustainable, secure, and just protein supply. Learn how to help student and faculty researchers secure funding, do high-impact alternative protein research, and more.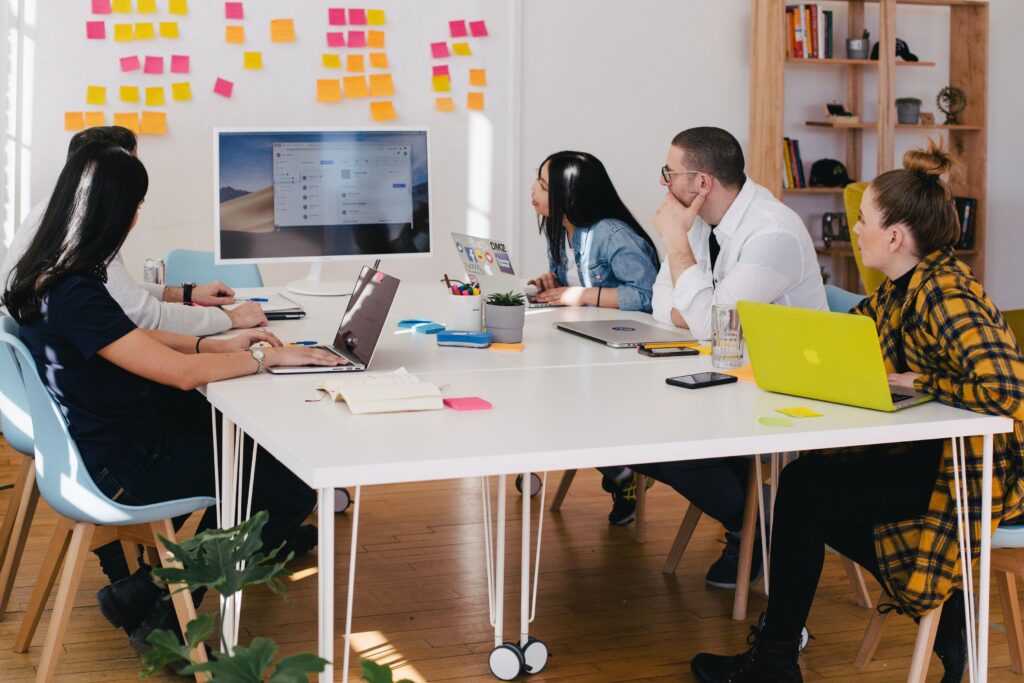 Catalyzing alternative protein entrepreneurship
Starting companies that address key commercial whitespaces and bridging the chasm between basic, scientific research and commercial reality can ensure alternative protein research realizes its impact beyond the lab. This resource guide will take you through the steps to start your own high-impact alternative protein startup and commercialize university research.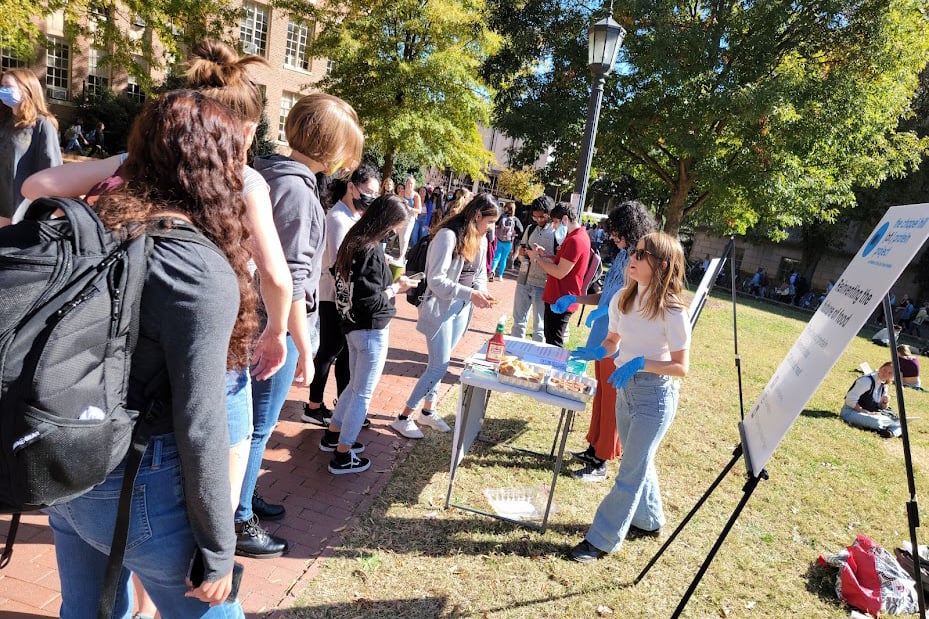 Generating awareness and excitement about alternative proteins
At most universities around the world, people are only just beginning to learn about plant-based, cultivated, and fermentation technologies. Students can catapult the alternative protein field forward by simply igniting awareness where it wouldn't otherwise unfold organically. Learn how to run events, conferences, and other awareness-building initiatives that energize students, researchers, and administrators around opportunities in alternative proteins.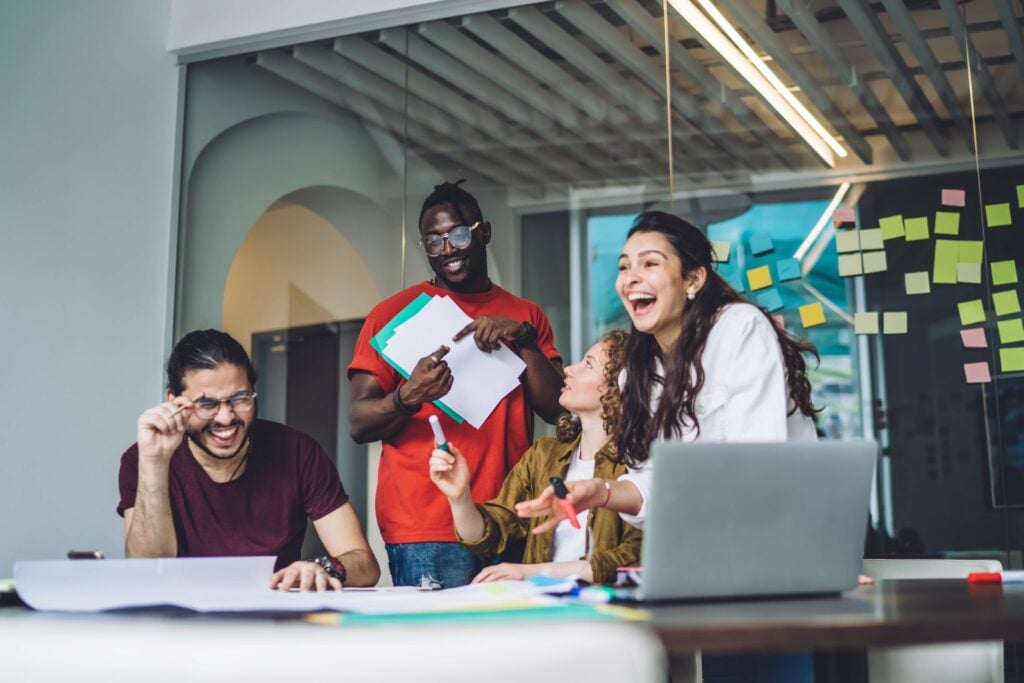 Creating an inspiring, inclusive alternative protein community
Reimagining our protein supply will require innovators from every discipline and all walks of life to come together and explore career opportunities around alternative proteins. Dive into this resource guide to learn about building and running an inclusive, vibrant, and long-lasting community for students and researchers.
Connect with us
If you would like help growing the alternative protein ecosystem at your university, please reach out to the Alt Protein Project team. You can also share student testimonials or helpful tips for our global community of alternative protein ecosystem-builders.
Additional helpful resources