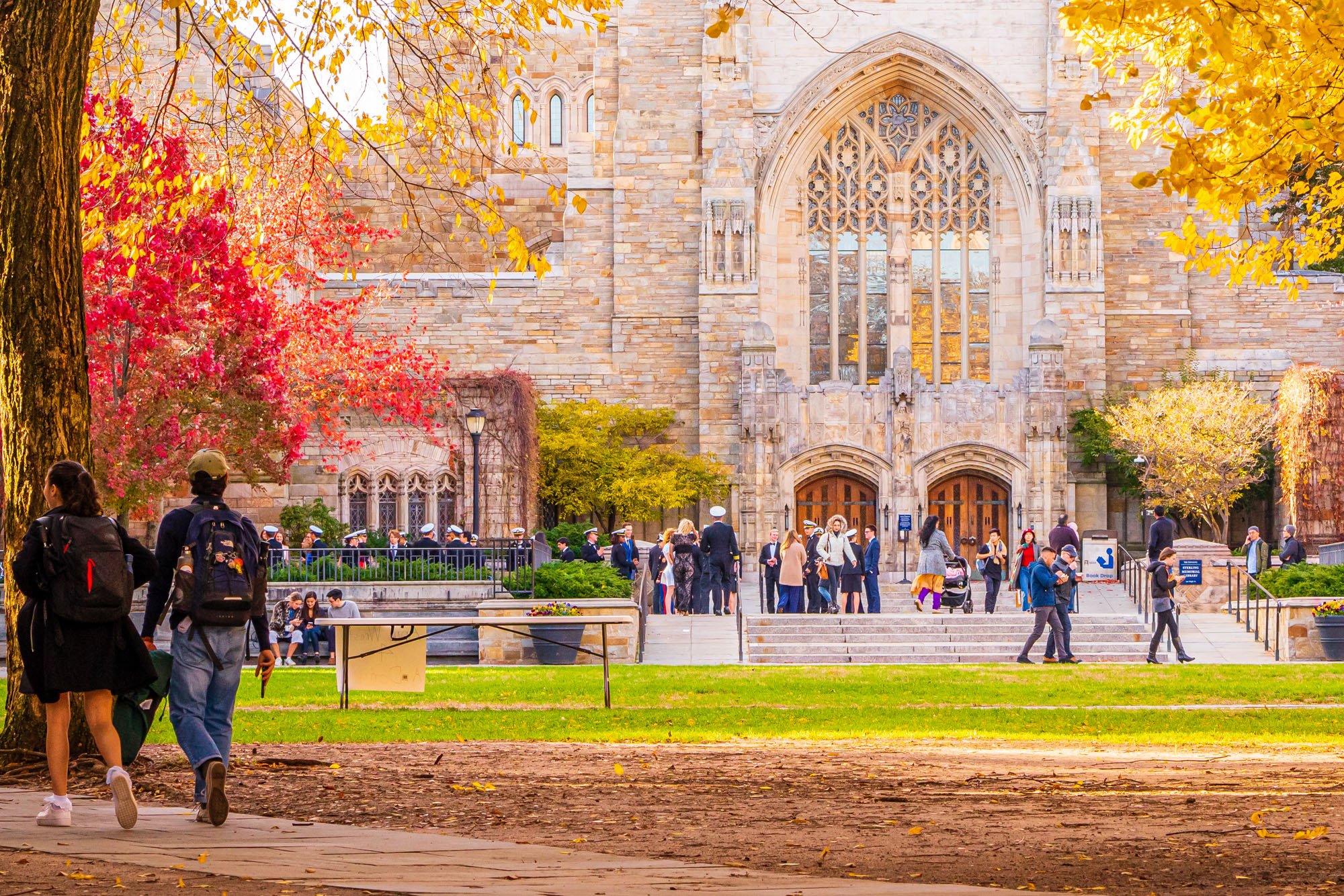 How to build alternative protein ecosystems at your university
Use this repository of helpful tools, templates, tips, and tricks to turn your university into an engine for alternative protein innovation. For The Alt Protein Project and other academic field catalysts.
A better food future begins here.
Colleges and universities are ripe with potential to catalyze the alternative protein field by stimulating game-changing scientific research and training the innovators we need to power the future of food. But their leadership on alternative proteins isn't a given.
Students play a critical role in architecting the alternative protein ecosystem by influencing the priorities of their home institutions. Around the world, students from every discipline are mobilizing the next generation of scientists and innovators to overcome the most pressing challenges facing our food system and working with regional stakeholders to seed new innovation hubs. With the help of The Alt Protein Project, student leaders are assembling robust teams of peers and faculty to accelerate our planetary transition to an animal-free food system. And you can, too.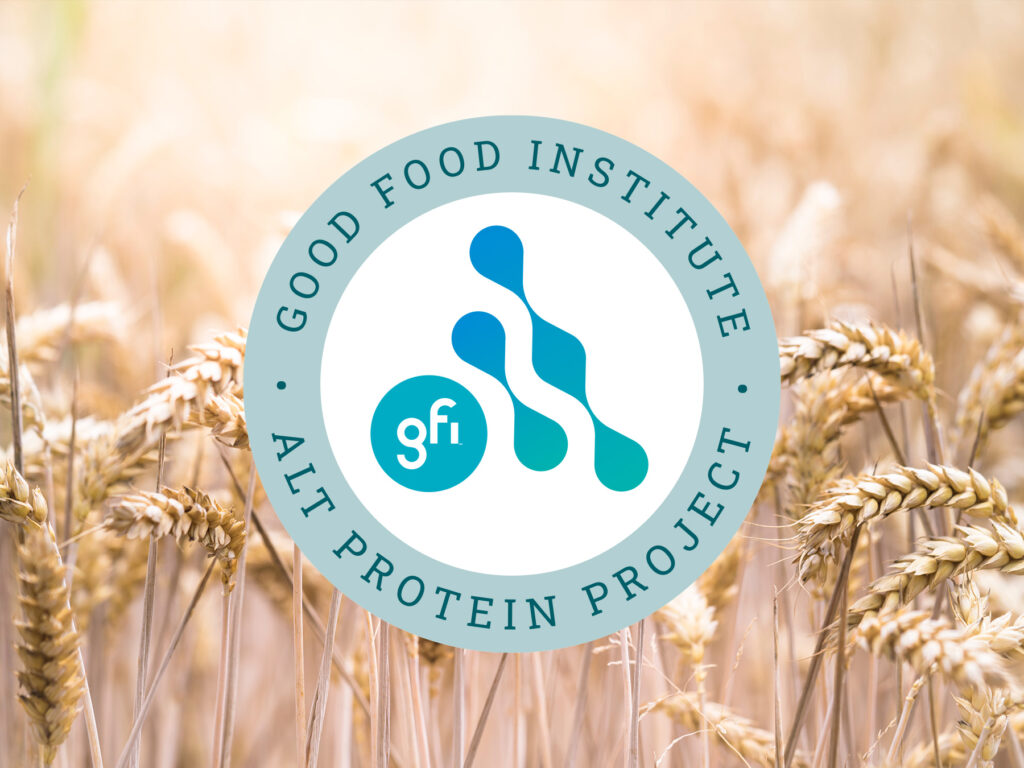 As the leaders of tomorrow, students are uniquely positioned to help build a better food system. That's why we launched The Alt Protein Project.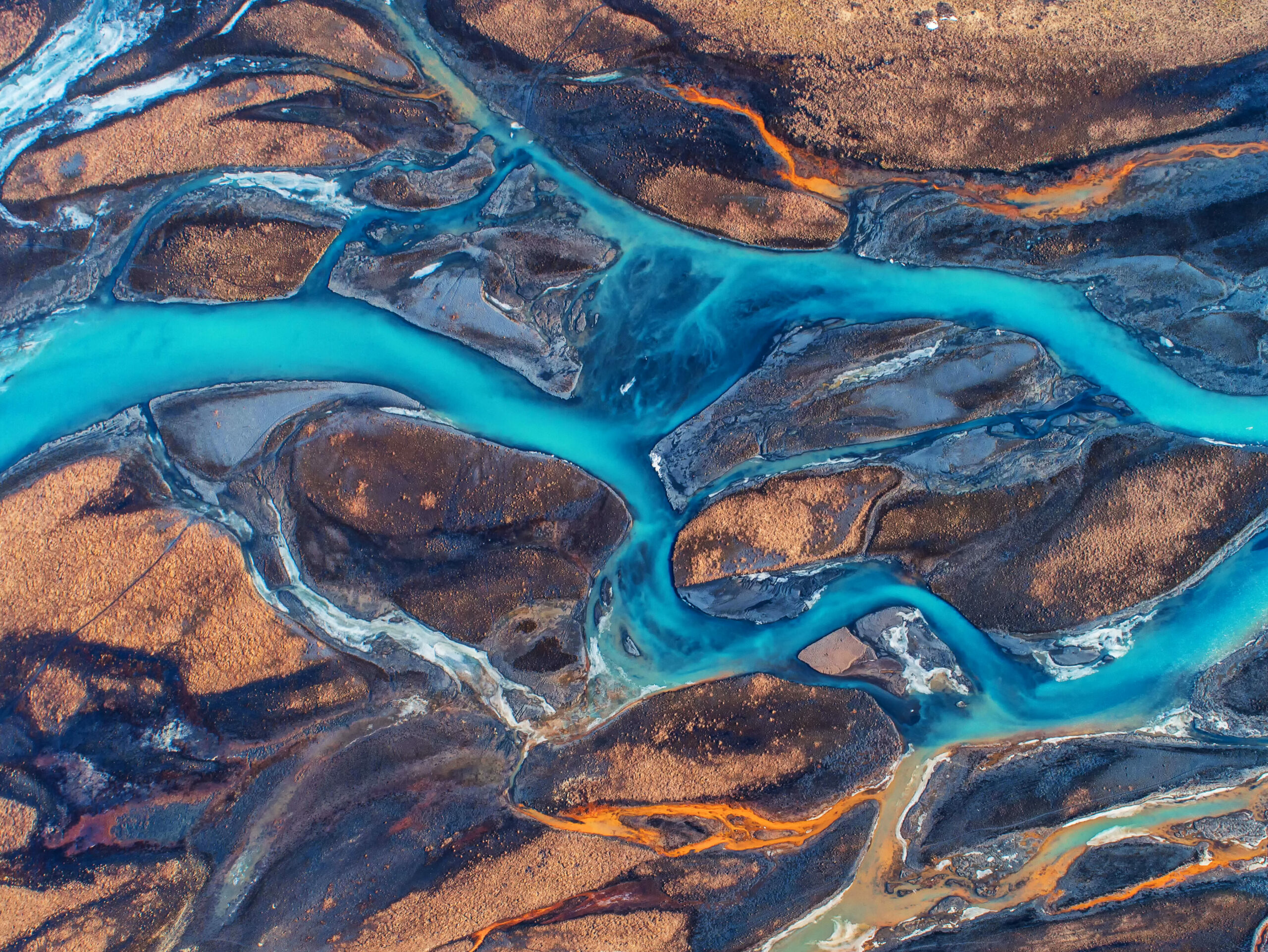 Strong education and training programs are needed to grow the next crop of alternative protein talent. Read about how student groups are catalyzing alternative protein education on campus.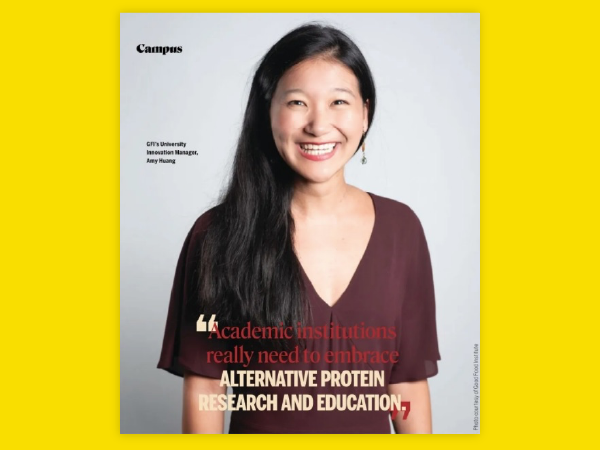 Industry-building is primarily a young person's game. Read this feature in Alt-Meat Magazine about how GFI is fostering a global network of on-campus groups dedicated to building awareness of and interest in alternative proteins.
Power high-impact alternative protein initiatives at your institution
The Alt Protein Project uses evidence and reason to guide our work and rallies academic stakeholders around the most impactful activities that only they can do, and do well. Our student groups work to ensure scientists and innovators at their schools are pursuing solutions to the most critical challenges—solutions that will help break technical and commercial bottlenecks while providing the growing alternative protein sector with the human ingenuity it needs to feed the world sustainably.

In partnership with our community of university ecosystem-builders, we created this resource hub to help you find the signal through the noise, identify the highest-impact actions to undertake on campus, and use them to meaningfully advance the alternative protein sector. Below, we guide you through how to build a thoughtful strategy for your student group and provide step-by-step guides on how to achieve these mission-critical objectives. These resources should equip you with the skills and tools you need to help your institution lead the way on alternative protein research and education.
Building the alternative protein field at your university
We've created the resource guides below to help you rally your community around the most impactful and meaningful ways to advance alternative proteins from within the academic ecosystem. Use the resources below to steer your field-building efforts and chart a new orbit for the future of food.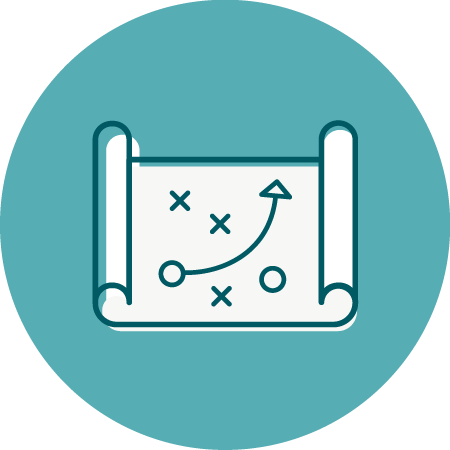 Getting started: Laying the foundation for a strong student group
This guide will help you navigate the early stages of running your student group. Follow these steps to jump-start your new organization, build leadership skills, maximize your impact, and keep your group operating effectively.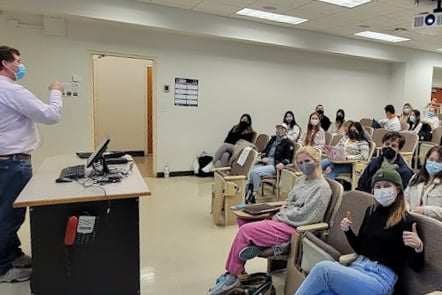 Guide: Building alternative protein courses and majors
Students can play an essential role to accelerate the creation of alternative protein courses, majors, and other programs at their institutions. This resource guide takes you through the steps of increasing access to alternative protein education, both within and beyond your university.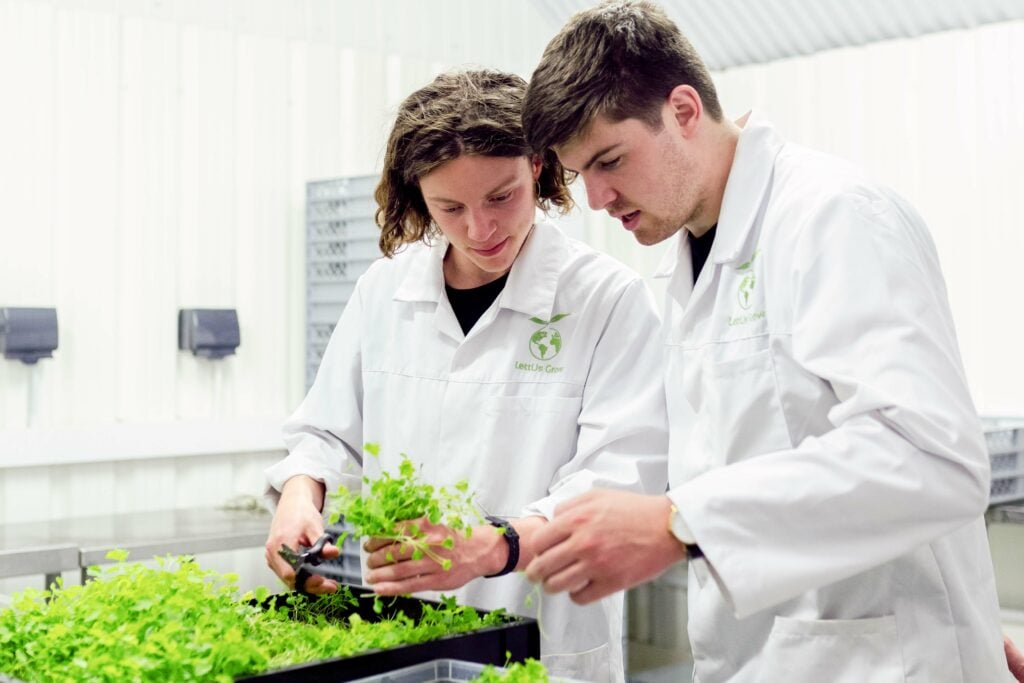 Guide: Stimulating open-access alternative protein research
Students are often the keys to igniting open-access alternative protein research on campus, which is critical to accelerating our transition to a sustainable, secure, and just protein supply. Learn how to help student and faculty researchers secure funding, do high-impact alternative protein research, and more.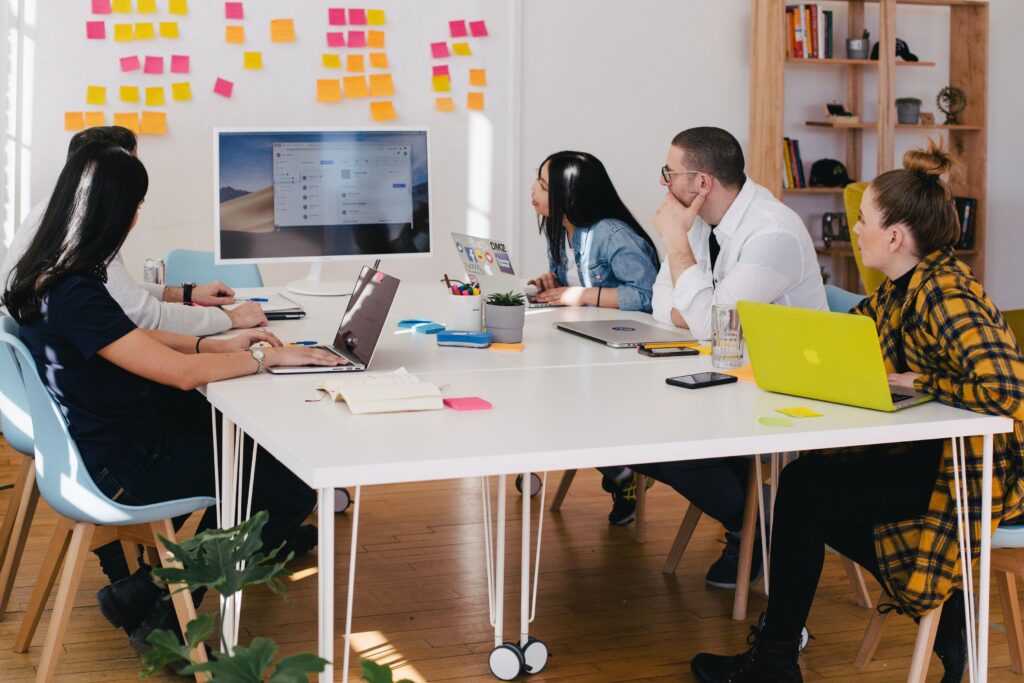 Guide: Catalyzing alternative protein entrepreneurship
Starting companies that address key commercial whitespaces and bridging the chasm between basic, scientific research and commercial reality can ensure alternative protein research realizes its impact beyond the lab. This resource guide will take you through the steps to start your own high-impact alternative protein startup and commercialize university research.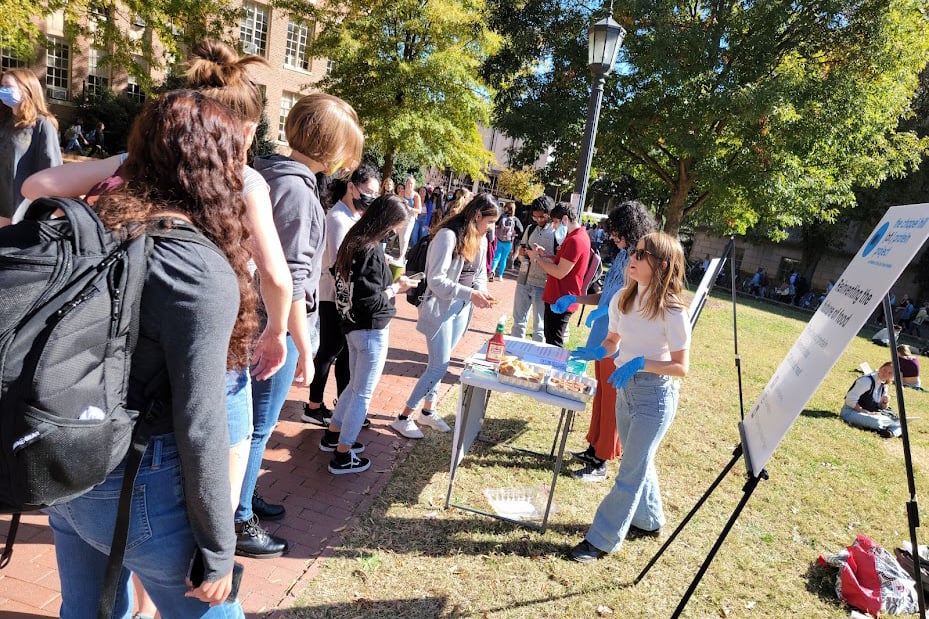 Guide: Generating awareness and excitement about alternative proteins
At most universities around the world, people are only just beginning to learn about plant-based, cultivated, and fermentation technologies. Students can catapult the alternative protein field forward by simply igniting awareness where it wouldn't otherwise unfold organically. Learn how to run events, conferences, and other awareness-building initiatives that energize students, researchers, and administrators around opportunities in alternative proteins.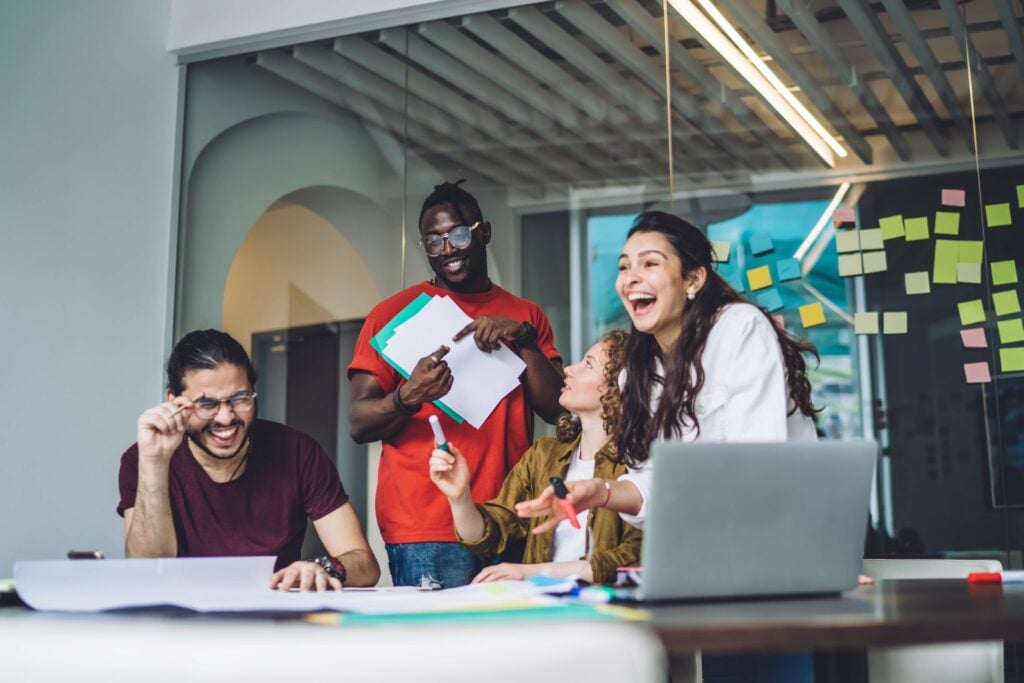 Guide: Creating an inspiring, inclusive alternative protein community
Reimagining our protein supply will require innovators from every discipline and all walks of life to come together and explore career opportunities around alternative proteins. Dive into this resource guide to learn about building and running an inclusive, vibrant, and long-lasting community for students and researchers.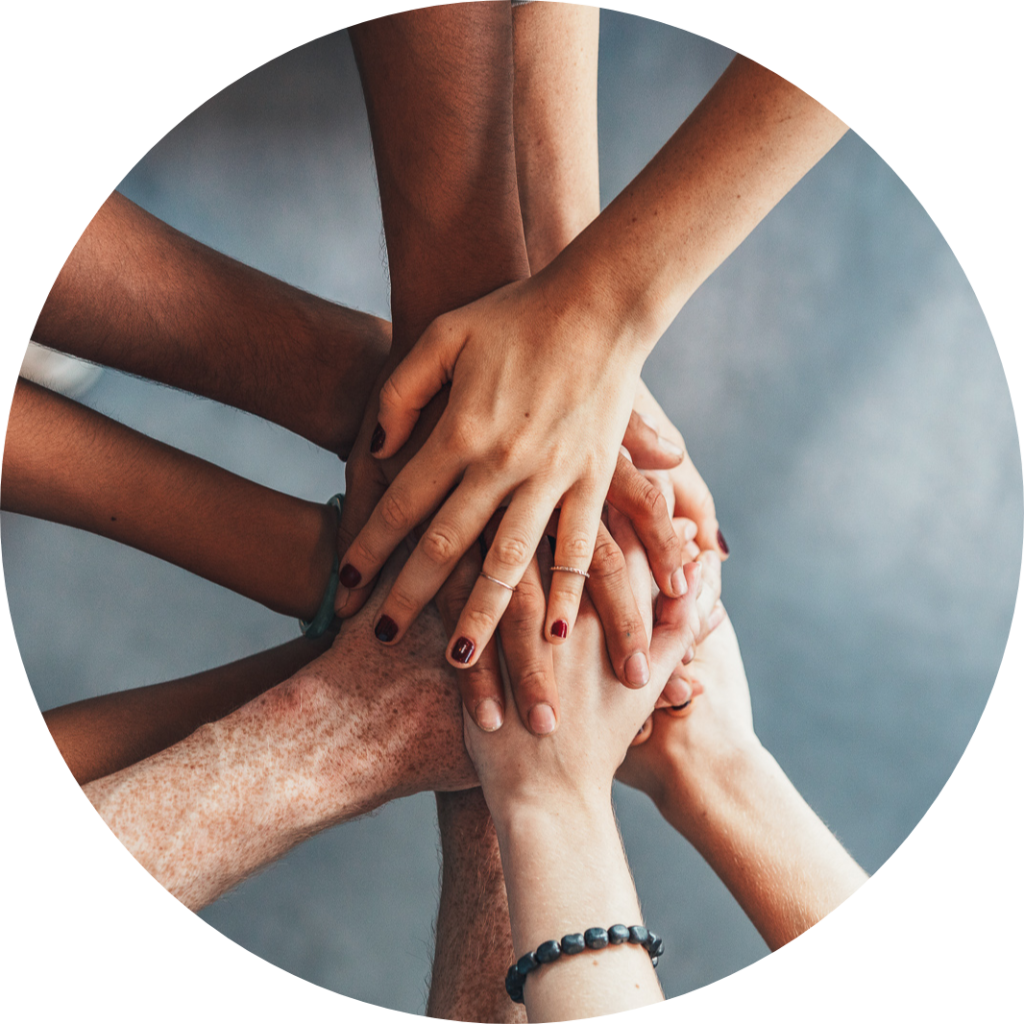 Support our work
Our alternative protein research, insights, and advocacy are made possible thanks to our generous, global family of donors. Philanthropic support is vital to our mission. Connect with us today to discuss how you can help fuel this transformative work.
Meet the authors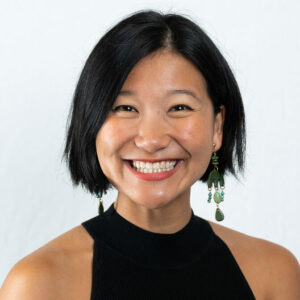 Amy Huang
ASSOCIATE DIRECTOR OF SCIENTIFIC ECOSYSTEMS
Amy Huang oversees GFI's efforts to transform universities into engines for alternative protein research and education.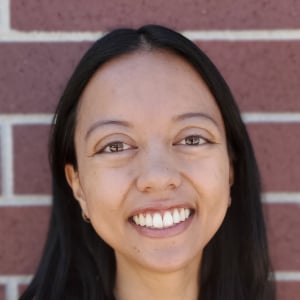 Christina Aguila
UNIVERSITY INNOVATION SPECIALIST
Christina works with GFI's university innovation team to support student groups around the world via the Alt Protein Project. If you would like help growing the alternative protein ecosystem at your university, please reach out to Christina. You can also share student testimonials or helpful tips for our global community of alternative protein ecosystem-builders.
Connect with us
If you would like help growing the alternative protein ecosystem at your university, please reach out to the Alt Protein Project team. You can also share student testimonials or helpful tips for our global community of alternative protein ecosystem-builders.
Additional helpful resources