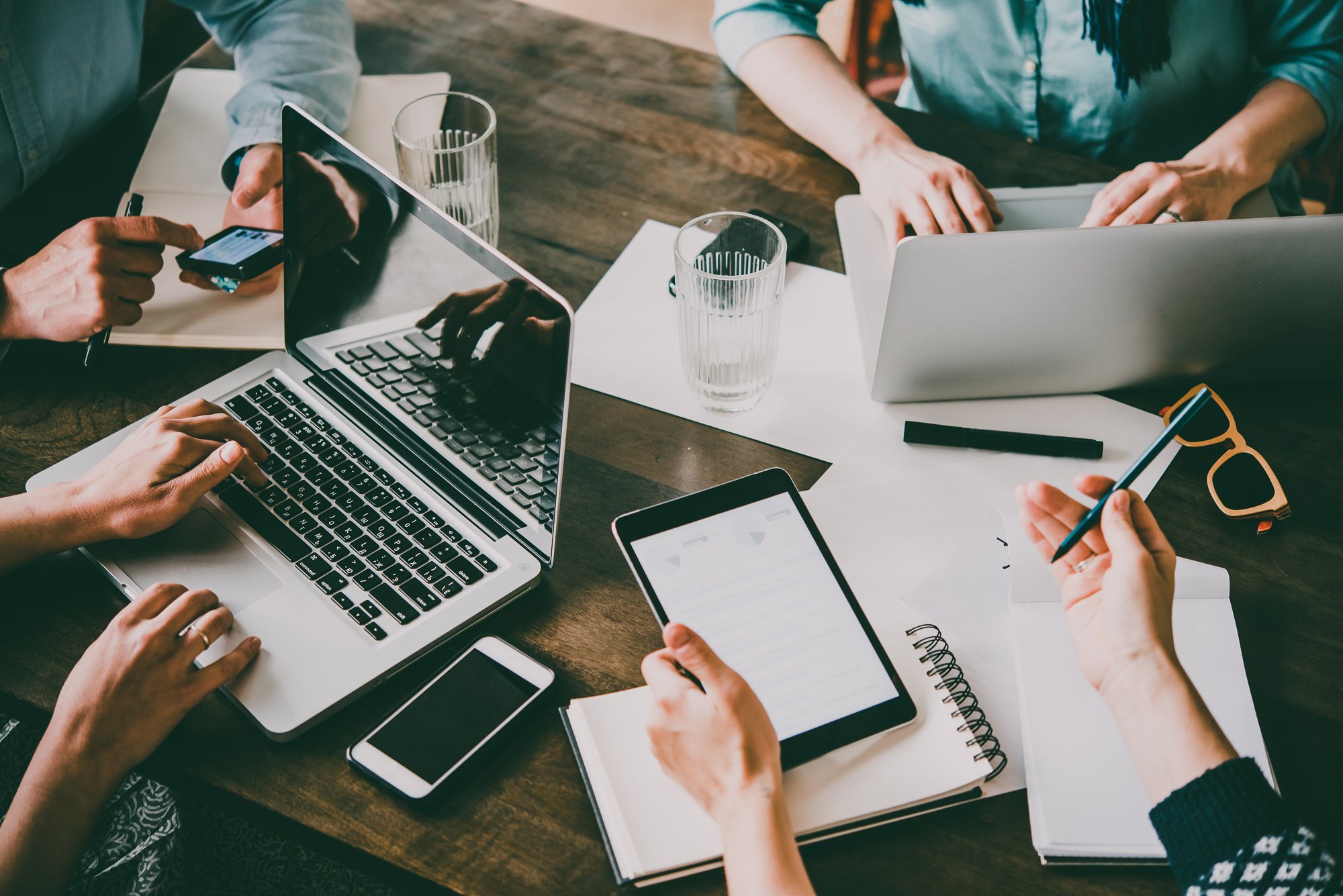 Entrepreneurship and alternative proteins
Starting a business can be challenging, and GFI is here to help. Our resources support each step of planning, launching, and growing an alternative protein startup.
Good Food Startup Manual
Get our step-by-step guide to starting and growing an alternative protein company.
Understand the industry
Building industry expertise is crucial to succeeding in the alternative protein sector. GFI's suite of reports and tools will help you get up to speed, fast. Start by reading our three flagship State of the Industry reports for plant-based, cultivated, and fermentation-derived meat, eggs, and dairy.
Start fundraising
We offer resources to help companies navigate the complexities of fundraising. We help consider which types of funding to pursue, whether to participate in an accelerator or incubator and how to pursue venture capital. Dive deep into the fundamentals of fundraising in our Good Food Startup Manual (with additional versions tailored for Israel, Singapore, and Hong Kong). Check out our additional resources below to learn more about pitching and finding investors, incubators, and partners to accelerate bringing your product to market and scaling up.
If you are also an investor or know investors interested in alternative proteins, please visit our investor resources page.
GFI Fundraising Support
GFI offers three types of fundraising support to alternative protein startups that are currently fundraising:
1) Pitch deck review: We review and provide feedback to help you strengthen your pitch deck.
2) Access to the GFI Investor Directory: Contact individual investors directly using our database of 200+ investors who have expressed interest in funding alternative protein companies.
If you're interested in taking advantage of one or more of these types of support, please fill out the form.
Please note: We can only share the Investor Directory with alternative protein startups that are currently fundraising or have previously closed a successful round.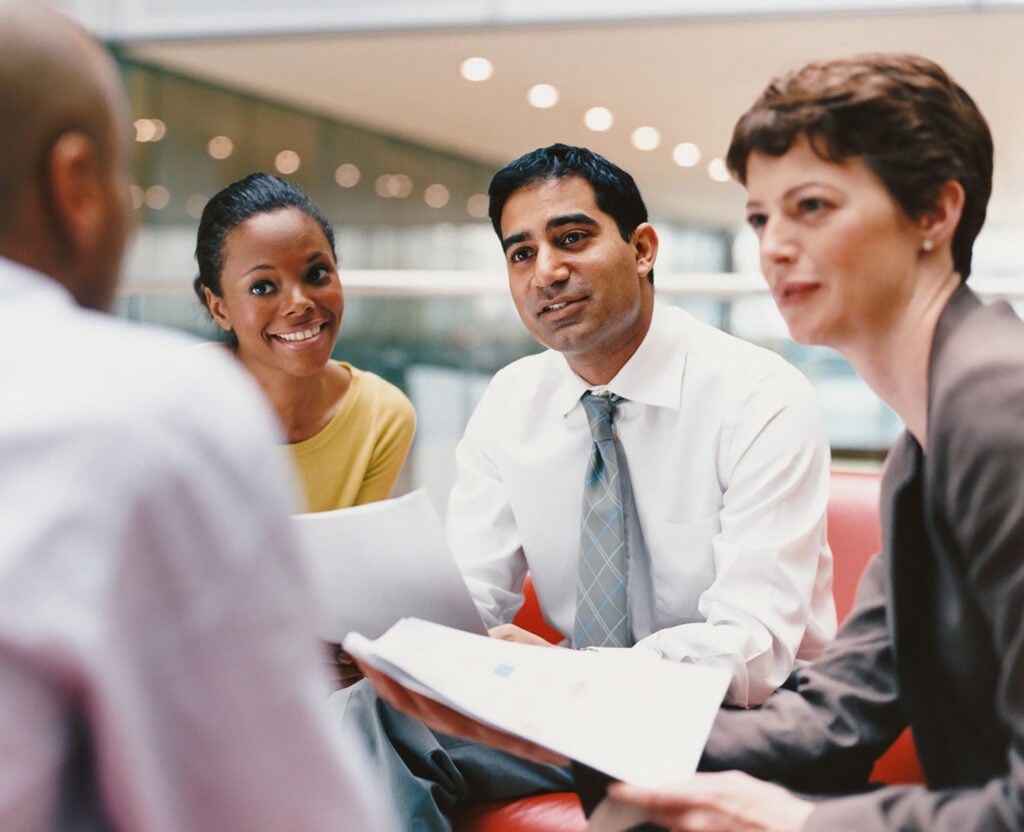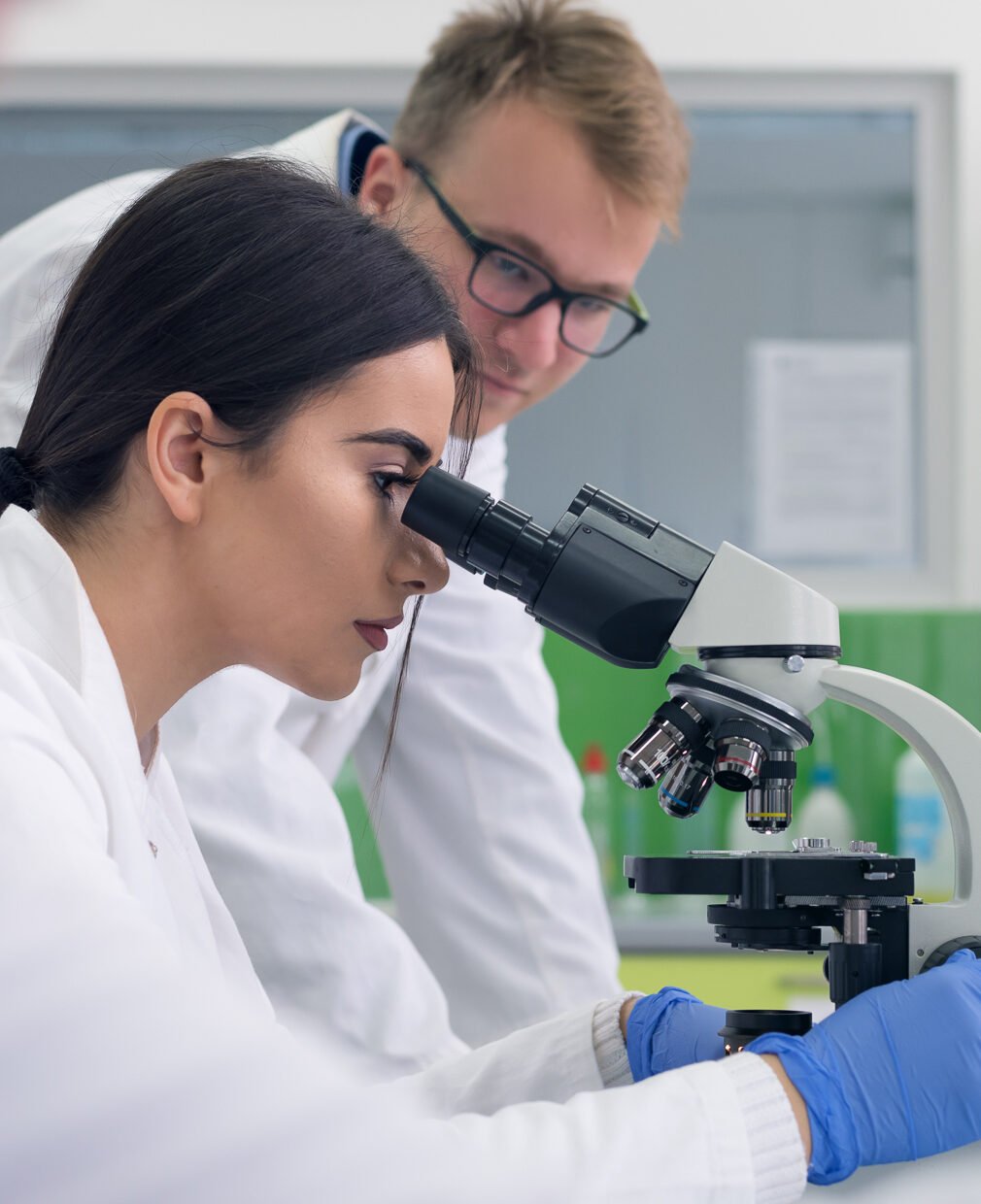 Find collaborators
Join the GFIdeas global community of 2,000+ entrepreneurs, scientists, investors, and subject matter experts. Discuss projects on the members-only Slack community, attend monthly seminars, and use the community directory to find co-founders, investors, and other collaborators.
Resources for good food entrepreneurs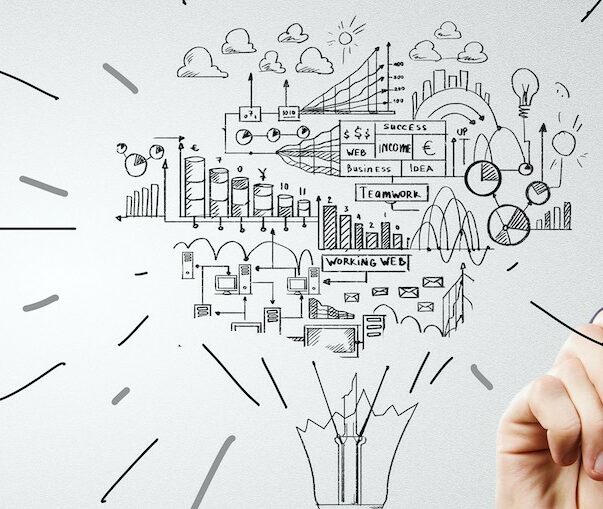 Blog
GFIdeas panel gives insights for alternative protein startups during Covid-19 economic crisis
Covid-19 has upended the global economy, leaving many entrepreneurs and startups struggling to adapt to the rapidly evolving environment. That's why GFI recently hosted a virtual panel discussion to lend…
Innovation opportunities for startups
We've worked to identify specific commercial white spaces that offer clear business opportunities for startups in the industry. View our full Solutions Database for further ideas.