Media resources for plant-based and cultivated meat
Are you working on a story? Find everything you need to know about alternative proteins here, from in-depth resources, data, and insights to access to experts, images, and more.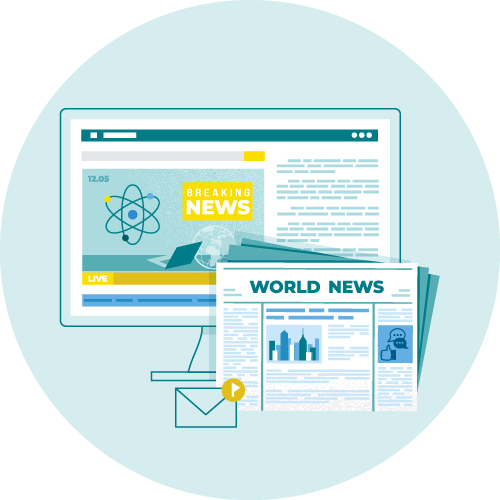 Meet our experts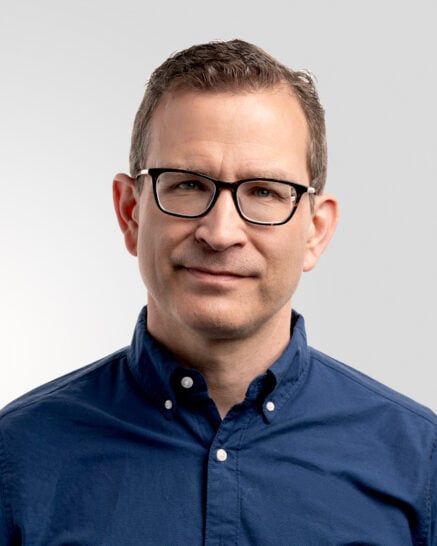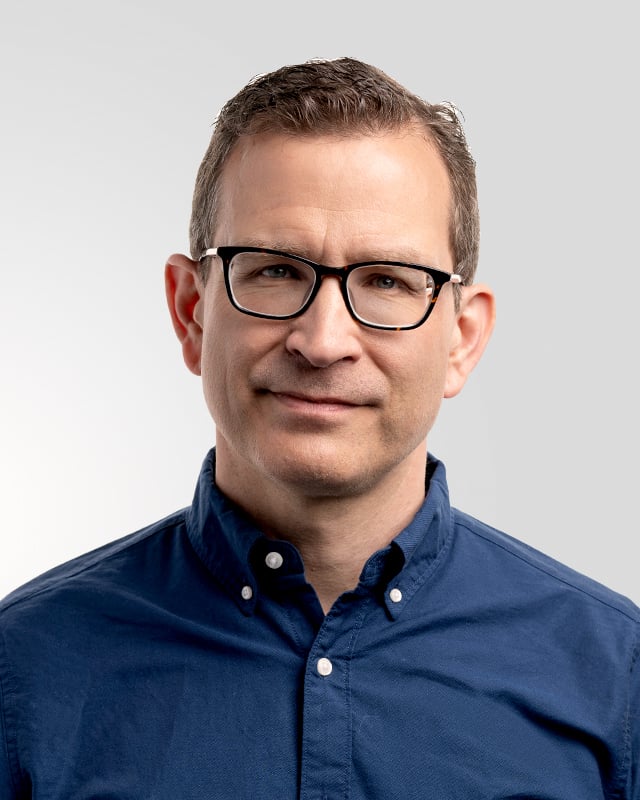 Bruce Friedrich
PRESIDENT AND FOUNDER
Bruce Friedrich serves as GFI's chief thought leader and relationship-builder, working in close partnership with GFI's global teams and food system stakeholders around the world.
Areas of expertise: alternative proteins generally, GFI's global programs and strategy, bicycling in heavy traffic.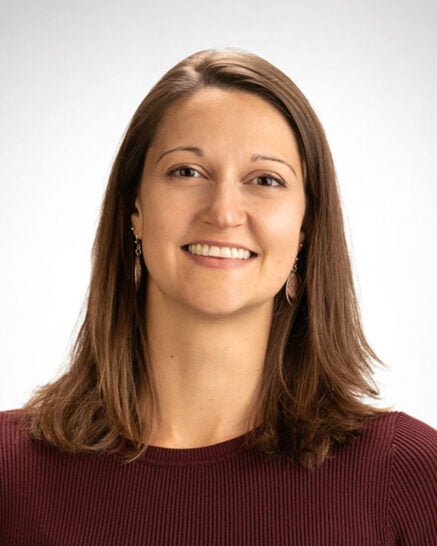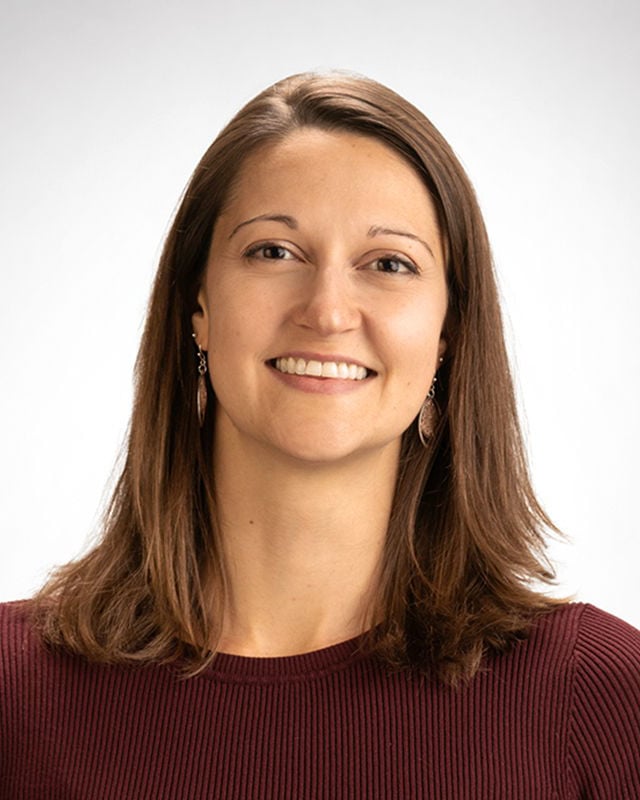 Liz Specht, Ph.D.
SENIOR VICE PRESIDENT, SCIENCE AND TECHNOLOGY
Liz Specht oversees GFI's Science and Technology department to build a roadmap for accelerating alternative protein research while empowering scientists to execute on this vision.
Areas of expertise: plant-based meat, fermentation, technical analyses, forecasting and modeling, synthetic biology, public speaking.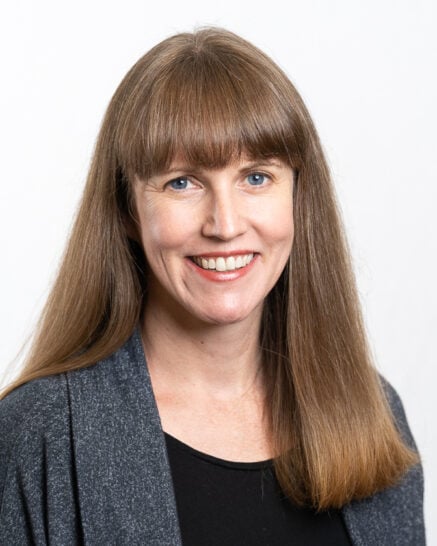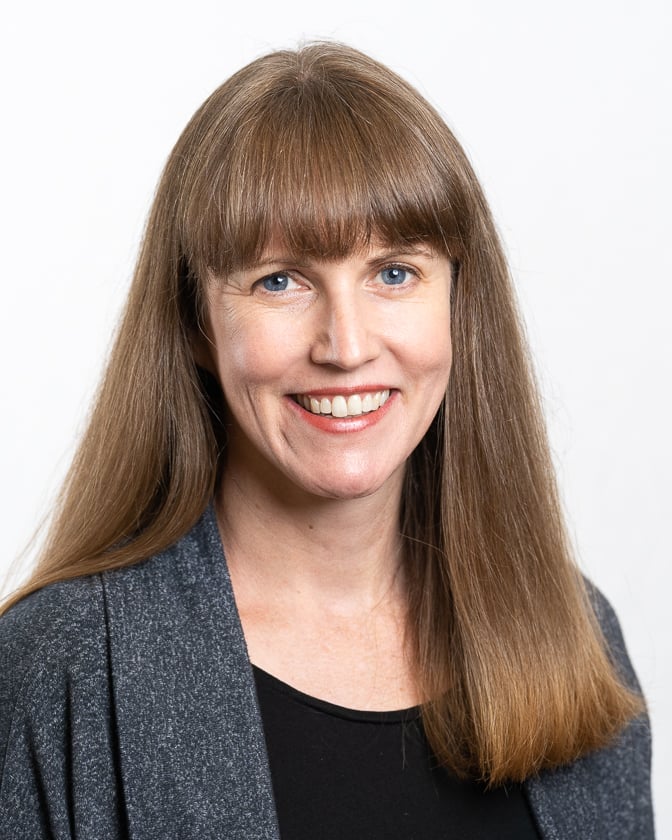 Jessica Almy, J.D.
SENIOR VICE PRESIDENT, POLICY
Jessica Almy, J.D., leads GFI's Policy team in setting an innovative policy agenda to accelerate progress on alternative proteins.
Areas of expertise: regulation, legislation, science and public policy, public health, environmental law, food policy.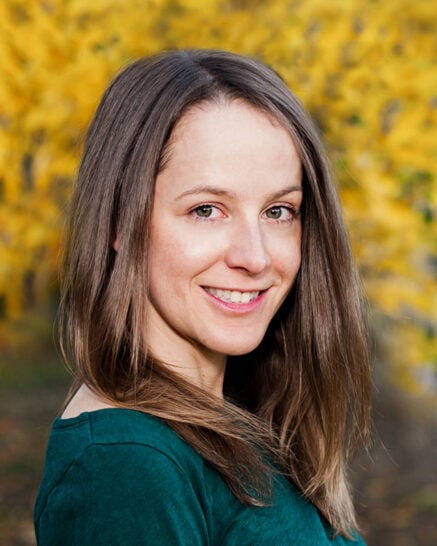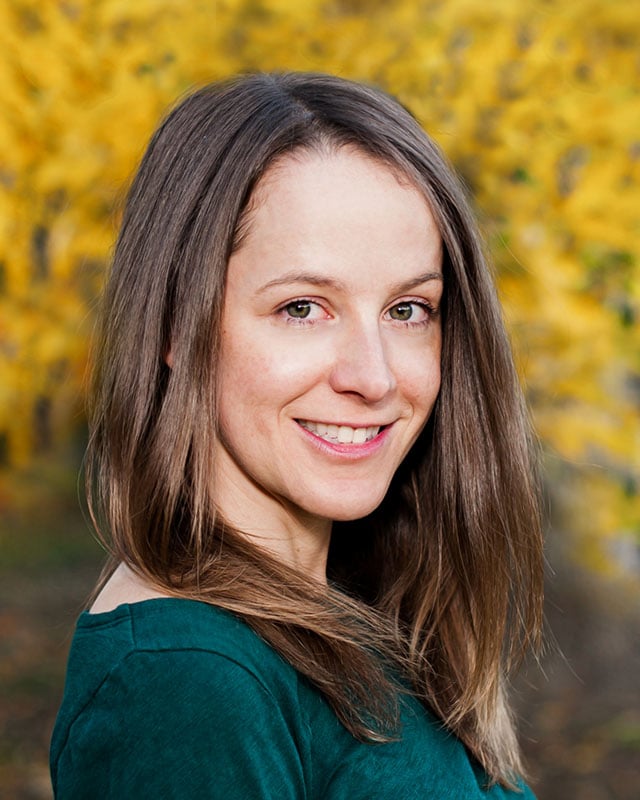 Caroline Bushnell
SENIOR VICE PRESIDENT, CORPORATE ENGAGEMENT
Caroline Bushnell leads GFI's Corporate Engagement team in their work with companies and investors around the world to accelerate the alternative protein industry.
Areas of expertise: food industry, alternative protein ecosystem, market trends, consumer insights, CPG marketing, emerging industry opportunities.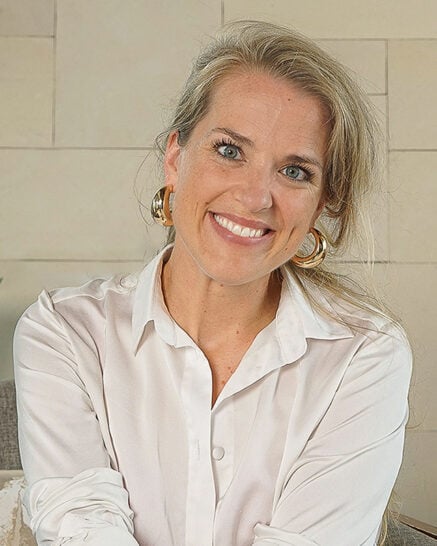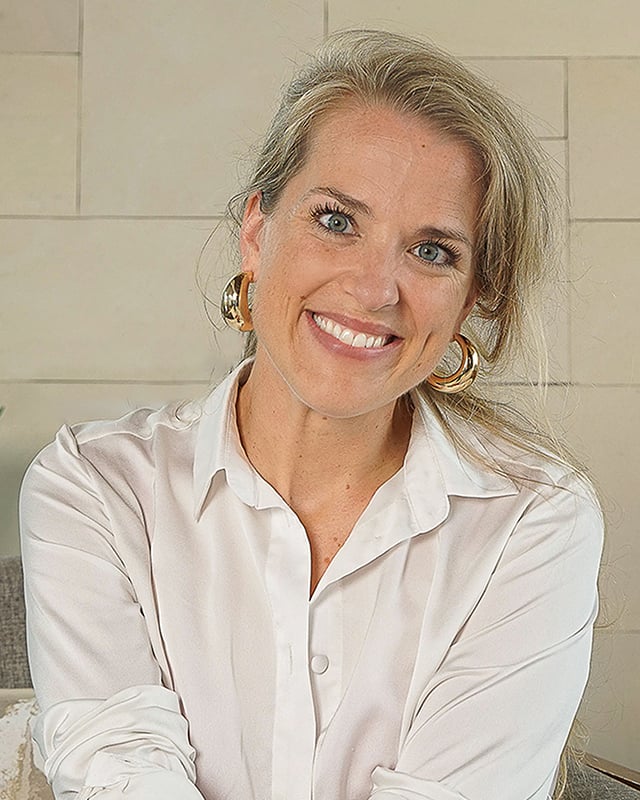 Mirte Gosker
MANAGING DIRECTOR, ASIA PACIFIC
Mirte Gosker leads GFI Asia Pacific as managing director, accelerating the markets for plant-based and cultivated meat through research and innovation.
Areas of expertise: entrepreneurship, business strategy and development, project management, people management, philanthropy.