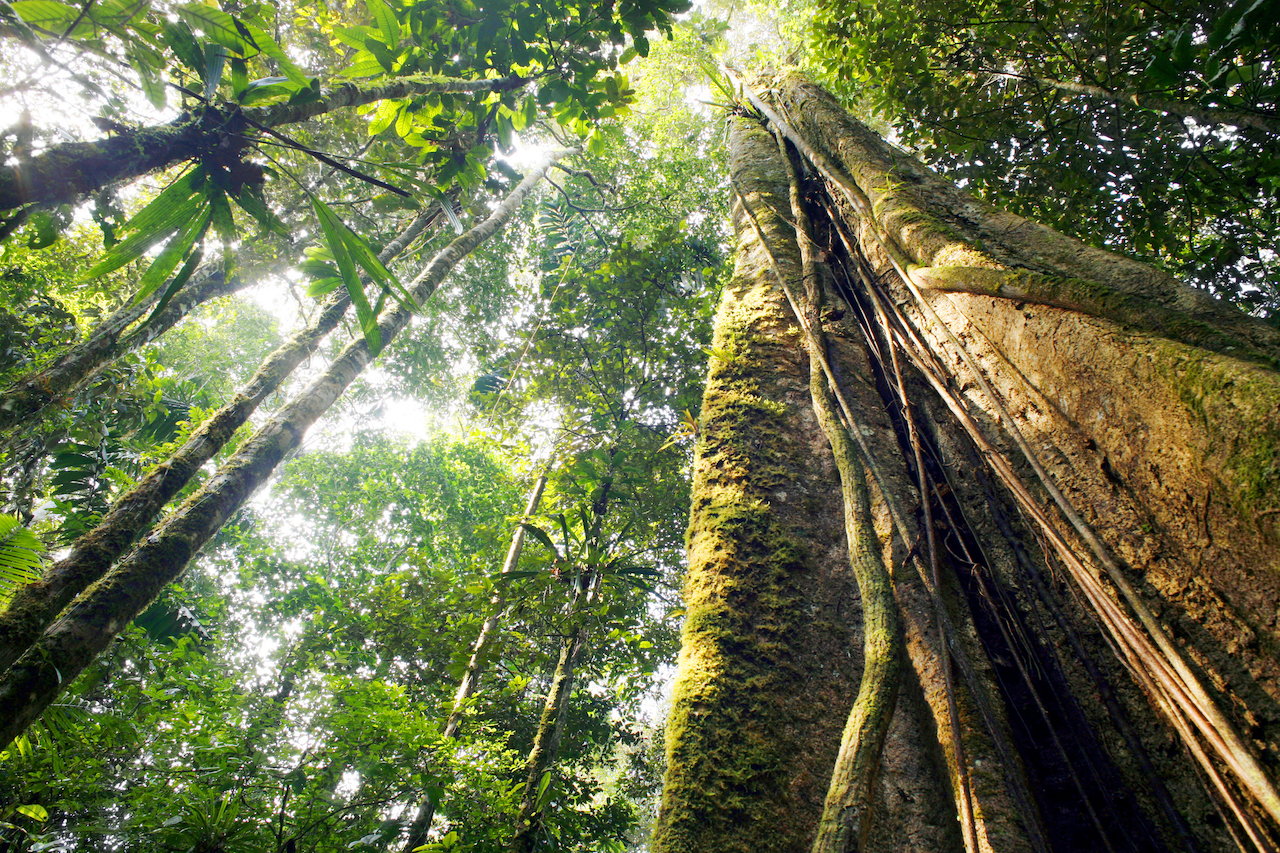 IPCC: Plant-based and cultivated meat can play a critical role in halving global emissions by 2030
GFI calls for increased public funding for alternative proteins as the world's top scientists recognize that agricultural innovation — specifically plant-based and cultivated meat — mitigates climate change, delivers co-benefits in the areas of biodiversity and global health
WASHINGTON — The Intergovernmental Panel on Climate Change (IPCC) has released its Sixth Assessment Report, which names plant-based and cultivated meat as a transformative solution that, alongside transitions in the energy and transportation sectors, can halve global emissions by 2030. 
Compared with previous IPCC assessments, the Sixth Assessment Report takes the deepest dive yet into alternative proteins and highlights how plant-based and cultivated meat can significantly reduce emissions at scale. Prepared by the world's top scientists, the report states that even if fossil fuels were eliminated overnight, emissions from the food system alone would jeopardize the Paris Agreement target of keeping global temperature rises below 1.5C (12.4.3). 
While the report found that "the greatest shift potential (to mitigate climate change) would come from switching to plant-based diets" (TS. 5.8), it also notes that growing demand for meat is expected to drive a 14 percent increase in conventional meat production by 2029 (TS. 5.8). With the report finding that hard-to-change behaviors such as diets require a transition to more sustainable food sources (1.4.7), the Good Food Institute is calling on governments to invest in plant-based and cultivated meat as an alternative to conventional meat. Policymakers can make behavior change for consumers as easy as possible by investing in research that makes these more sustainable options as delicious and affordable as their conventionally produced counterparts, enabling the food system shift necessary to meet global climate targets.
The report found that emerging food technologies such as precision fermentation, cultivated meat, and plant-based foods can "promise substantial reductions in direct GHG emissions from food production" (TS. 5.6.2). Citing a paper co-authored by GFI Israel senior scientist Tom Ben-Arye, the report acknowledges that, while in its infancy and reliant on increased investments, innovation, and regulatory approval, cultivated meat offers a more sustainable alternative to current livestock production systems and agricultural land use (7.3.3). 
In addition to emissions reductions, the report highlights that alternative proteins "lower land, water, and nutrient footprints, and address concerns over animal welfare" (TS. 5.6.2). Multiple co-benefits associated with a transition to plant-based and cultivated meat are identified, ranging from decreased risk of zoonotic disease, decreased pesticide and antibiotic use, and decreases in pollutants affecting soil health and air and water quality (TS-91).
GFI founder and CEO Bruce Friedrich: "The world's leading scientists have made clear that food system transformation is needed to meet global climate targets and have recognized plant-based and cultivated meat as high-impact solutions to address the growing global demand for meat. Public investment remains critical and is urgently needed to bring alternative proteins to market at scale. Governments around the world must invest in meat made in ways that require far less land and water, cause a fraction of the emissions, and massively reduce risks to global health as compared to conventional meat. We've got a shot at changing how meat is made, and now is the time to take it."
GFI corporate engagement project manager Emma Ignaszewski: "The scale-up of plant-based and cultivated meat production is critical for the industry to deliver on its climate mitigation potential. The IPCC has identified that the novel aspect of today's alternative protein market is its proposed scale, which can only be achieved with an infusion of public and private investment. This investment will make it possible for plant-based and cultivated meat to compete with conventional animal products on taste and price, sparking a virtuous cycle of consumer demand and innovation."
Learn more about the intersection between alternative proteins, climate, and land use in this policy brief by Climate Advisers and the Good Food Institute.
Press Contact
The Good Food Institute, Maia Keerie, maiak@gfi.org, +1 415-767-8973
About the Good Food Institute
The Good Food Institute is a nonprofit think tank working to make the global food system better for the planet, people, and animals. Alongside scientists, businesses, and policymakers, GFI's teams focus on making plant-based and cultivated meat delicious, affordable, and accessible. Powered by philanthropy, GFI is an international network of organizations advancing alternative proteins as an essential solution needed to meet the world's climate, global health, food security, and biodiversity goals.
Monthly highlights
Subscribe to a monthly report on GFI's work from the desk of CEO Bruce Friedrich.
Graphics

More information
Alternative proteins can play a leading role in reducing food system emissions:
77 percent of our agricultural land is used for animal agriculture, which supplies only 18 percent of the world's calories. In the face of water scarcity and deforestation, alternatives to animal agriculture can help feed more people while relying on far less land and water.
According to a report backed by the UK Foreign Office and ClimateWorks Foundation, diversifying the world's protein supply could result in a 10 percent reduction in global average crop prices by 2050, while freeing up 640 million hectares of land—an area larger than the Amazon rainforest—creating space for more sustainable farming practices.
Moving toward plant-based meat would reduce emissions by 30 to 90 percent, while cultivating meat could cut the climate impact of meat by up to 92 percent, slashing land use requirements by up to 95 percent (per the chart below).