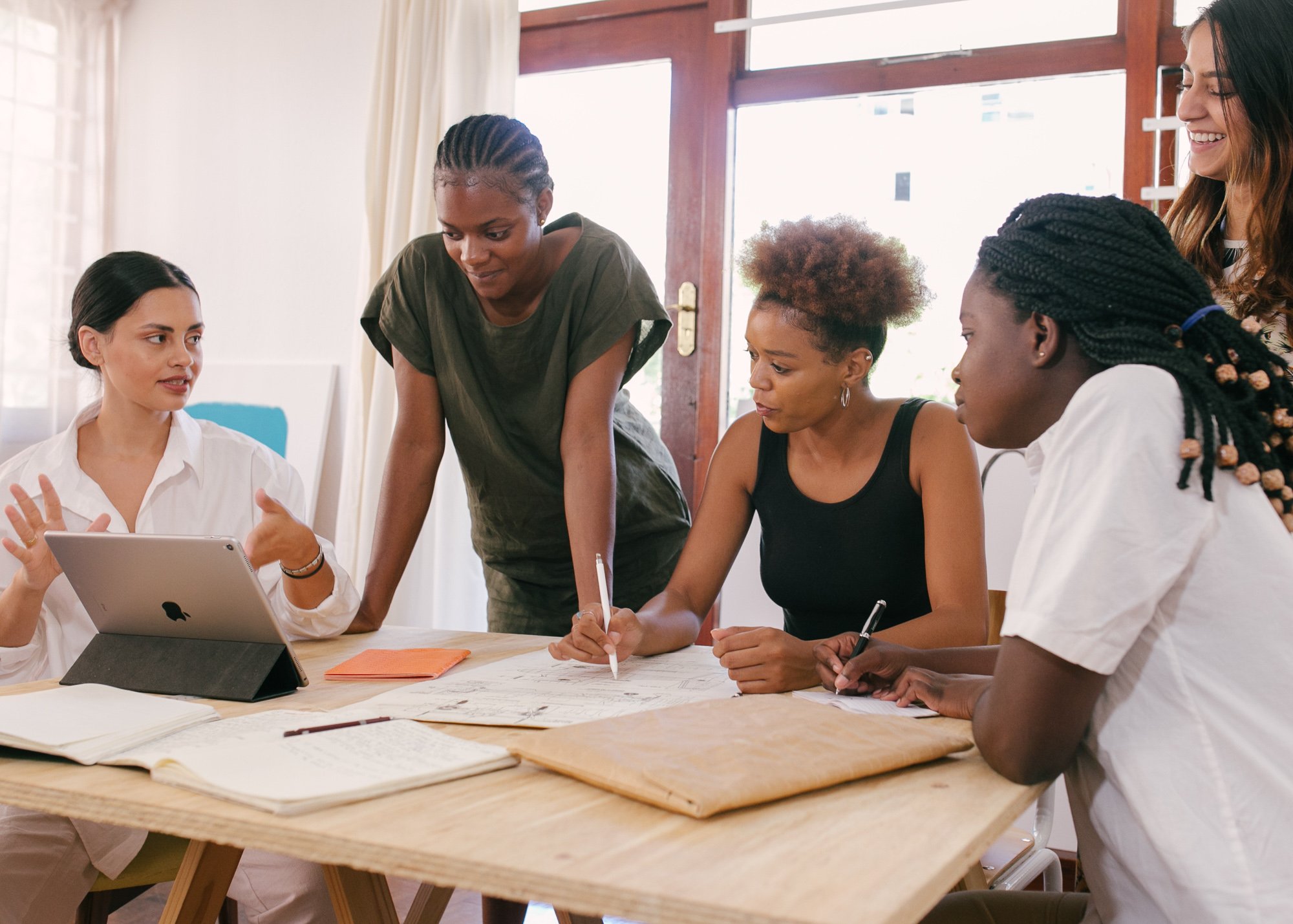 The Good Food Startup Manual
There has never been a better time to start an alternative protein company. The Good Food Startup Manual presents a step-by-step guide for turning your idea into a viable product and company. The guide offers support for every step along the journey through to scale up and beyond.
Download the manual
5core sections to support every stage of your company's growth, from planning, company creation, funding, product creation, and sales.

98
pages of instruction covering everything from product development to navigating regulations.
29
experts in the alternative protein space share key insights.
Download the Startup Manual
This extensive guide lays out the key steps for starting an alternative protein company, from securing funding and developing your product to scaling up and expanding distribution. Learn from alternative protein experts and entrepreneurs, and access a curated list of resources.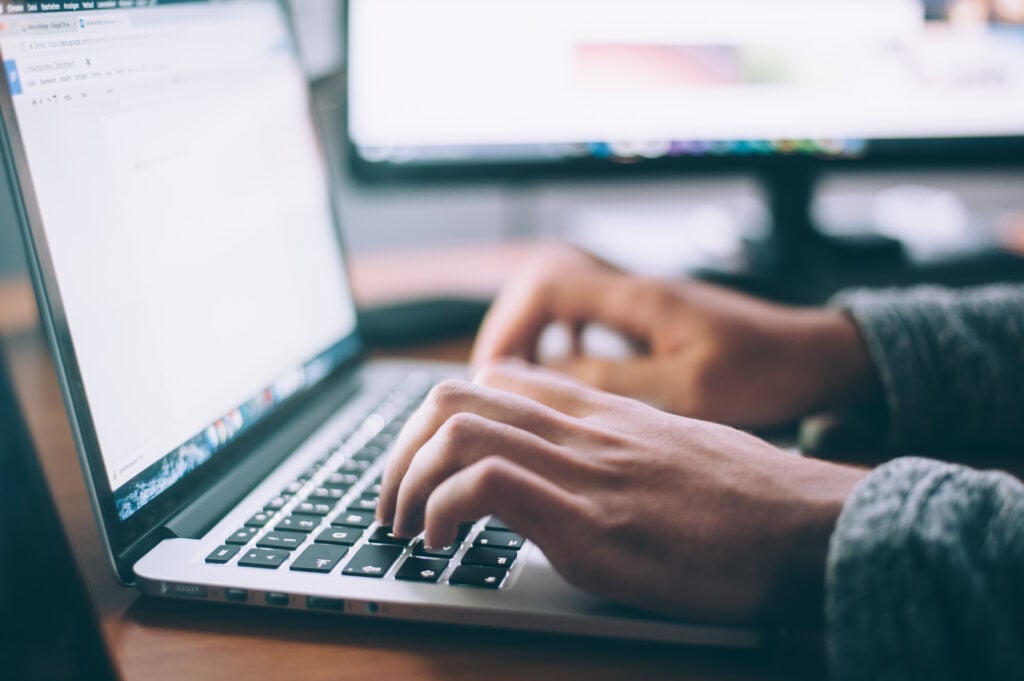 Seminars for alternative protein entrepreneurs
Visit our Youtube channel for seminars tailored to alternative protein entrepreneurs. Hear from leading industry experts as we dive deep into topics like equipment financing, scaling up, building production facilities, and fundraising.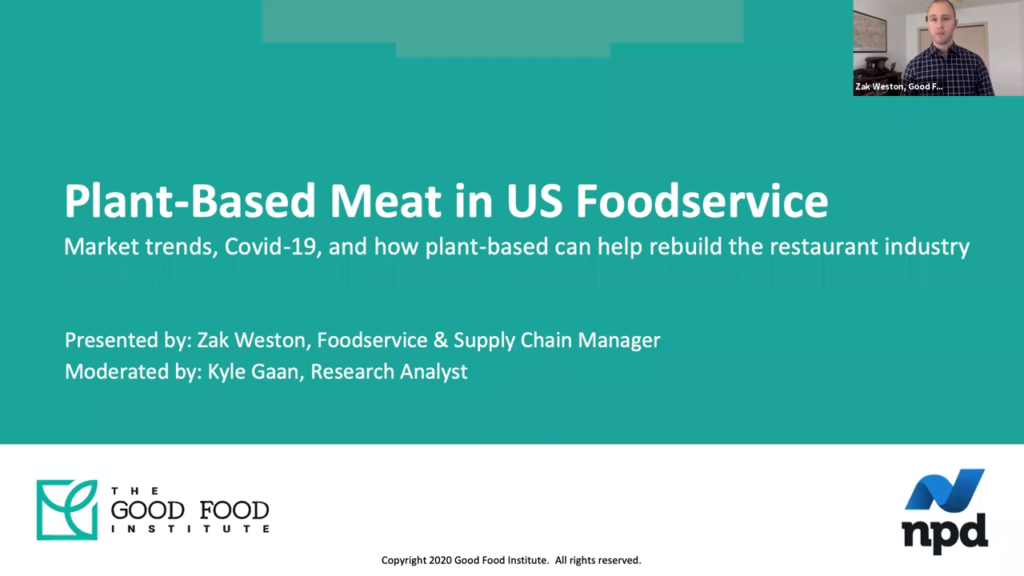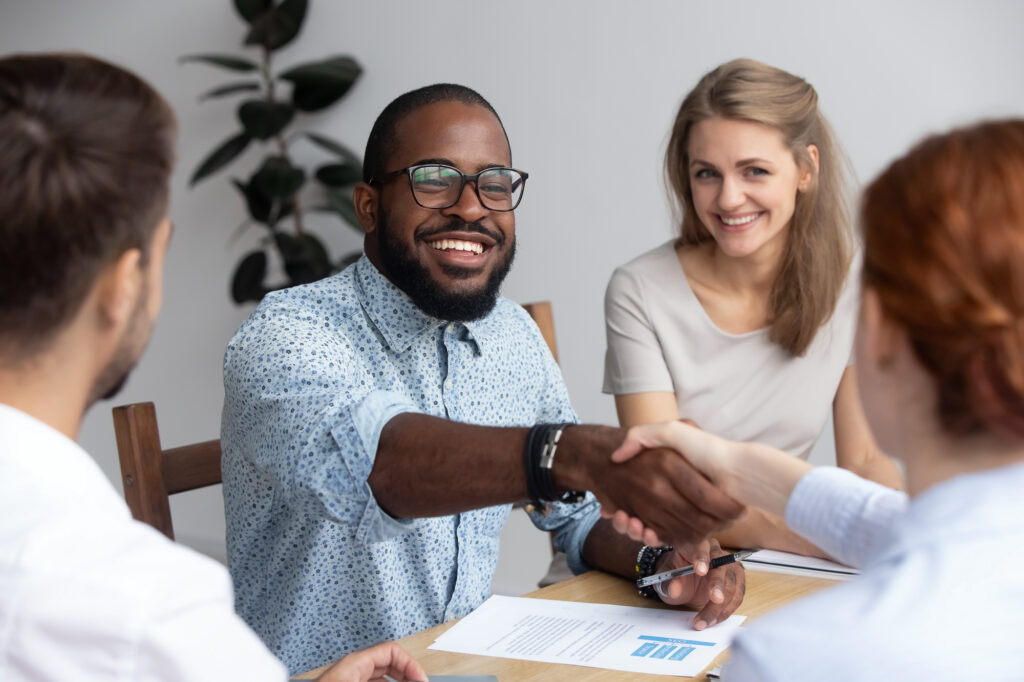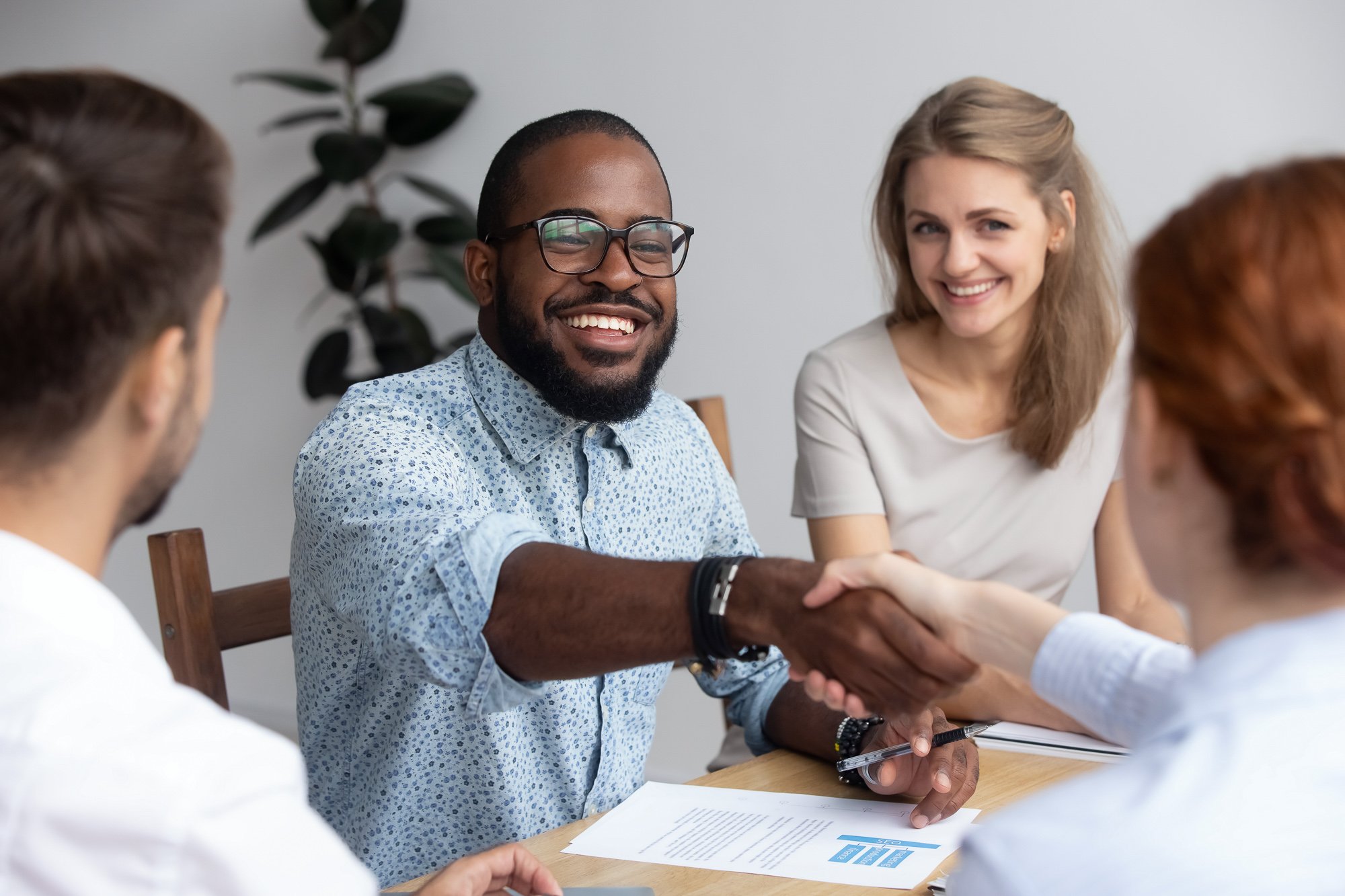 Join GFIdeas
Don't go it alone: Join our community of entrepreneurs, investors, and scientists to amplify your impact in the global good food system. Gain access to an international business network and community programming, like the monthly founders' roundtable, which is exclusively for founders of alternative protein companies.