Cultivated Meat Research Tools Database
This crowdsourced database compiles species-specific information on research tools, reagents, protocols, assays, service providers, and other data to support cultivated meat researchers in academia and industry.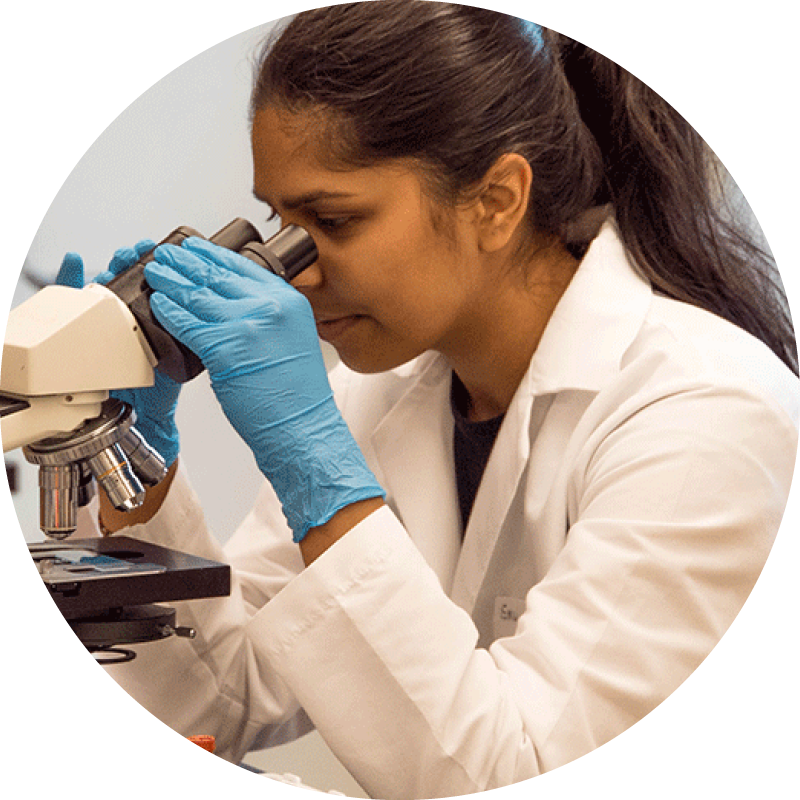 Why we're crowdsourcing cultivated meat research tools
The purpose of this database is to compile species-specific research tools, reagents, assays, protocols, service providers, and other data to save cultivated meat researchers significant time when searching for this information.
By directing new researchers toward this easily accessible collection of resources, we hope to increase demand for these tools and incentivize the development of additional commercial and open-sources tools in the future.
This database is built to grow.
We've designed this database to reflect the increasing number of solutions available to cultivated meat researchers. We encourage crowdsourced contributions from the community to populate this directory with all existing relevant tools.
If you have basic familiarity with cell culture research (and especially if you have worked with cell culture of a food-relevant animal species), we encourage you to contribute by submitting new information below.
What tools are useful for cultivated meat research?
This directory captures the few tools that exist for meat-relevant species. However, in some cases, contributors are welcome to add information for animal species that are not traditionally associated with human consumption.
For example, while Zebrafish are not typically eaten as seafood, many cultivated seafood researchers may work with Zebrafish antibodies or gene constructs in the near term. Information on exotic or companion animal birds may also be valuable additions because few tools exist for avian species as a whole. A cultivated meat researcher focused on poultry might want to explore using these tools.
What tools are less useful for cultivated meat research?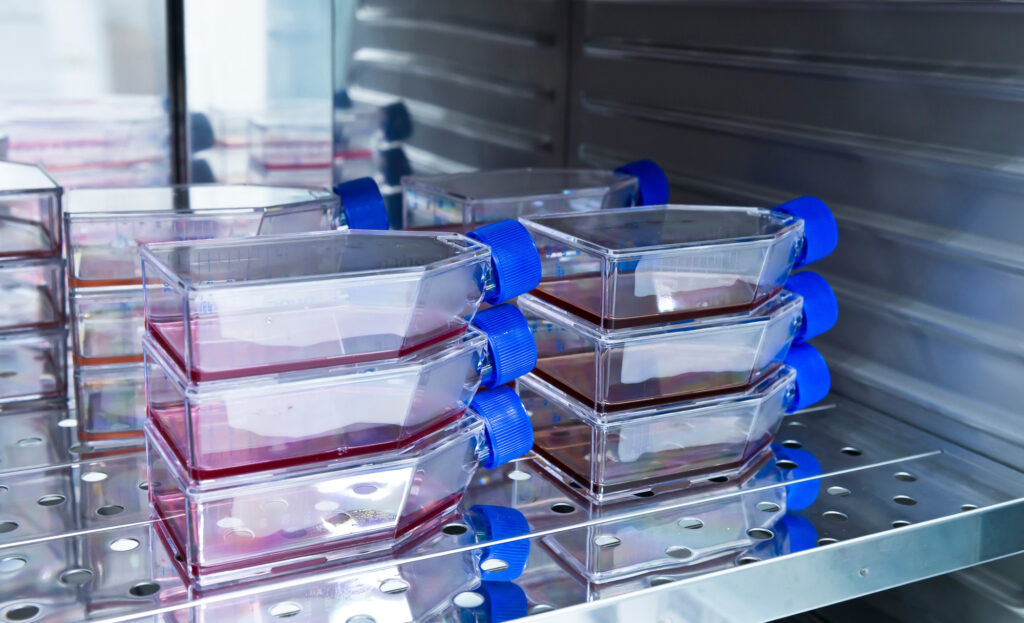 It is unlikely that tools for species like nematodes and fruit flies will be more useful to cultivated meat researchers than species-agnostic tools. Tools that fall into this category would not be a good fit for this directory.
Likewise, mouse-specific tools are not likely to be useful for cultivated meat research. So many other mammalian tools already exist for species that are phylogenetically closer to farm animals than mice.
Keep things species-specific.
This directory does not contain tools that are species-agnostic, specific to human cells, or specific to species that are very distantly related to common food species.
The only species-agnostic information listed is assays, aggregators, service providers, and contract research organizations. This information may be helpful for cultivated meat researchers. It may also be useful for companies with scaffolding and bioprocessing products that can service species-agnostic research.
For these categories, please only suggest established companies and services and products that are commercially available.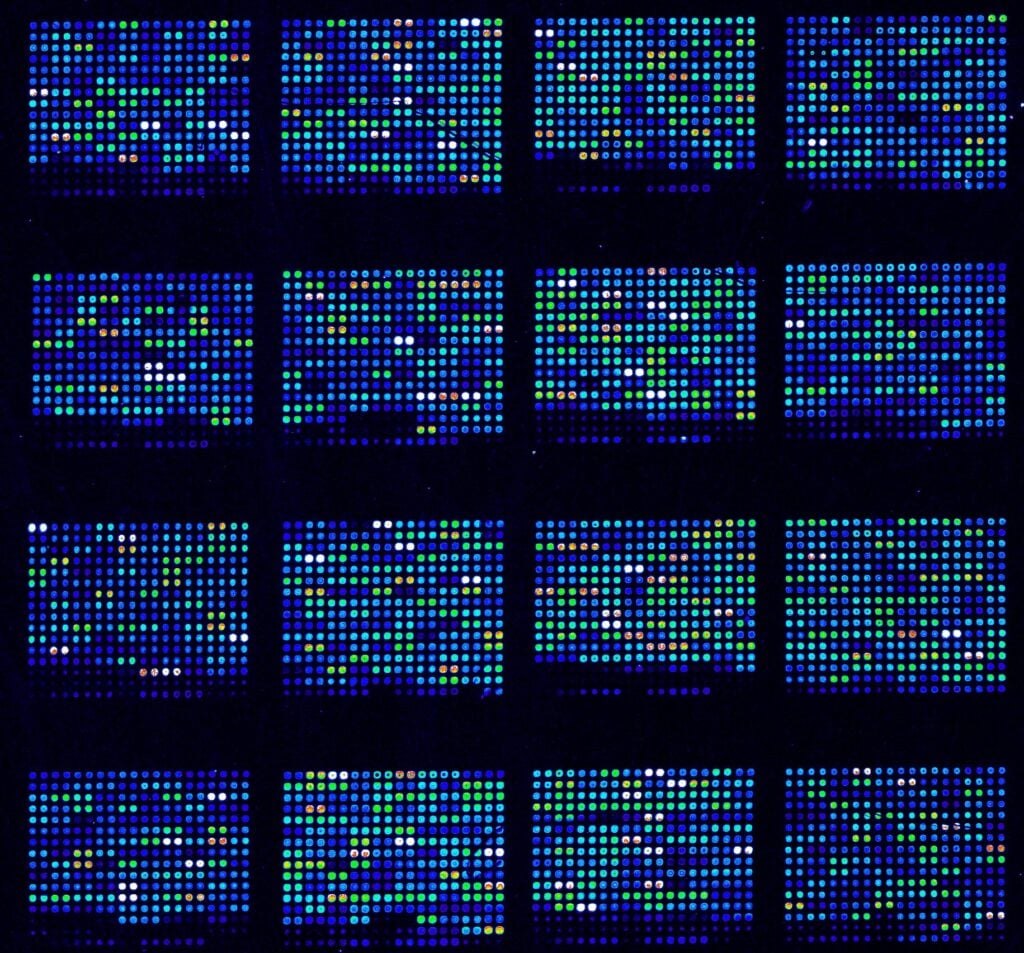 Explore the directory
This is a crowdsourced database. We do not advocate any of the specific products or services included in the database. While GFI screens contributed information, individual users should verify the accuracy and ownership of any information and tools in this database before they use them.