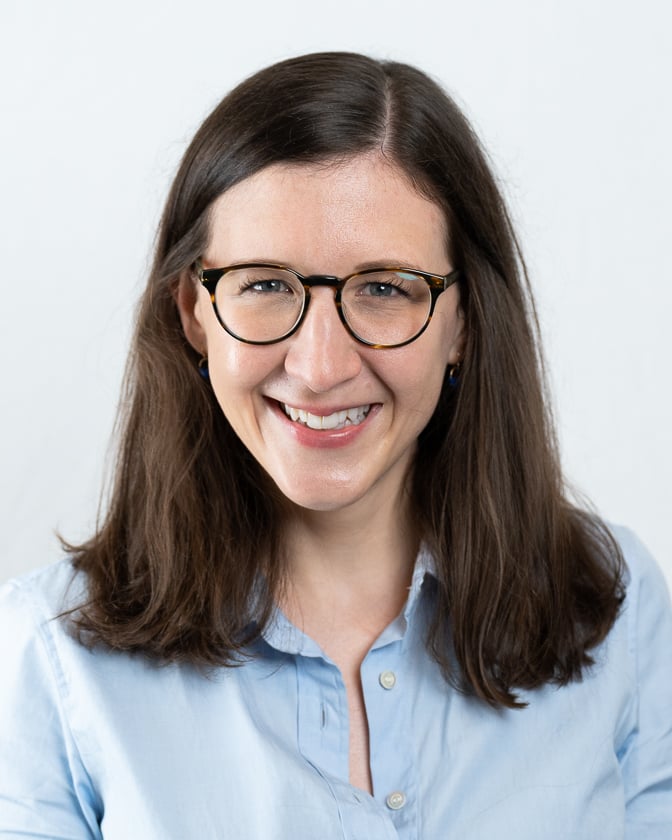 Simone Costa, Ph.D.
ASSOCIATE DIRECTOR OF STRATEGY & INNOVATION
Simone Costa oversees SciTech's Science and Technology Analysis (STAT) team to evaluate and advance technological readiness across alternative protein platforms.
Areas of expertise: strategic planning, biomolecular and protein engineering, product development, commercial roadmapping, relationship building
Simone works with SciTech's subject matter experts to chart a technical roadmap for alternative protein success and guide strategic planning for the SciTech department. Simone joined GFI with experience in commercial consulting for life sciences companies as well as in product development at an enzyme engineering startup. She holds a Ph.D. in biomedical engineering from Duke University and a B.S. in biology from Carnegie Mellon University.