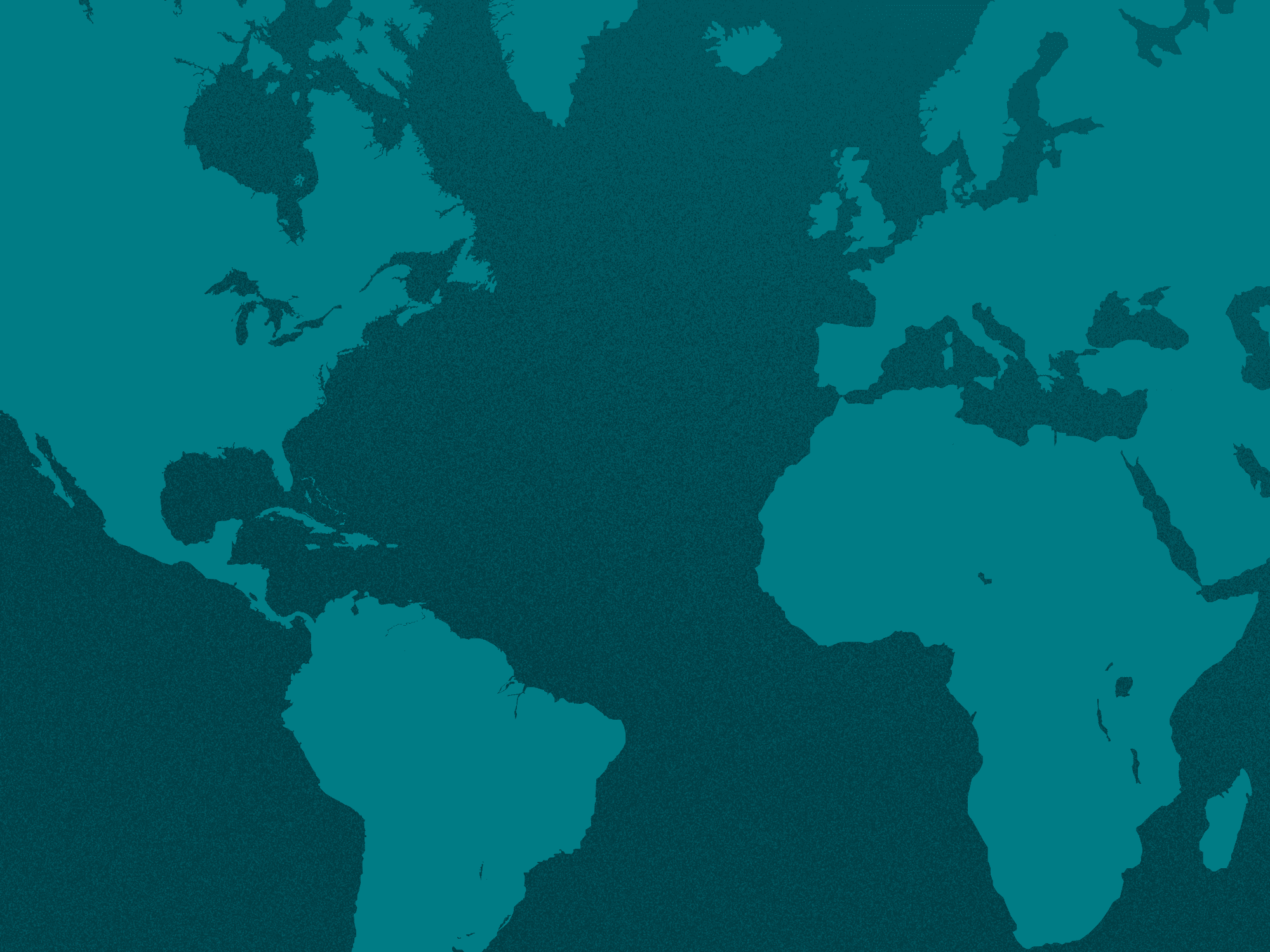 The State of Global Policy on Alternative Proteins
As policymakers recognize the power of alternative proteins to protect their environments, boost their economies, and ensure their food security, governments have adopted a range of policies affecting the field. This report tracks the investment, support, and regulation enacted across the globe.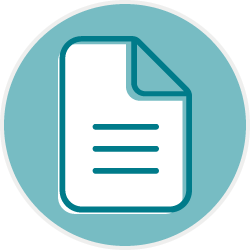 Read the full report
Key findings
Public funding for alternative proteins increased significantly, with governments worldwide more than doubling their investments in 2022 alone. As a result, all-time public support for the alternative protein ecosystem has likely surpassed $1 billion.
GFI estimates that governments invested $635 million in the alternative protein ecosystem in 2022, including approximately $180 million on research and development, $290 million on commercialization, and $165 million on initiatives that mixed elements of both.
The United States became the second country after Singapore to complete a premarket consultation for cultivated meat. Food Standards Australia New Zealand (FSANZ) became the third regulatory body to receive an application for cultivated meat, and Israel granted regulatory approval for the country's first precision fermentation-derived animal protein.
Courts have largely rejected, overturned, or temporarily suspended efforts to constrain alternative protein sales through labeling restrictions, though a ban on plant-based cheese in Türkiye remains in effect.
Governments increased their financial, political, and regulatory support for alternative proteins in 2022 but have yet to approach the annual support needed to realize alternative proteins' benefits to the economy, climate, and global food system. Policymakers should consider increasing funding for research and development and product commercialization, as well as for regulatory instruments to ensure the safe, fair, and reliable entry of alternative proteins to the market.
"To continue improving food safety, and food accessibility, and food supply chain resilience, advanced manufacturing processes must fully leverage new technologies and accelerate new fields such as cellular agriculture, alternative proteins, and personalized nutrition."
National Strategy for Advanced Manufacturing, published by the White House National Science and Technology Council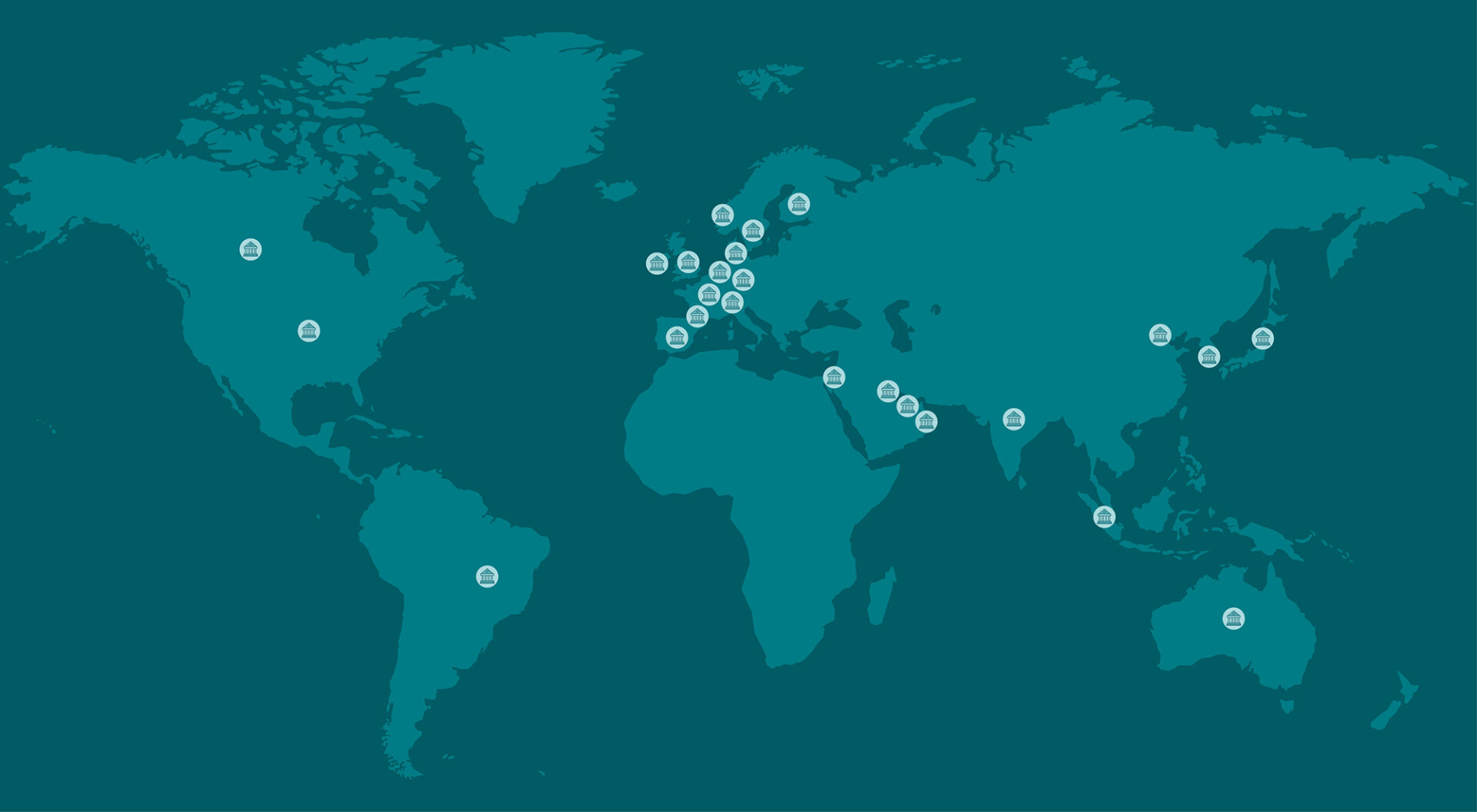 Emerging leaders
Powering plant-based
Denmark incentivized farmers to grow protein-rich crops and announced a record-breaking DKK 675 million ($99.4 million) investment in a Plant Fund to support the country's growing plant-based foods sector. The move will help Denmark reach their climate goals.
Canada worked toward becoming a plant-based powerhouse. With over CAD 171 million ($127 million) invested through the end of 2022, Protein Industries Canada helped develop value-added plant-based products for Canadian farmers, while Invest in Canada promoted the sector.
"Canada has the potential—and is well on our way—of being a global leader in plant-based ingredients and finished food products. By building on our strength as an agricultural powerhouse; with more than 28 million hectares of arable land and a leading producer of high-protein crops such as peas and canola, we have the opportunity to turn this global demand into a long-term, sustainable economic driver for Canada."
Bill Greuel, CEO of Protein Industries Canada, in "Why alternative proteins are good for business and the environment"
by Invest in Canada
Building the future of cultivated
The Netherlands, known for their innovation in agriculture, invested a record-breaking €60 million ($66.2 million) in "building a full cellular agriculture system." The program will fund research, workforce training, and commercialization.
Singapore made progress toward self-sufficiency in protein production with further investments in cultivated meat, as well as granting regulatory approval to more products and forging international partnerships to jointly develop new technologies.

Providing infrastructure and capital investments
Israel took steps to maintain their burgeoning alternative protein sector with NIS 50 million ($14 million) for building fermentation facilities and by launching the largest government-backed cultivated meat consortium to date, involving top food producers and academic labs.
Australia not only diversified their protein industry with strategic investments in cellular agriculture projects but also granted AUD 113 million ($74.6 million) to build three plant protein facilities and develop a regional presence in the industry.
"While traditional animal protein will continue to be a significant source, alternative sources may be needed to keep up with demand. Protein is an important requirement for a healthy diet, and there is room to create a diverse protein industry if manufacturers take a unified market approach. As a major producer and exporter of protein, Australia's food industry is well-placed to tap into this opportunity. It can develop novel, differentiated protein products derived from animal, plant, and non-traditional sources."
Australia's Department of Industry's Modern Manufacturing Initiative
Notable newcomers
South Korea stepped up their alternative protein investments, granting $15 million for cultivated meat development and an unspecified grant for commercializing plant-based pork belly.
Sweden's Environmental Protection Agency invested SEK 150 million ($14.5 million) in a plant-based protein processing facility operated by a farmer-owned collective.

All eyes on
China's President Xi Jinping mentioned protein diversification at the Two Sessions to support national food security, and the nation's first-ever five-year plan for the bioeconomy called for exploring alternative proteins as novel foods.
The United States Food and Drug Administration completed their first premarket consultation of a cultivated meat product, opening the door for sales in 2023. President Joe Biden called on federal agencies to produce reports on biotechnology, including "cultivating new food sources."
"Widening China's range of protein sources to include those harnessed from plants, microbes, and animal cells allows the nation to further bolster food security and nutrition…Just as similarly ambitious plans paved the way for huge investments into clean energy, electric vehicles, and smartphone technologies, China's food security goals are creating fertile soil for the nation's alternative protein sector to thrive."
Grace Liu, Strategic Partnerships Manager at GFI Consultancy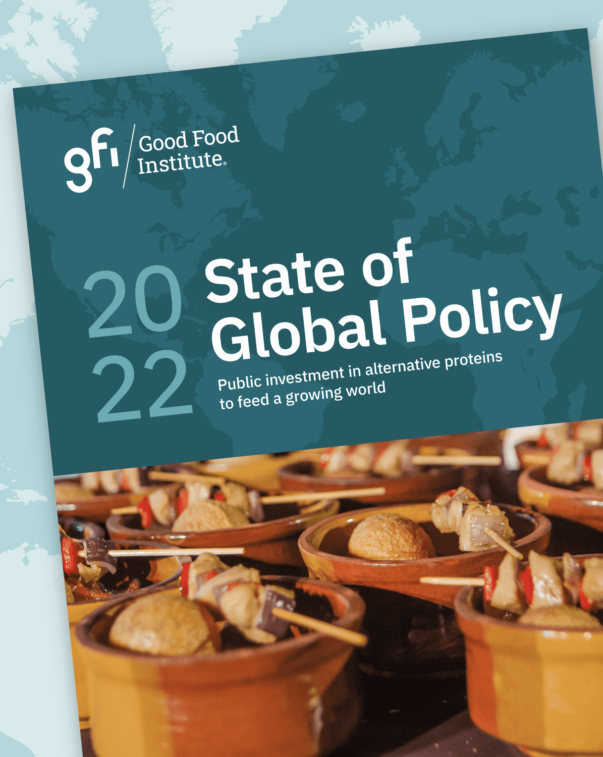 WEBINAR
The State of Global Policy on Alternative Proteins
Watch our webinar covering the current landscape of public investment in alternative proteins. This webinar will provide a global analysis of government action and investment in plant-based, cultivated, and fermented foods. This webinar covers:
Global public funding for alternative protein R&D, product commercialization, capacity building, and more.
Regulatory updates from 2022 and the state of global regulation.
Trends in alternative protein investment by region, sector, and strategy.
Deep dives on major governments from local GFI affiliates.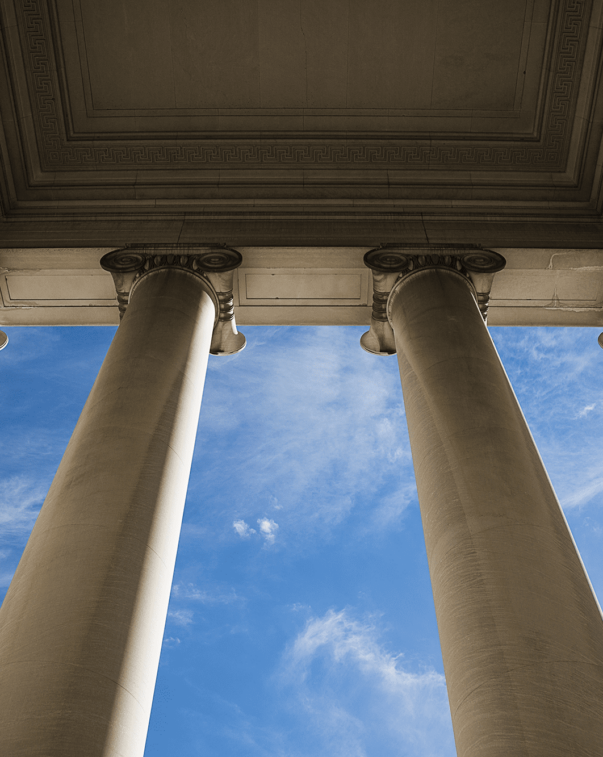 Sign up for our policy newsletter
Protein Innovation Nation is a monthly newsletter covering local and national updates around public research funding, regulation, legislation, and labeling. Hear the latest on key market updates, new reports, and opportunities at GFI.
Support our work
Our alternative protein research, insights, and advocacy are made possible thanks to our generous, global family of donors. Philanthropic support is vital to our mission. Connect with us today to discuss how you can help fuel this transformative work.
Looking for previous State of Global Policy Reports? Download report from 2021.