Contract manufacturing database
This directory of co-manufacturers, pilot plants, co-packers, private labelers, and consultants offers options for contract manufacturing plant-based, cultivated, and fermentation-derived meat, egg, and dairy products. Explore our resources for scaling alt protein production.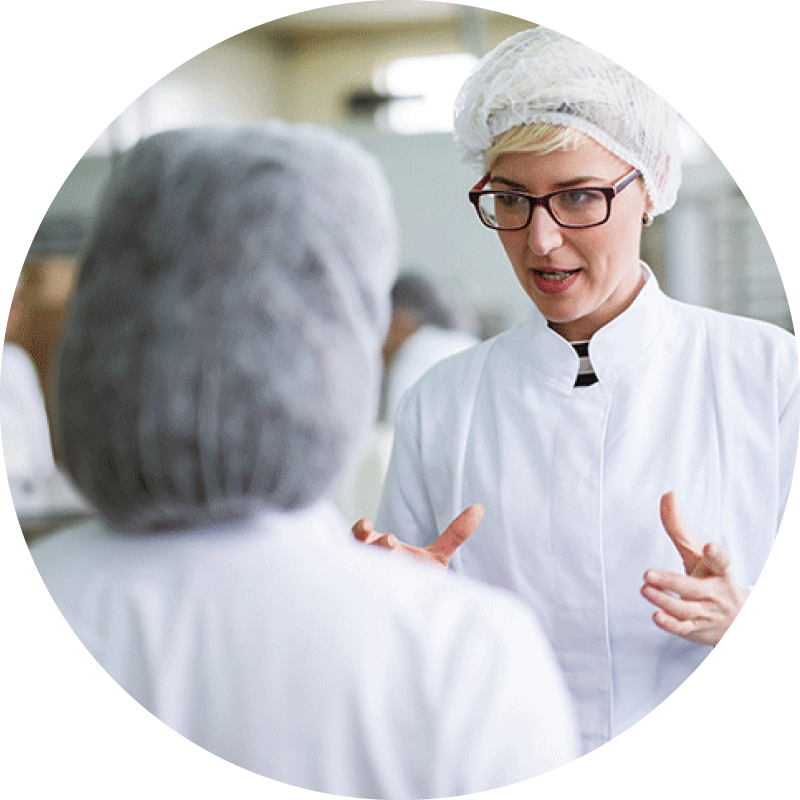 Contract manufacturers
Contract manufacturers, contract fermentation providers, and private labelers
Click the "Filter" button in the upper left to sort the database.
Contract consultants
Contract manufacturing & operations consultants
Click the "Filter" button in the upper left to sort the database.
About the directories
These directories are not comprehensive and will be updated as GFI uncovers additional partners through our ongoing global outreach efforts. This list is only for reference; inclusion does not indicate endorsement of specific companies. If you would like GFI's help narrowing down which companies are likely to be the most relevant partner(s), please contact us.
If you can't find what you're looking for, food science departments at nearby universities can often recommend local pilot plants and co-mans. You can also check out these additional directories of contract manufacturers: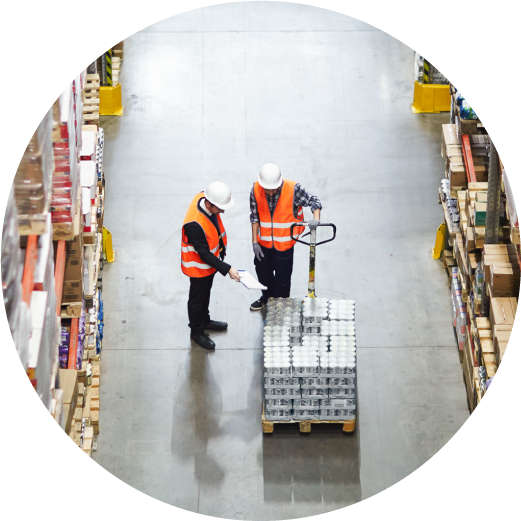 Add your company to the directory
If you are a contract manufacturer/CMO, private label manufacturer, pilot plant, or manufacturing operations consultant with experience and interest in working with plant-based, fermentation-derived, or cultivated foods, please contact GFI to be included in the directory.