Directory of alternative protein investors
This directory includes hundreds of investors who are interested in funding alternative protein companies. Sort the directory by investor type, product category, location, fundraising series, or typical amount invested. Fundraising startups can use this resource to make connections to investors.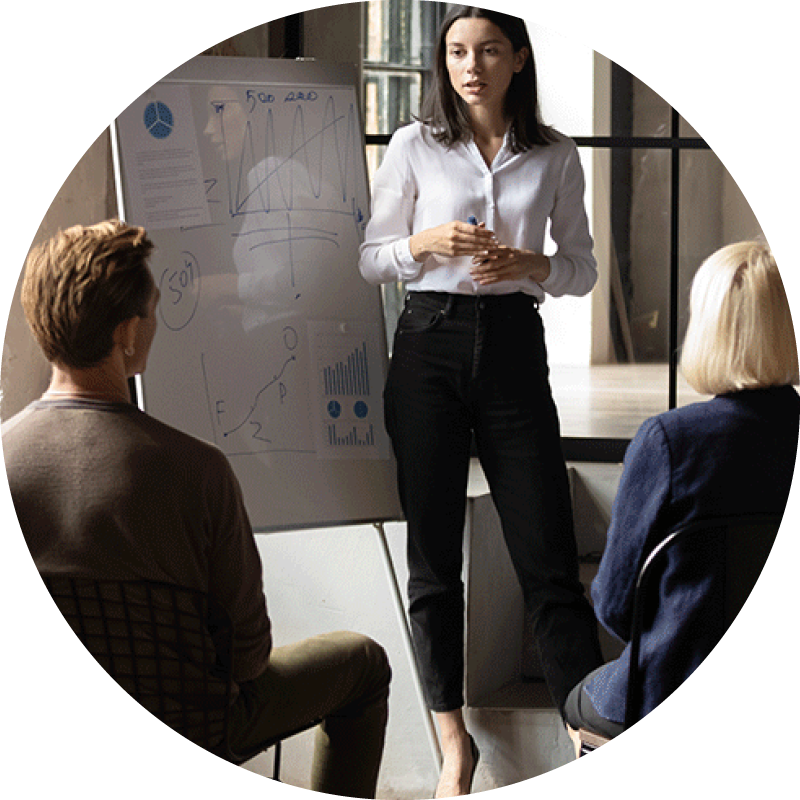 How to use the directory
Use the provided password to enter the database below, or request access here.
Start by determining which investors on this list might be a good match for your current funding round. Use the "filter" and "sort" functions in the upper left corner of the database to search by type of investor, funding round, typical size of investment, area of focus, and country.
Please target your outreach to only those investors whose responses match your investment offering. For example, if you're raising your seed round, don't reach out to an investor who only invests at the Series B level and above.
Once you've determined a target list of investors, feel free to reach out using the contact information provided in the directory. Please use the indicated preferred contact method of each investor. If you are reaching out via email, please use the suggested subject line: "Reaching out via GFI investor directory."
Please keep in mind that this directory is intended to be used as a tool for making one-on-one connections. As such, this list may not be used for marketing purposes or mass emailing.
The AirTable link and password are not to be shared outside of your organization—not with consultants, advisors, nor board members. Downloading or taking photographs is prohibited. Use other than fundraising for your alternative protein company is prohibited. Please respect the inboxes of the investors on this list.
Violation of these policies will result in the immediate revocation of your access to the list and may result in other sanctions.
Policy on introductions between startups and investors
To ensure GFI provides equitable support to all startups and investors, GFI does not make direct introductions between startups and individual investors. Instead, GFI uses the process described above to grant fundraising companies access to the investor directory and encourages companies to reach out to investors directly or seek introductions from other industry agents.
Join GFI's company database
We share our company database with investors. To make sure your company is represented, please fill out this form.
Legal disclaimer
Every investor in this directory has self-reported as an accredited investor. However, GFI has not taken steps to verify accreditation status. Entrepreneurs are responsible for performing their own due diligence on the investors on this list, including but not limited to verifying accreditation status. Inclusion on this list does not represent affiliation with or endorsement by GFI.
Request access
Access GFI's Directory of alternative protein investors, a database of hundreds of investors who are interested in funding alternative protein companies.