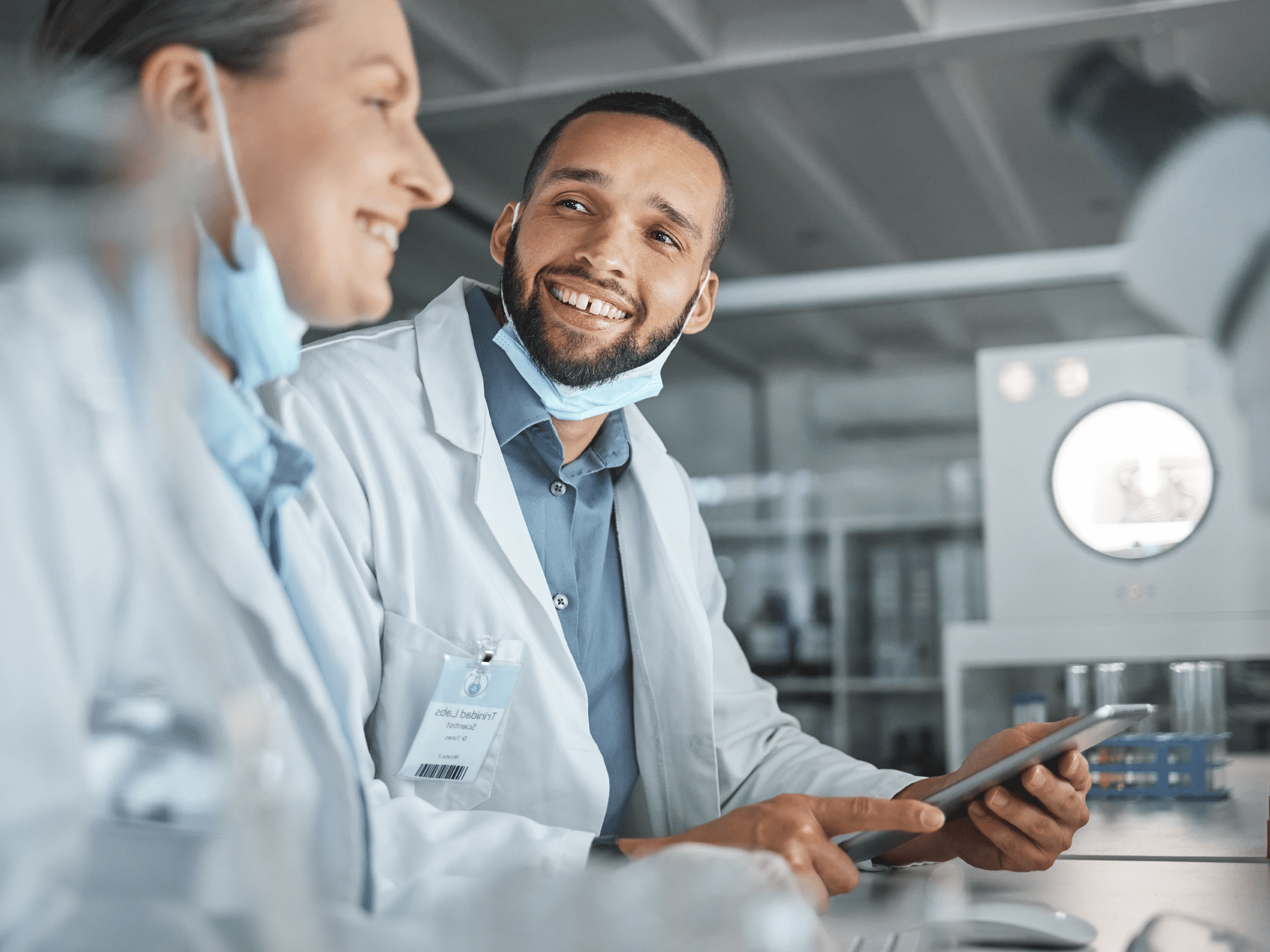 Alternative protein researcher directory
Explore the global landscape of researchers working to advance the science of plant-based meat, cultivated meat, and fermentation. Use this directory to connect with researchers seeking collaborations with labs, companies, and other innovators to build a more resilient and sustainable food system.
Around the world
Researchers around the world are working to advance alternative protein technologies. Alternative proteins are meat, seafood, eggs, and dairy products produced from plants or animal cells, or by way of fermentation. These innovative foods are designed to taste the same as or better than conventional animal products while costing the same or less.
Plant-based meat
Plant-based meat uses plant-derived ingredients to mimic the taste, texture, and nutrition of conventionally-produced meat.
Cultivated meat
Cultivated meat, also known as cultured meat, is genuine animal meat (including seafood and organ meats) that is produced by cultivating animal cells directly.
Fermentation
Fermentation uses microorganisms to improve the properties of alternative protein ingredients, to create specific high-value ingredients, or directly as a protein source in alternative protein products.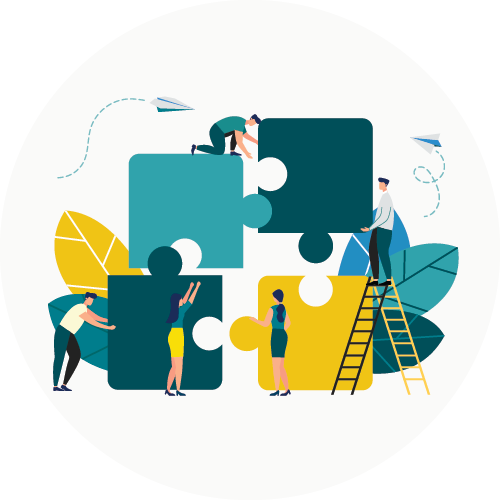 Join the directory
If you're an active or aspiring alternative protein researcher not yet listed in our directory, we invite you to apply! GFI's alternative protein researcher directory will allow you to share your work on alternative protein; publicize ways you hope to collaborate with other experts, labs, or companies; and identify potential partners to help you scale up the impact of your work. As a member, you'll receive curated updates on research developments, funding opportunities, scientific events and forums, and collaborators that match your skills and interests.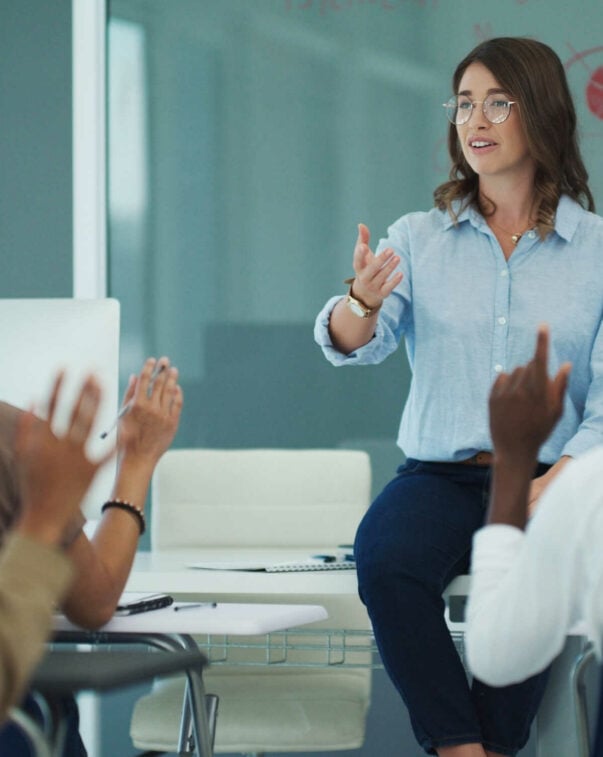 Resource
Join the alt protein educator community
Join our alternative protein educator community and help bring alternative protein education into classrooms around the globe.
How to use the directory
Filter: You can filter the database by your criteria of interest—including, but not limited to, alternative protein technology area, location, hiring status, whether the researcher is open to joint research, industry partnerships, offering access to equipment or facilities, and more. You can also download the database as a CSV file.
Connect: See someone whose collaborative interests match up with yours? Reach out to them through the contact information listed in the directory! Everyone in this directory has agreed to be contacted by potential collaborators, though no commitments are implied.
Collaborate: Be sure to utilize GFI's many open-access resources for scientists and other innovators, including our solutions database and research funding database. Let us know if any meaningful collaborations spring forth from these connections! We'd love to stay in the loop as you work together to advance the alternative protein research ecosystem.