Research funding database
GFI's research funding database provides curated grant opportunities for open-access alternative protein research.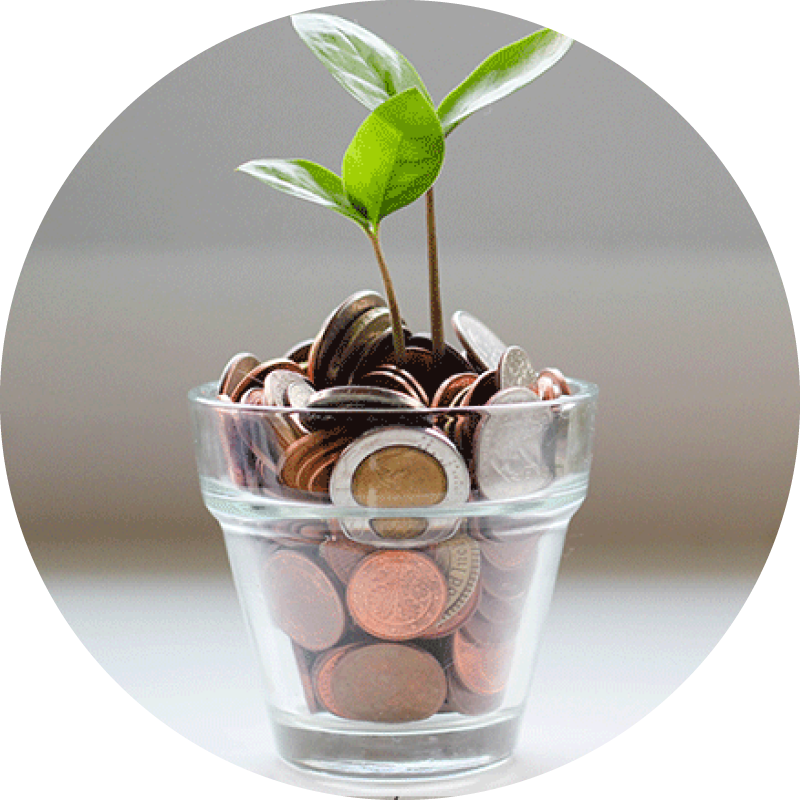 Power your alternative protein research
The novel, interdisciplinary field of alternative protein research doesn't yet have explicit funding mechanisms, so we've screened and categorized applicable programs in our research funding database. We want to lower the barrier to entry for scientists from a broad range of fields to tackle the biggest challenges in alternative proteins. Learn how to use this database in this 2-minute tutorial.
The research funding database is manually sourced and curated. We're always looking for more funding opportunities to share with our community. If you've found an active funding opportunity not listed here, please share it with us.