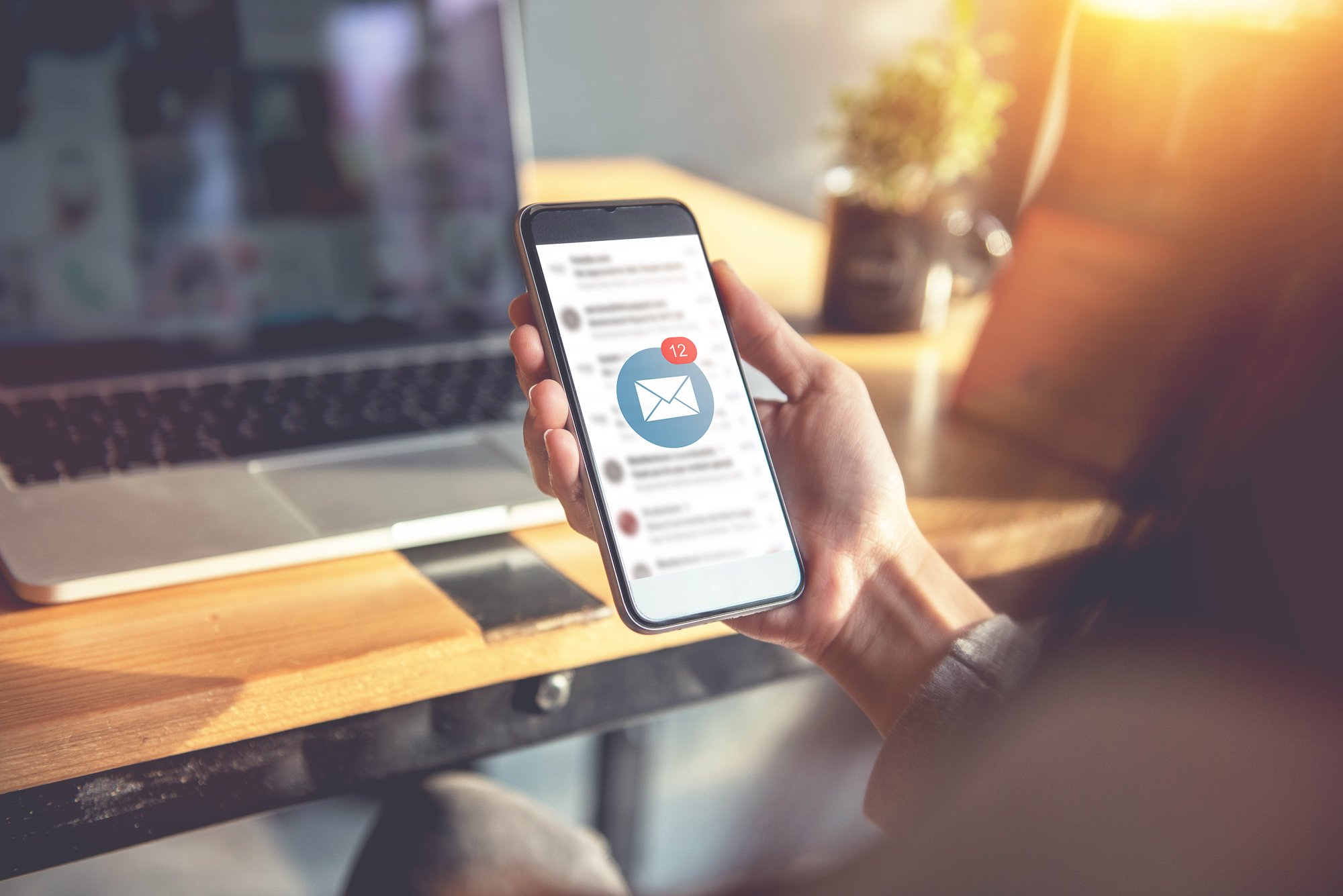 Explore our newsletters
Get industry updates and expert insights on alternative protein delivered right to your inbox.
Subscribe to GFI's newsletters
The Reimagining Protein Newsletter is your guide to major alternative protein milestones and essential industry insights. Every two weeks, you'll receive a compilation of blogs penned by our experts, new GFI tools, resources, reports, alerts about upcoming events, and more. We'll also occasionally share opportunities to support our work.
The Alternative Protein Opportunity covers alternative protein industry news, market and consumer research, policy updates, helpful resources, and upcoming events. This newsletter is sent monthly. You'll also receive bulletins about events, resources, and reports from GFI's experts.
Turning the Tide is a quarterly newsletter on all things alternative seafood. In each edition, you will gain insight into cutting-edge scientific developments, new startups, policy advances, investment activity, open-access resources from GFI and our partners, and upcoming events for alternative seafood.
Monthly Highlights is a monthly report straight from the desk of CEO Bruce Friedrich that showcases GFI's work to make the global food system better for the planet, people, and animals. 
Explore our focus areas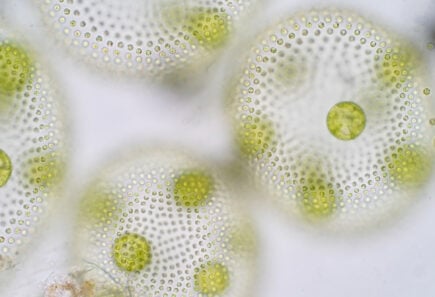 Explore the science of plant-based, cultivated, and fermentation-derived meat. Discover research ideas, funding opportunities, and open-access tools.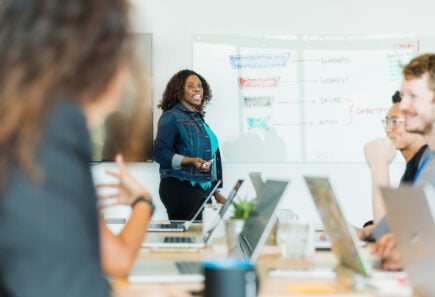 Find market opportunities, open-access resources, and tailored guidance for producing and selling alternative proteins.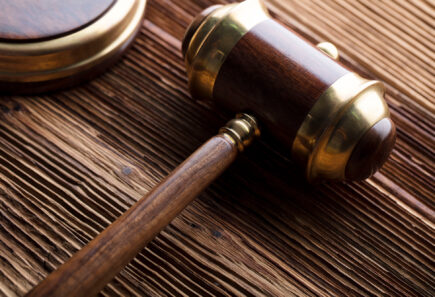 Learn why alt proteins offer solutions to the issues that governments want to address. As a nonprofit, we advocate fair policy and public funding.