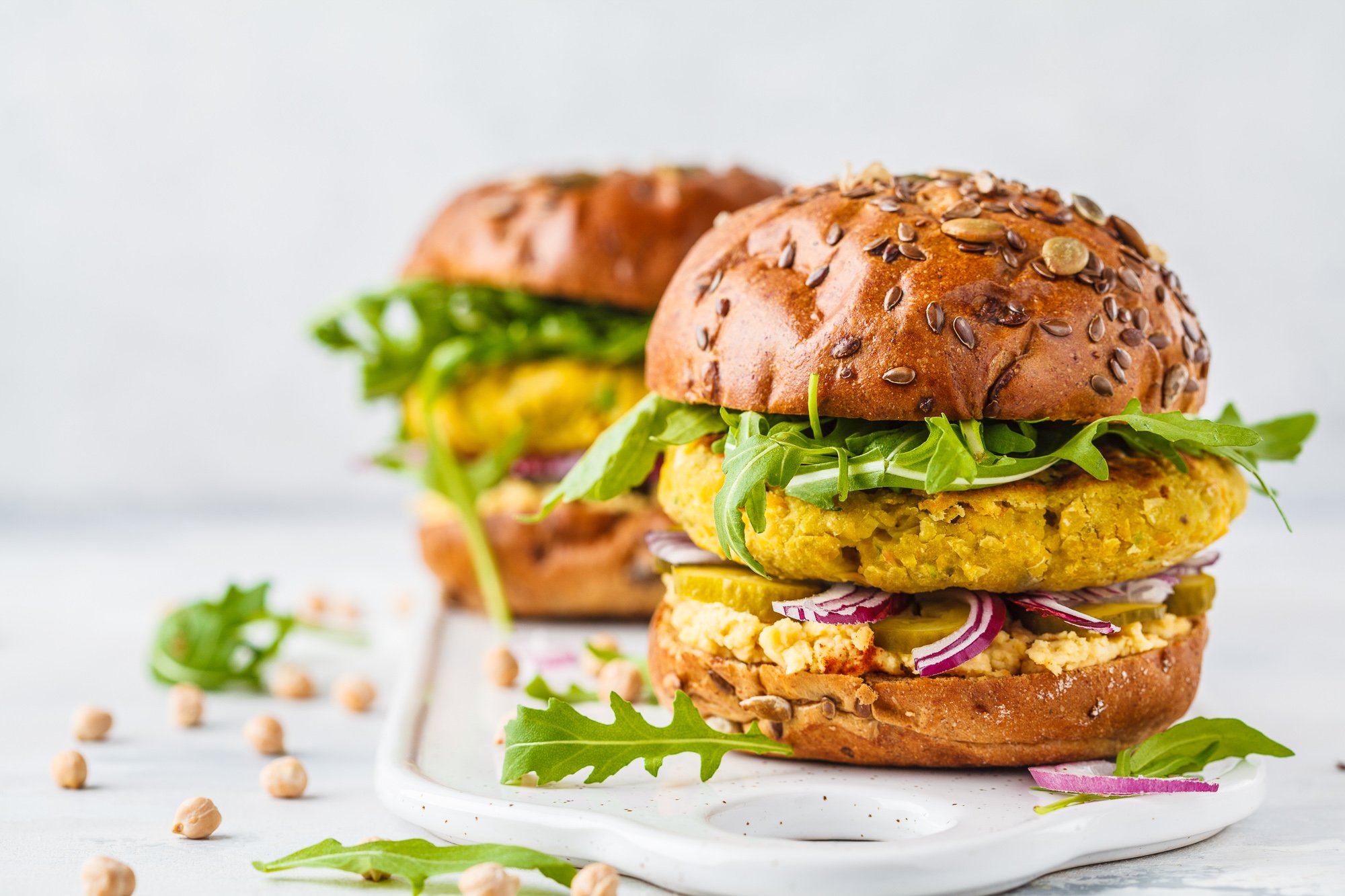 Alternative Protein Opportunity Newsletter
This monthly newsletter covers alternative protein industry news, market and consumer research, policy updates, helpful resources, and upcoming events. Get the latest news and opportunities delivered straight to your inbox.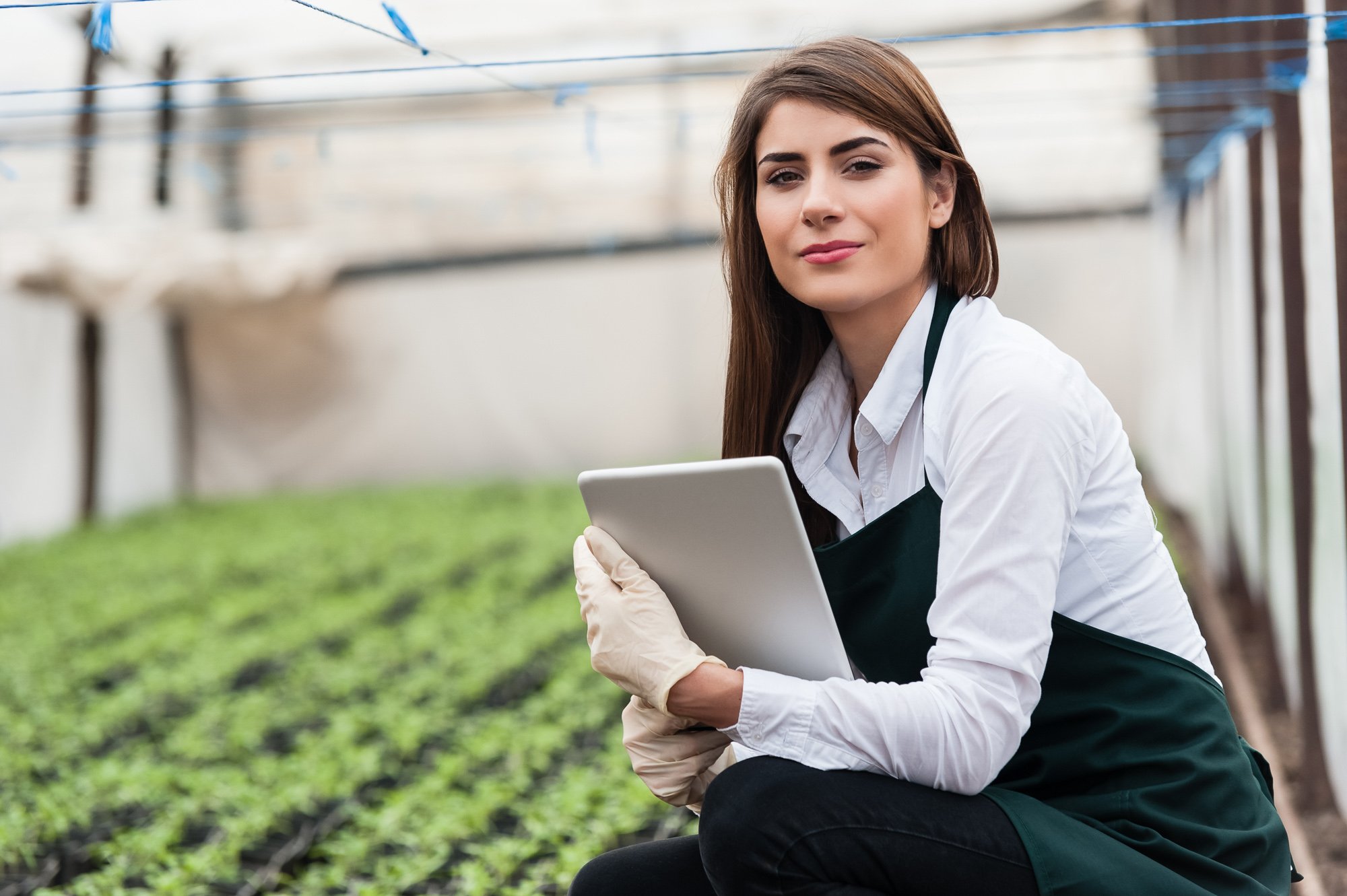 Resources for manufacturers
Identify product and category white spaces. Accelerate innovation. Scale the supply chain so that alternative proteins can be as accessible, affordable, and delicious as conventional animal products.