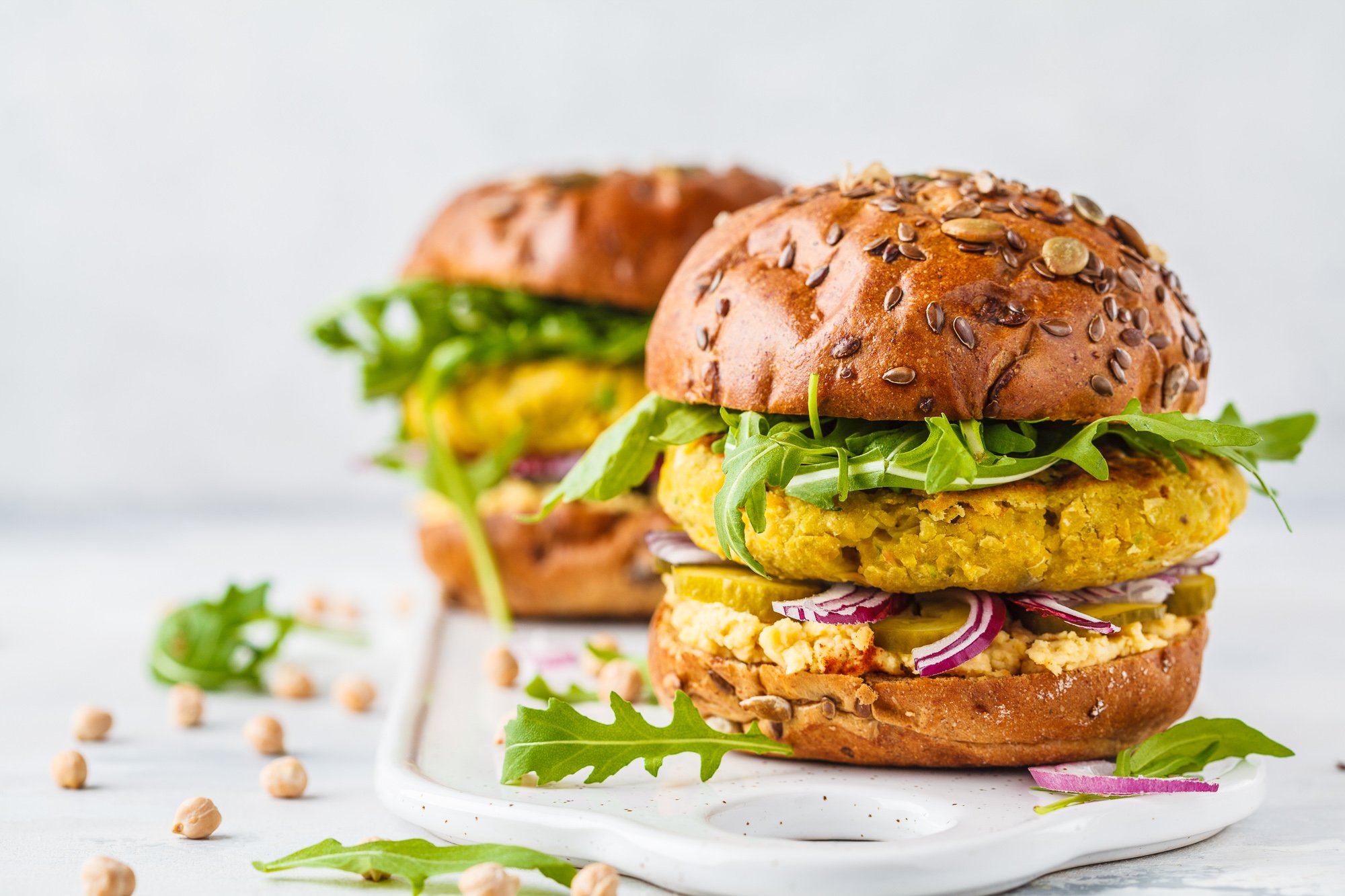 Alternative Protein Opportunity Newsletter
The Alternative Protein Opportunity is a tool for food industry insiders and includes sales, consumer, and investment data as well as policy and supply chain updates and other timely insights. This newsletter is sent monthly. You'll also receive bulletins about events, resources, and reports from GFI's experts.
"*" indicates required fields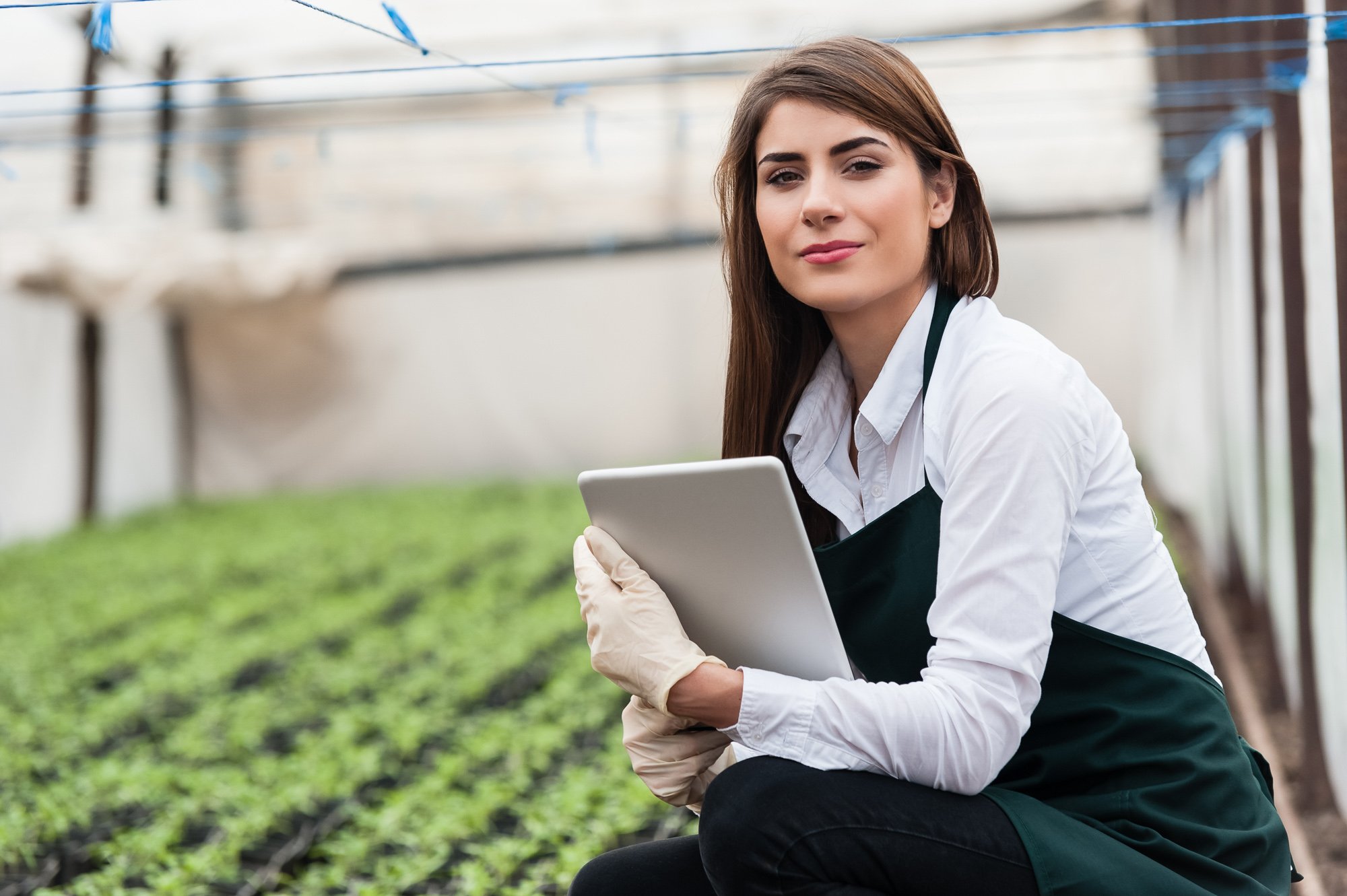 Resources for manufacturers
Identify product and category white spaces. Accelerate innovation. Scale the supply chain so that alternative proteins can be as accessible, affordable, and delicious as conventional animal products.