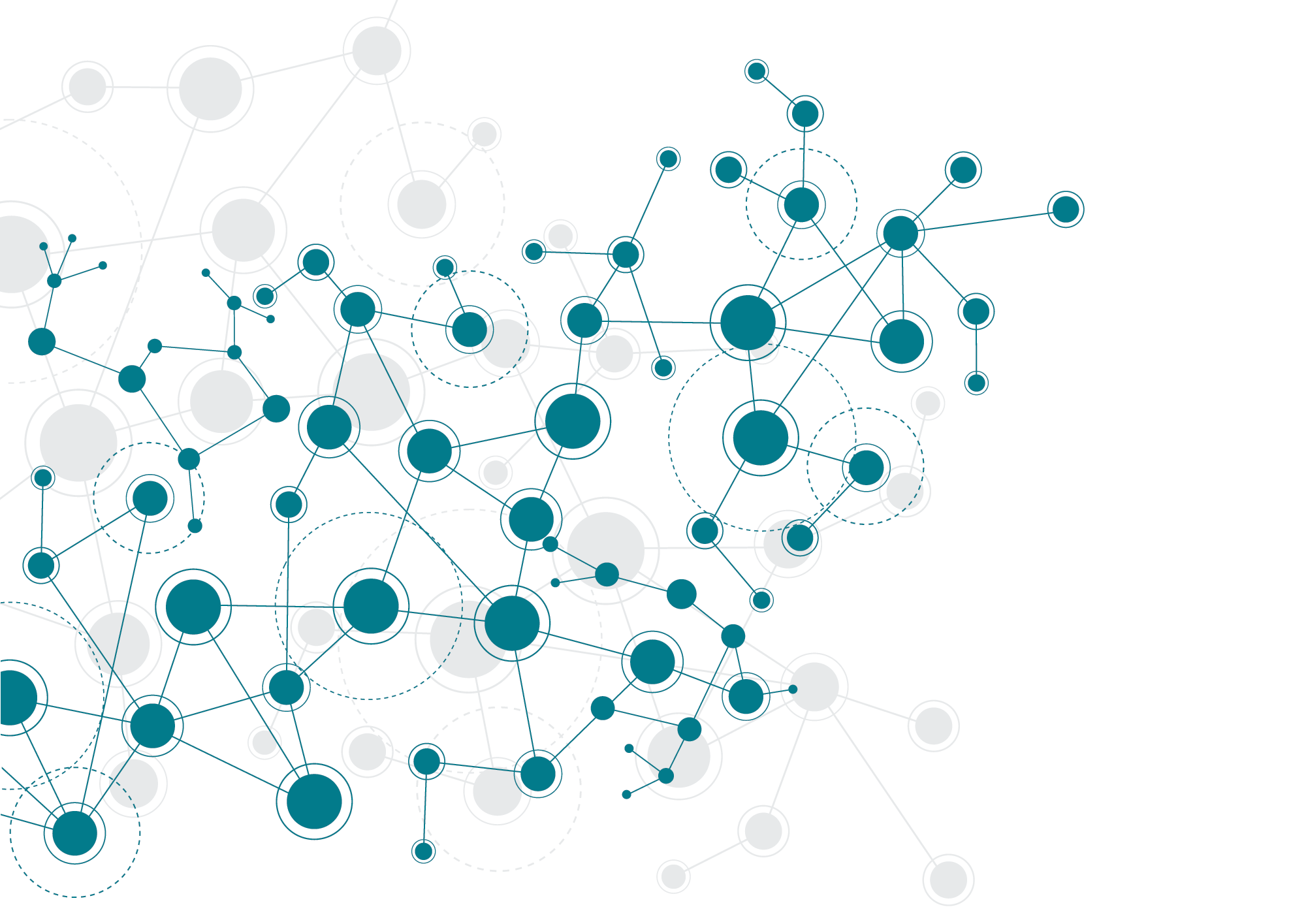 Alternative protein research grants
Powered by donations from a small number of generous donors, our Research Grant Program funds open-access alternative protein research. Read on to learn about the projects we're funding and find funding opportunities for your own research.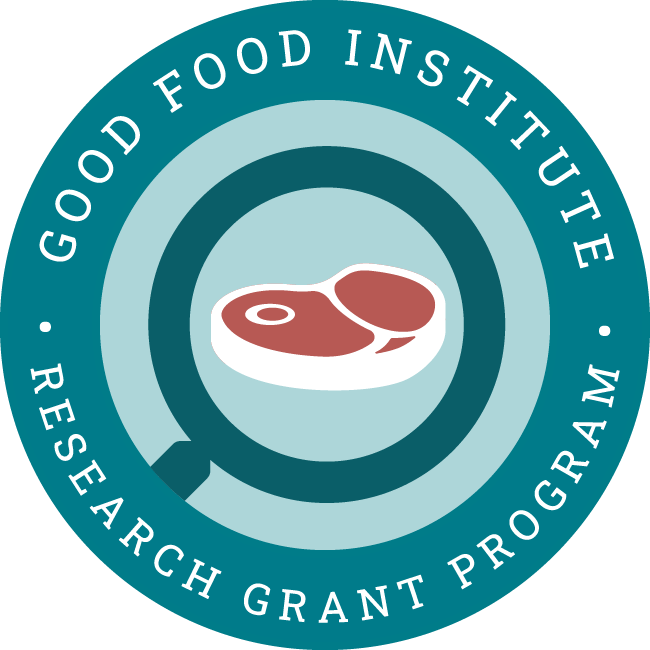 Apply for research funding
$12M+
In open-access research support
65
Grants awarded since 2019
16
Countries where GFI has funded research
Catalytic research, powered by donors
Protecting our environment, feeding the world, and revitalizing economies require a healthy, sustainable, and just food system. A strong open-access research environment and talent pipeline are essential to fostering good food innovation.
As a nonprofit, GFI is uniquely positioned to empower high-quality research that will build the scientific foundation of the alternative protein industries. Our philanthropy-driven research program answers fundamental questions that can spin off entire industries, inspiring additional research and creating new opportunities to feed the world.
All of GFI's work is made possible thanks to generous donors. Philanthropic support is vital to our mission. To discuss how you can be part of this transformative work with your gift or grant, please contact philanthropy@gfi.org.
Research funding opportunities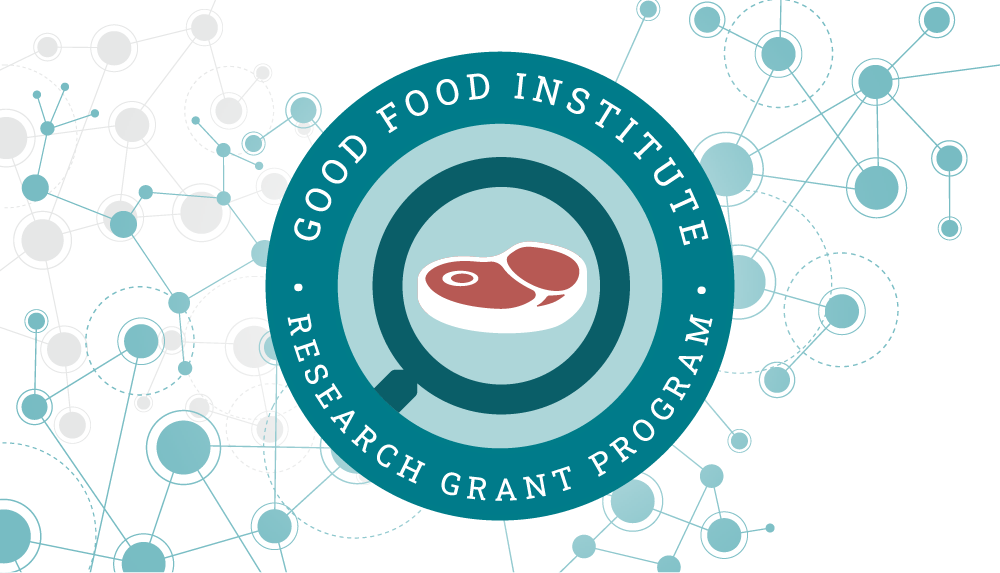 GFI's annual Competitive Research Grant Program
Once a year, we release a request for proposals (RFP) for large-scale, open-access research that addresses the organoleptic properties, cost, or scaleup of alternative proteins. These projects typically do not exceed 24 months and $250,000. Our next Competitive Research Grant RFP will be released in 2022.
---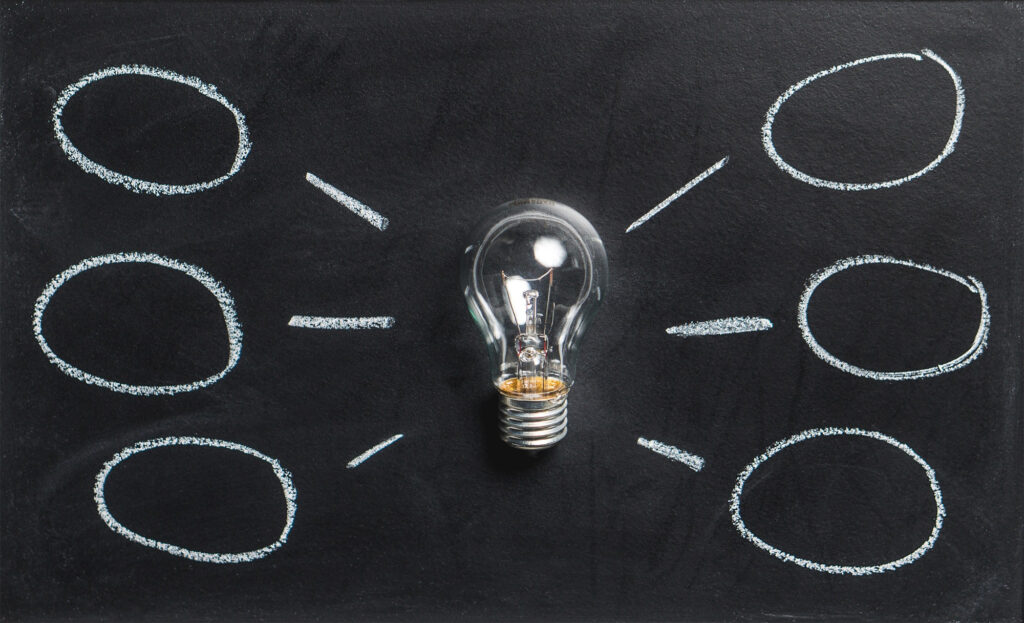 White space collaborations
Partnerships are critical to filling unmet technological needs in the alternative protein industry. This funding is for targeted research solutions that address the highest-priority areas for innovation across each segment of the alternative protein value chains. These projects typically do not exceed 12 months and $100,000. Our next white space collaboration RFP will open around September 2021.
We are currently accepting proposals focused on: 1) generating cell lines for cultivated meat research; and 2) producing plant-based or fermented fats for use in plant-based meat. The submission deadline is November 1, 2021.
---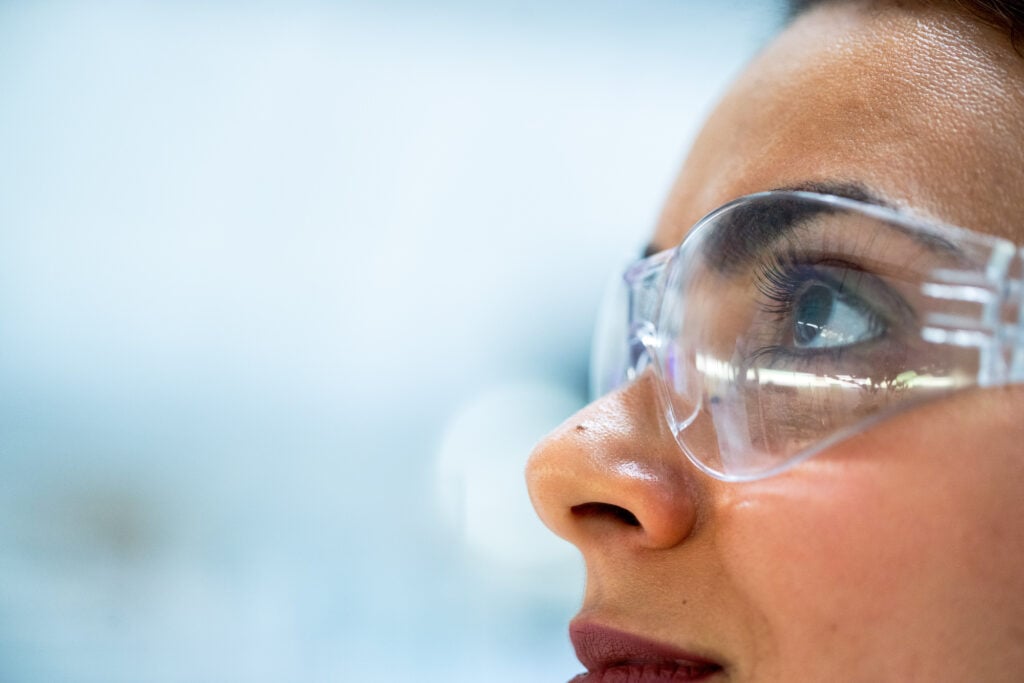 Exploratory research grants
We provide short-term, limited funding to turn pioneering ideas into discoveries. This funding is for experimental ideas and exploratory research that could lead to big breakthroughs. These projects typically do not exceed 6 months and $50,000.
We are not accepting exploratory grant applications for the remainder of 2021. Stay tuned for new funding opportunities in 2022!
---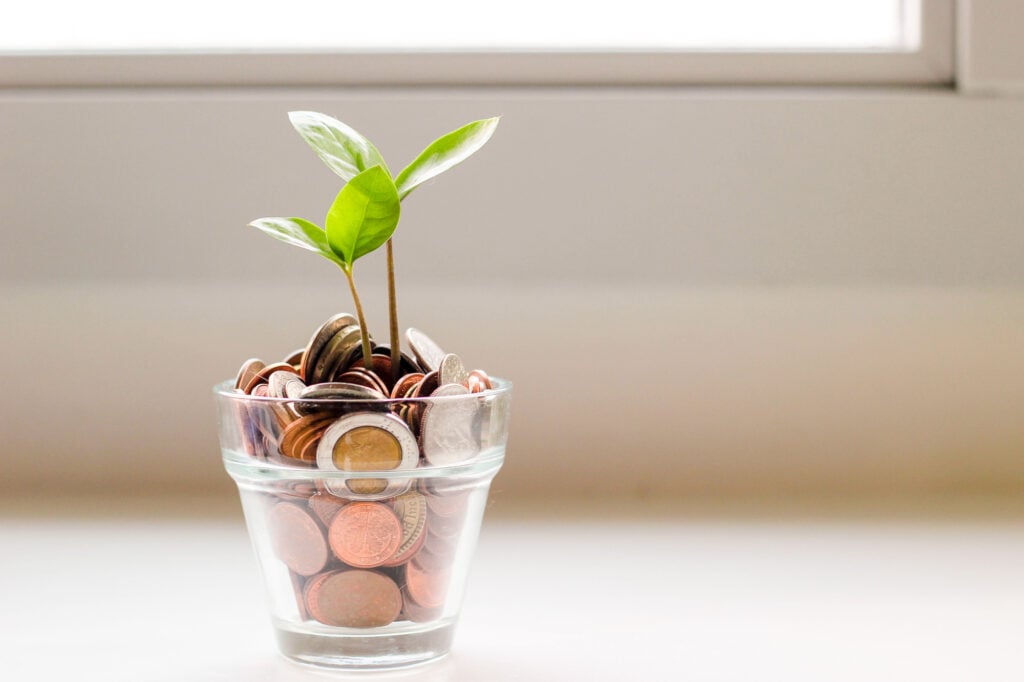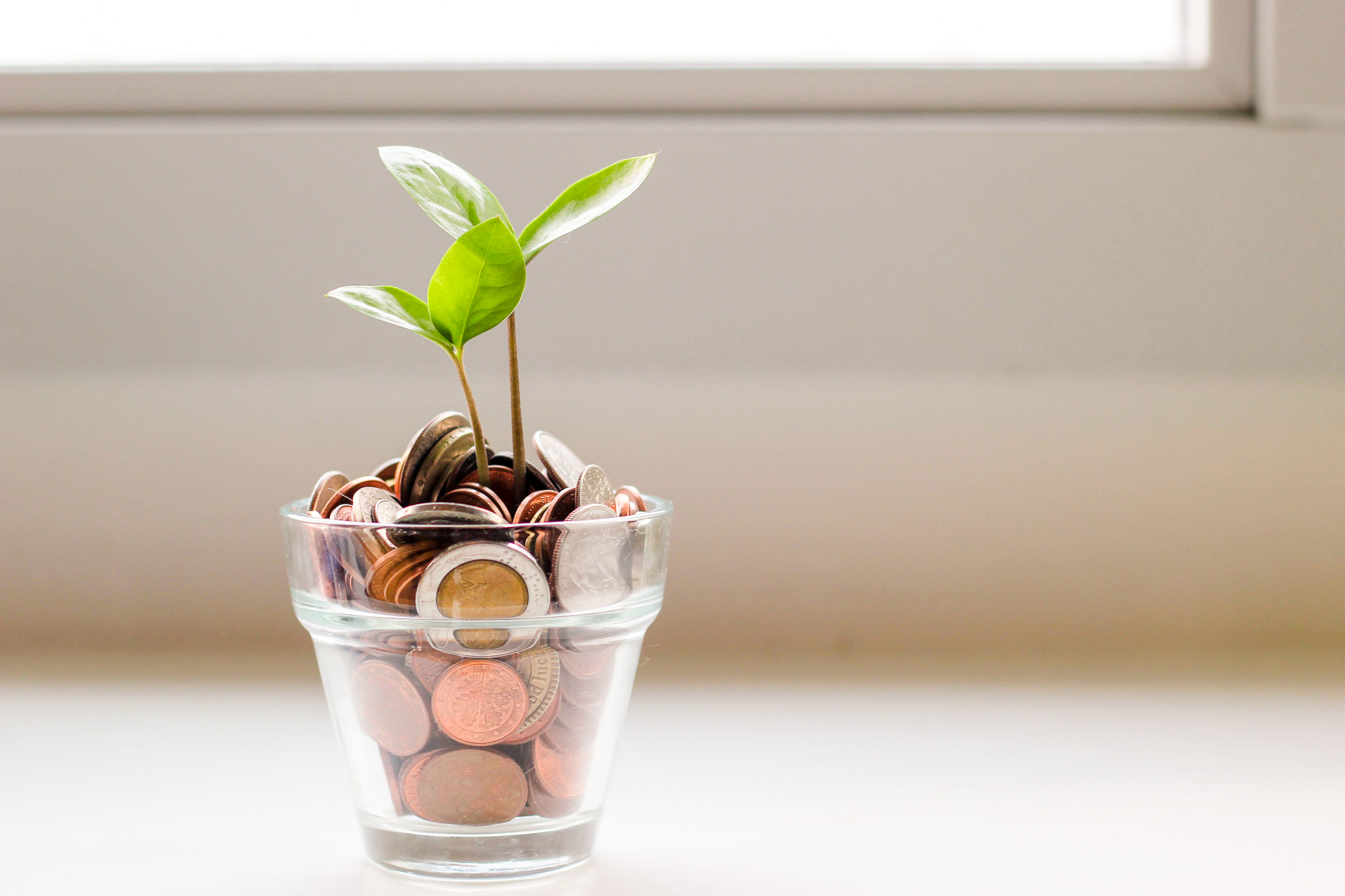 Research funding database
Explore our database of research funding opportunities screened for relevance to alternative proteins. This database is actively maintained to provide relevant funding opportunities for alternative protein researchers around the world.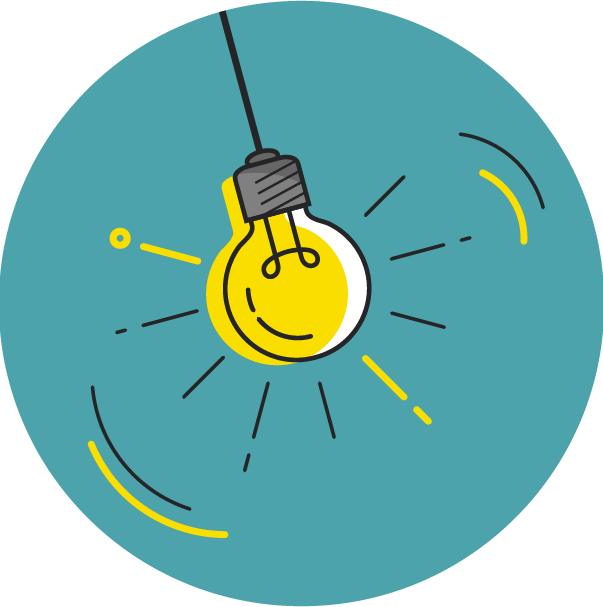 Find your research passion
The ultimate success of the alternative protein industry depends on continued research and technological development. GFI identifies existing and future bottlenecks as well as promising solutions to the industry's most pressing challenges. Explore these ideas, learn from GFI-funded research projects, and join the scientific community diversifying the global food system.
Research projects
To learn more about each research project funded by GFI, explore the sections below. If you're interested in who else is funding alternative protein research and where that work is happening, check out GFI's Research Grants Tracker.
Cultivated meat research grants
For cultivated meat to become an integral part of the global food supply, significant research still needs to be done so it can match — or beat — the taste and price of conventional meat. Whether it's cell line development, cell culture media, scaffolding, or bioprocess design, GFI drives research by funding projects that address white space gaps across the entire cultivated meat technology sector.
We will continue to monitor the state of cultivated meat science and periodically reevaluate where best to focus future grant funding in order to strategically eliminate the technical barriers facing commercialization of cultivated meat.
Cell line development
Easy access to diverse cell lines from a range of animal species will enable more scientists to conduct high-impact cultivated meat research. We're supporting the creation of these cell lines and we've partnered with Kerafast to help you get access to them for your own research.
Cell culture media
Without further research and development, cell culture media is predicted to be a main cost driver of commercialized cultivated meat. It also presents an incredible opportunity for improved efficiency, reduced waste, and optimized cell growth.
Scaffolding
To move beyond ground meat products, scaffolding materials will be essential for 3-D structure and nutrient perfusion. We're supporting research to identify promising materials for cultivated meat scaffolds and create new ways to design three-dimensional meat structures.
Bioprocess design
To cultivate a small sample of starting cells into a chicken breast or salmon filet, an efficient, integrated bioprocess must be developed. Designing bioreactors, modeling cell behavior in these bioreactors, and creating sensors for real-time monitoring will improve process efficiency.
Plant-based meat research grants
For plant-based meat to compete with conventional meat on taste and price, additional scientific research is needed in the areas of crop optimization, ingredient processing, and end product formulation and manufacturing. GFI's strategy has been to fund multiple projects within a given technology sector, since there are different ways to address white space needs. We will continue to monitor the state of plant-based meat science and periodically reevaluate where best to focus future grant funding.
Crop development
Better starting materials can lead to better end products. We're supporting research that will develop and optimize plants as sources of ingredients specifically for plant-based meat.
Ingredient optimization
Plant-based meat manufacturers need high-quality plant proteins, fats, starches and fiber, and binders to make great tasting products. Developing ingredients with the desired functionality and nutritional profile – and doing so in a way that is efficient and reduces batch-to-batch variability – is a critical need for next-gen plant-based meat.
End product formulation & manufacturing
Combining plant ingredients to create meat that looks, smells, tastes, chews, and cooks like animal meat is no easy feat. Innovative formulation techniques and manufacturing technologies are being developed to biomimic animal meat without the animal.
Fermentation research grants
Microbial fermentation is emerging as a key technology in building the next generation of alternative protein products. Despite fermentation's long history in food and industrial biotechnology, tremendous potential for innovation remains untapped. GFI has begun funding fermentation research projects to capitalize on the immense opportunity for novel alternative protein solutions to emerge from fermentation-based approaches. We will continue to monitor the state of fermentation science and periodically reevaluate where best to focus future grant funding.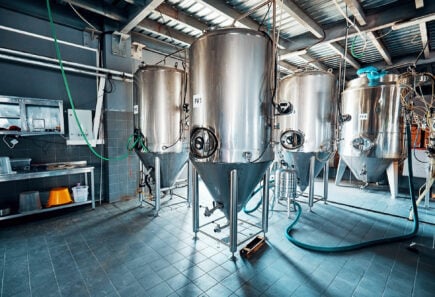 Learn about GFI research grantee BZ Goldberg's work at The Mediterranean Food Lab to develop better flavors for plant-based meat using fermentation.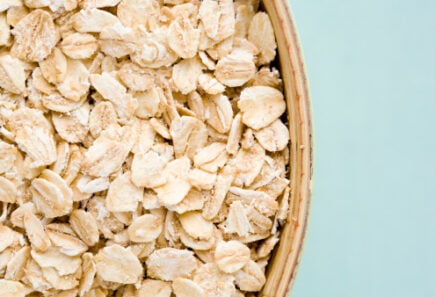 Learn about cutting-edge research to use fermented oat protein to develop plant-based meat.
GFI-led research initiatives
We don't just advance research through our grant program. We actively engage in partnerships with researchers to collaborate on removing technical bottlenecks facing the alternative protein industry. Here are examples of exciting research that we're conducting.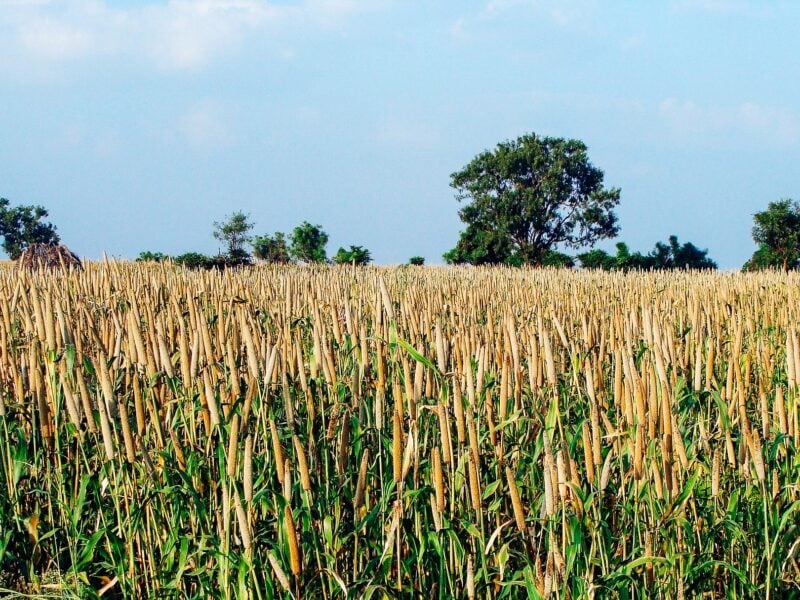 Exploring millets for plant-based foods
As part of their initiative to build indigenous sources of protein, the GFI India Team is collaborating with academic and industry partners to explore millet varieties and characterize the nutritional and functional properties of ingredients derived from these crops. The data generated from this project will help food companies formulate new products involving millet ingredients.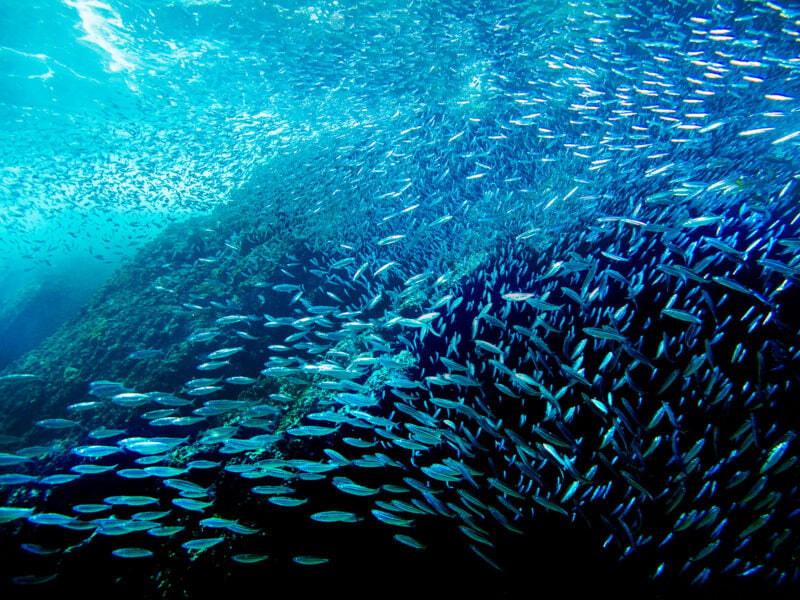 Sustainable Seafood Initiative
Learn how plant-based, fermentation-derived, and cultivated seafood can improve the health and sustainability of oceans.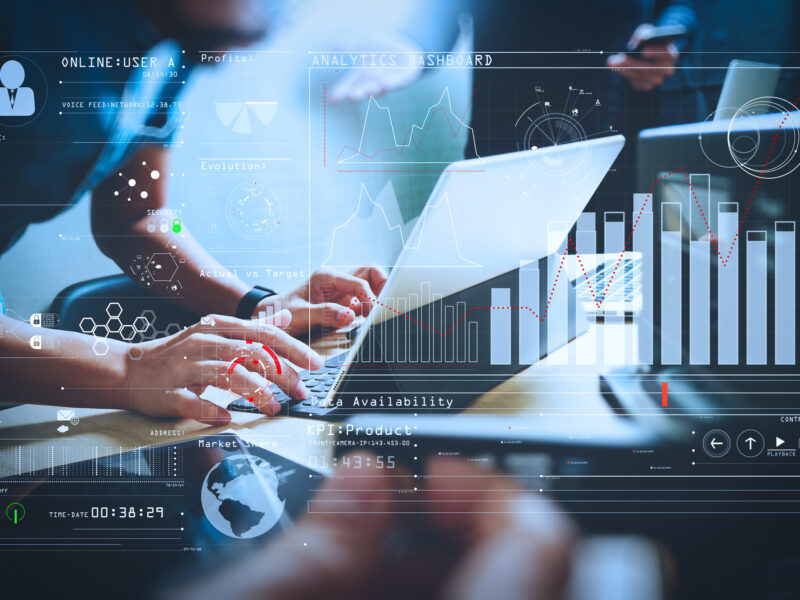 Plant-based meat production volume modeling
Rapid market transformations require massive infrastructure and supply chain developments. GFI's plant-based meat production volume modeling will provide information to incentivize supply chain and infrastructure creation, thus preventing bottlenecks.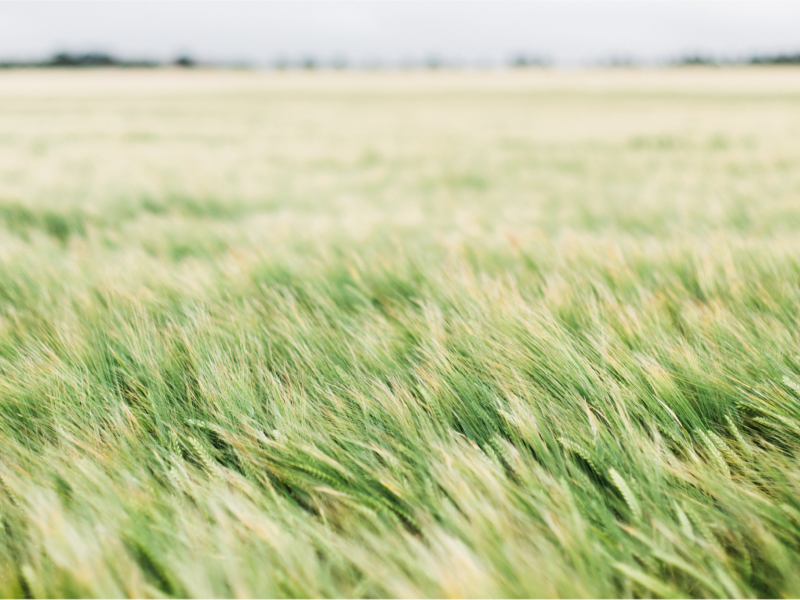 The goal of this project was to develop a first-order model of a future commercial-scale cultivated meat facility based on real industry data. The life cycle assessment (LCA) documents production inputs and waste streams, while the techno-economic analysis (TEA) captures capital expenditures and operating costs for the facility. Nineteen different companies active in the cultivated meat supply chain, including six cultivated meat manufacturers, contributed data to the study, making it the largest collaborative effort to assess the cultivated meat industry. Together, these studies highlight the major cost and environmental drivers of cultivated meat production and identify knowledge gaps in the production process. Ultimately these analyses should lead to improved efficiencies industry-wide by reducing cost and environmental impact.