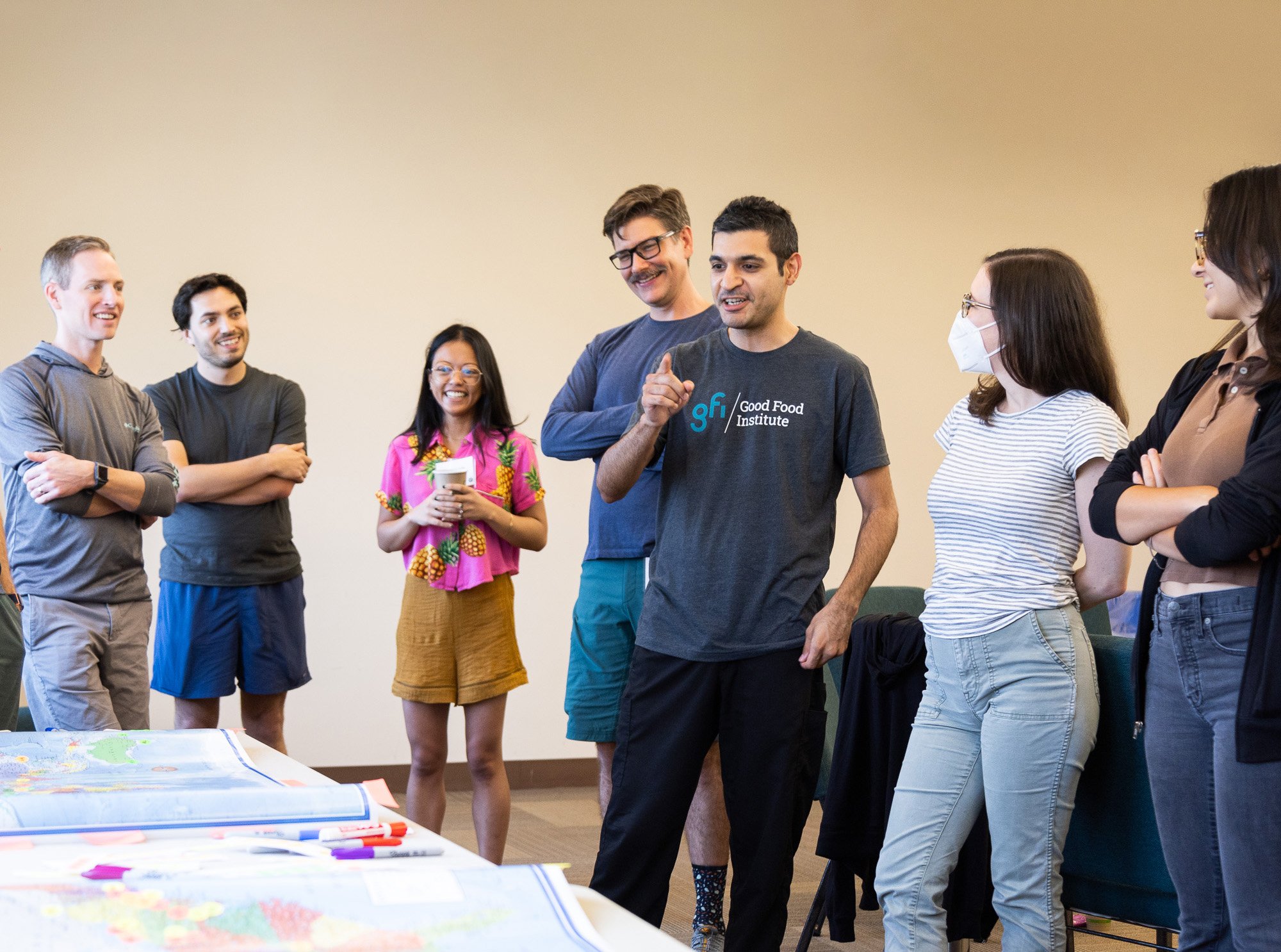 Initiatives for a sustainable food system
GFI is a nonprofit think tank and international network of organizations working to make the global food system better for the planet, people, and animals.
Global challenges require scalable solutions
To meet growing global demand, meat production is estimated to nearly double by 2050. If the world is to achieve its climate, global health, food security, and biodiversity goals, making meat differently will be as essential as the global transition to renewable energy. This is why we need alternative proteins.
Climate
Alternative proteins are a climate solution
Governments around the world are driving a renewable energy revolution, but research shows it will be impossible to meet the Paris Agreement goals without addressing the 20 percent of global emissions caused by animal agriculture.
Just as the world is changing how energy is produced and how cars are powered, we need to change how meat is made. The movement towards alternative methods of making meat will take time and will require government support. With global demand for meat rising, we need a way of delivering the meat people want with a fraction of the climate impact.
Alternative proteins—meat made from plants or cultivated from animal cells—delivers the same foods we love with an added bonus: They slash emissions by up to 92 percent—especially when produced with renewable energy.
Global health
Alternative proteins are a global health solution
According to the UN, among the biggest threats to global health are pandemics and antibiotic resistance. Each can be tied to food and agriculture. Increasing demand for animal protein and today's industrial methods of meat production are among the likely causes of the next pandemic. Antibiotic resistance, brought on by the overuse of antibiotics in farmed animals, could kill 10 million people a year by 2050.
But there is a solution. Plant-based and cultivated meat can feed a growing population, without contributing to pandemic risk or antibiotic resistance.
Over the past two years alone, the global pandemic and climate extremes have exposed the fragility of the world's agricultural supply chains, disrupting the ability to safely and securely grow, produce, and deliver food. Through the dual-lens of global health and food security, the prospect of meat grown in more secure, agile, and resilient production environments—with zero risk of contributing to zoonotic disease transmission or antibiotic resistance—is gaining worldwide traction.
Food security
Alternative proteins are a food security solution
A global pandemic, climate change, wars, and conflict have exposed the fragility of the world's food supply chain. The weakest link in that chain? Industrial meat production.
Given finite land and water, a growing global population, and crisis-level food security issues, we can no longer afford the inefficiencies and risks of cycling crops through animals to produce protein. Globally, the total volume of human-grade crops used as animal feed exceeds 968 million metric tons. That's enough to solve the world's grain shortage 20 times over.
More efficient ways of producing protein exist that can enhance food security even in land-and water-constrained environments. Compared with conventional meat, cultivated meat could require up to 95 percent less land and 78 percent less water, while plant-based meat uses up to 99 percent less land and 99 percent less water.
Alternative proteins can, at once, be a globally scalable solution and a regional food solution—produced by both large, multinational companies and by small-scale farmers with indigenous crops adapted to local climates and suited to the needs and tastes of local communities. Similar to the ecological dynamics within natural ecosystems, in which diversity equals resilience, a diversity of people, crops, models, and solutions will be needed to infuse much needed resilience to our global food system.
Food security is possible in a world where alternative proteins are no longer alternative.
Biodiversity
Alternative proteins are a biodiversity solution
Over the past 100 years, natural landscapes have been radically transformed by our global food system. By one estimate, 70% of grasslands, 50% of savannas, and 25% of forests worldwide have already been cleared or converted for agriculture. With global demand for meat expected to double by 2050, status-quo production puts us on a path toward what the World Resources Institute terms a 'global land squeeze' – a lose-lose competition over finite land resources.
It is impossible to protect and restore lands and waters—and the biodiversity they support–without rethinking the way we grow and produce food, especially meat. But while agriculture today is the biggest driver of deforestation and biodiversity loss, it's also our biggest opportunity. Alongside other advances and innovations in food and farming policies and practices, alternative proteins—specifically plant-based and cultivated meat—can help write the next chapter for food and agriculture around the world.
Changing how we make meat could free up three billion hectares of land to be repurposed for regenerative agriculture, renewable energy production, rewilding, transferring back to Indigenous peoples, and more. Alternative seafood can ease the burden on our overfished oceans and help preserve wild fish stocks for the coastal communities that rely on them to survive. True change requires everyone at the table—scientists, students, start-ups, farmers, fishers, big companies, small companies, NGOs, policymakers, and entire governments—all working together to reduce agricultural emissions, improve public health outcomes, increase food system resilience, and make possible the recovery and restoration of life-enabling ecosystems.
We identify the most effective solutions
We generate original data and fill critical knowledge gaps in order to understand what actions will most effectively accelerate alternative proteins. We share all this information freely. Our insights are open-access to the entire alternative protein space.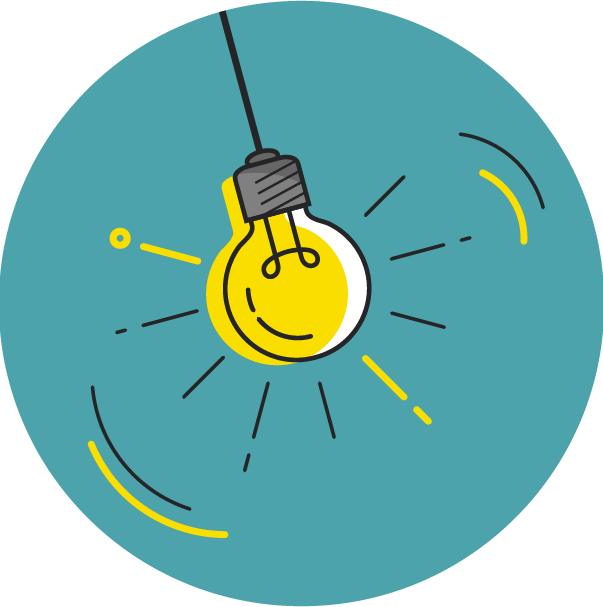 Advancing solutions for alternative proteins
Explore commercial whitespaces, research gaps, technological needs, and investment priorities at each stage of the alternative protein value chain.
We mobilize resources and talent
Alternative proteins need more research funding, more infrastructure, and more talented people. Through our research grants program and targeted outreach to policymakers, companies, scientists, and students, we're racing to close the gap.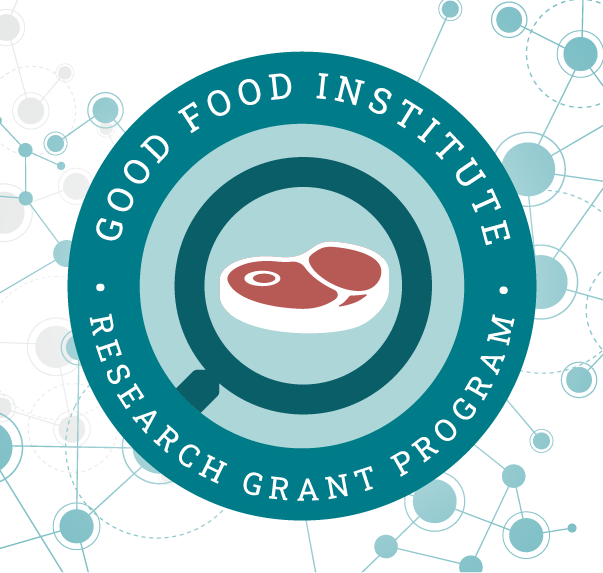 Page
Research grants
Learn about cutting-edge alternative protein research funded by GFI. Find funding opportunities for your own research.
We foster collaboration and support the entire field
From advocating fair government policies to working with multinational industry incumbents and building a strong alt protein community, our work is designed to support anyone working on alternative proteins. We invite everyone to the table.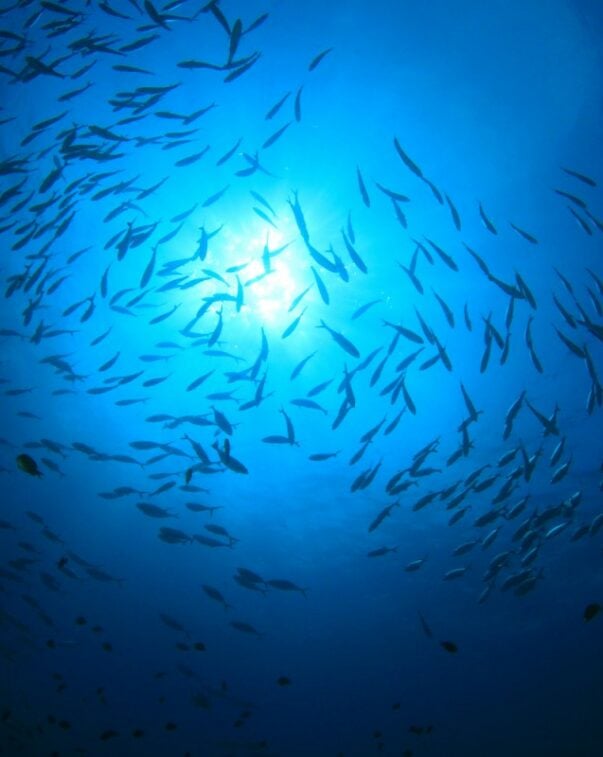 Sustainable Seafood Initiative
We are honored to partner with the nonprofit Mission Blue and with the reagents company Kerafast to improve the health and sustainability of oceans by driving the shift to plant-based, fermentation-derived, and cultivated seafood.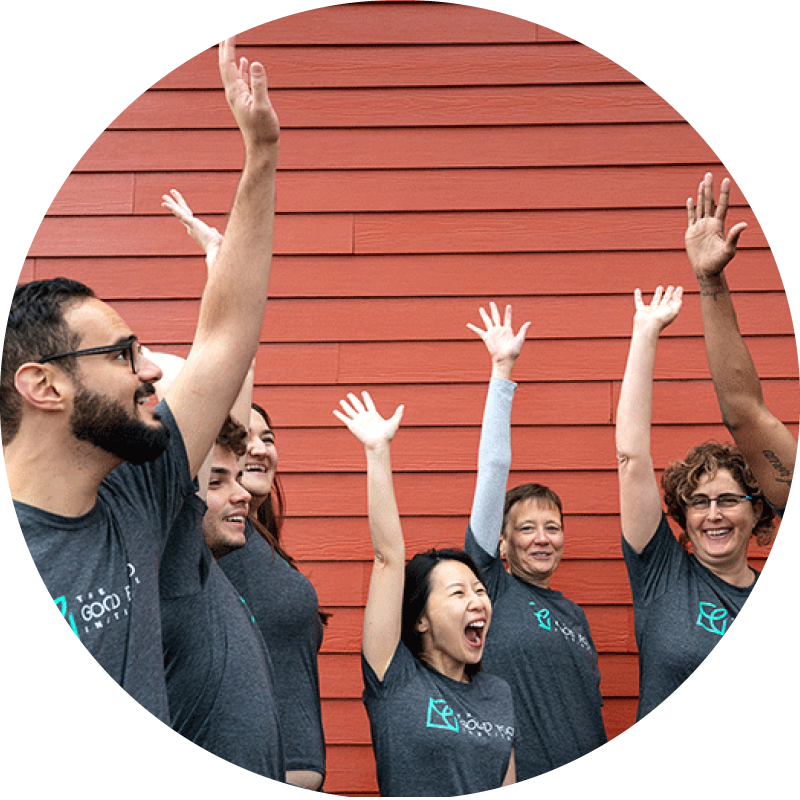 Fuel the future of food
All of our initiatives are powered exclusively by donors — people just like you. Give today and help us build a sustainable, secure, and just food system. Together, we go farther, faster.