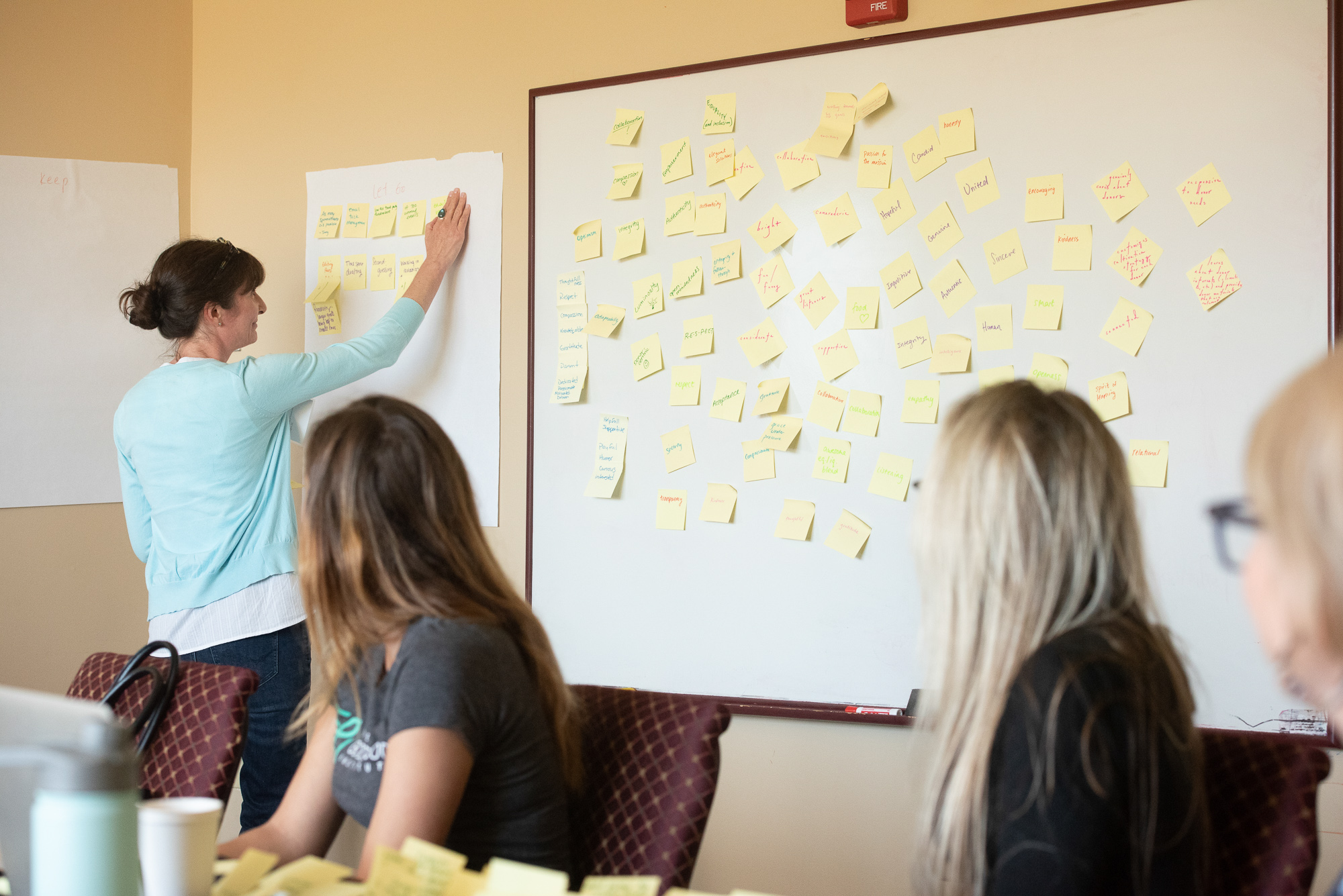 Initiatives for a sustainable food system
GFI is an international nonprofit building a world where alternative proteins are no longer alternative.
Why alternative proteins?
It is impossible to achieve a more livable world without transforming the food system. We must reimagine meat production to secure a future of plenty: healthy lives and livelihoods, nature-rich lands and waters, and a thriving global community on this small, blue planet.
Plant-based and cultivated meat dramatically improve efficiency. They use less land. They cause less pollution. They reduce disease risk. They don't require the use of antibiotics. They create good jobs. They can feed more people.
With alternative proteins, we can make meat that is better for the planet, people, and animals.
That's why GFI and our global family of scientists, policymakers, entrepreneurs, investors, corporate executives, and generous donors are building a world where alternative proteins are no longer alternative.
Here's how…
We identify the most effective solutions
We generate original data and fill critical knowledge gaps in order to understand what actions will most effectively accelerate alternative proteins. We share all this information freely. Our insights are open-access to the entire alternative protein space.
Advancing solutions for alternative proteins
Explore commercial whitespaces, research gaps, technological needs, and investment priorities at each stage of the alternative protein value chain.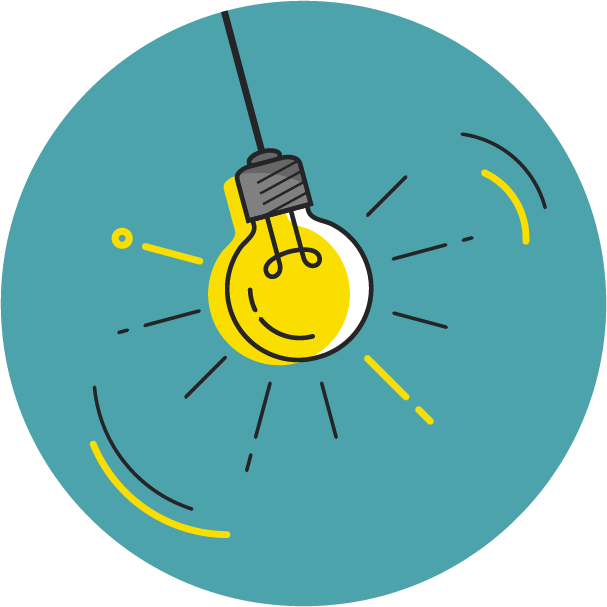 We mobilize resources and talent
Alternative proteins need more research funding, more infrastructure, and more talented people. Through our research grants program and targeted outreach to policymakers, companies, scientists, and students, we're racing to close the gap.
Research grants
Learn about cutting-edge alternative protein research funded by GFI. Find funding opportunities for your own research.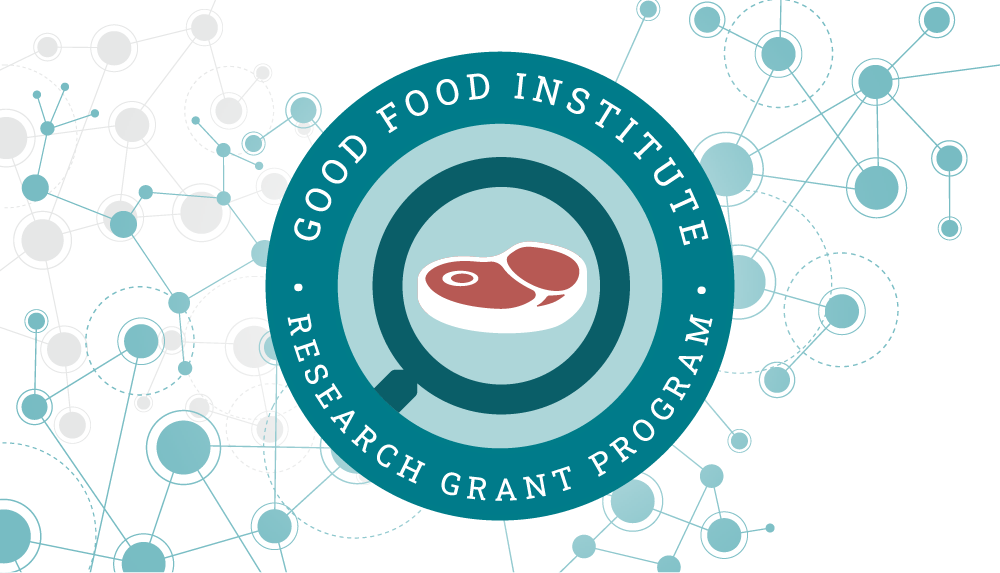 We foster collaboration and support the entire field
From advocating fair government policies to working with multinational industry incumbents and building a strong alt protein community, our work is designed to support anyone working on alternative proteins. We invite everyone to the table.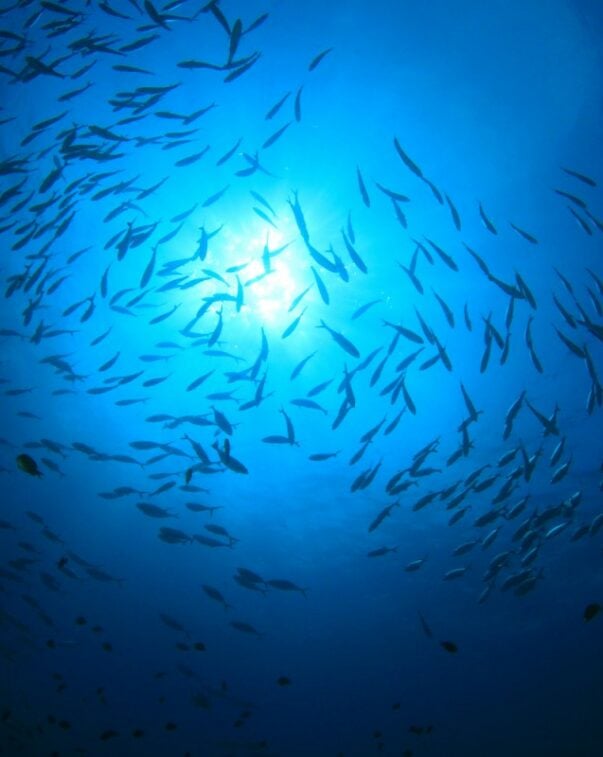 Sustainable Seafood Initiative
We are honored to partner with the nonprofit Mission Blue and with the reagents company Kerafast to improve the health and sustainability of oceans by driving the shift to plant-based, fermentation-derived, and cultivated seafood.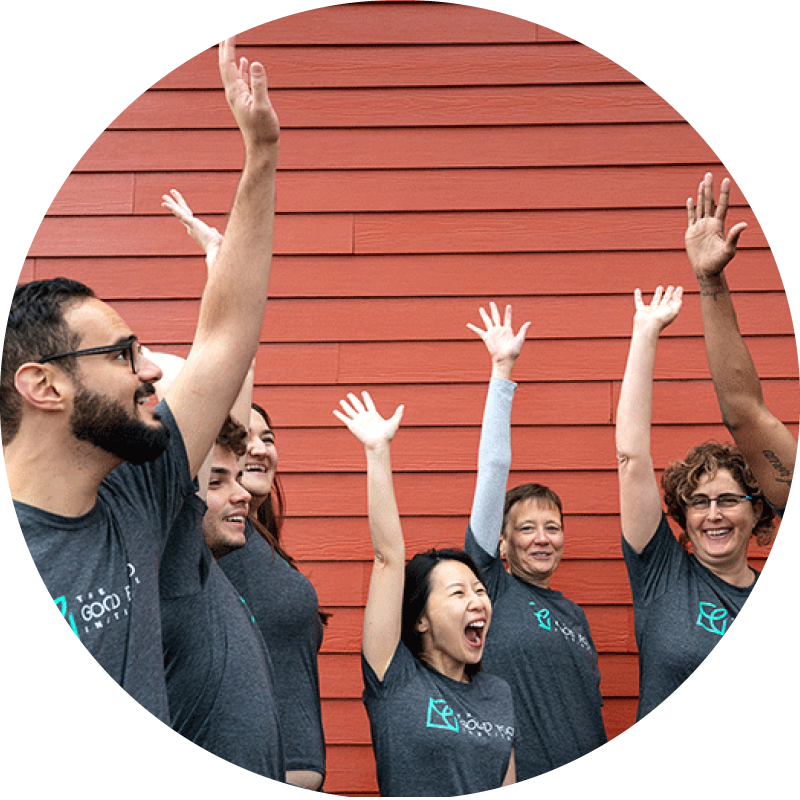 Fuel the future of food
All of our initiatives are powered exclusively by donors — people just like you. Give today and help us build a sustainable, secure, and just food system. Together, we go farther, faster.