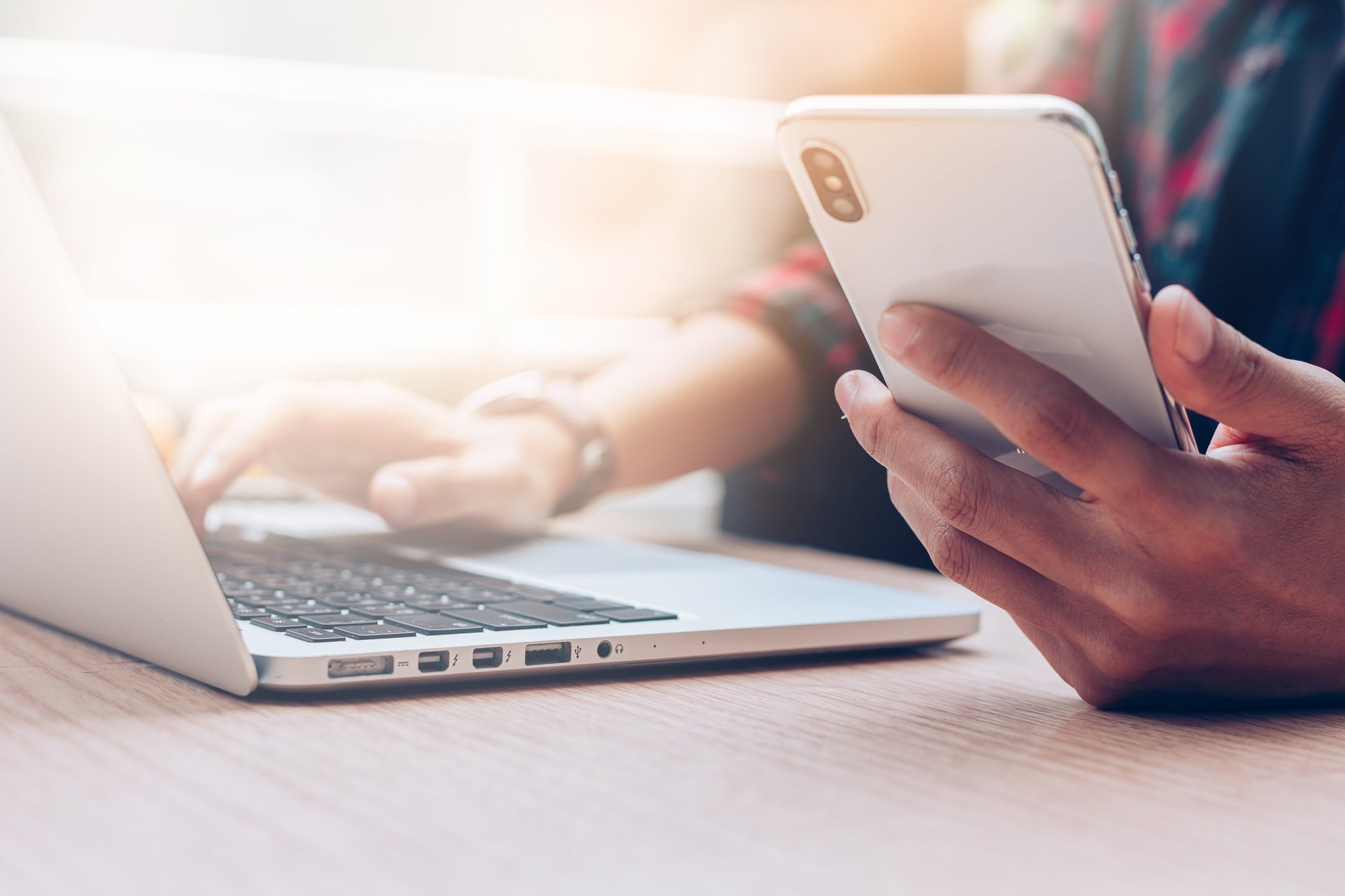 Contact us
Have a question on alternative proteins? GFI's experts are here to help. Contact us.
We'd love to hear from you
Questions about the alt protein landscape? Want to connect with one of our experts? Use this contact form to get in touch.

To contact our media team, please email media@gfi.org.
To reach one of our global affiliates, please reach out via their website's contact form.

If you are a current donor or have a question about philanthropic support, please contact GFI's development department at philanthropy@gfi.org or 202-596-2262.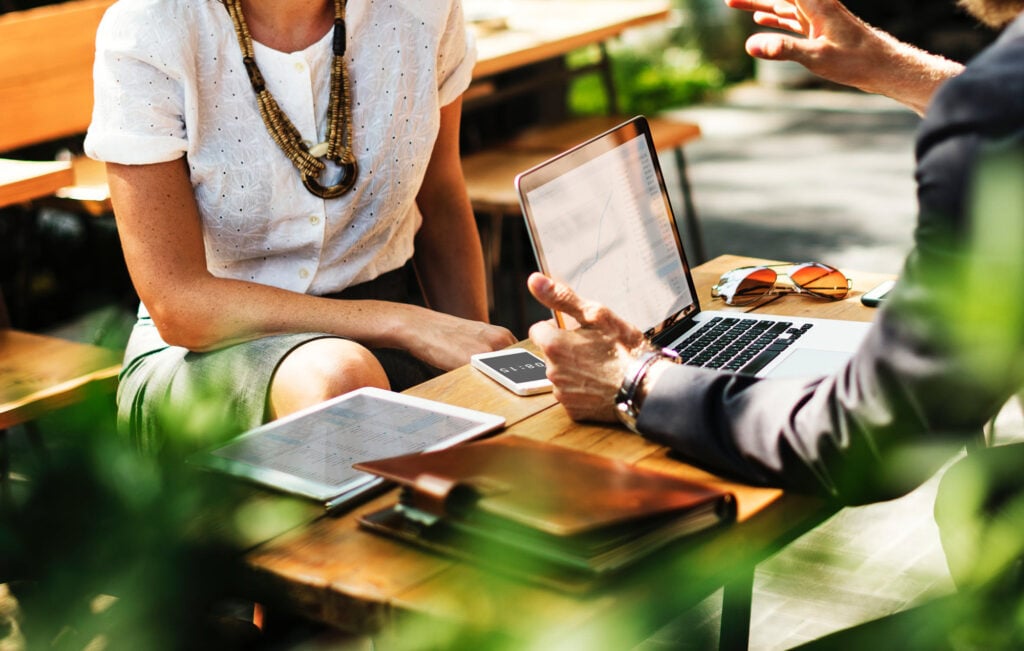 PO Box 96503 PMB 42019
Washington, DC 20090-6503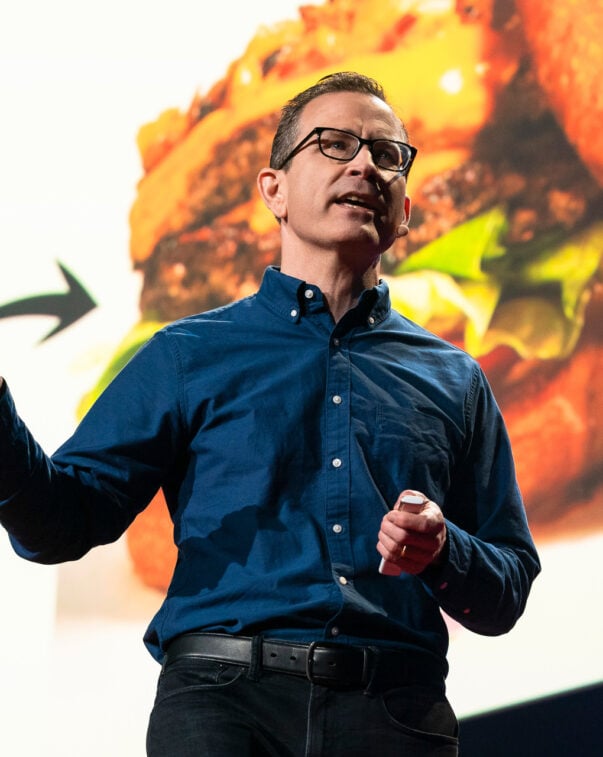 Page
Media
Alternative proteins are hot topics in the media today. We've curated resources to help reporters understand and tell these stories.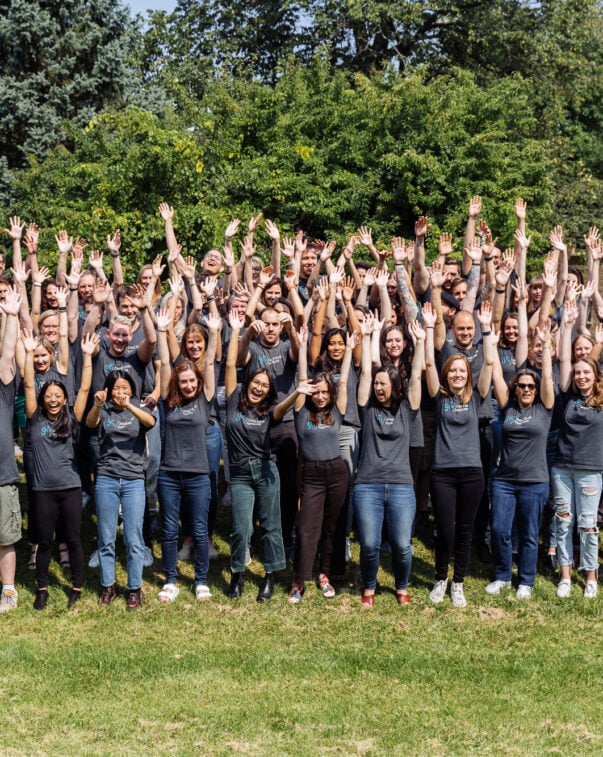 Page
Careers at GFI
Explore career opportunities at GFI! We're building a sustainable, secure, and just global food system with alternative proteins.