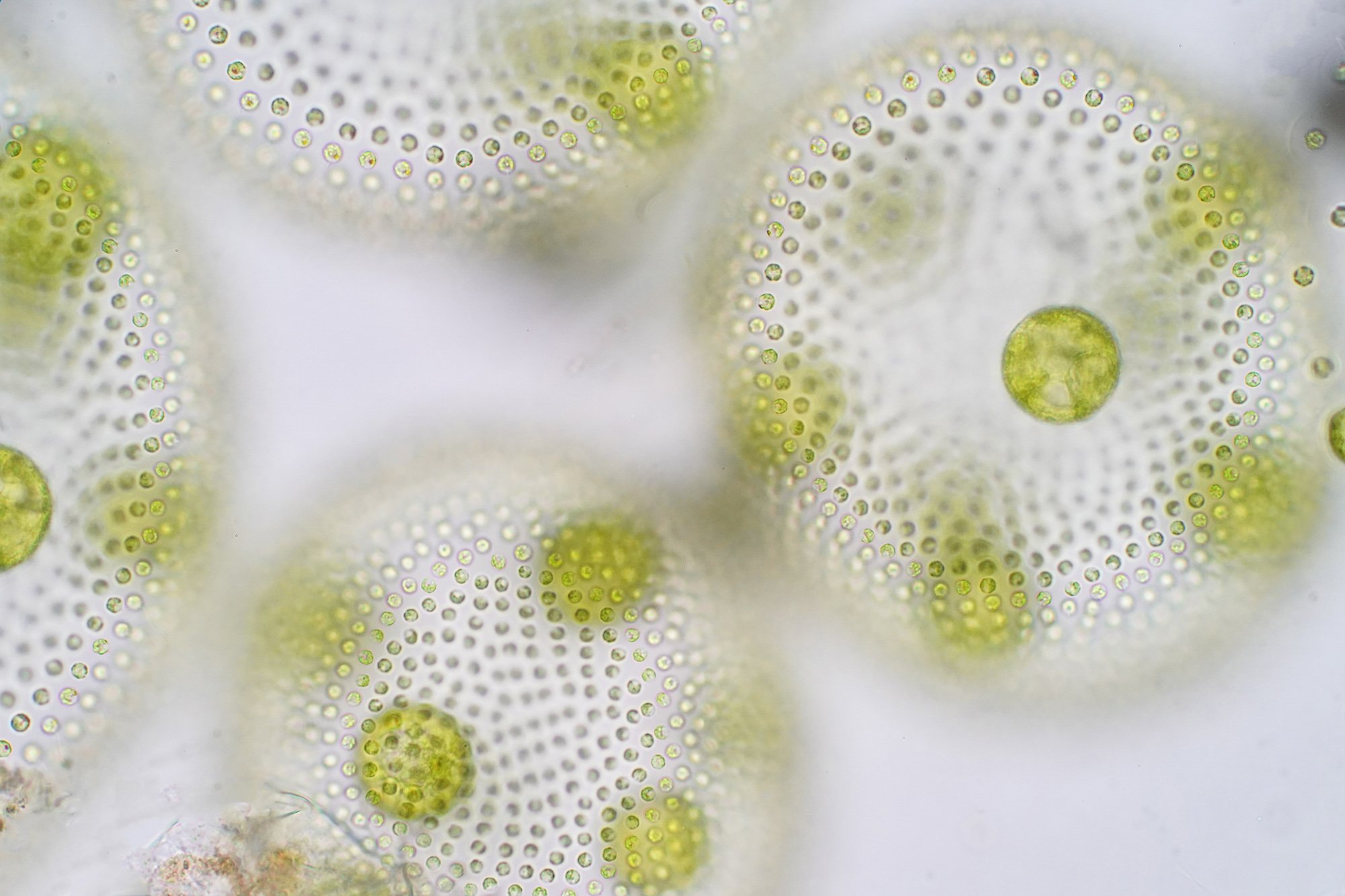 Science
Cultivated meat, plant-based products, and fermentation offer exciting research opportunities with tremendous positive impacts for the climate and global health.
As a nonprofit, GFI is dedicated to advancing foundational, open-access research in alternative proteins and creating a thriving research and training ecosystem around these game-changing fields.
Laying the scientific foundation
Our work provides a rigorous foundation for advancing the fundamental scientific breakthroughs that enable alternative proteins to succeed. We analyze the industry to identify key knowledge gaps, allocate grant funding toward the highest-impact research projects, and cultivate an engaged community of scientists to forge collaborations and bolster the technical talent pipeline. We are charting a roadmap to overcome pre-competitive technical challenges through open-access research and accelerate the rate of progress across the alternative protein industry.
Analyzing knowledge gaps and white space opportunities
Identifying crucial knowledge gaps and articulating technological solutions requires a deep understanding of the science in alternative proteins and across parallel fields. Rigorous industry analyses such as life cycle assessments and technoeconomic analyses also provide critical insights for identifying the most impactful levers for improving the taste, texture, price, and sustainability of alternative protein products.
Through a combination of in-house analysis and collaborative partnerships, we are charting a roadmap for addressing technological shortcomings through open-access research and technology development.
Allocating funding toward high-impact research
In an emerging field like alternative proteins, research funding has an outsized catalytic effect, serving to generate preliminary data that stimulates follow-on investment from conventional funding mechanisms. Our Research Grant Program can rapidly deploy funding for mission-critical projects while supporting our researchers to ensure swift commercial translation of their work.
In parallel, our team of experts also serves in an advisory capacity to strategically guide grant-making decisions by other research funders and to support investigators in crafting high-impact proposals.
Building global scientific communities and cultivating talent
Most scientists and engineers working in alternative protein research are relatively new to the field, applying their skills from a wide array of fields to this decidedly interdisciplinary endeavor.
Through our seminar series, researcher communities, collaborative workshops, and on-campus student groups, we build bridges and foster connections throughout the global scientific community. These activities also build a robust pipeline of technical talent, which is often cited as a bottleneck to growth within the alternative protein industry.
Technical deep-dives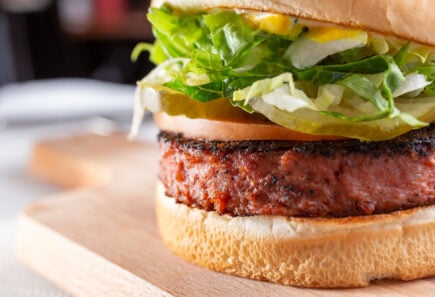 Learn about the science of plant-based meat. Discover resources and research on the latest technological developments and key scientific questions.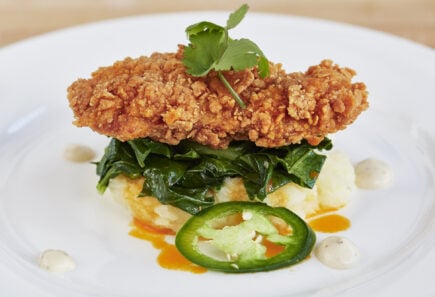 Learn about the science of cultivated meat and the challenges that must be addressed for commercial production.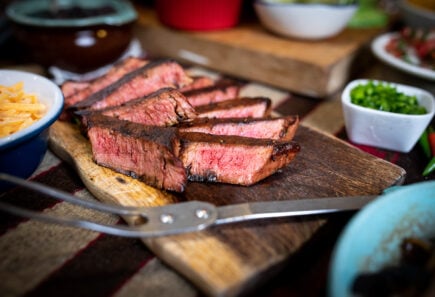 Learn about the emerging role of microbial fermentation in building the next generation of alternative protein products.
Research funding
With the support of several generous donors, GFI's Research Grant Program funds open-access alternative protein research. Get inspired by these research projects, and find funding opportunities for your own research.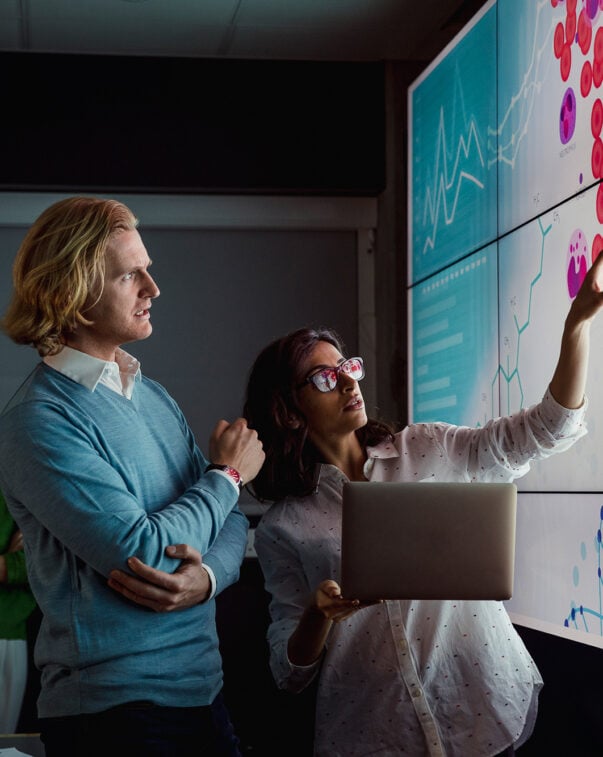 Join our global scientific community
Our Alternative Protein Researcher Directory makes it easier for scientists to find collaborators with complementary skills so that together they can accelerate the transition to the next generation of meat, eggs, and dairy. Join our community of researchers today to forge connections, find industry and academic collaborators, and learn about the latest in alternative protein science.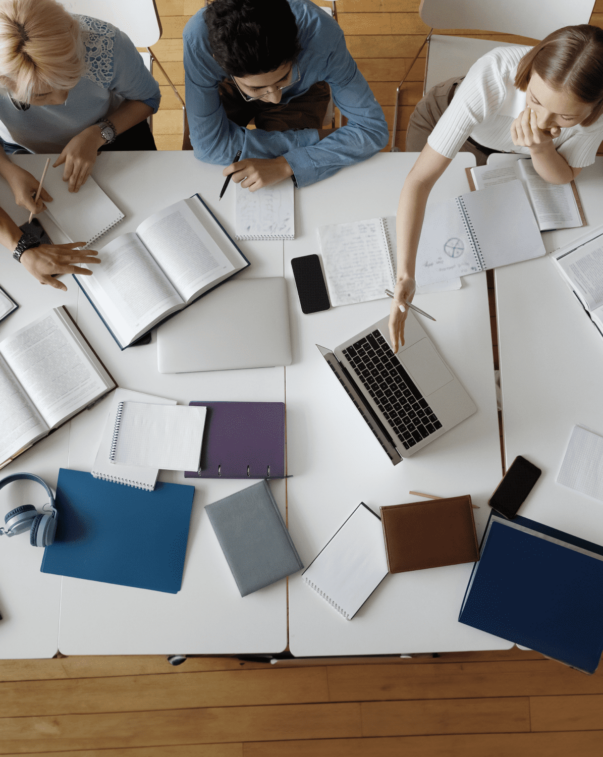 Building an inclusive alternative protein workforce
This report reviews the challenges faced by scholars from underrepresented and minoritized groups and describes opportunities for GFI and its partners to transform career development experiences for these individuals.
Recent scientific seminars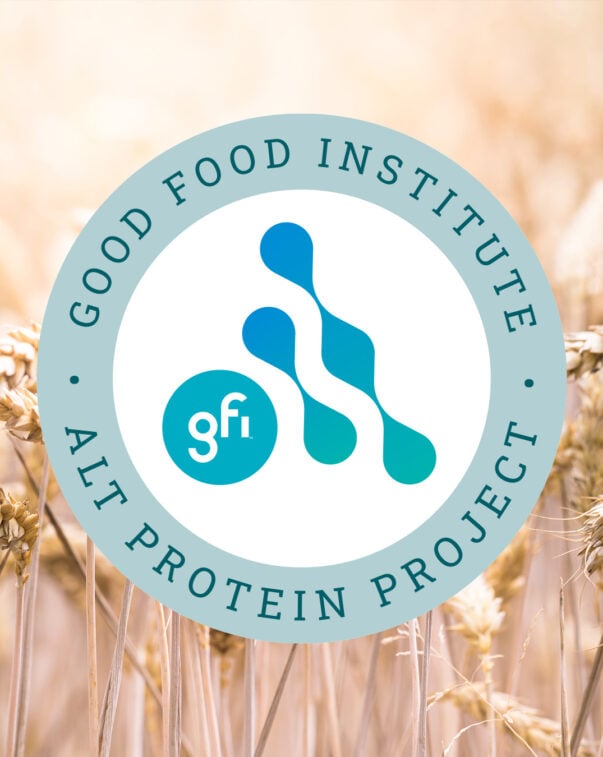 Page
The Alt Protein Project
Students play a pivotal role in building the alternative protein ecosystem. Learn how you can start a student group to accelerate the global transition to the future of food.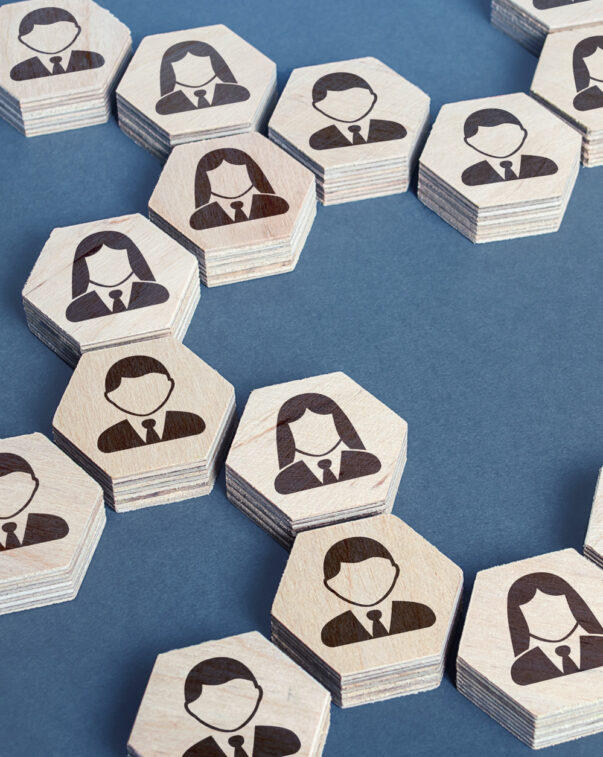 Page
Alternative protein career portal
Learn how to make a career and find open positions in the exciting field of alternative proteins.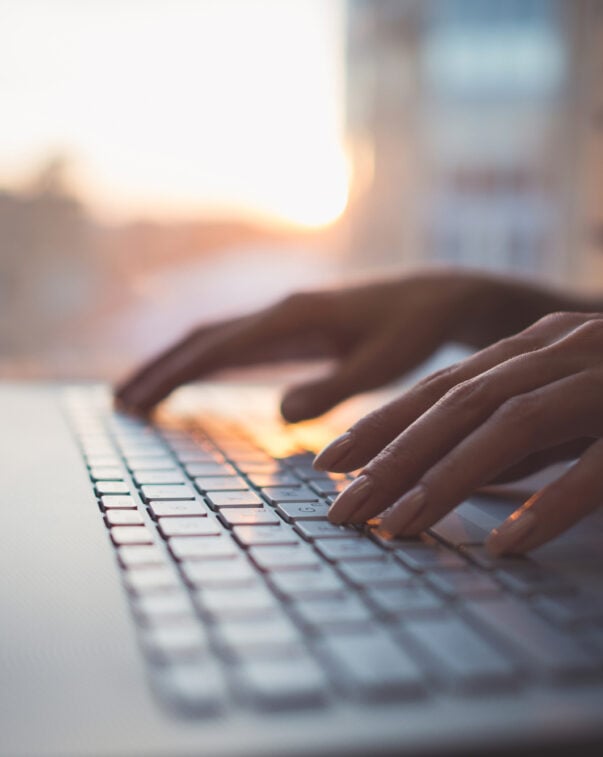 Online course: The science behind alternative proteins
Enroll in GFI's open-access online course to learn about the science of plant-based and cultivated meat.
Meet our experts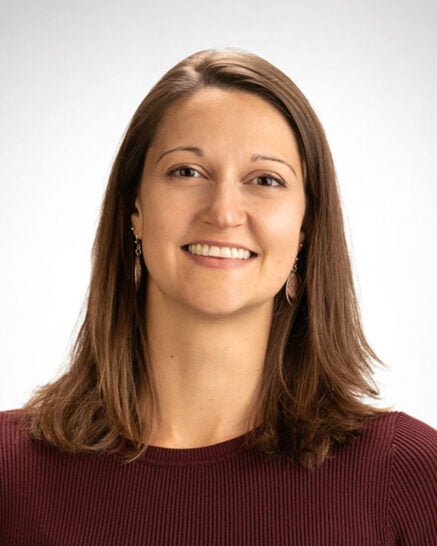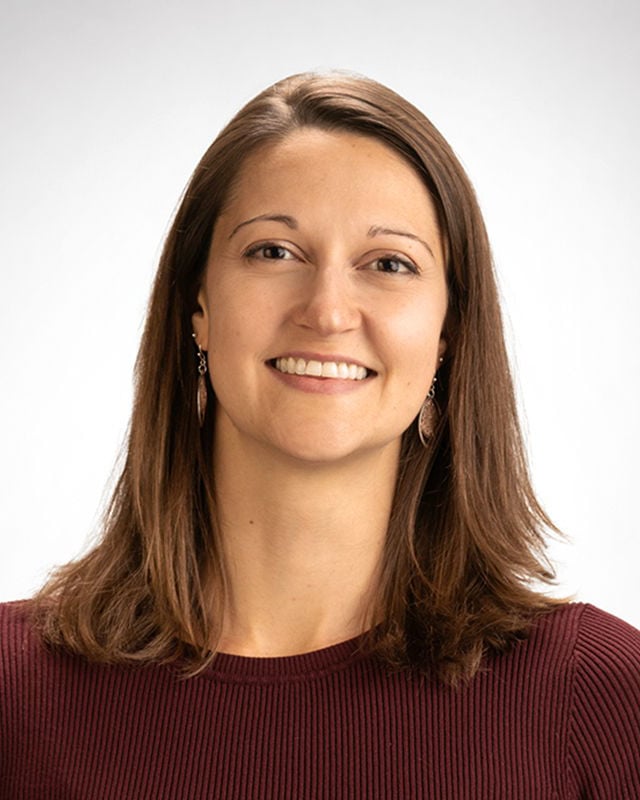 Liz Specht, Ph.D.
SENIOR VICE PRESIDENT, SCIENCE AND TECHNOLOGY
Liz Specht oversees GFI's Science and Technology department to build a roadmap for accelerating alternative protein research while empowering scientists to execute on this vision.
Areas of expertise: plant-based meat, fermentation, technical analyses, forecasting and modeling, synthetic biology, public speaking.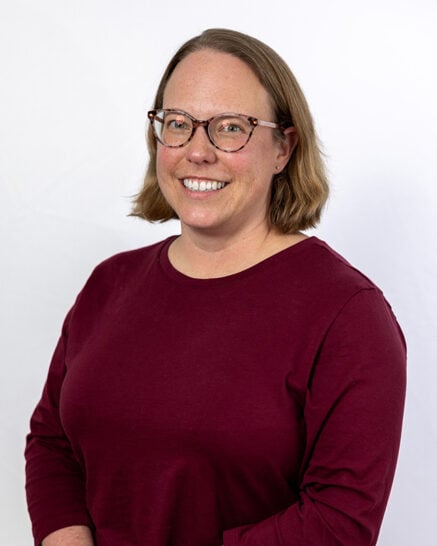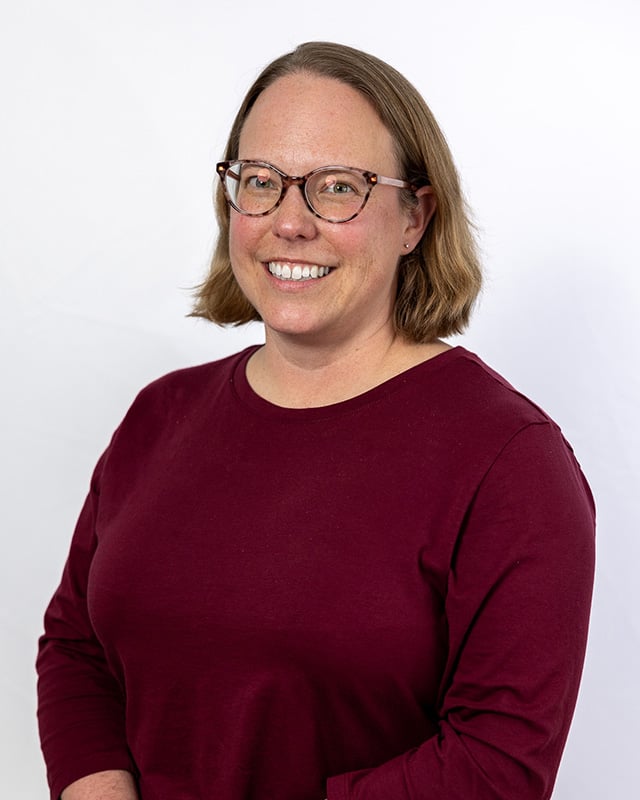 Erin Rees Clayton, Ph.D.
SENIOR SCIENTIFIC RESEARCH ADVISOR
Erin Rees Clayton, Ph.D. supports GFI's efforts to generate and communicate data-driven insights to accelerate the global alternative protein scientific ecosystem.
Areas of expertise: alternative protein scientific research needs, research funding, research project management.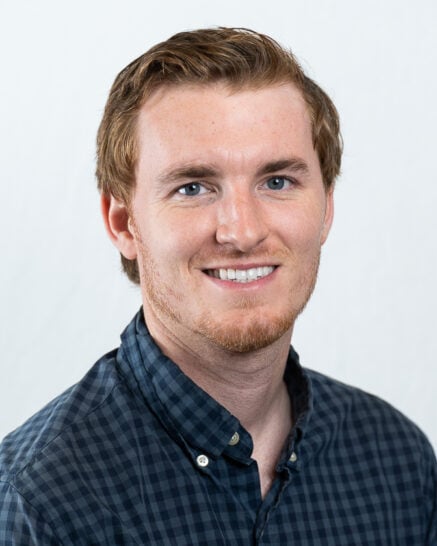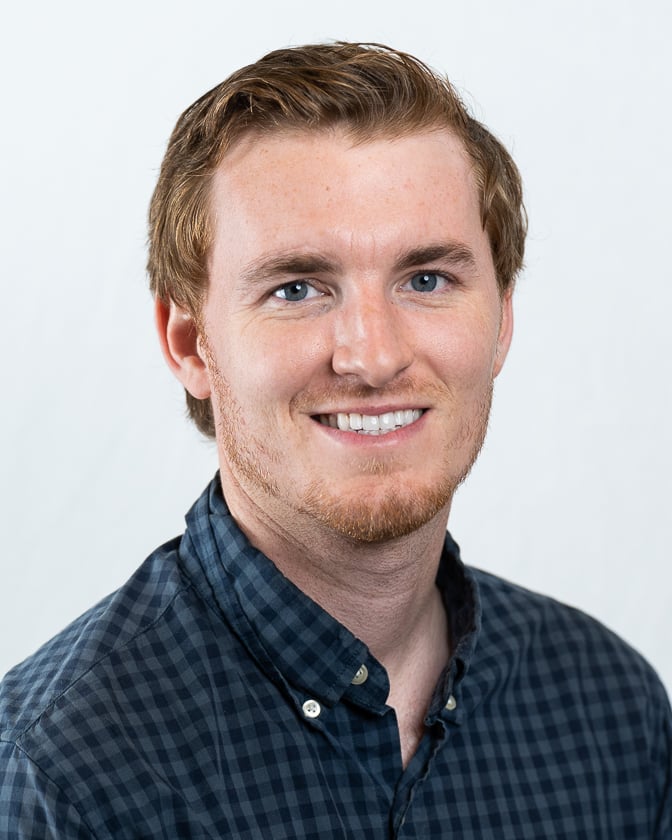 Elliot Swartz, Ph.D.
PRINCIPAL SCIENTIST, CULTIVATED MEAT
Elliot Swartz analyzes scientific progress and bottlenecks in cultivated meat.
Areas of expertise: cultivated meat: cell culture media, costs, and environmental impact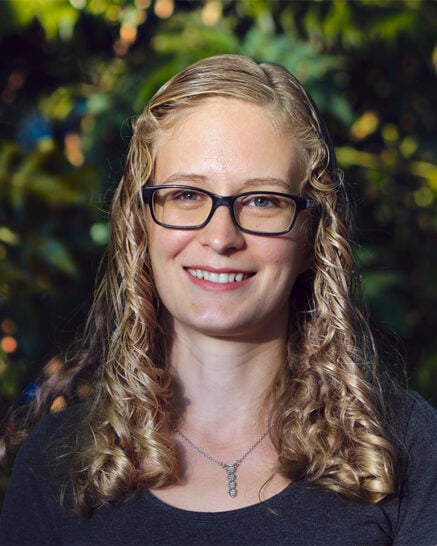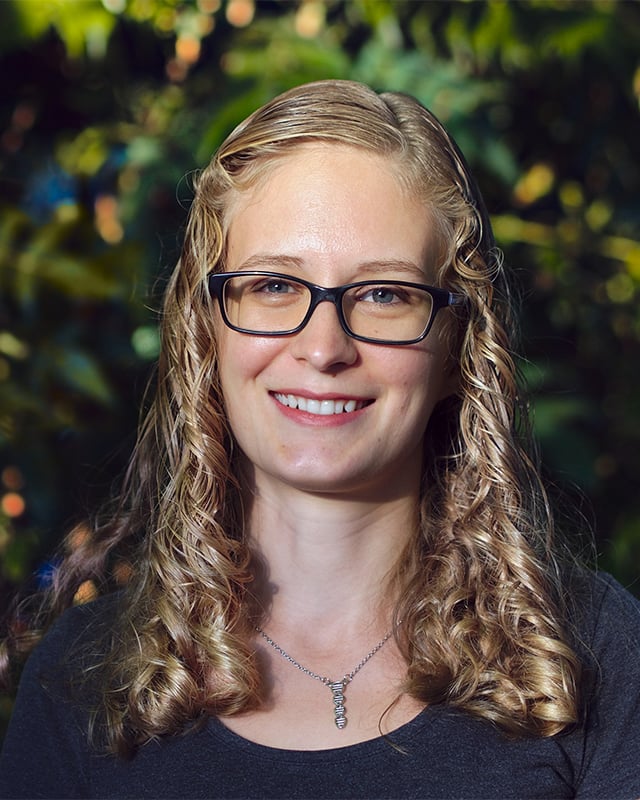 Claire Bomkamp, Ph.D.
LEAD SCIENTIST, CULTIVATED MEAT & SEAFOOD
Claire Bomkamp is focused on cultivated seafood and driving forward GFI's Sustainable Seafood Initiative.
Areas of expertise: the science and technology of cultivated seafood, cultivated seafood startups, research, and university programs, scaffolding, science communication, fish puns.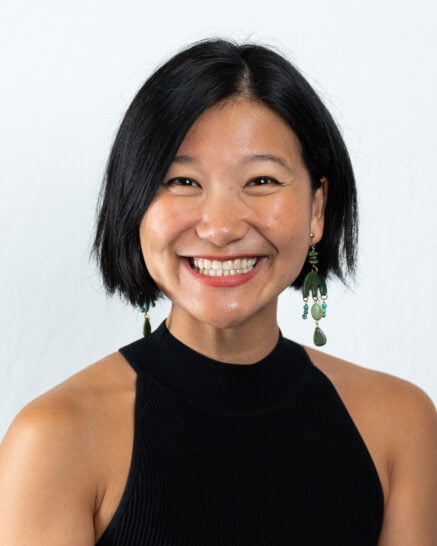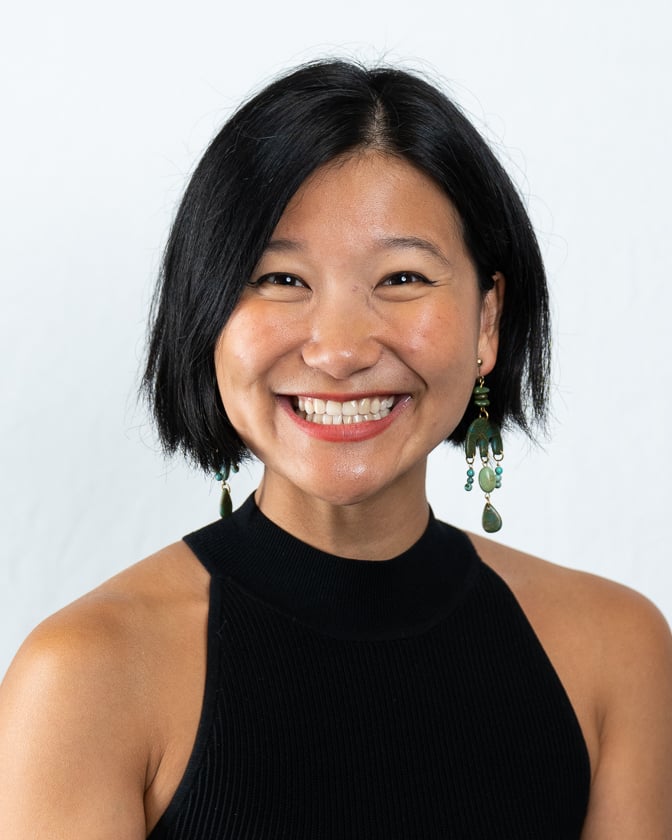 Amy Huang
ASSOCIATE DIRECTOR OF SCIENTIFIC ECOSYSTEMS
Amy Huang oversees GFI's efforts to transform universities into engines for alternative protein research and education.
Areas of expertise: university programs, academic ecosystem-building, global health, design thinking, effective altruism, public speaking.