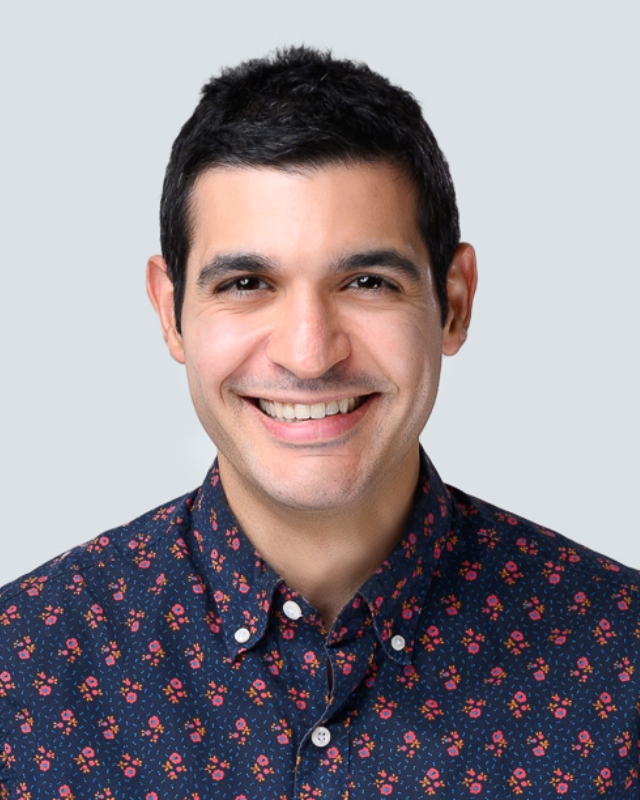 Faraz Harsini, M.Sc., Ph.D.
SENIOR SCIENTIST, BIOPROCESSING
Faraz analyzes how best to scale the cultivated meat industry and ensure that products can enter and grow in the marketplace as quickly as possible.
Areas of expertise: biotechnology, cultivated meat, technical analysis and research
Faraz holds a BSc in chemical engineering where he focused on process design and nanobiotechnology. He completed his MSc studies in biotechnology at Texas Tech University Health Sciences Center Cancer Center and proceeded to obtain his PhD in Cell Physiology and Molecular Biophysics at TTUHSC. He studied proteins' structure and function, and their role in muscle repair mechanisms and muscular dystrophies. Prior to joining GFI, Faraz worked in biopharma as a Protein Expression and Process Development Scientist, where he contributed the discovery of new therapeutic proteins, and led pilot, process development, and formulation studies. In his free time, Faraz helps student organizations dedicated to environmental protection, veganism, and social justice causes to advocate for human and nonhuman animals, and helps students to promote plant-based diet, sustainability, and food justice in universities. When not saving animals, Faraz enjoys playing piano, organ, bagpipes, and other instruments!