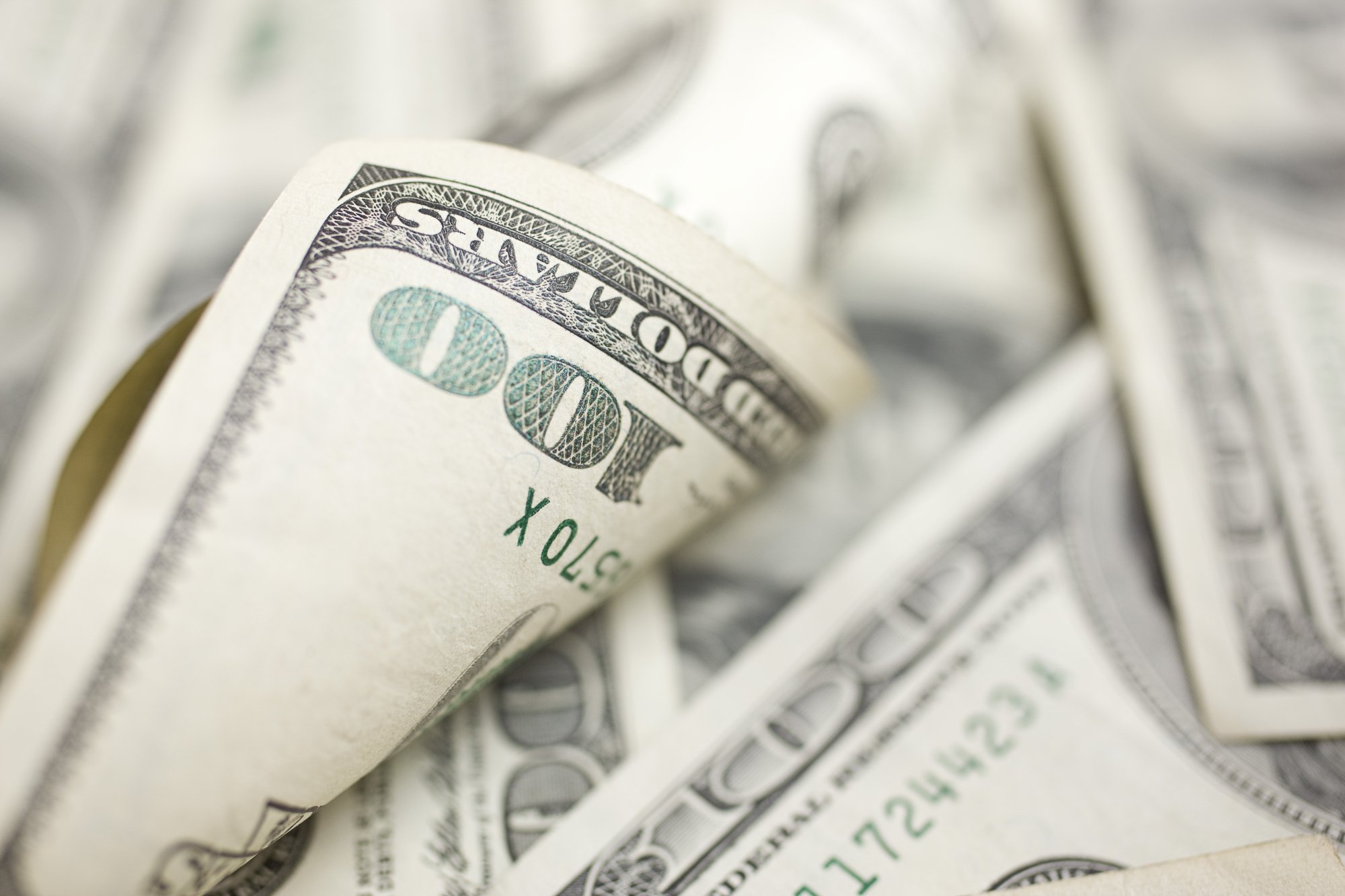 Working for public funding
Government support will accelerate the growth of alternative proteins. Learn how we work to secure public research funds for plant-based proteins, cultivated meat, and other alternative proteins.
Benefits of public funding
Maximum impact
Publicly funded research on plant-based proteins, cultivated meat, and other alternative proteins can be used by all companies and researchers across the entire sector. Private corporate research is often proprietary, meaning it is often duplicative and only benefits the company that conducted the research. In addition to being available to everyone, public research often addresses more fundamental questions, inspiring additional research and creating new opportunities for the entire field.
Economic growth
Public funding for alternative protein research could prime the pump for dramatic improvements in our food system's productivity and our economy's growth. This economic growth will lead to more opportunities for farmers and more skilled jobs—including engineers, biologists, and food scientists. Government-funded research would benefit public programs by either increasing tax revenue or bringing down tax rates. Former Secretary of Agriculture Tom Vilsack has recognized the economic benefit of investing in public research: "Studies have shown that every dollar invested in agricultural research creates $20 in economic activity."
Food safety and security
Public funding for alternative protein research will allow us to diversify our food supply, ensuring both variety and security. For example, alternative proteins do not introduce zoonotic diseases because they do not require live animals. By safeguarding our food supply from extreme weather, disease outbreaks, and the emergence of crop diseases and pests, alternative proteins offer greater safety, dependability, and flexibility.
Promoting American innovation
Public funding for alternative protein research will help ensure continued U.S. leadership in innovation and global problem-solving. Governments in other countries, such as the Netherlands, Singapore, Canada, Germany, India, Israel, and Japan, are actively supporting the development of alternative proteins. American leadership will suffer if we do not invest in public funding for alternative protein research sooner rather than later.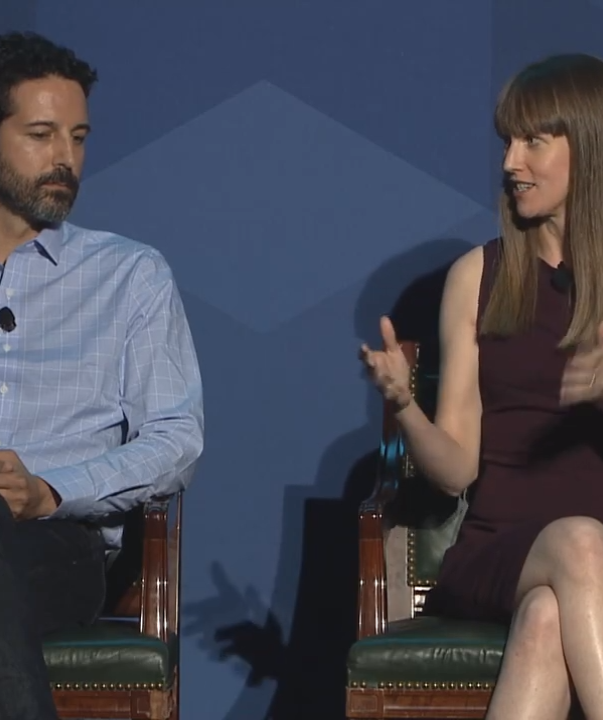 The Good Food Conference policy panel
GFI Director of Policy Jessica Almy joined President and CEO of The Tofurky Company Jamie Athos, Partner at Sidley Austin LLP Deepti Kulkarni, and Former United States Secretary of Agriculture Ann Veneman to discuss alternative protein policy.
Media highlights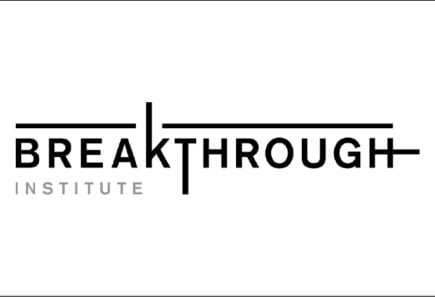 The Breakthrough Institute highlights the importance of public support for alternative proteins and suggests ways that Congress could support continued research and development.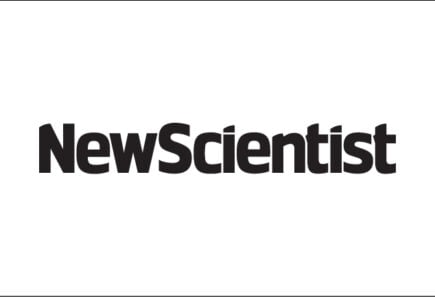 New Scientist encourages governments to step up and support alternative proteins because feeding the world in 2050 population will not be possible through conventional agriculture alone.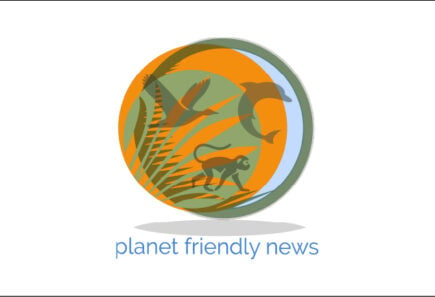 Planet Friendly News celebrates Biden's recognition of the climate crisis and is hopeful that he will focus on better food production, including investing in alternative proteins, to address the crisis.
Our submissions to policymakers
GFI submits public comments to policymakers in order to advance alternative proteins strategically and with integrity.
Recent blog posts
Read more on the benefits of open-access research and how we are working to secure public funds for alternative protein research.