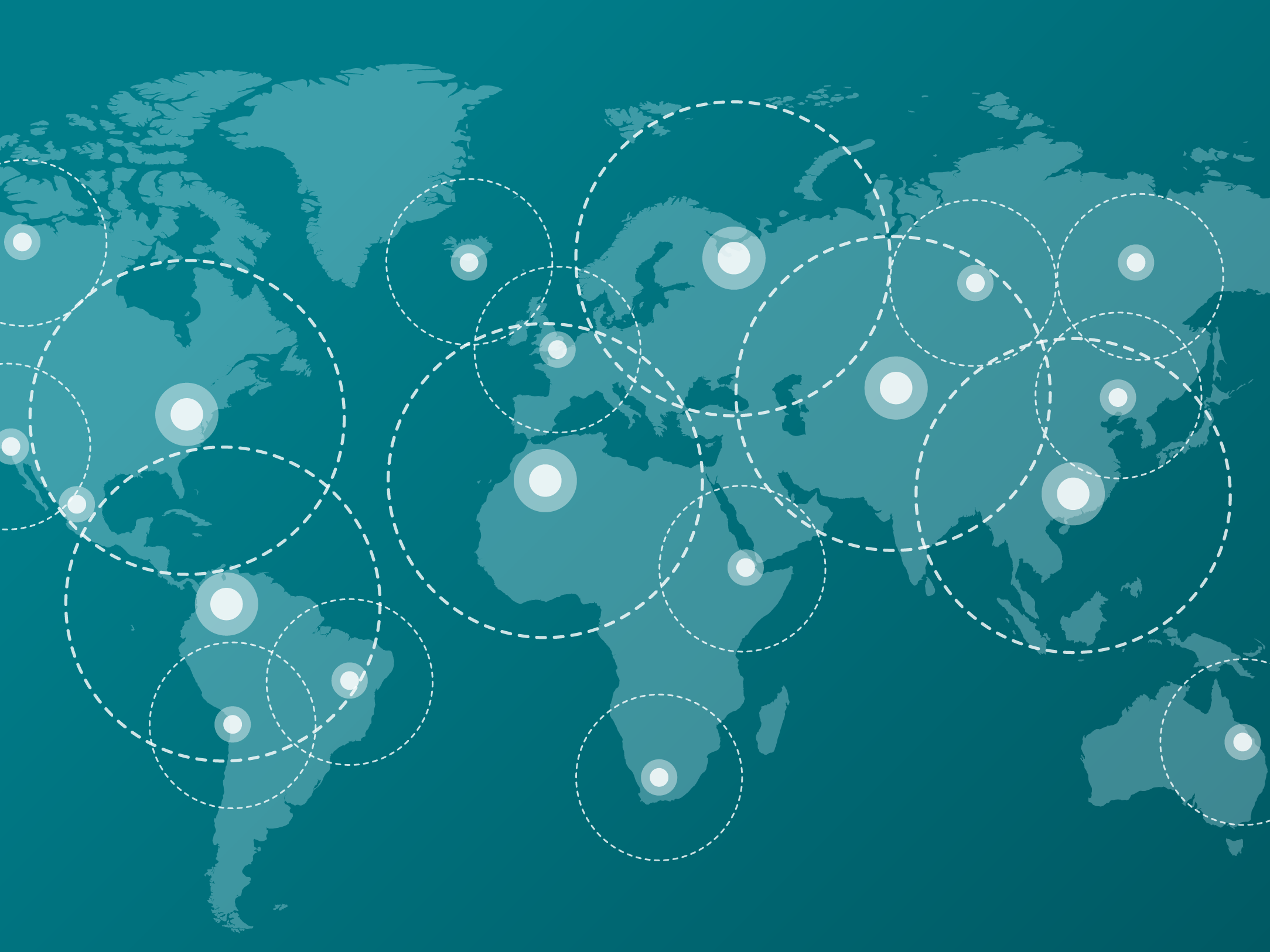 GFIdeas community
GFIdeas is a community for entrepreneurs, scientists, students, and subject matter experts who are driving alternative protein innovation.
We're in this together
Amplify your impact on the global good food ecosystem by joining GFIdeas. Learn from an international business network as you launch a startup and meet potential colleagues. Propel scientific innovation, explore the frontier of food technology, and find collaborators and investors who will inspire fresh insights into the technical challenges facing the alternative protein field today.
Transforming meat, egg, and dairy production is critical to building a better, brighter future. That transformation is built by people like you: people who innovate, explore, and push the boundaries in order to achieve a sustainable, secure, and just food system. But you don't have to do it alone—that's where GFIdeas comes in.
Access to GFIdeas is free thanks to our generous donors. Please visit gfi.org/donate to support this thriving community.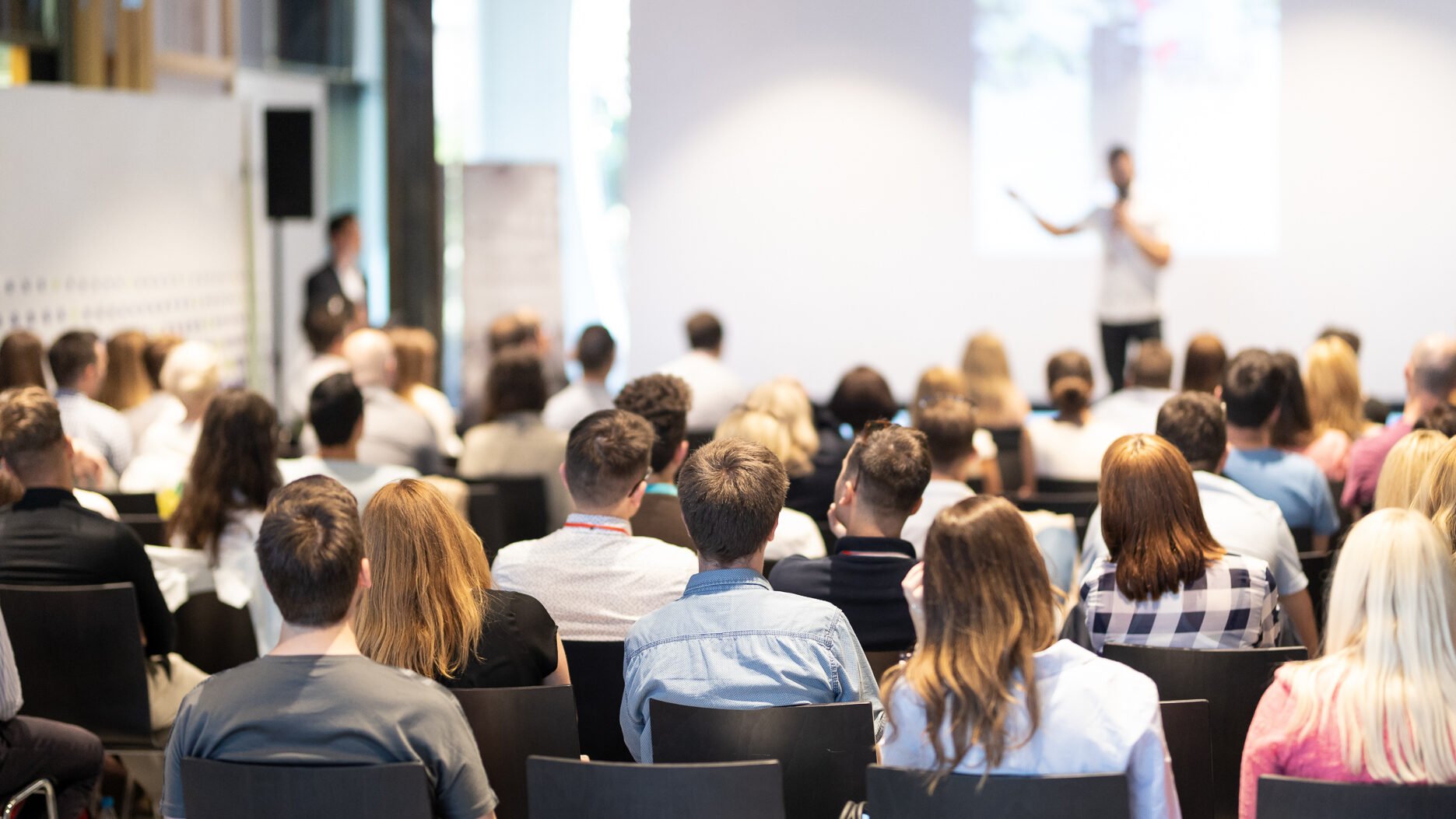 Explore cutting-edge research and business strategies.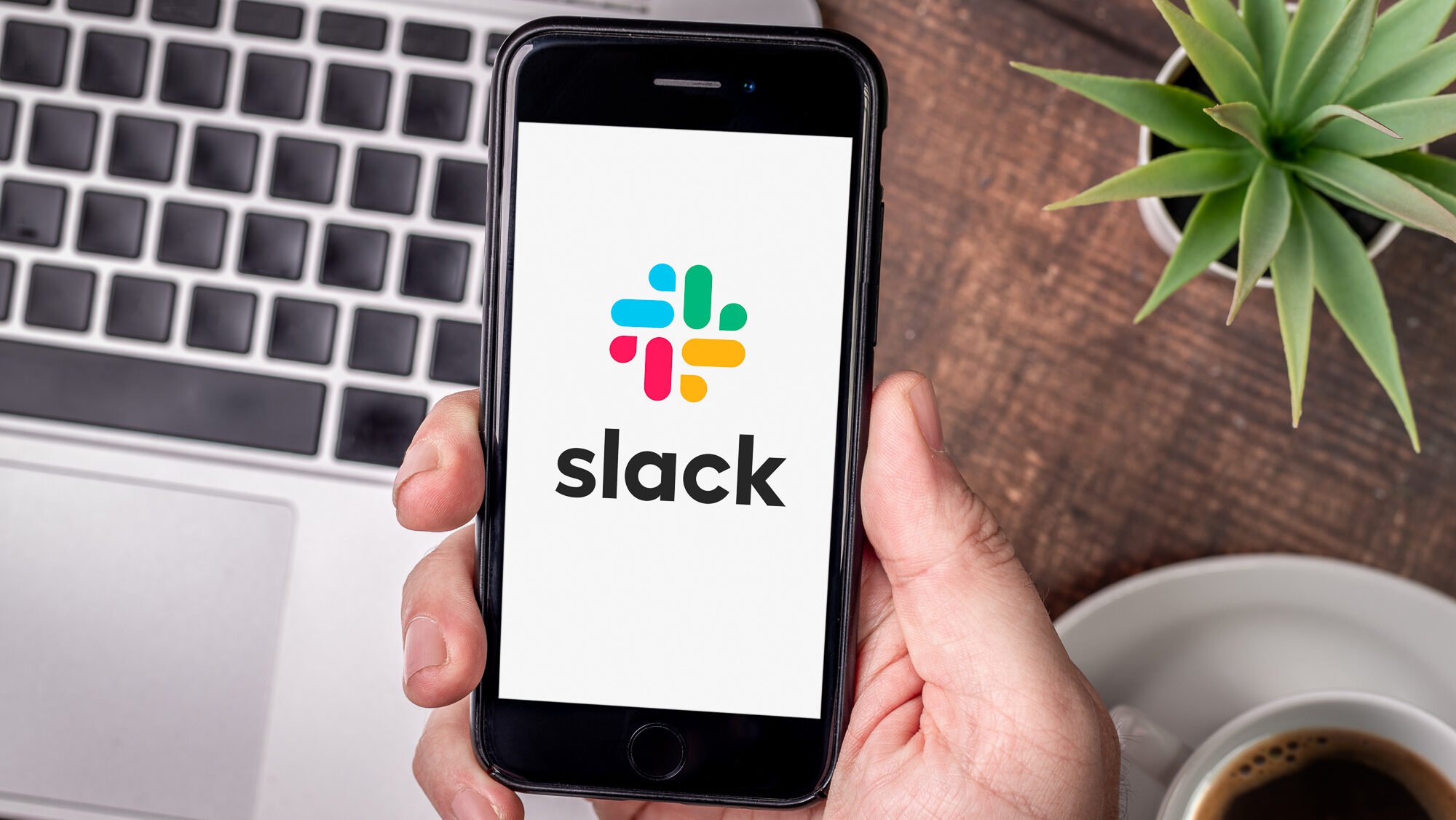 Ask questions, find collaborators, and share resources on our GFIdeas Slack channel.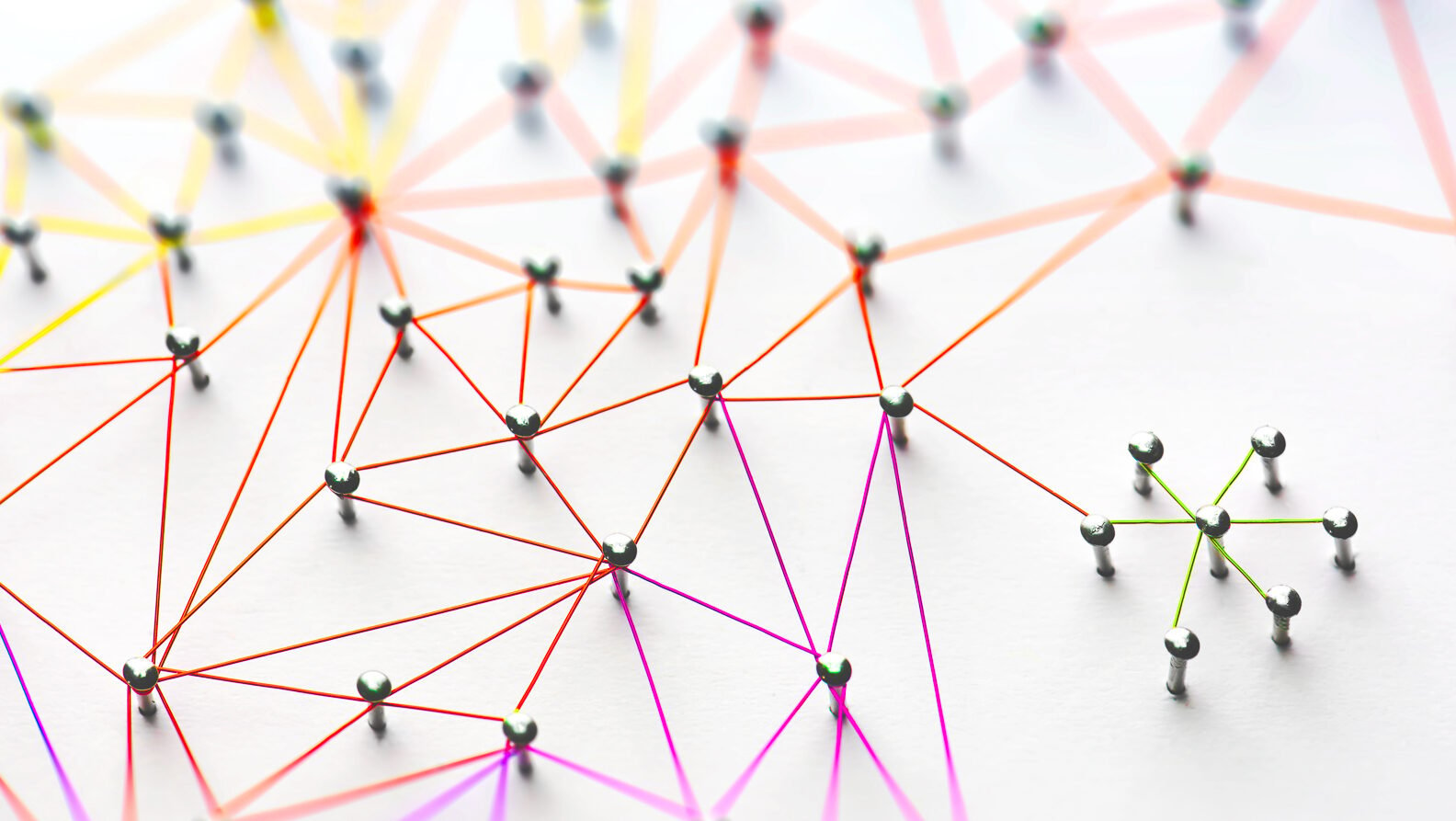 Meet scientists, entrepreneurs, and subject matter experts who are driving alt protein innovation.
Monthly seminar series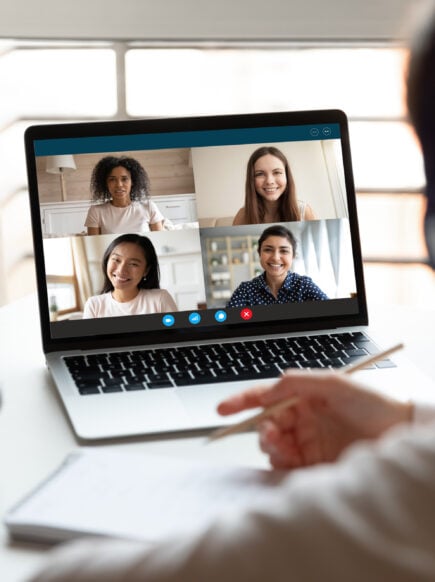 Each month, we host two online seminars with leading experts from around the world:
The Business of Alt Protein seminar series is geared toward a commercially-focused audience on topics related to starting and scaling a good food business.
The Science of Alt Protein seminar series addresses a technical audience and focuses on cutting-edge research developments that enable alternative protein innovation.
In addition to our seminars, networking events, and community Slack, we also have a monthly newsletter that shares timely opportunities and developments in the good food world.
Upcoming events
GFIdeas hosts regular events—including seminars, roundtables, workshops, and networking sessions—for alternative protein scientists, entrepreneurs, and other innovators in our community. Check out our community events and other GFI webinars and conferences to stay in the loop.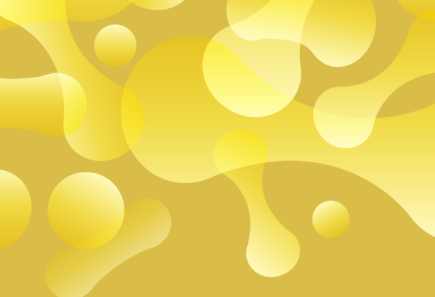 Join GFI for our next Science of Alt Protein seminar to delve into Dr. Ujor's research, which has important implications for sustainable and cost-effective protein production via fermentation.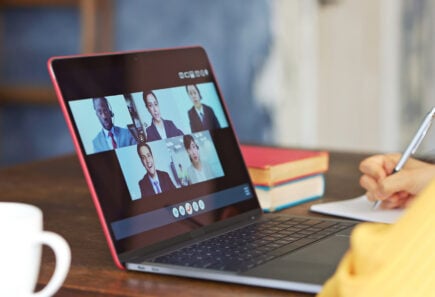 Are you interested in working in alternative protein? Join SciTech academic community coordinator, Asia Sheehab, to learn more about pursuing an academic or industry career in this rapidly growing field.
Join our global good food community
GFIdeas is a community for entrepreneurs and scientists who are creating alternatives to conventional animal products. You're a good fit for GFIdeas if you are:
Working for an alternative protein company.
Running (or planning to establish) an alternative protein startup.
Investing (or planning to invest) in alternative protein startups.
Conducting scientific research into alternative protein development or enabling technologies.
Training for a career in the alternative protein space.
We review all submissions manually, so once you make your submission (below), you will hear back from us within seven working days. If you have any questions, feel free to reach out to gfideas@gfi.org. We hope to welcome you into our community soon!
Apply to GFIdeas
This form should take about 10 minutes to complete. After we review your submission, we will be in touch via email. Please keep in mind that, because we review each submission that comes through, it may take up to seven working days for us to get back to you. Thanks for your patience and we look forward to meeting you!
For information about how we will use and store the personal information you provide on this form, please visit gfi.org/privacy.