Getting started in the GFIdeas community
GFIdeas offers entrepreneurs, scientists, investors, students, and experts the opportunity to connect with each other via monthly seminars, a Slack group, and outside of formal GFI channels by accessing contact information in the community directory.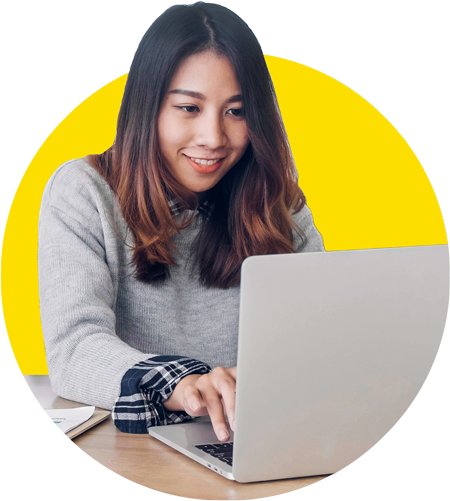 About the community directory
The community directory is a list of everyone involved in the GFIdeas community who opts in. The directory contains information about each member including contact information, what they're working on, what they need from the group, and what they can offer to the group. This will allow you to make connections based on shared interests or alignment of needs/offers. You can find the directory password in your GFIdeas welcome email.
Use the filtering, sorting, and grouping features of the database to narrow your search. You can filter by field of expertise, production platform, business area, technology area, product category, and more.
This directory is intended to be used as a tool for making one-on-one connections. If someone is doing something that sounds interesting to you, please feel free to reach out to them directly! Multiple people have found co-founders and made other helpful connections this way. Please remember: while everyone on this list has agreed to be contacted on a one-off basis, we do not allow use of this list for marketing purposes or mass emailing (and these actions may result in a ban from GFIdeas). Thank you for abiding by these rules and happy networking!
Reminder: You can find the directory password in your GFIdeas welcome email.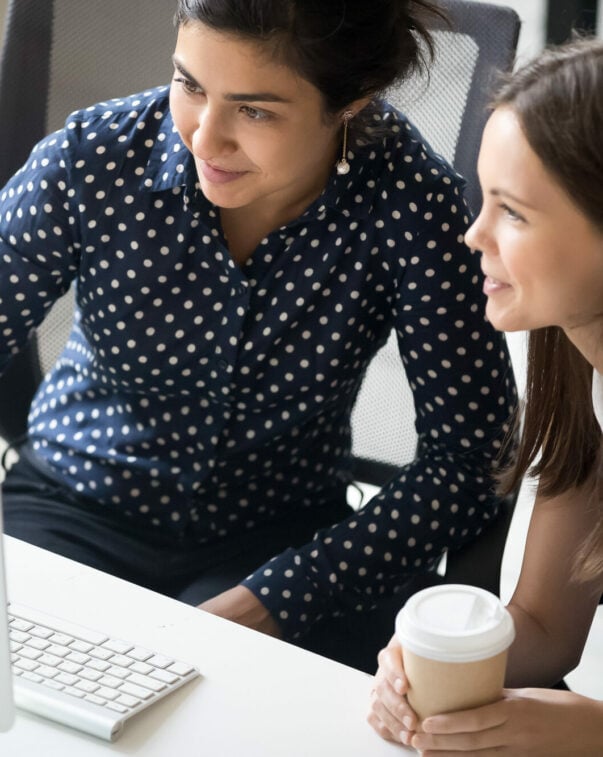 Monthly seminars
GFIdeas seminars are opportunities for entrepreneurs, scientists, students, and other thinkers in our community to get together, learn from experts in the field, and participate in a discussion about the topics covered in each month's call. We're excited to offer two tracks: The Business of Alt Protein seminar series – catered towards entrepreneurs – and The Science of Alt Protein seminar series – best suited for scientists, engineers, and students.
You can find upcoming seminars on our events calendar and catch up on previous seminars on YouTube playlists for The Science and Business of Alt Protein. You can also subscribe to our Google calendar to have your calendar automatically populated with upcoming events.
The Business of Alt Protein
Creating techno-economic models to guide commercialization
Next Rung Technology's John Ellersick presents on using TEAs in the commercialization of alternative proteins. Case studies highlight the creation of initial screening models and how they underpin product, technical, financial, and funding activities. He also discusses how TEAs mature through scaleup, plant design, operations, and optimization stages.
Successfully commercializing alternative proteins – Bench to Plate with Mark Warner
Alternative protein companies face challenges in scaling-up their promising technologies from benchtop to commercial reality. Technology scale-up represents the largest portion of funding required to bring a novel product to market and is often an area where founders have less experience. Seasoned industry consultant, Mark Warner, provides an introduction to scale-up challenges in the alternative protein industry and how they impact fundraising.
Building brand awareness through compelling storytelling
Join branding and consumer research experts in a panel discussing how alternative protein companies can leverage storytelling to build awareness and trust with consumers.
Intellectual property for alternative protein companies
This webinar provides an overview of how to strategically build out intellectual property protection (e.g. patents, trade secrets, etc.) for innovation in the alternative protein industry. Watch for insights on how emerging companies can best position themselves for success—from choosing the right corporate structure to approaching raising capital from venture capital and private equity firms.
Business development 101: Selling into retail
This The Business of Alt Protein seminar covers the fundamentals of selling your product into a retail channel, from communicating about your product to preparing for your first category review. Gain the information you need to engage with retailers confidently and effectively.
The Science of Alt Protein
Using tissue engineering to grow cultivated meat
Join Dr. David Kaplan, distinguished professor at Tufts University, as he discusses the context of the underlying science and needs in the cellular agriculture field, takes us on a technical deep-dive into his group's research, and identifies gaps to be filled by other scientists.
Using red seaweed protein to improve the organoleptics of plant-based meat
Join Dr. Amanda Stiles, CTO of Umaro Foods and GFI grantee, as she discusses the value of seaweeds as a protein source, including a look at specific seaweed-sourced proteins of interest and their functionalities. Dr. Stiles also discusses product formulations that use Umaro Food's seaweeds and proteins.
Designing large-scale bioreactors and bioprocesses for cultivated meat
Dr. Marrianne Ellis, associate professor in biochemical engineering and the head of the chemical engineering department at the University of Bath, discusses her team's approach to bioreactor and bioprocess design for the affordable large-scale production of cultivated meat.
A colloid science approach to next-generation plant-based milks
Join Dr. Julian McClements—distinguished professor in food science at the University of Massachusetts Amherst—as he outlines the fundamental science behind the development of next-generation plant-based milks to close the functional and sensory gap. Dr. McClements takes us through recent research advancements in utilizing structural design principles in colloid science to improve the quality and nutritional attributes of plant-based milks.
Marbling cultivated meat with hydrogel scaffolds
Join us as Dr. Amy Rowat, associate professor at UCLA, discusses generating hydrogel scaffolds that support the growth of myotubes and adipocytes with the goal of producing marbled cultivated meat.
Upcoming events
In addition to monthly seminars, we also offer networking sessions and other events.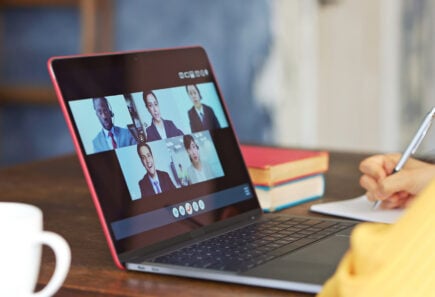 Are you interested in working in alternative protein? Join SciTech academic community coordinator, Asia Sheehab, to learn more about pursuing an academic or industry career in this rapidly growing field.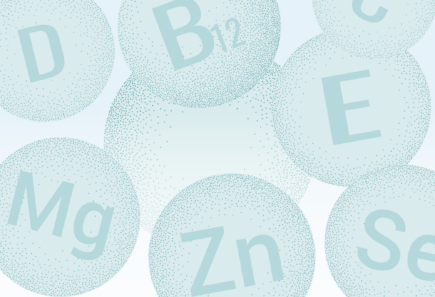 Join GFI and nutrition experts from dsm-firmenich, an ingredient and solution supplier for the food and beverage industry, for a seminar focused on nutritional considerations for alternative protein product development…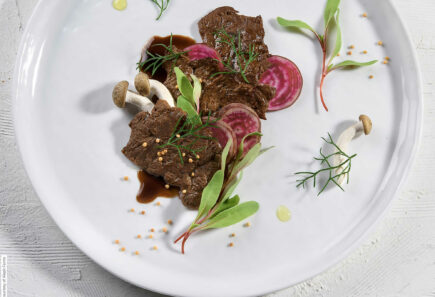 Learn how Dr. Abbott and her team are 3D printing adipocytes into the intramuscular space to improve the flavor and texture of cultivated meat products.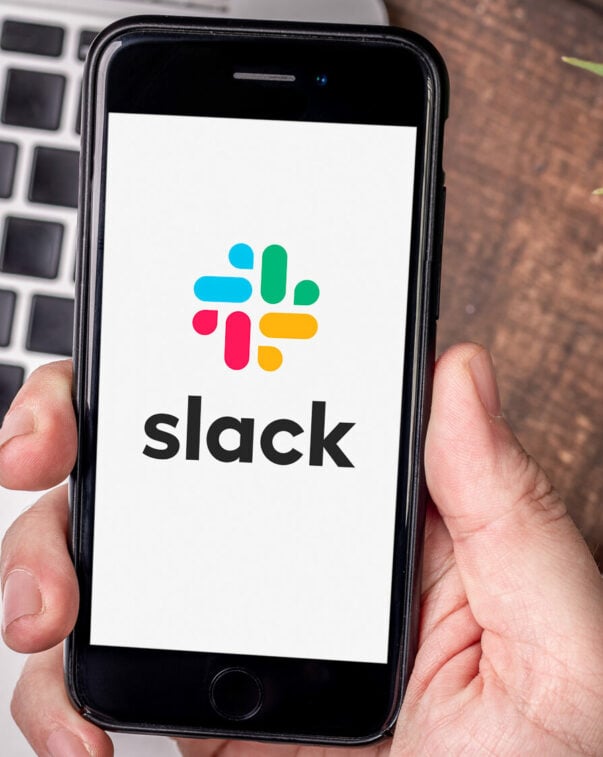 Slack group
Participate in discussions and directly connect with community members in the GFIdeas Slack group. Through this resource, you can network with people across the alternative protein ecosystem, access valuable resources, and find out about industry events. You should have received an invitation for the Slack group in your GFIdeas welcome email.
Community guidelines
In the GFIdeas community, we welcome questions, tips, resources, and any discourse around founding and running a good food startup, doing academic research, or exploring alternative protein careers. We ask that community members come in with a willingness to engage and with the intention of helping others in addition to helping themselves. We are fostering a collaborative culture to advance the entire field.
While we are certain that most members of the GFIdeas community will naturally adhere to high ethical standards, we want to ensure that such standards of behavior can be enforced. If we receive substantive complaints about a member's behavior, we will look into that conduct and make a determination for which action to take. Resulting action may vary from clarifying misunderstandings between parties to no longer allowing an individual or group to participate in the community. We will act as appropriate to the situation, determined at GFI's sole discretion.
At a minimum, high ethical standards means:
Behaving with high integrity and honesty.
Dealing with GFI and with each other truthfully and in good faith, and avoiding unethical or misleading actions.
Not disparaging the ideas, products, or initiatives of others in the forum.
Not using members' contact information for mass marketing purposes.
Not misrepresenting things like endorsements from, support for, or partnerships with others in the community.
Not stating or implying GFI endorsement, representing GFI's opinion, or using internal guidance or statements of GFI staff in promoting or marketing your product without prior written consent from GFI.
Not using this community to make self-promotional sales pitches unless it benefits the broader group.
Finally, the GFIdeas community by its very nature brings potential competitors together. To avoid violating the antitrust laws, it is very important to avoid discussion of certain topics. Agreements among competitors to fix prices or fees, to allocate markets, to engage in product boycotts and to refuse to deal with third parties are automatically illegal under the antitrust laws. It does not matter what the reason for the agreement might be. All GFIdeas meetings must have a GFI staff member present. Any prohibited discussion must be reported to legal@gfi.org immediately.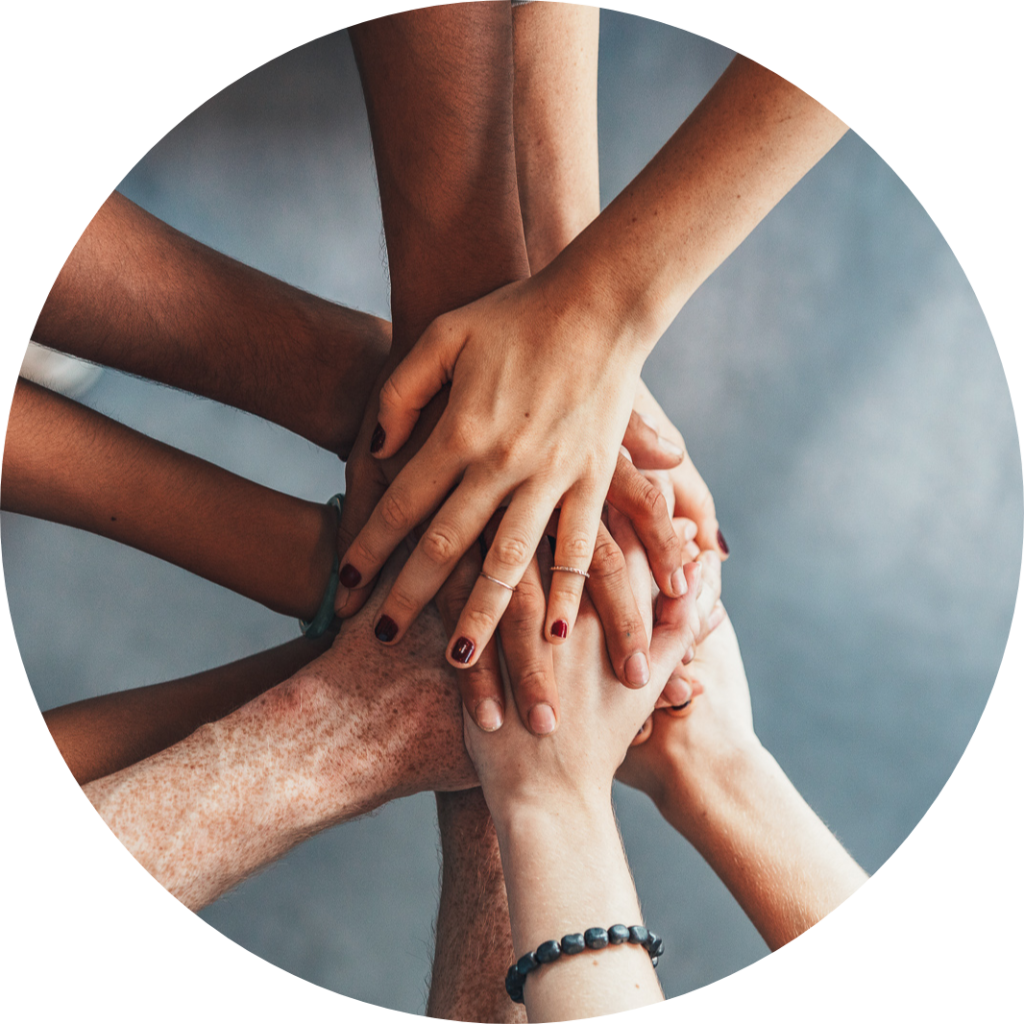 Support our work
Access to GFIdeas' thriving community is free thanks to our generous donors. Philanthropic support is vital to our mission. Connect with us today to discuss how you can help fuel this transformative work.
Resources for entrepreneurs
Resources for scientists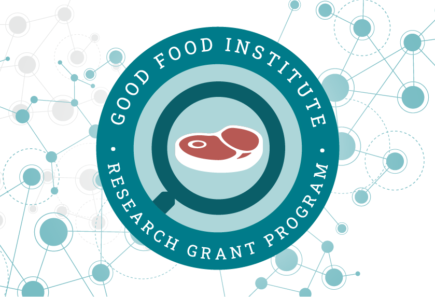 Learn about cutting-edge alternative protein research funded by GFI. Find funding opportunities for your own research.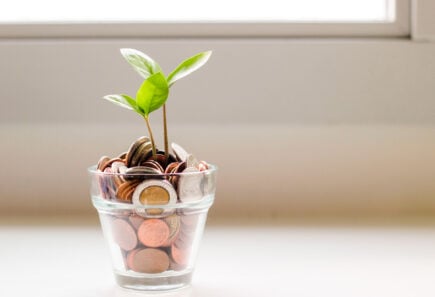 GFI's research funding database provides curated grant opportunities for open-access alternative protein research.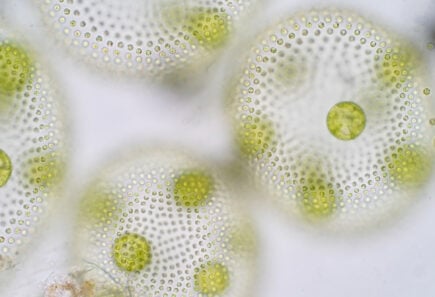 Explore the science of plant-based, cultivated, and fermentation-derived meat. Discover research ideas, funding opportunities, and open-access tools.
Resources for students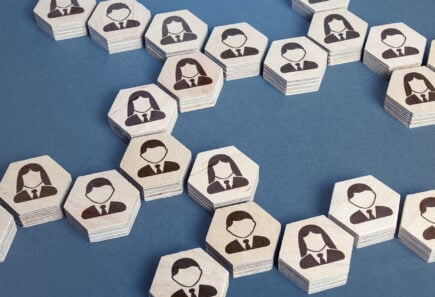 Learn how to make a career and find open positions in the exciting field of alternative proteins.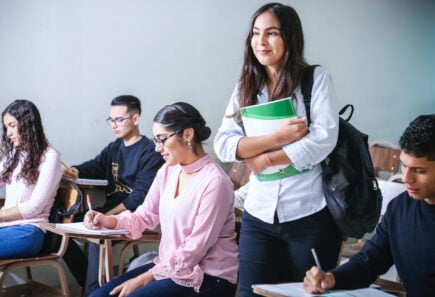 This guide will help you steer through the exciting world of alternative proteins.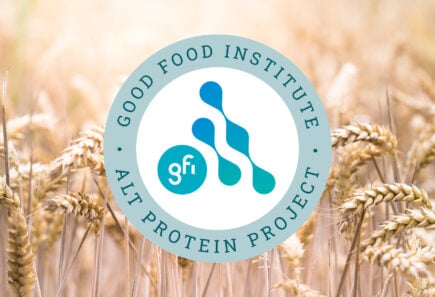 Students play a pivotal role in building the alternative protein ecosystem. Learn how you can start a student group to accelerate the global transition to the future of food.