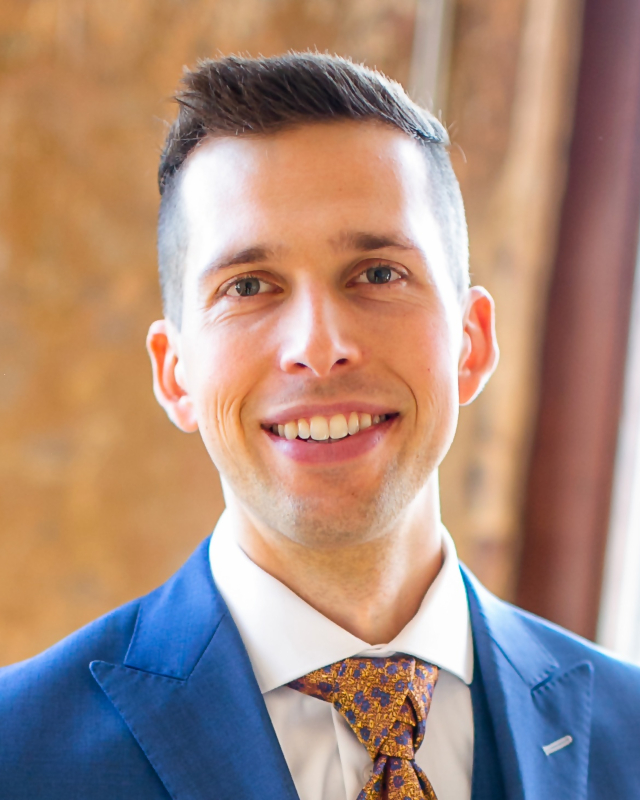 Nathan Ahlgrim
ACADEMIC COMMUNITY MANAGER
Nathan manages the Alt Protein Project, in which he empowers student groups around the globe to build the alternative protein field at their university.
Areas of expertise: neuroscience, psychology, education, community-building, program operations
At GFI, Nathan manages the Alt Protein Project as it seeds alternative protein education and research programs at universities across the world. Nathan's experience as a scientist, educator, and naturalist informs the interdisciplinary approach he brings to his work at GFI. He holds a B.S. in biology and psychology from UNC Chapel Hill and a Ph.D. in neuroscience from Emory University.