Fermentation
Plant-Based
Biological processing methods for isolating protein ingredients
Processing crops into flours, isolates, and concentrates often relies on chemical and mechanical methods. Biological processing techniques may impart the desired composition and molecular structure for optimal functionality with increased precision, lower cost, and greater suitability for small-scale processing. Biological processing techniques include using enzymes to fine-tune functional properties like solubility, gelling capacity, and fat- and water-binding capacity or using microbial fermentation to convert plant protein feedstocks into more functional forms.
Production platform
Plant-Based

Fermentation
Value chain segment
Raw Materials, Ingredients, & Inputs
End Products
Production
R&D
Technology sector
End product formulation & manufacturing
Ingredient optimization
Relevant actor
Industry
Academics
Investors
Startups
Current challenge
While current chemical and mechanical processes to enrich proteins from crops can impart satisfactory protein content and functionality, further improvements on protein isolation and performance in plant-based products must be made to reach parity with animal-based foods. For example, plant protein ingredients can contain antinutritional factors and bitter off-flavors that cause poor protein digestibility and organoleptic properties. Additionally, there is a need for better end product texturization and rheological properties of plant-based foods. These problems are challenging to overcome without harsh extraction or mechanical processes that may negatively affect the protein's functional properties and consumer perception of the end product. Scalable innovations to lower energy use and financial costs for plant protein extraction and functionalization would advance these technologies even further.
Proposed solution
Biological treatments with enzymes or fermentation can be used as the primary enrichment process or combined with chemical and mechanical techniques to isolate and functionalize proteins. For instance, crops and seeds can be pretreated with carbohydrolases to break down their cell walls, thus easing the chemical and mechanical conditions necessary for protein extraction. Proteases and other enzymes can also be used after protein extraction to instill functionality via benign processes like hydrolysis, deamidation, glycation, or gelation. Fermentation is also a promising technology for plant-based products that may provide a lower-cost solution than enzyme treatment. It relies on enzymes produced in situ by the fermented microorganism rather than requiring highly purified enzymes. For plant proteins, fermentation has proven beneficial to enhance flavor, nutritional profiles, and texture. While preliminary evidence has demonstrated the promise of enzymes and fermentation to enhance plant proteins, techniques must be optimized for scalability and effectiveness for commercialization. Existing enzymes and microbial strains may require selection, adaptation, screening, or engineering approaches to render them more suitable for use on plant protein substrates. Given the versatility of enzyme and fermentation functions, novel combinations of treatments should also be investigated to advance plant-based food production further.
Anticipated impact
Better biological processing methods will allow for more straightforward enrichment, superior functionality, and enhanced organoleptic properties of plant proteins. The addition of enzymes to current processes can increase protein yields and quality during extraction. Moreover, post-isolation enzyme and fermentation treatments can impart a wide variety of desirable properties to plant proteins, like improved emulsifying and foaming capabilities, solubility, digestibility, aroma, or nutritional profile. These types of processing can make plant proteins more versatile for various food applications. As a result of higher-quality proteins, end product formulating and manufacturing could also be more facile, require fewer ingredients, and demand less energy use. It follows that more benign protein isolation conditions facilitated by biological processing methods could create better-tasting products while also decreasing production costs, enhancing environmental sustainability, and satisfying consumer interest in "clean label" products.
GFI resources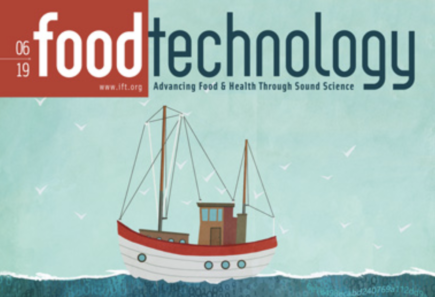 GFI scientists explain how ingredients derived from plants and fermentation can be used to create animal-free meat, egg, and dairy alternatives.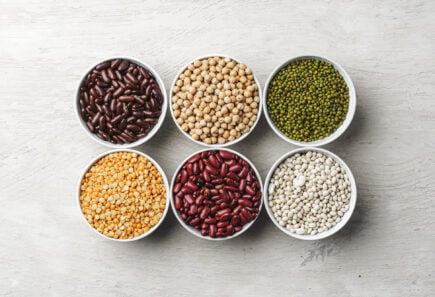 Find information on nutrition, functionality, price, sourcing, and consumer perceptions of plant protein sources for plant-based meat.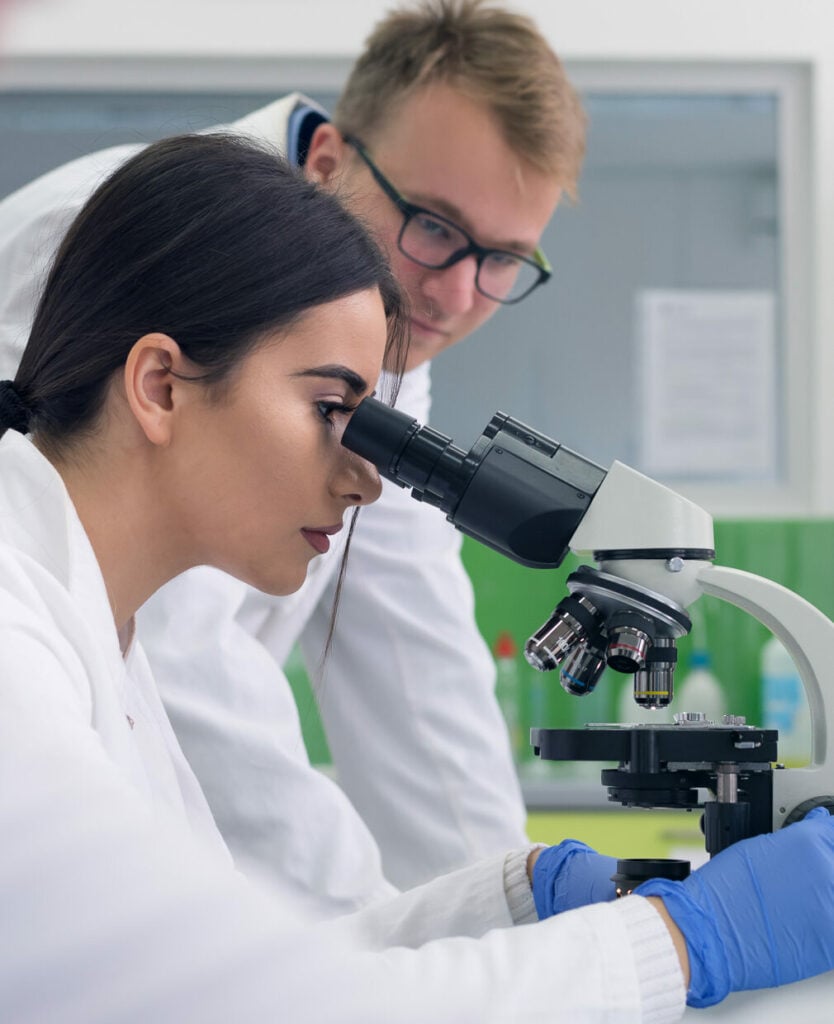 Find collaborators
Join the GFIdeas global community of 2,000+ entrepreneurs, scientists, investors, and subject matter experts. Discuss projects on the members-only Slack community, attend monthly seminars, and use the community directory to help you find collaborators working on similar Solutions!
Related solutions
Plant-Based
Plant-based food manufacturers often struggle with batch-to-batch ingredient inconsistency and variability between suppliers. Better analytical tools for predicting plant-based ingredient performance could improve manufacturing efficiency and create more transparent ingredient…
Plant-Based
There is a need for deeper fundamental research on the relationships between protein sequence, structure, functionality, and ultimately performance in plant-based food products. While several plant-based companies have claimed a…
Cultivated

Fermentation

Plant-Based
Connecting the buyers and sellers of the ingredients, inputs, and services needed to produce alternative proteins.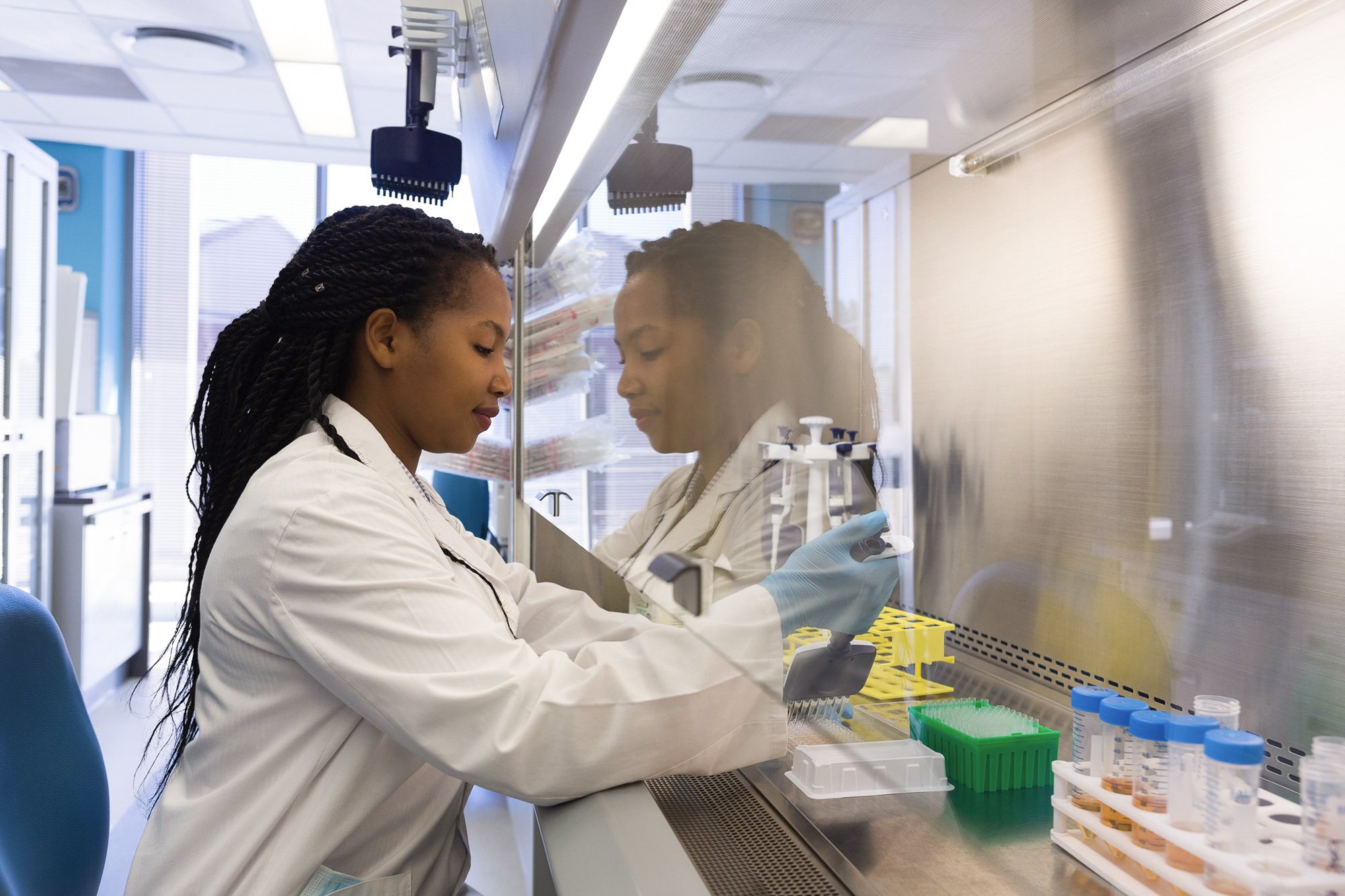 Explore the full solutions database
Browse 300+ startup ideas, commercial opportunities, research projects, and investment priorities throughout the alternative protein supply chain.
Get involved
If you'd like to fund a research project, work on any of these solutions, share information about related efforts that are already underway, or elevate new ideas for advancing the alternative protein industry, we'd love to hear from you!