Fermentation
Plant-Based
Biological processing methods for isolating protein ingredients
Developing and commercializing biological processing methods for isolating and functionalizing protein ingredients
Production platform
Plant-Based

Fermentation
Value chain segment
Raw Materials, Ingredients, & Inputs
R&D
Technology sector
Bioprocess design
Feedstocks
Ingredient optimization
Target molecule selection
Description
Processing crops into flours, isolates, and concentrates currently relies on chemical and mechanical methods. Biological processing techniques may impart the desired composition and molecular structure for optimal functionality with increased precision, lower cost, and greater suitability for small-scale processing. Biological processing techniques include using enzymes to fine-tune functional properties like solubility, gelling capacity, and fat- and water-binding capacity or using microbial fermentation to convert plant protein feedstocks into more functional forms.
GFI resources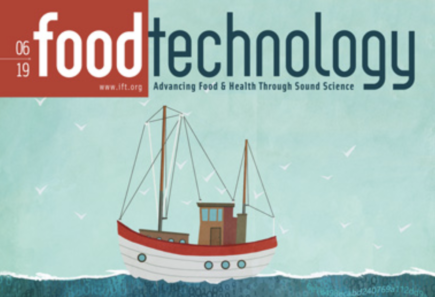 GFI scientists explain how ingredients derived from plants and fermentation can be used to create animal-free meat, egg, and dairy alternatives.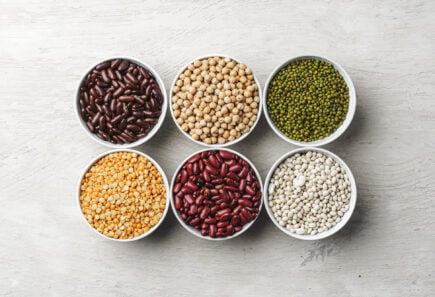 Find information on nutrition, functionality, price, sourcing, and consumer perceptions of plant protein sources for plant-based meat.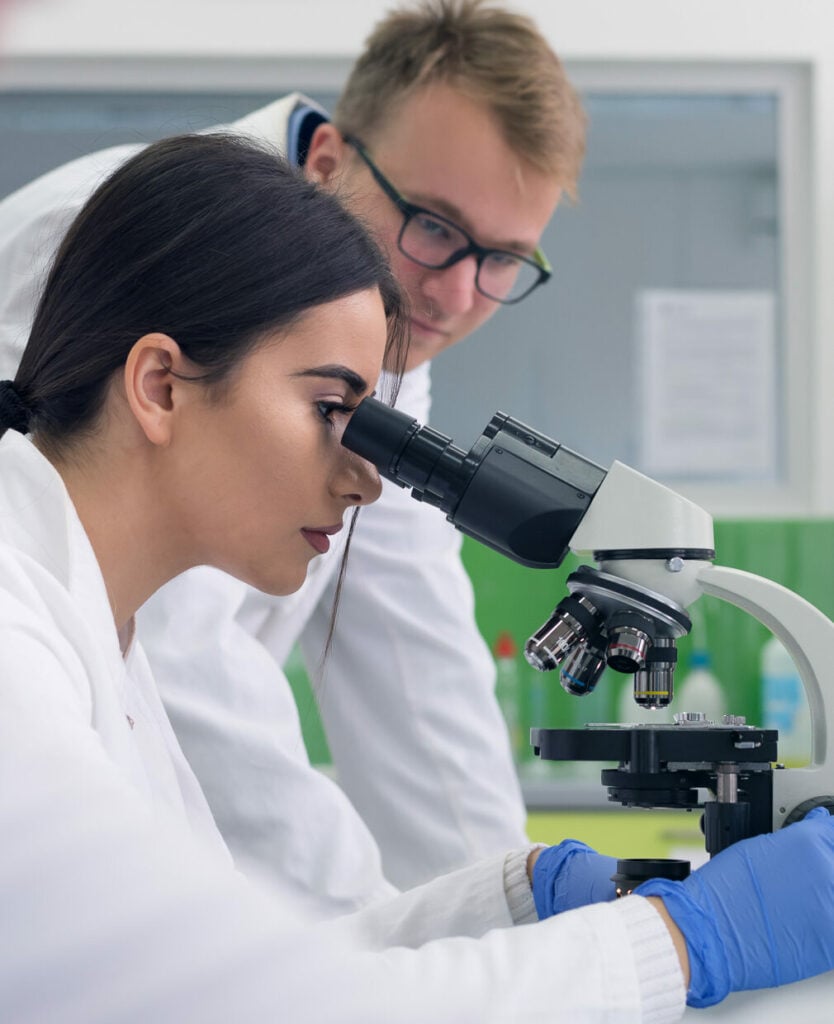 Find collaborators
Join the GFIdeas global community of 2,000+ entrepreneurs, scientists, investors, and subject matter experts. Discuss projects on the members-only Slack community, attend monthly seminars, and use the community directory to help you find collaborators working on similar Solutions!
Related solutions
Plant-Based
Plant protein ingredient characterization tools or as a service.
Fermentation

Plant-Based
An open-access database could provide functional and characterization data using standardized methods to facilitate direct performance comparisons among proteins and to train predictive algorithms.
Cultivated

Fermentation

Plant-Based
Connecting the buyers and sellers of the ingredients, inputs, and services needed to produce alternative proteins.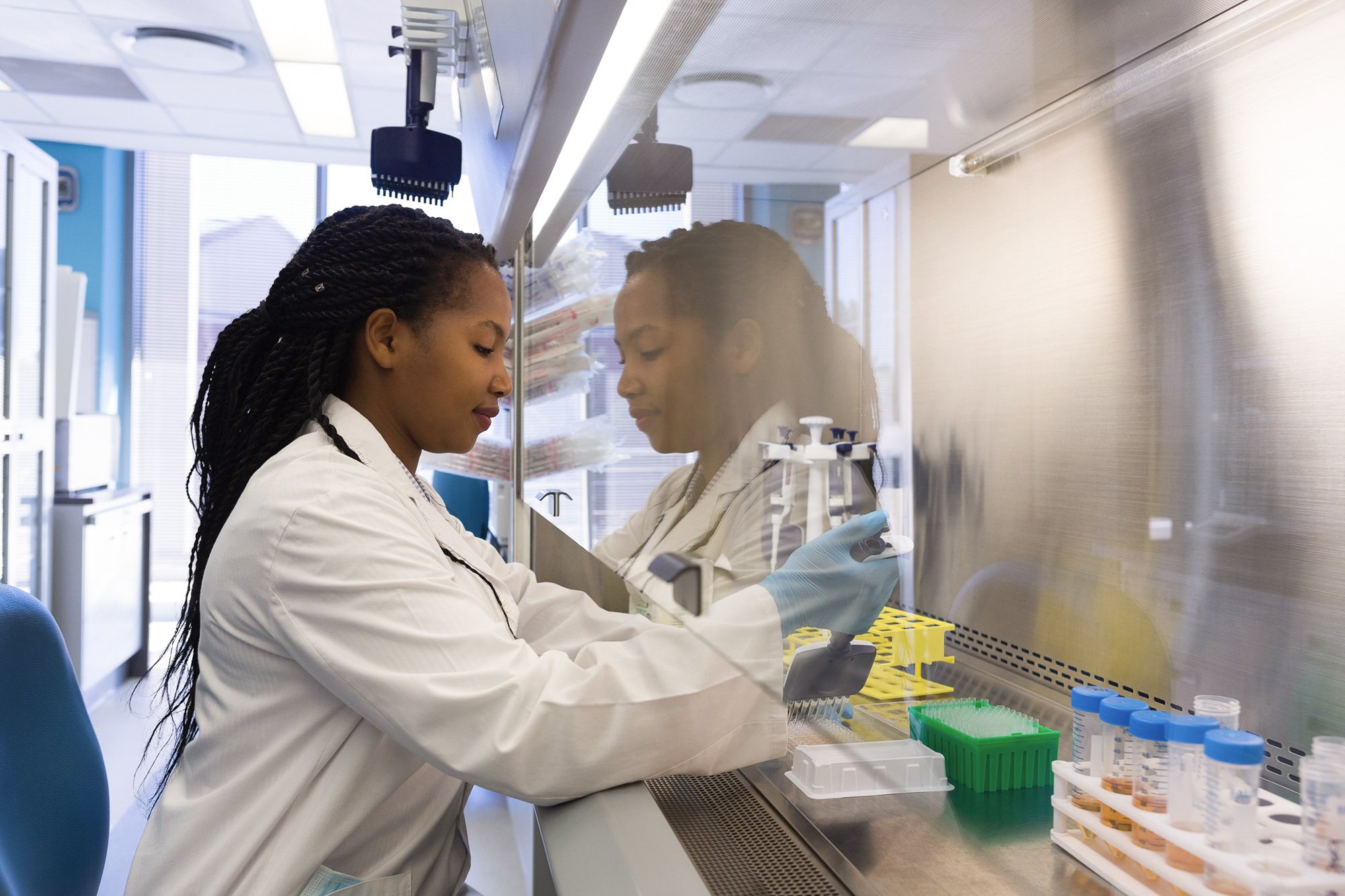 Explore the full solutions database
Browse 300+ startup ideas, commercial opportunities, research projects, and investment priorities throughout the alternative protein supply chain.
Get involved
If you'd like to fund a research project, work on any of these solutions, share information about related efforts that are already underway, or elevate new ideas for advancing the alternative protein industry, we'd love to hear from you!