Cultivated
Fermentation
Plant-Based
Marketplace exchange platform for ingredients, inputs, & services
Connecting the buyers and sellers of the ingredients, inputs, and services needed to produce alternative proteins.
Production platform
Fermentation

Cultivated

Plant-Based
Value chain segment
Raw Materials, Ingredients, & Inputs
Business Services
R&D
Technology sector
Feedstocks
Cell culture media
Crop development
End product formulation & manufacturing
Scaffolding
Description
Connecting the buyers and sellers of the ingredients, inputs, and services needed to produce alternative proteins is often a slow, inefficient, and ad hoc process. There is lots of whitespace for marketplace exchange platforms to help alternative protein companies source inputs and help incentivize sellers to enter this market and expand their offerings. An effective matching platform would likely include parameters to allow users to filter by region, volume, certifications, regulatory needs, and would enable easy comparison between competing products.
Related efforts
Several ingredient and input marketplaces already exist, including:
GFI resources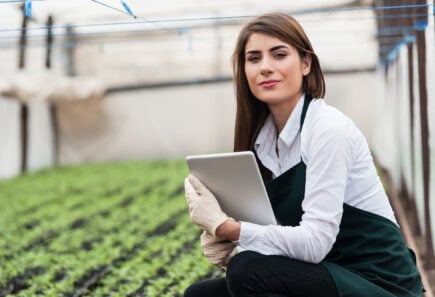 Find support with product development, market and consumer research, and distribution strategy.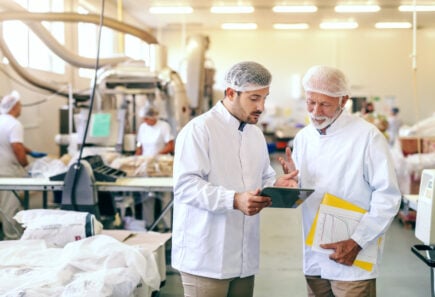 Learn about plant-based meat manufacturing by extrusion and explore directories of ingredients, facilities, and co-manufacturers.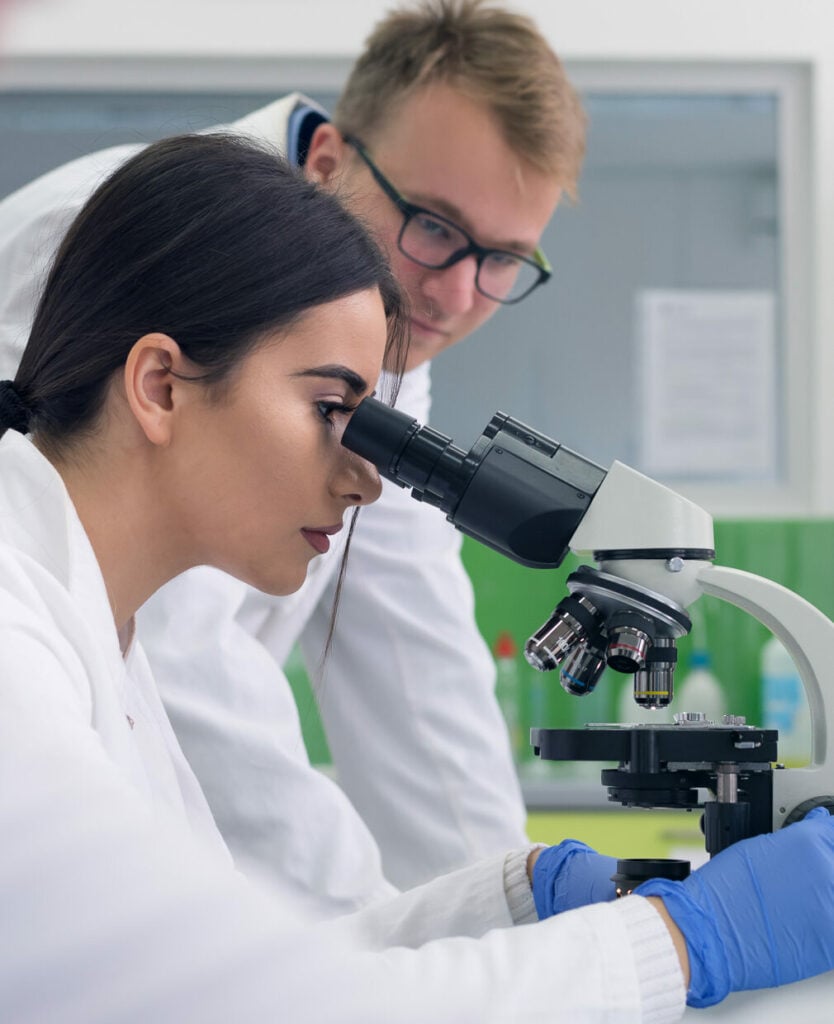 Find collaborators
Join the GFIdeas global community of 2,000+ entrepreneurs, scientists, investors, and subject matter experts. Discuss projects on the members-only Slack community, attend monthly seminars, and use the community directory to help you find collaborators working on similar Solutions!
Related solutions
Cultivated

Fermentation

Plant-Based
Demand forecasts impact investments in R&D, infrastructure, personnel, and partnerships that will be necessary to participate in and accelerate the alternative protein sector.
Cultivated

Fermentation

Plant-Based
Targeted events enable greater opportunities for meaningful participation and communication between participants. They may also be especially useful for addressing specific subject matter areas or convening stakeholders with expertise in…
Plant-Based
Opportunity exists for a broker, marketplace, directory, or other exchange platform to facilitate B2B sales of plant-based foods as ingredients to manufacturers of frozen and prepared foods.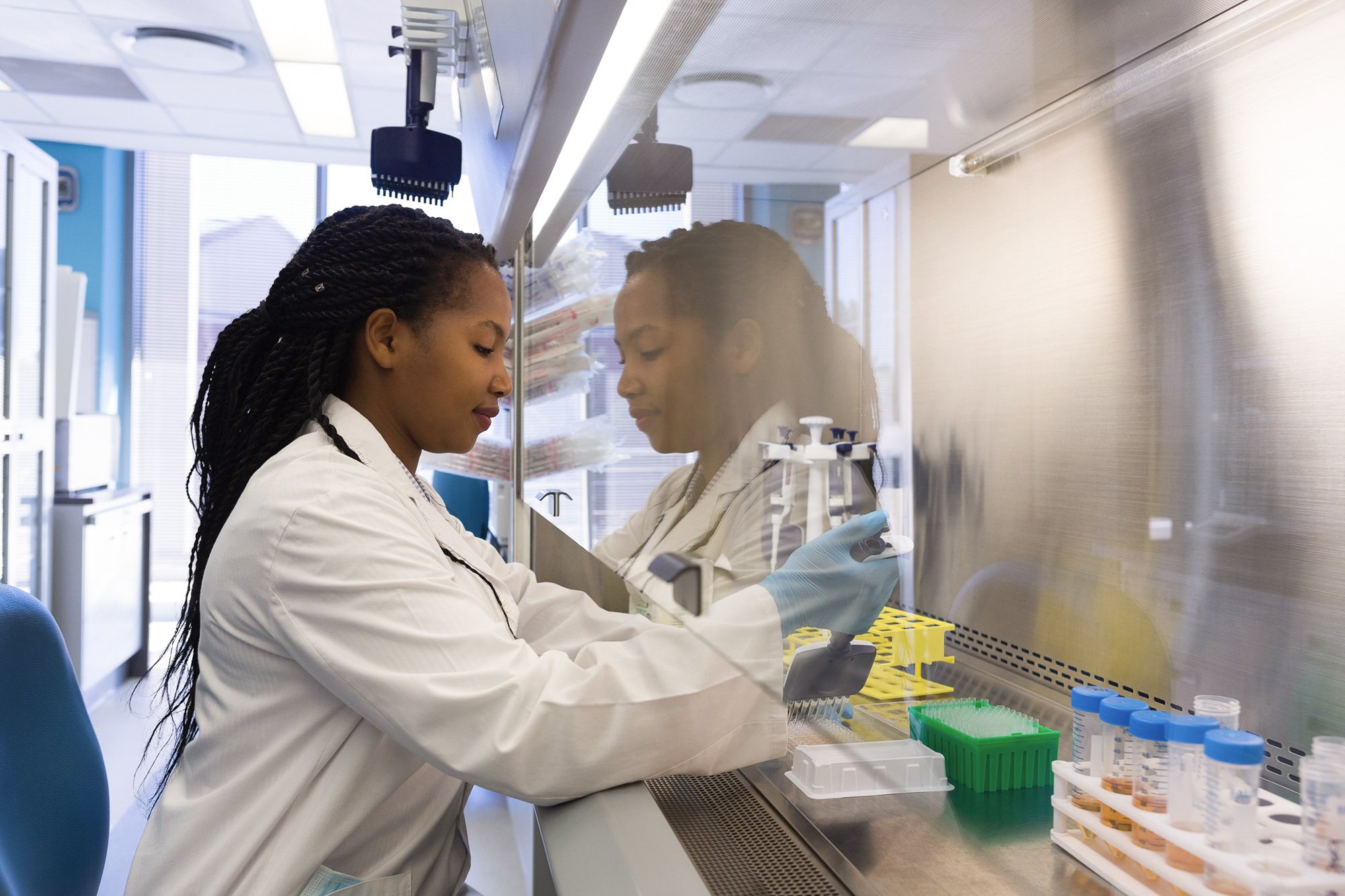 Explore the full solutions database
Browse 300+ startup ideas, commercial opportunities, research projects, and investment priorities throughout the alternative protein supply chain.
Get involved
If you'd like to fund a research project, work on any of these solutions, share information about related efforts that are already underway, or elevate new ideas for advancing the alternative protein industry, we'd love to hear from you!