Cultivated
Fermentation
Plant-Based
Targeted alternative protein industry events & workshops
Targeted events enable greater opportunities for meaningful participation and communication between participants. They may also be especially useful for addressing specific subject matter areas or convening stakeholders with expertise in particular aspects of the alternative protein value chain to channel concerted brainstorming efforts toward actionable solutions in the form of active workshops rather than traditional conferences.
Production platform
Plant-Based

Cultivated

Fermentation
Value chain segment
Business Services
Workforce
Relevant actor
Industry
Academics
GFI
NGO's
Current challenge
Although the alternative protein industry is still relatively young, the space has grown so quickly that it is increasingly important to facilitate meaningful communication between stakeholders across the value chain. For instance, ingredient suppliers are often unaware of the end-user's needs; conversely, end users are unaware of the capabilities and availability of ingredient suppliers. The same holds true within academia, where researchers are often unaware of the practical industry knowledge gaps or potential industry collaborators.
Broadly speaking, there is no shortage of events in alternative proteins. However, the high-profile and large-format events come at the cost of audience specificity—thus, there is a need for more curated, targeted industry events that address specific technology verticals (e.g., fermentation), aspects of the supply chain (e.g., the interface between farmers and raw material processors), and scientific questions.
Proposed solution
To address deficits in communication among stakeholders in alternative proteins, the industry would benefit from targeted events. In particular, there is a need for more events that focus on specific aspects of the value chain or particular research questions, and events that leverage smaller group formats, facilitate a more participatory style of engagement, and emphasize relationship-building.
Examples of specific, topical events include: cell culture media optimization for seafood cell lines, a fermentation summit to convene suppliers and end-product manufacturers, or a careers call with MBA students to discuss current commercially-focused job openings at leading alternative protein companies.
Virtual events are particularly well suited to convene groups of stakeholders for highly specific subject matter, especially if participants span disparate geographies. Virtual events can also include community members with budgetary or other travel restrictions, such as academic researchers who have not yet secured grant funding for alternative protein activities.
Targeted events may be especially useful to convene stakeholders at the interface of two components of the value chain, such as a gathering of alternative protein manufacturers and food distribution companies to reveal opportunities for startups to distribute their product while enabling distributors to connect with new clientele. Regardless of event type, it will be important to minimize barriers to participation associated with financial constraints.
Anticipated impact
Targeted events play a valuable role in forging connections across the alternative protein space by providing frequent forums for information exchange about recent developments in a rapidly-changing field. Events facilitate dialogue between stakeholders across the alternative protein value chain, which proves especially impactful when startups eventually strike partnerships with incumbents such as raw material, ingredient, or distribution companies.
While thus far there has been no shortage of alternative protein industry conferences, these often select for a recurring cast of established participants. This is due, in part, because of barriers associated with travel, conference fees, or a lack of established contacts within the industry to support networking efforts. The availability of additional topic- or stakeholder-specific events providing a more personable and action-oriented collaborative experience is likely to forge higher-value connections and further accelerate both technological and commercial developments.
Related efforts
Noteworthy conferences in the alternative protein field:
Fill out the Engagement Form to indicate your interest in participating in specialized working sessions around ideas within the opportunities database.
GFI resources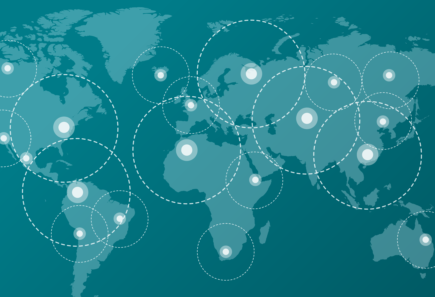 Learn from and network with experts in alternative protein. GFIdeas is a community for entrepreneurs, scientists, students, and subject matter experts.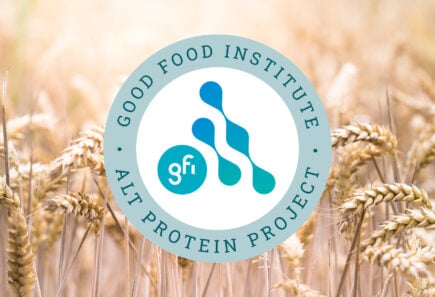 Students play a pivotal role in building the alternative protein ecosystem. Learn how you can start a student group to accelerate the global transition to the future of food.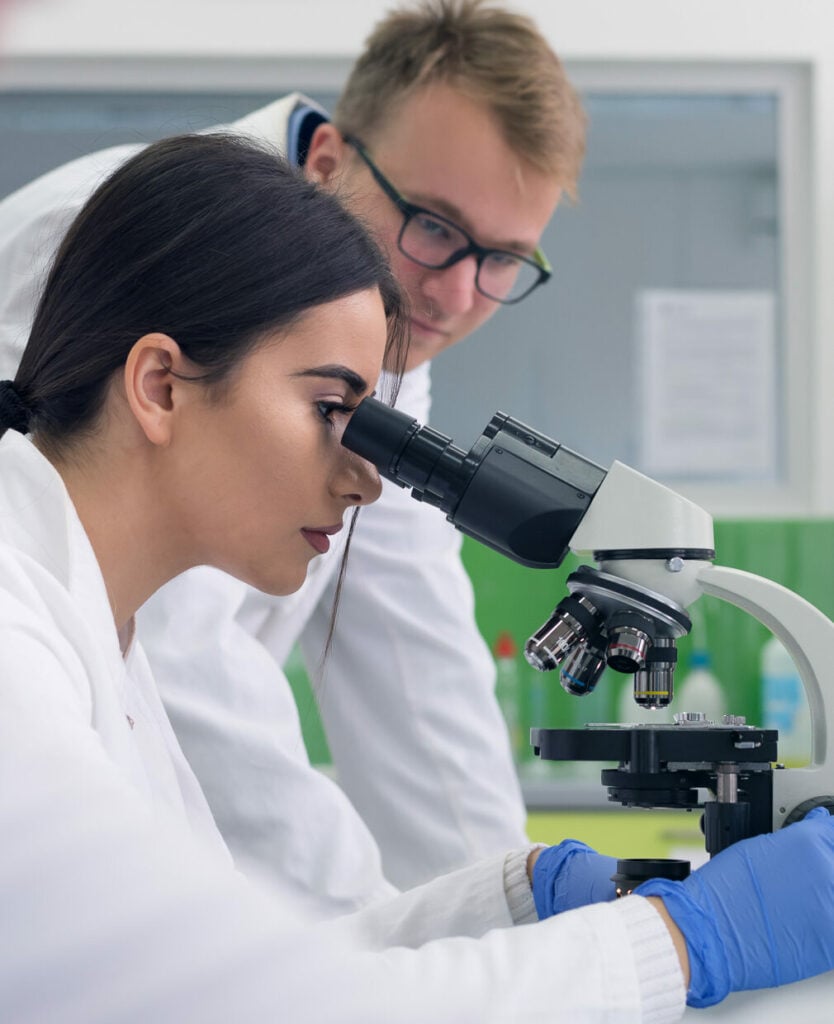 Find collaborators
Join the GFIdeas global community of 2,000+ entrepreneurs, scientists, investors, and subject matter experts. Discuss projects on the members-only Slack community, attend monthly seminars, and use the community directory to help you find collaborators working on similar Solutions!
Related solutions
Cultivated

Fermentation

Plant-Based
To ensure a strong talent pipeline, there is a need to launch robust university programming, ranging from certificate programs to short multi-course modules, centered around alternative protein. Full majors would…
Cultivated

Fermentation

Plant-Based
Connecting the buyers and sellers of the ingredients, inputs, and services needed to produce alternative proteins.
Cultivated

Fermentation

Plant-Based
The alternative protein industry has a significant need for workers and innovators with specialized knowledge spanning multiple traditional disciplines. However, since few universities offer alternative protein majors or dedicated subject…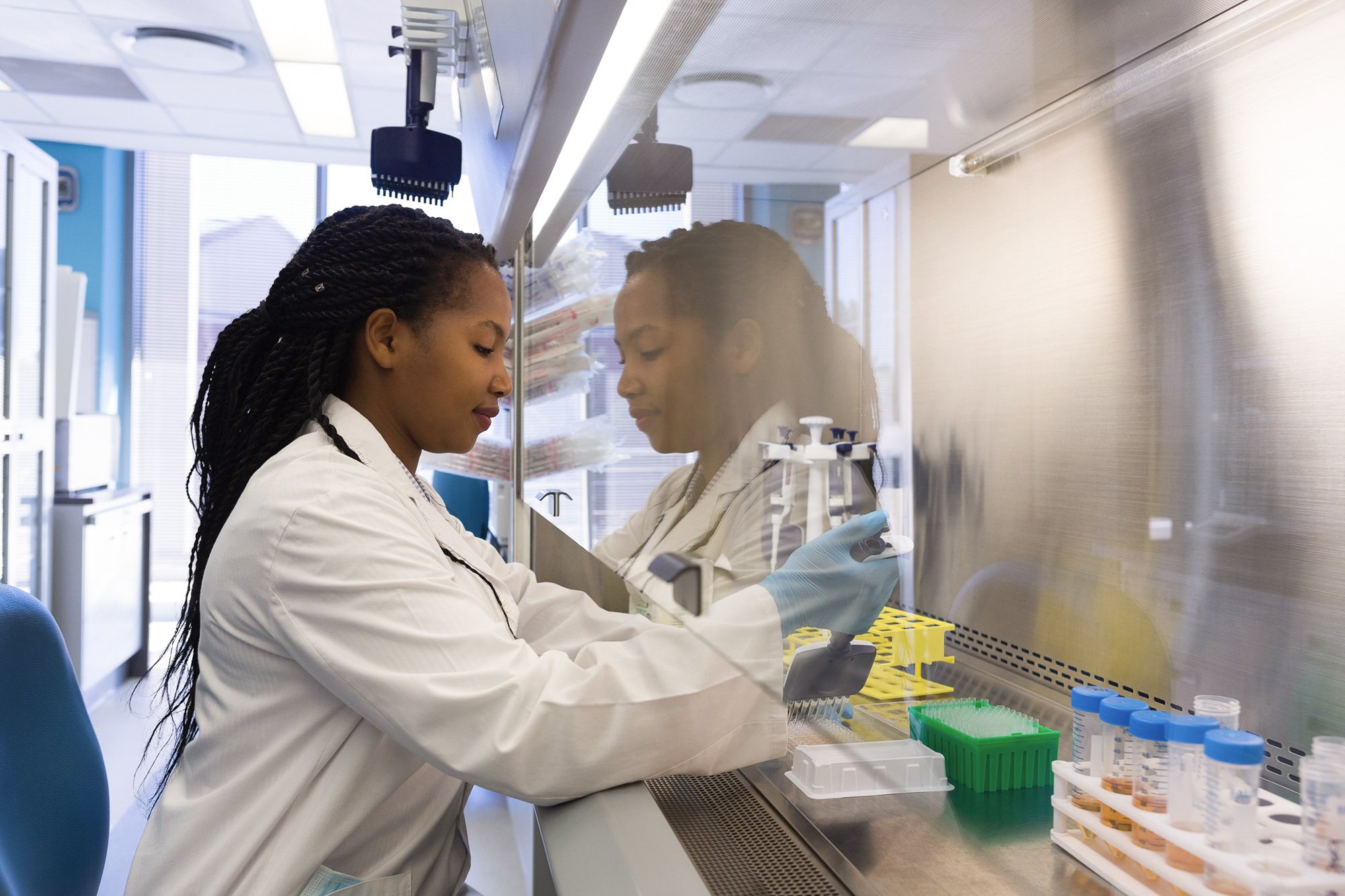 Explore the full solutions database
Browse 300+ startup ideas, commercial opportunities, research projects, and investment priorities throughout the alternative protein supply chain.
Get involved
If you'd like to fund a research project, work on any of these solutions, share information about related efforts that are already underway, or elevate new ideas for advancing the alternative protein industry, we'd love to hear from you!