Cultivated
Fermentation
Plant-Based
Industry workshops, courses, and training programs
The alternative protein industry has a significant need for workers and innovators with specialized knowledge spanning multiple traditional disciplines. However, since few universities offer alternative protein majors or dedicated subject matter, most alternative protein knowledge has to be learned on the job. The alternative protein industry needs educational programming that can cover the depth and complexity of knowledge, experience, and skills required within the context of traditional academic institutions as well as post-graduate professional development and training opportunities.
Production platform
Cultivated

Fermentation

Plant-Based
Value chain segment
Workforce
Business Services
Compliance
Production
R&D
Current challenge
While several colleges and universities offer specialized vocational training programs for students, no programs currently exist for dedicated training in the areas of expertise and requisite skills that are specifically required for careers in alternative proteins. The lack of educational resources hinders the development of a robust talent and recruitment pipeline since even talented and interested learners do not have a clear educational pathway to enter the alternative protein space. And for alternative protein companies that have already hired talent from related fields who are lacking specialized knowledge, they must devote substantial time and in-house resources to on-the-job training rather than be able to invest in their employees' professional development through externally-organized courses and training programs.
Proposed solution
This need can be addressed through several coordinated activities and initiatives:
Launch hands-on industry workshops and training programs hosted by academic institutions, consultants, nonprofits, and independent educational organizations.
Promote these courses and training programs via online directories and outreach to the alternative protein community.
Develop a directory of innovation centers at universities, government labs, independent research institutes, nonprofits, and suppliers.
Create an advisory network of experts, consultants, and mentors to support training.
Build exemplar manufacturing, R&D, and processing facilities for training and research.
Develop open-access resources for establishing in-house training programs that startups can leverage.
Publish high-quality alt protein curricula for templating new certificate and training programs.
Anticipated impact
These programs would have the potential to supply a steady stream of talent to meet the biomanufacturing, facilities engineering, and operations needs of the alternative protein industry. They could also expand the R&D talent pipeline from scientific communities—cell biology, stem cell biology, biopolymers, materials science, 3D bioprinting—as well as biotech, biopharma, and established ag/food/meat companies. Training and reskilling the labor force to work in alternative proteins will streamline the labor transition needed to scale the alternative protein industry. The need for training and education will also support the creation of new businesses and institutes, thereby facilitating market competition and scientific collaboration that will help generate industry-advancing products, service, and ideas.
GFI resources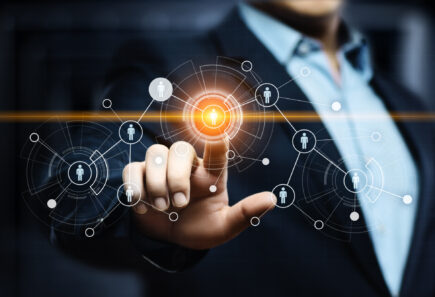 Use GFI's Talent Database to find hundreds of professionals, scientists, and students who want to enter the alternative protein industry.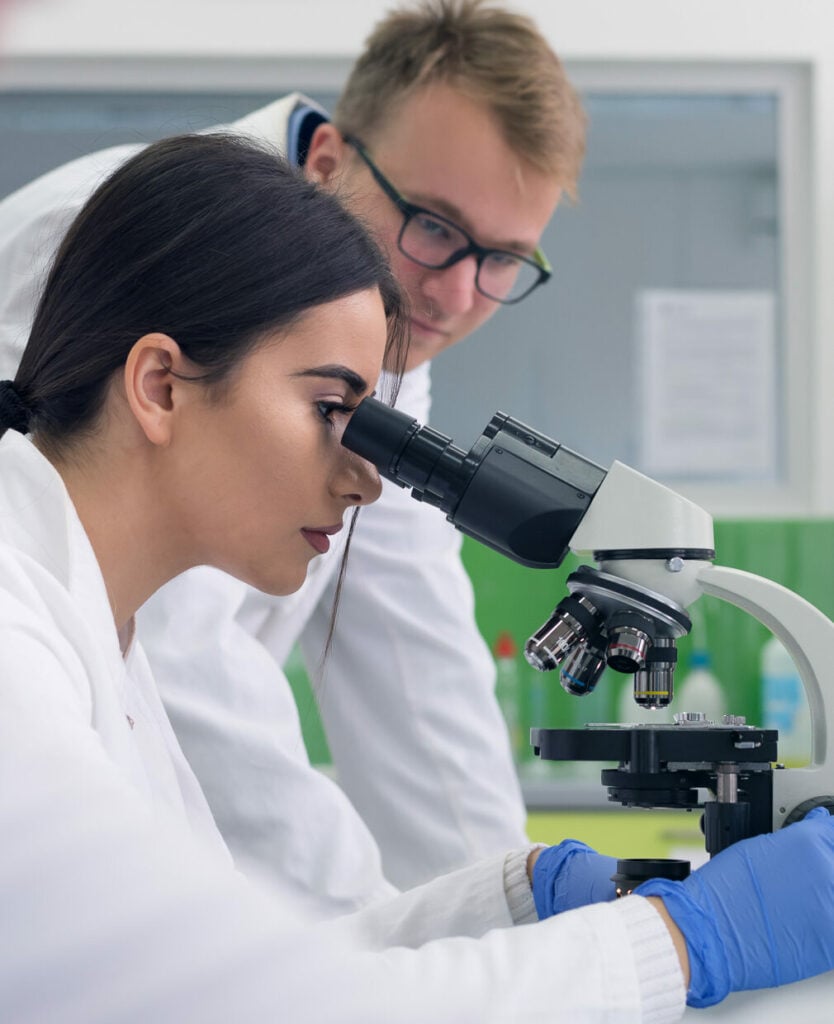 Find collaborators
Join the GFIdeas global community of 2,000+ entrepreneurs, scientists, investors, and subject matter experts. Discuss projects on the members-only Slack community, attend monthly seminars, and use the community directory to help you find collaborators working on similar Solutions!
Related solutions
Cultivated

Fermentation

Plant-Based
Interdisciplinary research is essential for tackling many of the complex problems facing today's world. Though the number of research projects advancing alternative protein science has increased in recent years, this…
Cultivated

Fermentation

Plant-Based
There is a significant and urgent need to launch and support university and online courses in order to build and extend the talent pipeline of students going into the alternative…
Cultivated

Fermentation

Plant-Based
Universities are epicenters for creative problem-solving and cutting-edge research advancements, and they can serve as engines for interdisciplinary innovation. However, this potential is not being tapped fully by the alternative…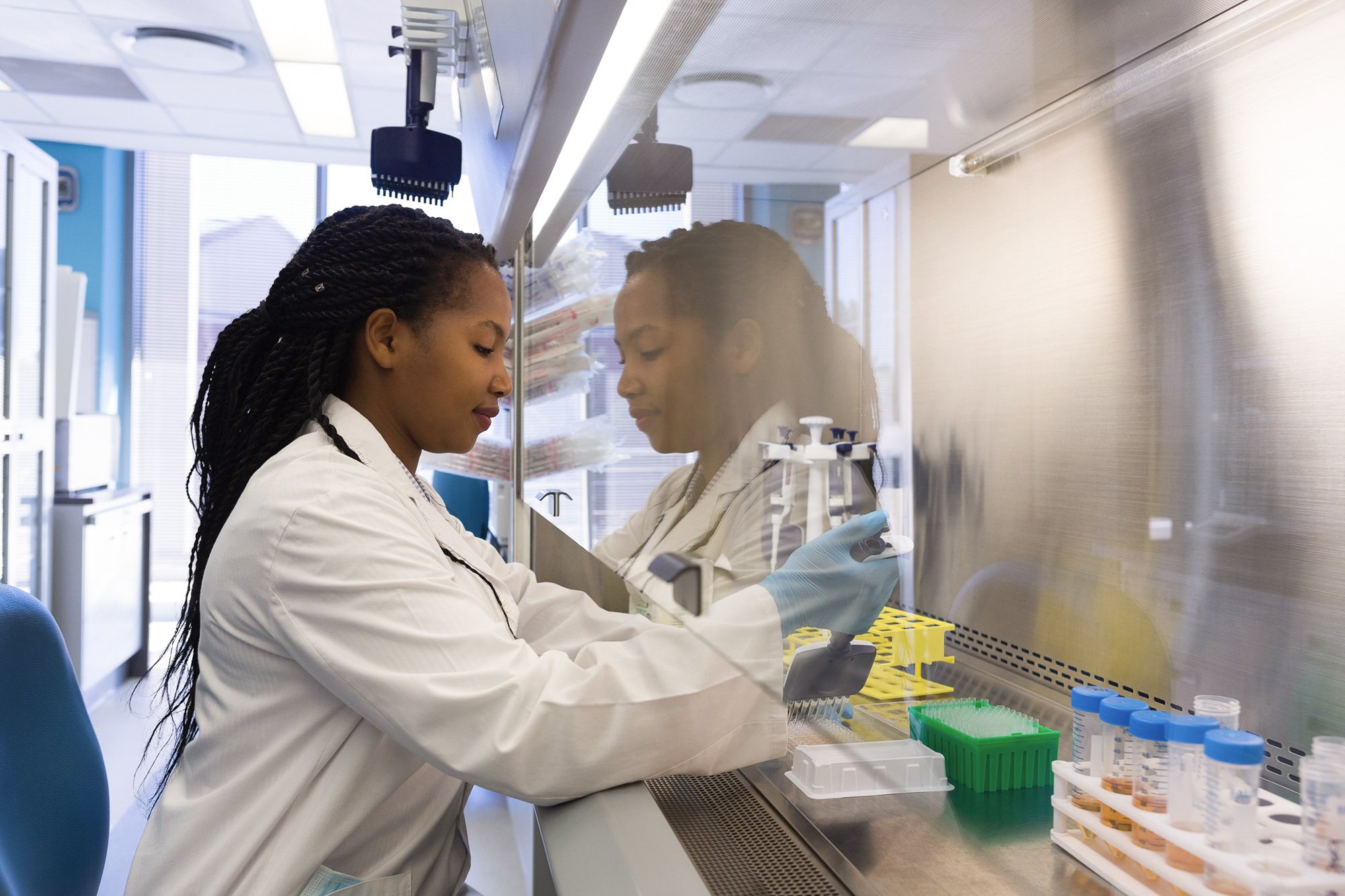 Explore the full solutions database
Browse 300+ startup ideas, commercial opportunities, research projects, and investment priorities throughout the alternative protein supply chain.
Get involved
If you'd like to fund a research project, work on any of these solutions, share information about related efforts that are already underway, or elevate new ideas for advancing the alternative protein industry, we'd love to hear from you!