Cultivated
Fermentation
Plant-Based
Building interdisciplinary university research centers of excellence
Interdisciplinary research is essential for tackling many of the complex problems facing today's world. Though the number of research projects advancing alternative protein science has increased in recent years, this research has been conducted in a largely disjointed fashion with few centralized hubs for coordination. The field would benefit from dedicated interdisciplinary research centers to drive the science and technology needed to address our unsustainable food and agriculture system. University centers of excellence are essential to rallying researchers and industry partners to tackle complex questions facing the alternative protein field today.
Production platform
Cultivated

Fermentation

Plant-Based
Relevant actor
Industry
Academics
Donors
NGO's
Policymakers
Startups
Current challenge
One of the most significant bottlenecks facing the alternative protein field is the relative scarcity of public research happening outside of the private domain, particularly in cultivated meat. While private research is important, it can be duplicative or primarily confer benefits to individual companies. Public research, on the other hand, will have a significantly broader impact, inspiring additional research, stimulating economic growth, and creating jobs. Similarly, much of the academic research happening in the alternative protein field is confined to traditional, disciplinary silos, and the lack of designated research hubs specific to this field makes it challenging for new researchers to find a point of entry. Alternative proteins will benefit from organizational structures that coordinate activity across many fields and institutes. Collaborative research centers will be key to developing innovative programs that encourage cross-disciplinary collaboration.
Proposed solution
University centers of excellence should convene stakeholders from all disciplines necessary to the alternative protein field and train scientists and engineers who will build the alternative protein industry. These research centers must create an environment that facilitates communication, sharing of ideas, and collaboration across disciplines. Research centers should include industry partners to provide insights on industry needs, serve as mentors for student internships and research experiences, and advise projects to ensure that all training and research activities carried out by the research center will be suitable for commercial deployment to advance the production of alternative proteins.
While many models of research centers of excellence have been pioneered, successful R&D centers require on-campus champions, clarity and alignment regarding scope and purpose, early engagement with the right strategic partners, and sustainable sources of funding. GFI can serve as an advisor, convener, and thought partner as universities develop funding proposals and seek out collaborators and industry partners.
Anticipated impact
Research centers of excellence are the hallmarks of great universities. (Think the Institute for Advanced Study at Princeton, which was home to Einstein, Oppenheimer, and Gödel.) Successful centers allow researchers from across disciplines, schools, and campuses to collaborate on exploring important questions and ideas. This, in turn, can help elevate the university as a leader within the alternative protein field, attract exceptional faculty and graduate students, train the next generation of leaders to power our global food supply, and strengthen the university's reputation as an academic authority. By including industry in the conception and design of these research centers, research findings can rapidly translate into commercial significance for the alternative protein industry and make powerful, real-world impact. The University of Minnesota's Plant Protein Innovation Center is an example of one such center focused on plant-based protein innovation.
GFI resources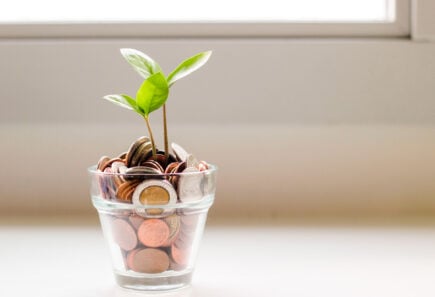 GFI's research funding database provides curated grant opportunities for open-access alternative protein research.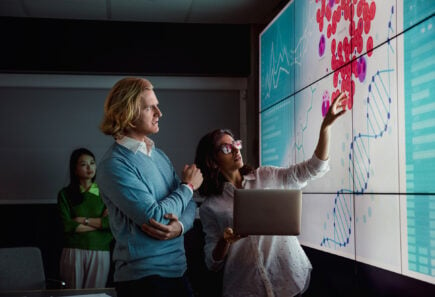 Use this directory to find scientific collaborators in the alternative protein field.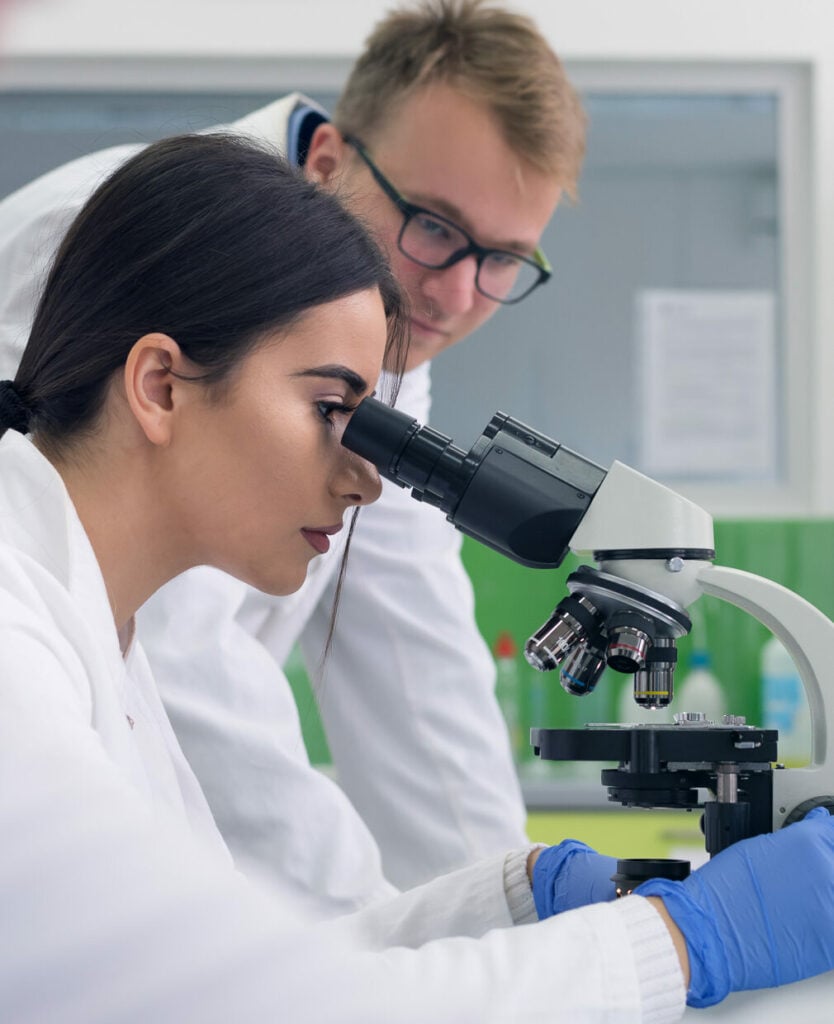 Find collaborators
Join the GFIdeas global community of 2,000+ entrepreneurs, scientists, investors, and subject matter experts. Discuss projects on the members-only Slack community, attend monthly seminars, and use the community directory to help you find collaborators working on similar Solutions!
Related solutions
Cultivated

Fermentation

Plant-Based
Elevating the visibility and credibility of the field at scientific conferences will expand the technical talent pipeline and amplify collaboration and funding efforts.
Cultivated

Fermentation

Plant-Based
Universities are epicenters for creative problem-solving and cutting-edge research advancements, and they can serve as engines for interdisciplinary innovation. However, this potential is not being tapped fully by the alternative…
Cultivated

Fermentation

Plant-Based
There is a significant and urgent need to launch and support university and online courses in order to build and extend the talent pipeline of students going into the alternative…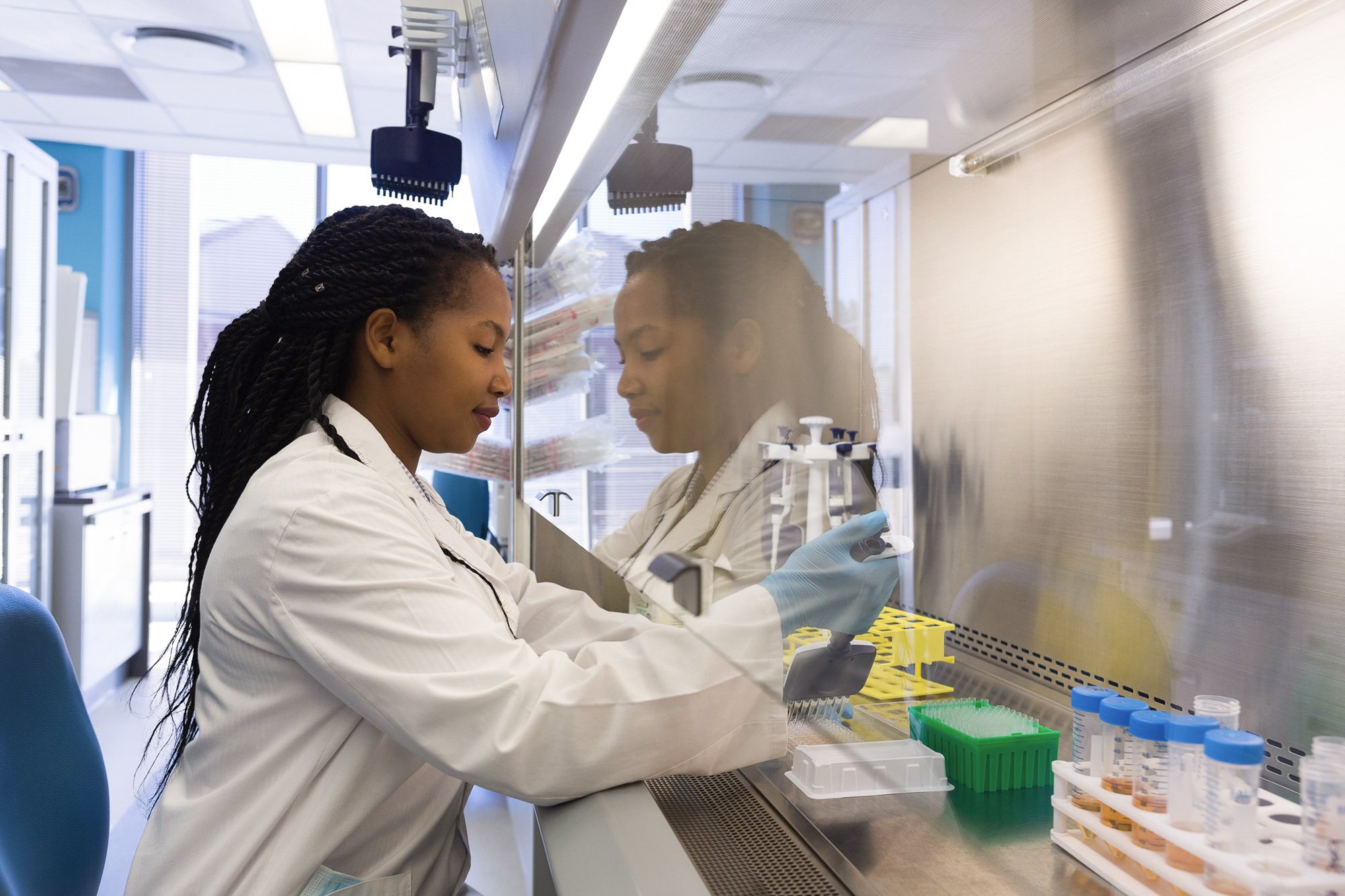 Explore the full solutions database
Browse 300+ startup ideas, commercial opportunities, research projects, and investment priorities throughout the alternative protein supply chain.
Get involved
If you'd like to fund a research project, work on any of these solutions, share information about related efforts that are already underway, or elevate new ideas for advancing the alternative protein industry, we'd love to hear from you!