Research Labs Database
Use this database to explore public alternative protein research happening around the world. Labs are categorized by alternative protein type and research focus.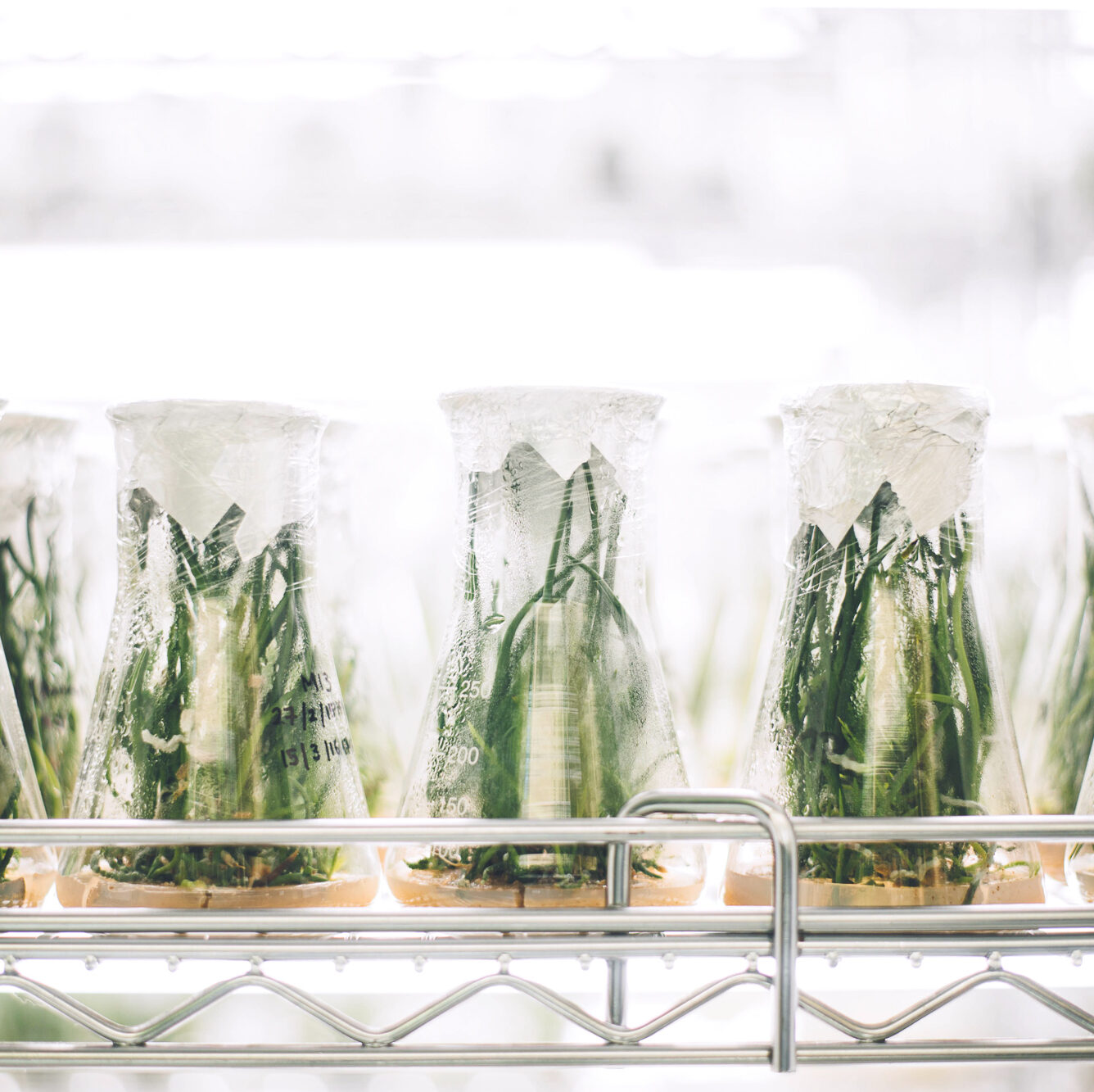 ---
Where is alternative protein research happening?
Open-access and public research are critical to accelerating the development of modernized meat production systems. We've created this database to highlight the strategies that pioneering scientists are using to build the scientific scaffolding for a sustainable, secure, and just food supply. We hope their work will inspire others, like you, to do the same.
Our Research Labs Database gives you a bird's-eye view of where open-access or public alternative protein science is being conducted today. Each lab in this database is actively involved in alternative protein research or research that enables protein innovation. To learn how to make the most of this tool, watch our brief how-to video.
You may discover your lab is already in our database. Want to change some of the information we've gathered on your research? Use this form to keep your entry up-to-date.