Cultivated
Fermentation
Plant-Based
Establishing student groups at key universities
Universities are epicenters for creative problem-solving and cutting-edge research advancements, and they can serve as engines for interdisciplinary innovation. However, this potential is not being tapped fully by the alternative protein industry. University student groups at key universities can foster robust, in-person communities for students and researchers interested in elevating the profile of alternative proteins within the academy. This will generate a talent pipeline of informed and empowered young people poised to enter the sector after their education while simultaneously spurring greater awareness and involvement among established faculty members.
Production platform
Cultivated

Fermentation

Plant-Based
Value chain segment
Workforce
Demand Generation
R&D
Relevant actor
GFI
Academics
Donors
NGO's
Current challenge
Almost daily, we meet students and faculty who are excited about the alternative protein sector but aren't connected to others on campus who share their interests. And despite this overwhelming enthusiasm, little activity is underway at academic institutions in the form of scientific research or courses specifically targeted to advance the alternative protein field. Because this space is relatively nascent and the career paths into the field are not well-defined, a supportive community on campus is critical for helping students and researchers navigate the challenges and opportunities associated with advancing our field. Presently, there aren't spaces for university community members interested in alternative proteins to congregate, and the academic silos that persist across disciplines make it challenging to find collaborators on campus, discuss interests, exchange ideas, and overcome roadblocks.
Proposed solution
Establishing and supporting university student groups is central to expanding university activities in alternative protein research and innovation. Student groups are also critical to building supportive, on-campus communities around exploring career paths into the alternative protein industry.
GFI recently launched a beta version of The Alt. Protein Project—a global community of student leaders working to grow the alternative protein movement on their campuses. Student leaders have hosted large virtual events, designed courses, pulled researchers out of the woodwork to engage in conversations about potential research projects, conducted academic outreach, brainstormed startup ideas, penned op-eds, and called their congressional and senatorial offices to advocate for greater public R&D funding.
Students interested in creating a multidisciplinary on-campus community should read GFI's guide to laying the foundation for a strong student group for more information on what catalyzing an on-campus community and connecting with a global network of student movement-builders would entail. Students can also begin cultivating relationships with on-campus faculty mentors in support of these efforts.
Anticipated impact
Student groups play an important role in helping students and others in the university ecosystem find a sense of community, mentorship, and support. In addition to helping individual students explore research and business ideas, tinker around with product development, and build courses to help jumpstart their university's offerings in alternative protein science, student groups are also an effective way of signaling the legitimacy of the alternative protein field to university administration. Student groups thus both generate awareness of alternative proteins on campus and mobilize resources—labs, programs, pilot facilities, funding, and faculty interest—to build up university leadership capabilities in alternative protein science and innovation. In parallel, these on-campus activities provide a centralized pipeline for the alternative protein industry to readily source talent, which remains a persistent bottleneck for the industry.
GFI resources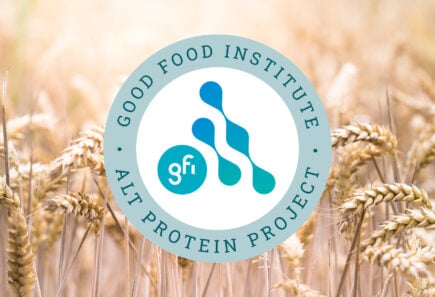 Students play a pivotal role in building the alternative protein ecosystem. Learn how you can start a student group to accelerate the global transition to the future of food.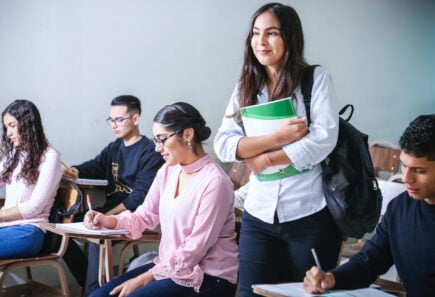 This guide will help you steer through the exciting world of alternative proteins.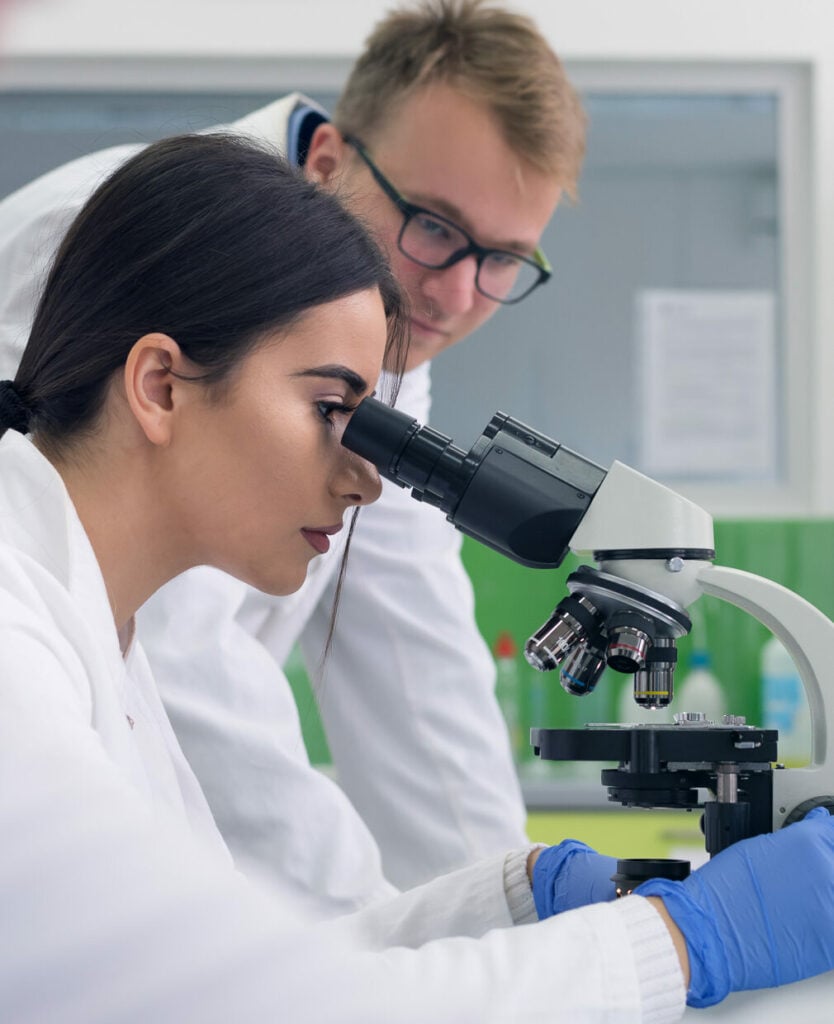 Find collaborators
Join the GFIdeas global community of 2,000+ entrepreneurs, scientists, investors, and subject matter experts. Discuss projects on the members-only Slack community, attend monthly seminars, and use the community directory to help you find collaborators working on similar Solutions!
Related solutions
Cultivated

Fermentation

Plant-Based
Interdisciplinary research is essential for tackling many of the complex problems facing today's world. Though the number of research projects advancing alternative protein science has increased in recent years, this…
Cultivated

Fermentation

Plant-Based
To ensure a strong talent pipeline, there is a need to launch robust university programming, ranging from certificate programs to short multi-course modules, centered around alternative protein. Full majors would…
Cultivated

Fermentation

Plant-Based
Elevating the visibility and credibility of the field at scientific conferences will expand the technical talent pipeline and amplify collaboration and funding efforts.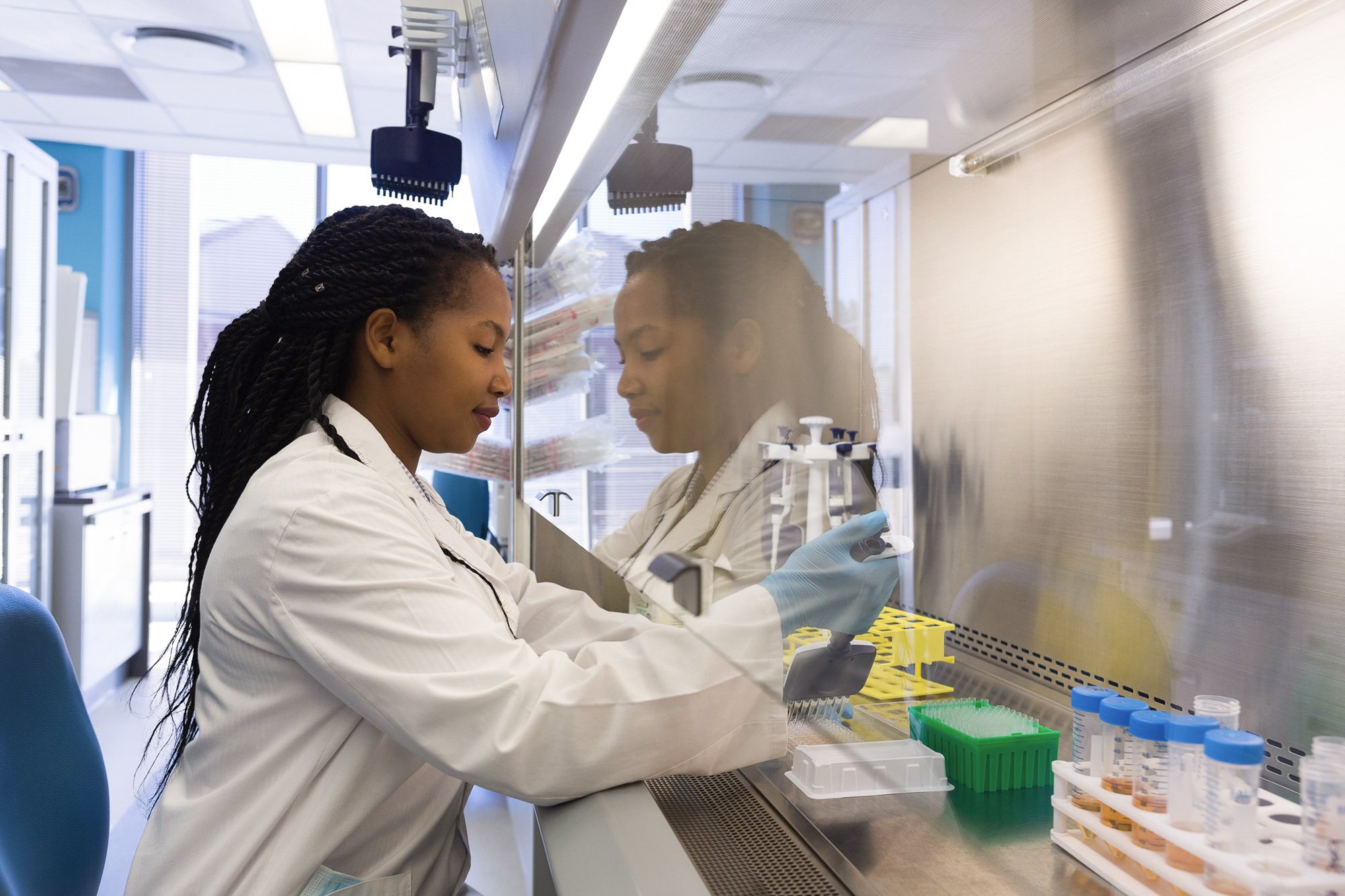 Explore the full solutions database
Browse 300+ startup ideas, commercial opportunities, research projects, and investment priorities throughout the alternative protein supply chain.
Get involved
If you'd like to fund a research project, work on any of these solutions, share information about related efforts that are already underway, or elevate new ideas for advancing the alternative protein industry, we'd love to hear from you!