Cultivated
Fermentation
Plant-Based
Building alternative protein programs and majors at universities
To ensure a strong talent pipeline, there is a need to launch robust university programming, ranging from certificate programs to short multi-course modules, centered around alternative protein. Full majors would include food science and other enabling sciences that help propel alternative protein food technology forward, as well as interdisciplinary coursework providing historical, economic, and philosophical context for food technology. Shorter multi-course modules and non-major certificate programs (like minors) could focus on enabling sciences, interdisciplinary background subjects, and/or business strategies for transforming our food system.
Production platform
Cultivated

Fermentation

Plant-Based
Current challenge
University programs and majors help students develop synergistic competencies and career path insights through the classes they take. Most students look for jobs related to their major/minor/concentration when they graduate. Likewise, employers use university programs to focus their recruitment efforts. The alternative protein industry has significant need for graduates with specialized relevant knowledge spanning multiple traditional disciplines. However, virtually no universities offer alternative protein majors, and alternative protein subject matter—if offered at all—is often presented as ancillary to a more conventional area of study. As a result, current programming does not adequately convey the depth and complexity of the career and research opportunities available in the alternative protein space. Thus, large cohorts of talented, interested students do not have a clear educational pathway to enter the alternative protein space—or compelling incentives to do so.
Proposed solution
Creating robust university programming that prioritizes alternative protein will require several overlapping efforts at each school:
Define certificate program pathways that are interdisciplinary (business, marketing, etc.), and allow for disciplinary specialization.
Develop relationships at universities with subject matter expert faculty who want to see more robust programming in their departments.
Secure space and resources (e.g., labs and equipment) for use in alternative protein programs.
Work with campus organizations that represent women, BIPOC, and low-income students to ensure that programs provide support for anyone who wants to enroll.
Strategically support exemplary alternative protein curriculum development at a key target school so that high-quality material is available for templating new certificate programs.
Cultivate relationships with industry partners who can facilitate practicum classes and internships. In particular, provide support to HBCUs in networking with an industry that employs disproportionately few Black and indigenous graduates.
Anticipated impact
Alternative protein degree and certificate programs are likely to increase the number of highly qualified graduates seeking careers in the alternative protein field. This will increase the talent available for existing businesses and research institutes. It will also lead to the establishment of new businesses and institutes, facilitating market competition and scientific collaboration that are more likely to generate industry-advancing products and ideas. In the long term, a well-established alternative protein industry that routinely creates jobs in conjunction with widespread, well-regarded degree/certificate programs will incentivize younger people to pursue pre-college skills relevant to alternative protein, further improving the potential human capital available to the industry.
Related efforts
Berkeley's Alt.Meat Program is developing various alternative protein curriculum and resources, though it does not yet provide a certificate.
Many other schools are hoping to build programs, including WPI, Penn State, and University of Minnesota.
GFI resources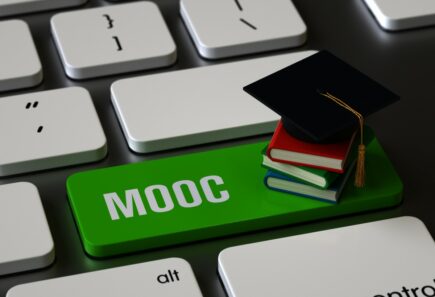 Following GFI's collaborations with Stanford and Berkeley to establish courses on slaughter-free meats, we're making this learning opportunity available to anyone and everyone.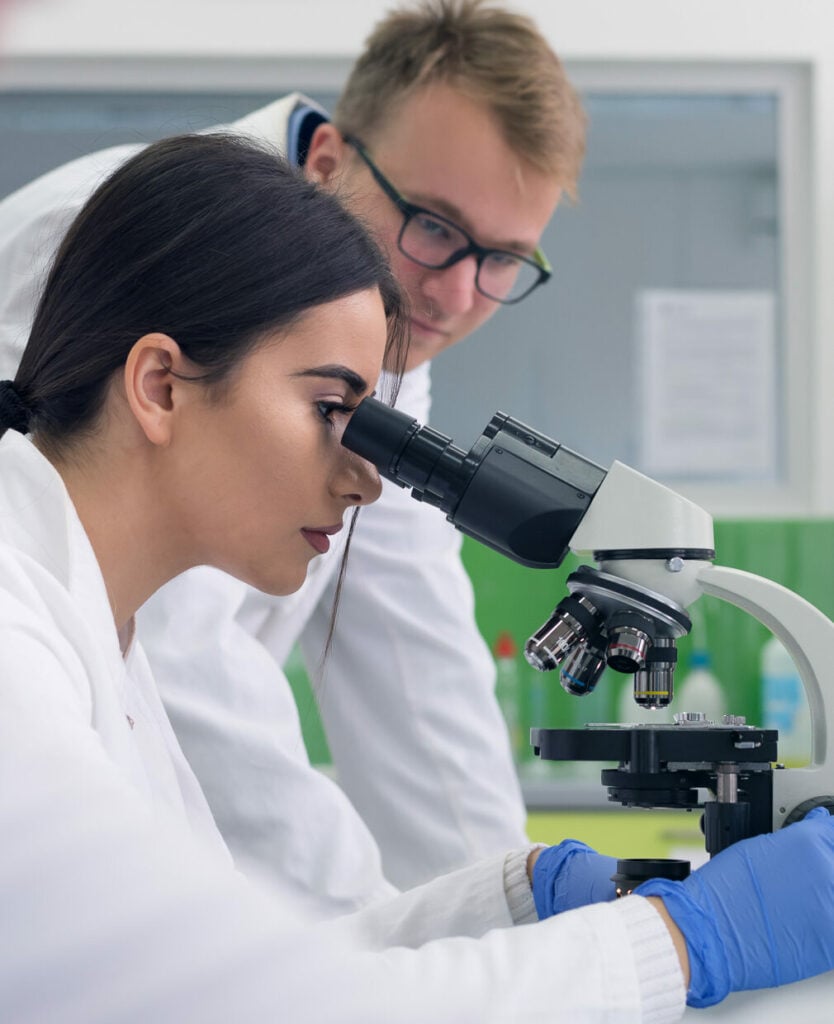 Find collaborators
Join the GFIdeas global community of 2,000+ entrepreneurs, scientists, investors, and subject matter experts. Discuss projects on the members-only Slack community, attend monthly seminars, and use the community directory to help you find collaborators working on similar Solutions!
Related solutions
Cultivated

Fermentation

Plant-Based
Universities are epicenters for creative problem-solving and cutting-edge research advancements, and they can serve as engines for interdisciplinary innovation. However, this potential is not being tapped fully by the alternative…
Cultivated

Fermentation

Plant-Based
There is a significant and urgent need to launch and support university and online courses in order to build and extend the talent pipeline of students going into the alternative…
Cultivated

Fermentation

Plant-Based
Interdisciplinary research is essential for tackling many of the complex problems facing today's world. Though the number of research projects advancing alternative protein science has increased in recent years, this…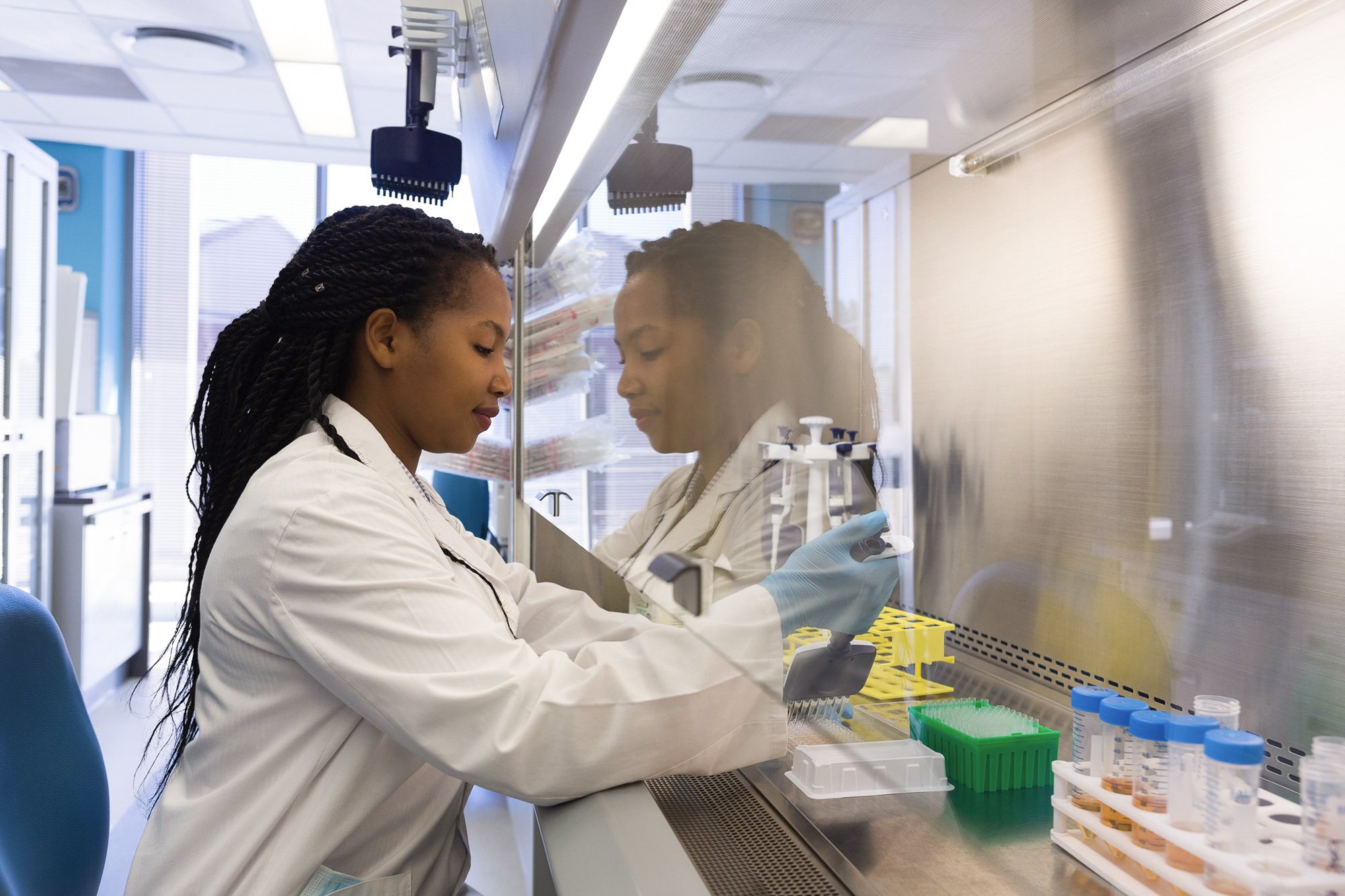 Explore the full solutions database
Browse 300+ startup ideas, commercial opportunities, research projects, and investment priorities throughout the alternative protein supply chain.
Get involved
If you'd like to fund a research project, work on any of these solutions, share information about related efforts that are already underway, or elevate new ideas for advancing the alternative protein industry, we'd love to hear from you!