Plant-Based
Plant-based ingredient analytical and characterization service
Plant-based food manufacturers often struggle with batch-to-batch ingredient inconsistency and variability between suppliers. Better analytical tools for predicting plant-based ingredient performance could improve manufacturing efficiency and create more transparent ingredient markets. Tools are needed to predict how ingredients will perform after various processing methods and in end-product applications like plant-based meat and dairy.
Production platform
Plant-Based
Value chain segment
Raw Materials, Ingredients, & Inputs
Compliance
End Products
Investment
Production
R&D
Technology sector
Crop development
End product formulation & manufacturing
Ingredient optimization
Relevant actor
Industry
Academics
Investors
Startups
Current challenge
Inconsistencies in plant-based raw ingredients, even from the same crop type, can be introduced during crop growth itself, through variations in seed origin and genotype, and due to environmental stress. Likewise, deviations in how crops are harvested and stored and how their raw components are fractionated, purified, and treated can influence ingredient performance. As a result, raw ingredient chemical composition and downstream processing steps can vary significantly, affecting ingredient functionality, nutritional profile, and digestibility. For plant-based proteins, these variations can manifest as discrepancies in their amino acid profiles, denaturation states, aggregation states, concentrations of anti-nutritional factors or cytotoxic compounds, or inclusion of other macromolecular components like starches, lipids, or other proteins. Ingredient suppliers convey basic information such as the macronutrient composition and average particle size of a powdered ingredient. However, they typically do not include characterization data for alternative protein manufacturers to know how a given ingredient will perform in their particular process or formulation. This lack of data creates production inefficiencies because trial-and-error adjustments are often required when switching suppliers or receiving ingredients from a new lot or season. Market inefficiencies are also encountered because manufacturers cannot make fully informed decisions when pursuing new supplier contracts.
Proposed solution
Here, we focus on the analysis and characterization of the ingredients in isolation. However, as irregularities are introduced along the seed-to-product life cycle, there are many opportunities to improve ingredient consistency. Genotype diversity is necessary for crop survival, but plant breeding can be optimized to focus on heritable traits that are less easily influenced by environmental factors. Commercially feasible, reproducible technologies that isolate high-quality plant-based ingredients are also essential.
Analytical and characterization tools are invaluable to ensure the success of these potential developments and manufacture consistent products within currently available processes. While analytical tools to assess plant-based ingredient performance exist, e.g., chromatographic methods to identify and quantify impurities or nutrients, advanced methods are necessary to capture more nuanced characteristics that impact ingredient functionality in alternative protein end products. Predictive capabilities are needed, such as how a plant protein isolate will perform in a high-moisture extrusion process. Gathering empirical data at the pilot scale or collaborating with end-product manufacturers may be necessary since biomolecular signatures may not yet be known for some of the more sophisticated performance attributes. A company could commercialize the tools themselves (in the form of assay kits or analytical equipment) or provide ingredient characterization as a service. In particular, high-throughput and machine learning methods can be powerful tools to expedite the success of this solution.
Anticipated impact
Analytical and characterization methods that quickly assess the properties of plant-based ingredients would ensure reproducibility of end product formulation, manufacturing, nutrition, and sensory properties. Even if batch-to-batch variations in raw ingredients are detected, plant-based food producers will have more knowledge of their inputs. They can adjust their downstream processing or formulation steps accordingly. Ultimately, this will improve manufacturing efficiency and create more transparent and consistent ingredient markets, which will allow manufacturers greater flexibility when selecting or switching ingredient suppliers. Additionally, these services could accelerate the development of chemical, mechanical, or biological processes that reduce the variability of raw ingredients across the value chain.
Related efforts
Various companies have worked on applying artificial intelligence toward mapping plant protein characterization. NotCo's Giuseppe algorithm is a machine learning software that maps the amino acid structures of different animal and plant proteins. Climax Foods and Hampton Creek use AI to optimize raw ingredients and isolates used to create plant-based cheeses and plant-based eggs, respectively.
Many techniques have been developed for cereal flour products to anticipate dough functionality based on flour characteristics and analysis. For example, GlutoPeak is an instrument that measures viscoelastic properties and gluten content and strength in flour samples. It can predict dough properties, like rheological characteristics, water absorption, and baking quality. GlutoPeak can take measurements within 10 minutes with a small amount of sample material.
GFI resources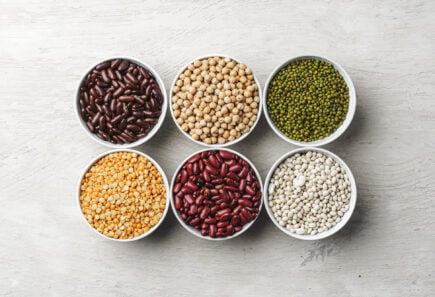 Find information on nutrition, functionality, price, sourcing, and consumer perceptions of plant protein sources for plant-based meat.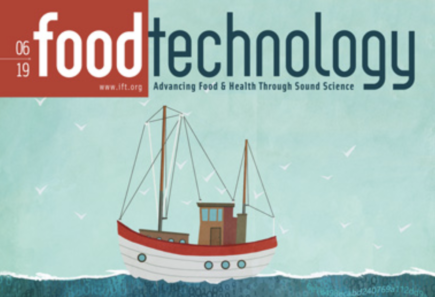 GFI scientists explain how ingredients derived from plants and fermentation can be used to create animal-free meat, egg, and dairy alternatives.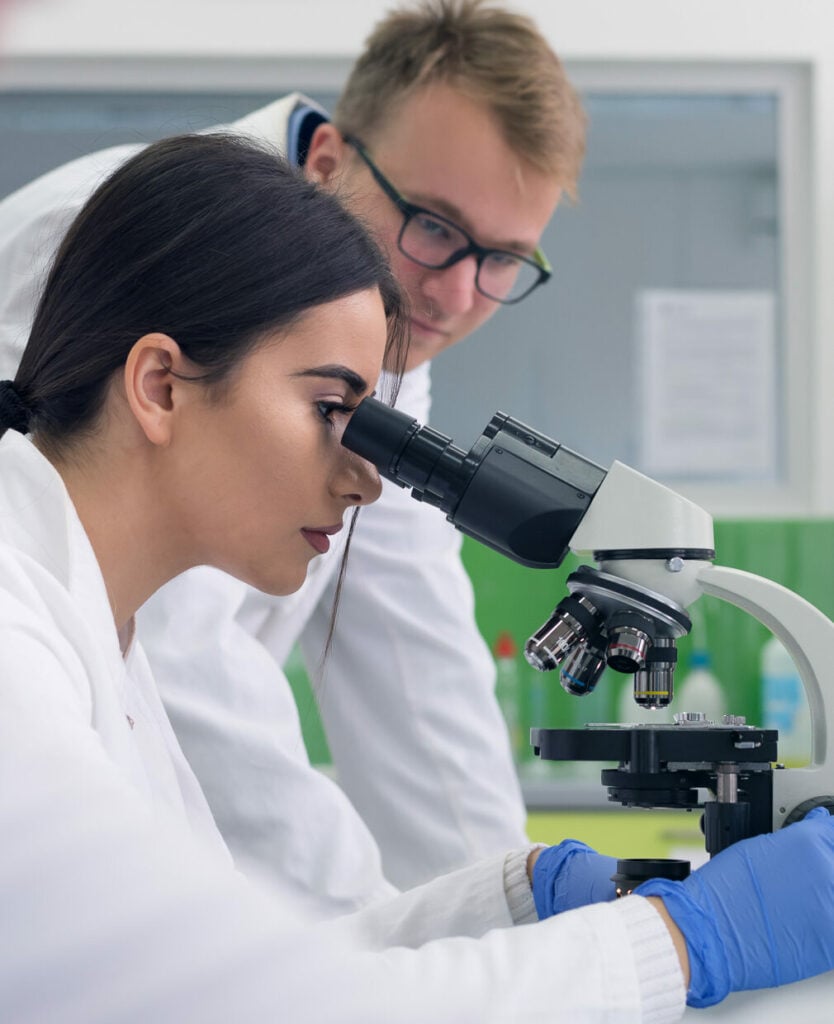 Find collaborators
Join the GFIdeas global community of 2,000+ entrepreneurs, scientists, investors, and subject matter experts. Discuss projects on the members-only Slack community, attend monthly seminars, and use the community directory to help you find collaborators working on similar Solutions!
Related solutions
Cultivated

Fermentation

Plant-Based
Many alternative protein companies use similar inputs, but individually lack the purchasing power to negotiate favorable contract terms. A pooled procurement/group purchasing mechanism for ingredients, inputs (growth factors, media, etc.),…
Cultivated

Fermentation

Plant-Based
Connecting the buyers and sellers of the ingredients, inputs, and services needed to produce alternative proteins.
Fermentation

Plant-Based
Open-access product formulation specifications could provide clear metrics and objectives for product developers on attributes like taste, price, nutrition, and ingredient ratios.
Related GFI research grants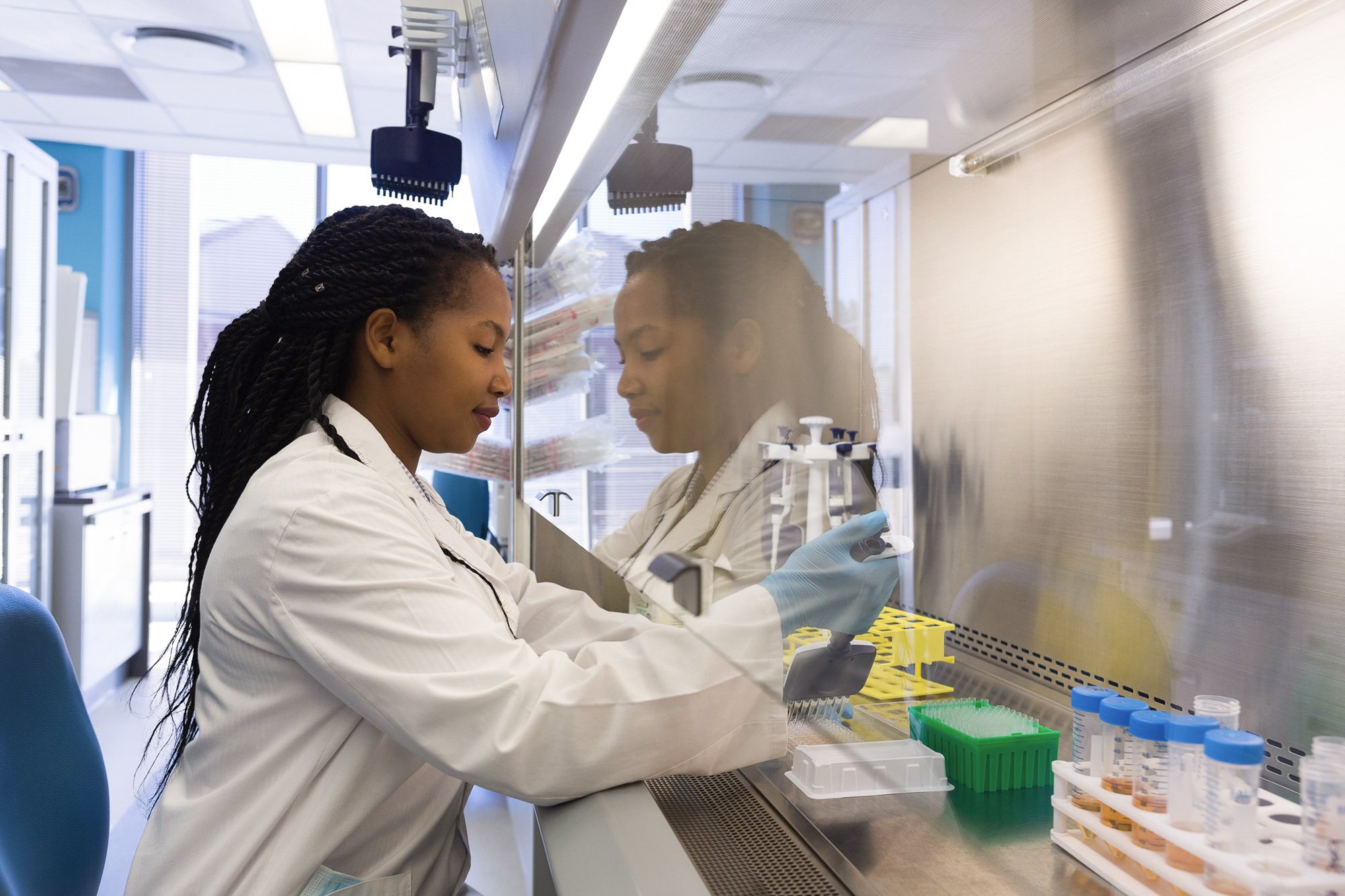 Explore the full solutions database
Browse 300+ startup ideas, commercial opportunities, research projects, and investment priorities throughout the alternative protein supply chain.
Get involved
If you'd like to fund a research project, work on any of these solutions, share information about related efforts that are already underway, or elevate new ideas for advancing the alternative protein industry, we'd love to hear from you!