Plant-Based
Plant-based ingredient analytical and characterization service
Plant protein ingredient characterization tools or as a service.
Production platform
Plant-Based
Value chain segment
Raw Materials, Ingredients, & Inputs
R&D
Technology sector
Bioprocess design
Ingredient optimization
Relevant actor
Industry
Academics
Startups
Description
Plant-based food manufacturers often struggle with batch-to-batch ingredient inconsistency and variability between suppliers. Better analytical tools for predicting plant-based ingredient performance could improve manufacturing efficiency and create more transparent ingredient markets. Tools are needed to predict how ingredients will perform in final product applications like plant-based meat and dairy and under various processing methods. A company could commercialize the tools themselves (in the form of assay kits or analytical equipment) or provide ingredient characterization as a service.
GFI resources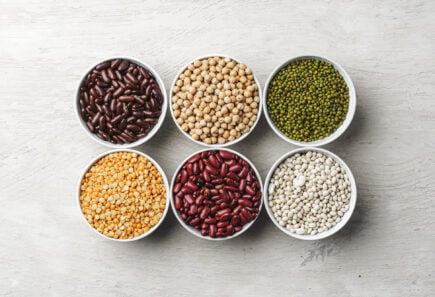 Find information on nutrition, functionality, price, sourcing, and consumer perceptions of plant protein sources for plant-based meat.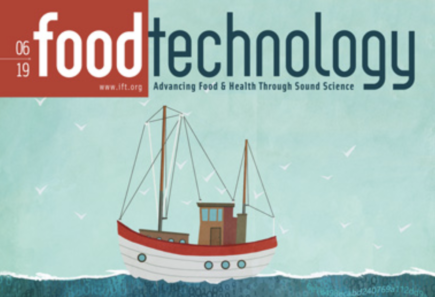 GFI scientists explain how ingredients derived from plants and fermentation can be used to create animal-free meat, egg, and dairy alternatives.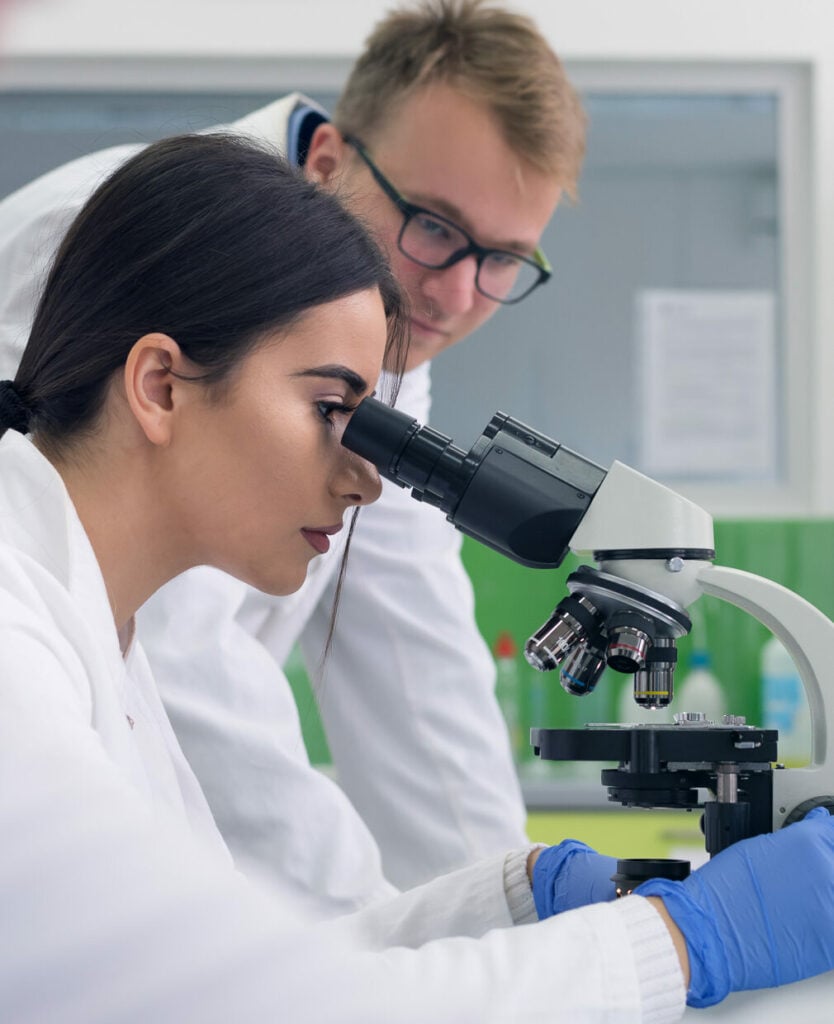 Find collaborators
Join the GFIdeas global community of 2,000+ entrepreneurs, scientists, investors, and subject matter experts. Discuss projects on the members-only Slack community, attend monthly seminars, and use the community directory to help you find collaborators working on similar Solutions!
Related solutions
Cultivated

Fermentation

Plant-Based
Many alternative protein companies use similar inputs, but individually lack the purchasing power to negotiate favorable contract terms. A pooled procurement/group purchasing mechanism for ingredients, inputs (growth factors, media, etc.),…
Cultivated

Fermentation

Plant-Based
Connecting the buyers and sellers of the ingredients, inputs, and services needed to produce alternative proteins.
Fermentation

Plant-Based
Open-access product formulation specifications could provide clear metrics and objectives for product developers on attributes like taste, price, nutrition, and ingredient ratios.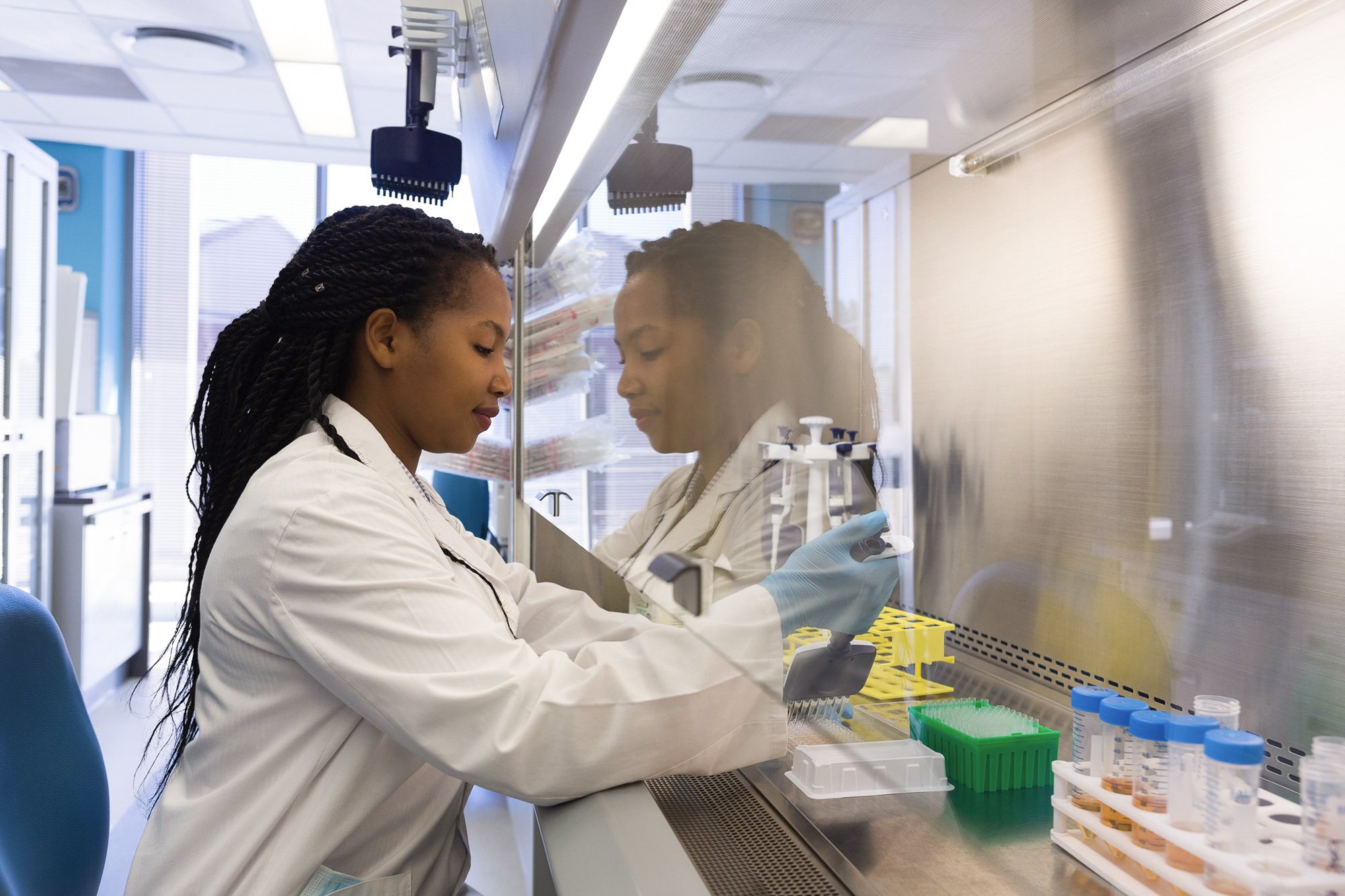 Explore the full solutions database
Browse 300+ startup ideas, commercial opportunities, research projects, and investment priorities throughout the alternative protein supply chain.
Get involved
If you'd like to fund a research project, work on any of these solutions, share information about related efforts that are already underway, or elevate new ideas for advancing the alternative protein industry, we'd love to hear from you!