Identifying pea protein off flavors
2019-2020
Dr. Jian Li is identifying and comparing "beany" off flavors in different pea bean proteins to improve plant-based meat and dairy.
PRODUCTION PLATFORM: Plant-based
TECHNOLOGY SECTOR: Ingredient optimization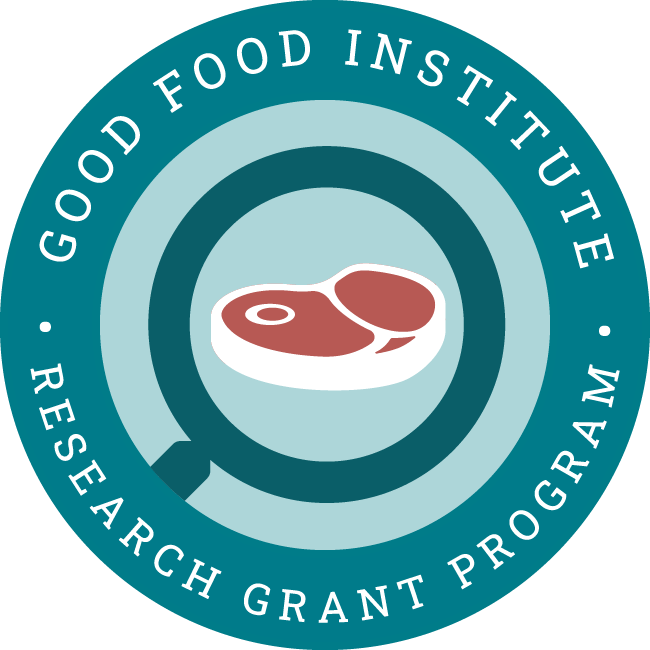 Project aims
This project identifies the volatile compounds in pea proteins that lead to beany off flavors and compares flavor profiles of various pea cultivars.
This work will develop a basic theory for removing beany off flavors in pea proteins, which could ultimately improve the taste of products made from pea proteins.
Principal researcher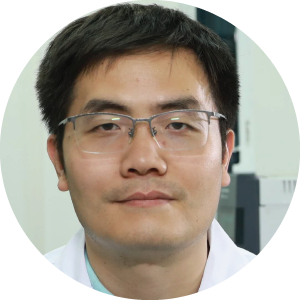 Dr. Jian Li
Associate Professor, Beijing Technology and Business University, China
Dr. Li is a trained molecular sensory scientist whose research focuses on establishing novel extraction methods for volatile compounds. He works to identify and isolate the volatile compounds in pea protein by gas chromatography, mass spectrometry, olfactometry, and aroma extract dilution analysis.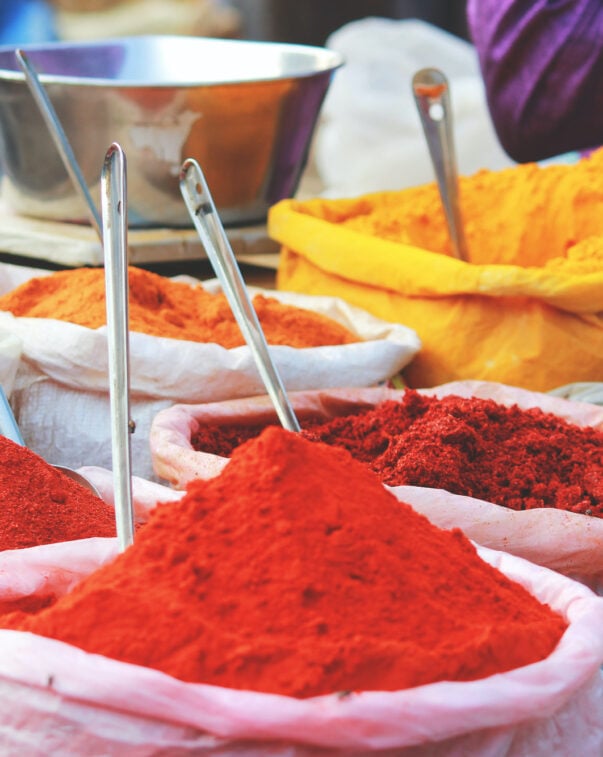 The flavor of plant-based meat analogues
Read Dr. Li's review article on "The flavor of plant-based meat analogues" published in the July/August 2020 issue of Cereal Foods World.
View related grant projects
Explore research opportunities
Cultivated
Fermentation
Plant-Based
Elevating the visibility and credibility of the field at scientific conferences will expand the technical talent pipeline and amplify collaboration and funding efforts.
Cultivated
Fermentation
Plant-Based
Interdisciplinary research is essential for tackling many of the complex problems facing today's world. Though the number of research projects advancing alternative protein science has increased in recent years, this…
Cultivated
Fermentation
Plant-Based
To ensure a strong talent pipeline, there is a need to launch robust university programming, ranging from certificate programs to short multi-course modules, centered around alternative protein. Full majors would…
Check out related resources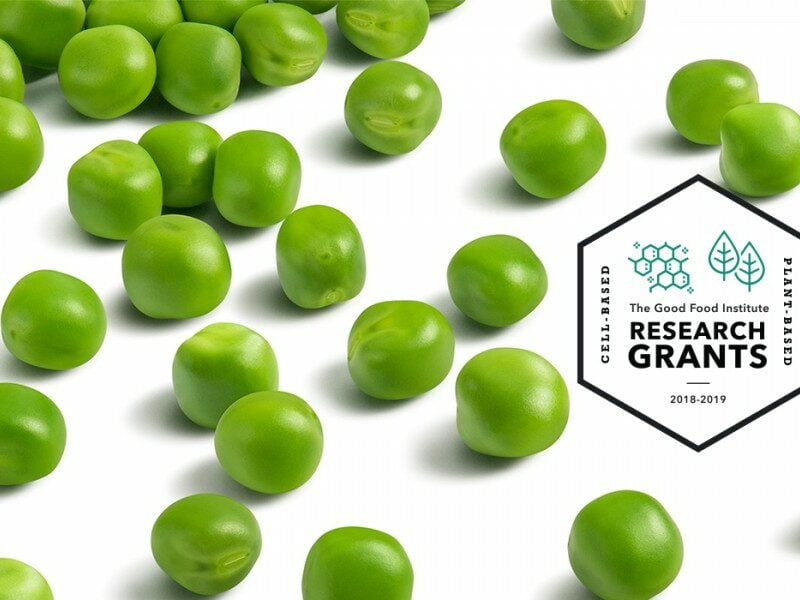 Dr. Jian Li is taking the beany flavor out of plant proteins
GFI competitive grant recipient Dr. Jian Li is figuring out how to make plant-based proteins with no beany off-flavors. His work will serve as a blueprint for entrepreneurs around the…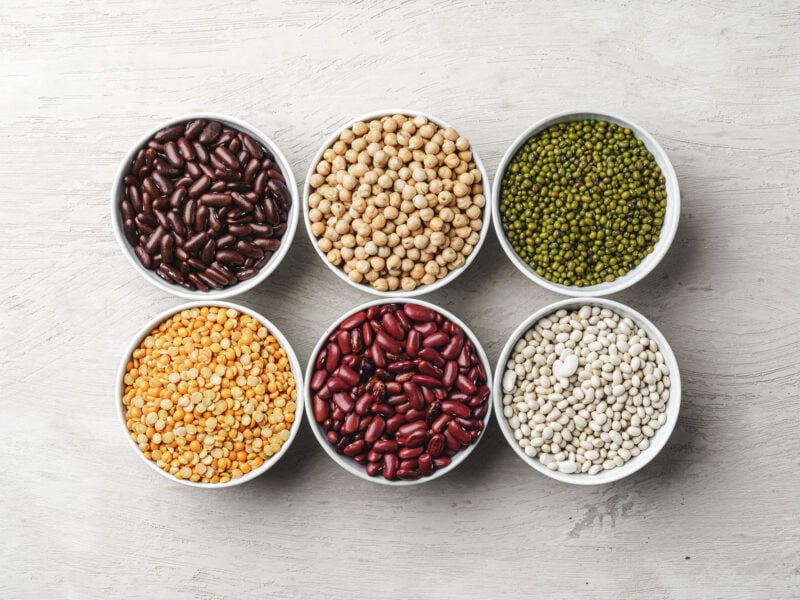 Plant Protein Primer
Find information on nutrition, functionality, price, sourcing, and consumer perceptions of plant protein sources for plant-based meat.