Fermenting oat proteins
2019-2020
Mari-Liis Tammik and the team at TFTAK in Estonia explored the fermentation of oat protein for application in plant-based meat.
PRODUCTION PLATFORM: Plant-based
TECHNOLOGY SECTOR: Ingredient optimization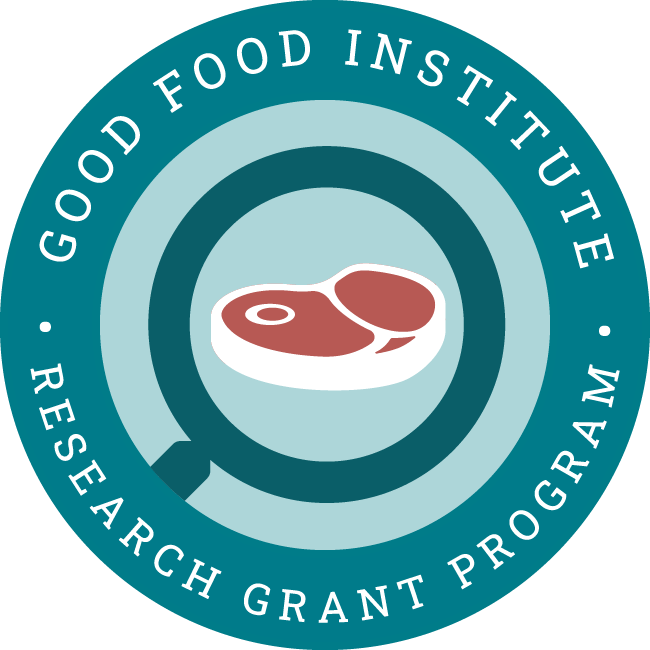 Project aims
This work explores fermented oat protein, which has an excellent amino acid profile and low allergenicity, for use in plant-based meat. It also enables further research on fermentation of a wide variety of cereal grains to improve their nutritional profiles and sensory attributes.
Specifically, fermented oats are used in this project as a novel constituent in plant-based meat. The research began by identifying starter cultures to improve nutritional and organoleptic properties of oat protein. It then developed oat-based meat for comparison with conventional meat and other non-oat-based plant-based meat.
Principal researcher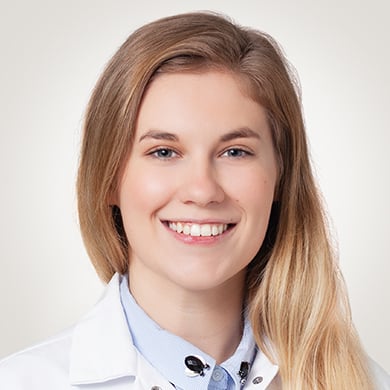 Ms. Mari-Liis Tammik
Research Scientist, TFTAK (Center for Food and Fermentation Technologies), Estonia
Ms. Tammik is a scientific researcher at TFTAK working on plant-based food product R&D.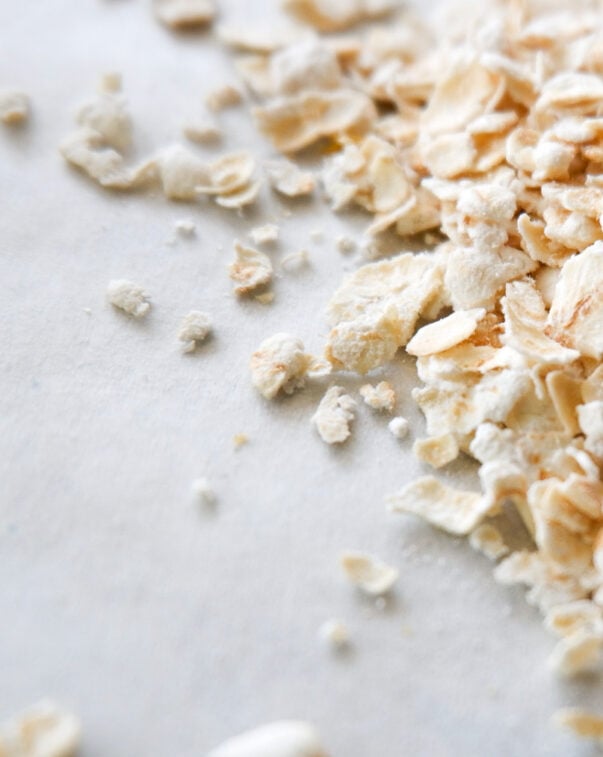 August 2020 article in Foods
Check out the peer-reviewed publication detailing the results of this research: Impact of Fermentation and Phytase Treatment of Pea-Oat Protein Blend on Physicochemical, Sensory, and Nutritional Properties of Extruded Meat Analogs.
View related grant projects
Explore research opportunities
Cultivated
Fermentation
Plant-Based
Elevating the visibility and credibility of the field at scientific conferences will expand the technical talent pipeline and amplify collaboration and funding efforts.
Cultivated
Fermentation
Plant-Based
Interdisciplinary research is essential for tackling many of the complex problems facing today's world. Though the number of research projects advancing alternative protein science has increased in recent years, this…
Cultivated
Fermentation
Plant-Based
To ensure a strong talent pipeline, there is a need to launch robust university programming, ranging from certificate programs to short multi-course modules, centered around alternative protein. Full majors would…
Check out related resources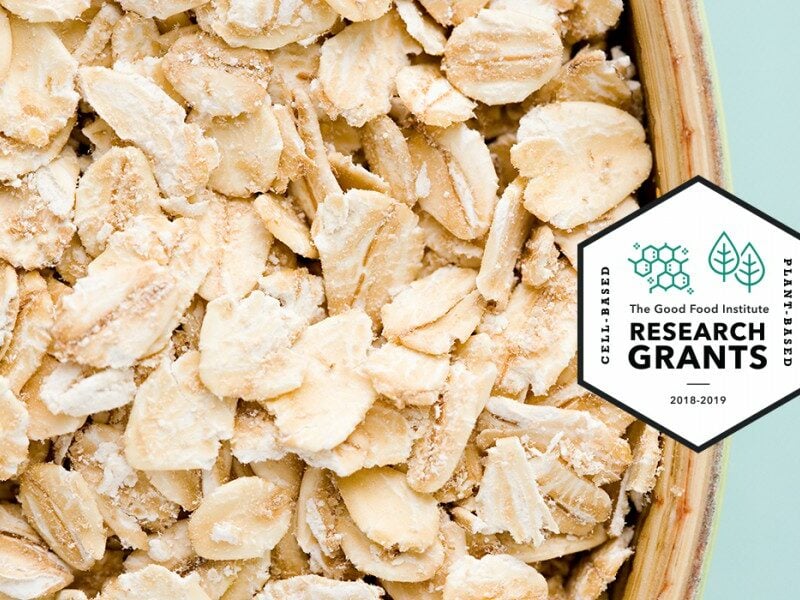 Could fermented oat protein help plant-based meat level-up?
Mari-Liis Tammik is researching oat protein fermentation to optimize the texture, flavor, and nutrition of plant-based meat.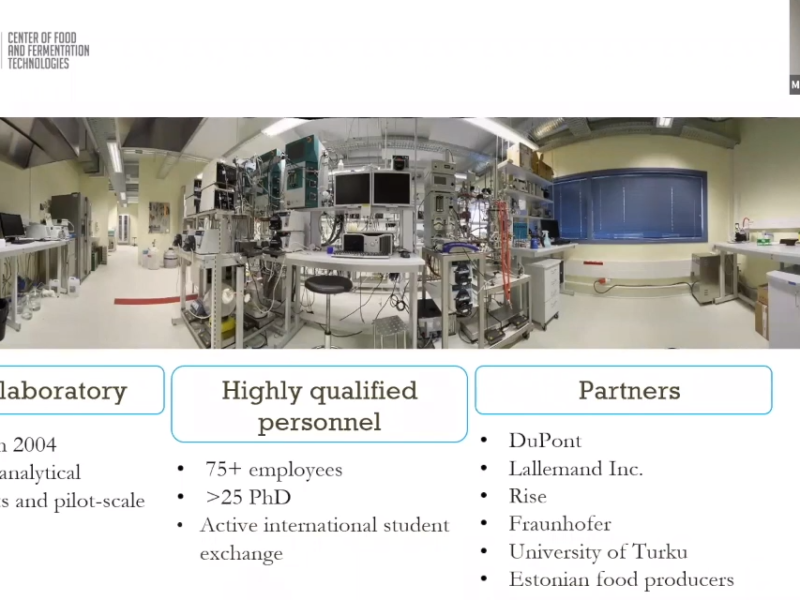 Optimizing oat protein using fermentation and extrusion