Cultivated
Fermentation
Plant-Based
Hybrid products to optimize nutrition, taste, cost, and sustainability
Hybrid products are a promising means to improve the cost and sustainability of animal-derived meat while improving the taste of plant proteins. Promoting the health benefits of hybrids may facilitate consumer acceptance, but more research is needed to identify the optimal blend ratios to increase nutrition without compromising flavor.
Production platform
Cultivated

Fermentation

Plant-Based
Value chain segment
Demand Generation
End Products
Production
R&D
Raw Materials, Ingredients, & Inputs
Technology sector
End product formulation & manufacturing
Ingredient optimization
Relevant actor
Industry
Academics
Investors
Startups
Current challenge
Although plant-based meat products have gained increased attention in recent years, the majority of consumers still find them to be lacking regarding taste and cost. Cultivated meat is an emerging option that is anticipated to have the same or a highly similar taste profile to conventional meat, but it will enter the market at a higher cost than plant-based meat, and competing on price with commodity meats will be a challenge until the field is much more mature. Although life cycle analyses of cultivated meat suggest environmental improvements compared to traditional meat production, plant-based meat will likely offer more environmental benefits compared to early cultivated meat products. Hybrid or blended products that combine plant-based protein with cultivated meat present an avenue for improving the end products' taste, cost, and sustainability.
Hybrid products can include blends of plant-based meat and conventional meat as well as combinations of plant-based meat and cultivated meat. Consumer acceptance of hybrids, however, may be challenging. Surveys of consumer preferences (Caputo et al., 2022; Profeta et al., 2021) indicate that conventional meat products are perceived as tastier compared to alternative meats, including blended products.
Marketing challenges for hybrid products could affect consumer acceptance. As with cultivated meat, hybrids may be marketed with inconsistent names like "blended," "enriched," or "healthier meat" and could benefit from nomenclature testing similar to that previously conducted for cultivated meat. There is also debate whether blended products might only appeal to a niche market. Various marketing strategies using plant- or meat-forward advertising tools will likely influence the perception of hybrids. Plant-based ingredients in plant-forward approaches may promote products as more nutritious, but could be viewed as historically cheap plant-based fillers in meat-forward marketing. Manufacturers of hybrid products, however, are generally motivated by nutrition and environmental sustainability, which may increase the overall production cost compared to conventional meat but lower market prices compared to purely plant-based meat. In this case, the conventional meat—as the cheaper ingredient—is perhaps more appropriately viewed as a filler for the plant-based meat.
Proposed solution
Current data from plant-based protein and conventional meat hybrids, which are already available to consumers, could be informative for future plant-based protein and cultivated meat hybrids. Several small-scale (Phil's Finest, Rebel Meat, Hidden Veggies) and large-scale (Perdue, Tyson, Hormel, Dairy Farmers of America) food companies offer a variety of hybrids. These products typically contain 20–50% plant protein with various plant-based ingredients like vegetables, fruits, mushrooms, and spices. Biomass fermentation-derived mycoprotein blends like the Better Meat Co.'s partnership with Perdue chicken is another hybrid possibility. Hormel has argued that a blend of 70% meat and 30% plant-based ingredients is ideal for flavor and production. However, more research—including taste profiling, techno-economic analyses, and life cycle analyses—is necessary to understand the optimal ratio of hybrid products to improve their organoleptic properties, cost, sustainability, and consumer acceptance.
When given a choice, European consumers expressed willingness to try hybrids containing 25–50% plant substitutes. Efforts to encourage consumer input in creating hybrids, like the James Beard Blended Burger Project, could promote consumer acceptance. A study showed that the taste of a 70% meat to 30% mushroom hybrid was preferred over different types of plant-based burgers during a blind taste test. However, hybrid preference decreased when the consumer was informed beforehand (unblinded tasting), possibly because of low consumer familiarity with hybrid products. Since studies (Grasso and Jaworska, 2020; Grasso et al., 2022) suggest that consumers could view hybrids as healthier than conventional meat, one marketing idea for such hybrid products is the promotion of "hidden vegetables," offering consumers a way to achieve a healthier diet without fundamentally changing their eating habits. Some consumers also associate hybrids with environmental and animal welfare benefits. However, the focus on the improved nutritional quality of hybrid products could be the most effective marketing strategy. Efforts to optimize the nutritional properties and understand consumer acceptance of plant-based and conventional meat blends can readily be translated to plant-based and cultivated meat hybrids.
Plant-based meat and cultivated meat pose a promising animal-free hybrid option. Compared to conventional meat products, cultivated meat hybrids could have improved nutritional profiles and are expected to demonstrate improved animal welfare and environmental impacts. Most first-generation cultivated meat products like GOOD Meat will likely contain plant-based blends to varying degrees. With 68% of plant-based producers eager to incorporate cultivated fat, a promising strategy for some cellular agriculture companies (Mission Barns, Peace of Meat, Hoxton Farms) is to combine cultivated fat and plant-based meat, given fat's desirable organoleptic properties and contribution to species-specific flavors. Other technologies like precision fermentation for fat and other ingredients may also advance plant-based and cultivated meat. Numerous hybrid combinations and structures like Novameat's steak of plant-based meat, fermentation-derived protein, and cultivated meat (replacing conventional meat) could enable a wide variety of benefits to improve nutrition, taste, cost, sustainability, and animal welfare.
Anticipated impact
Hybrids could offer familiar forms of meat that balance nutrition, sustainability, cost, and animal welfare. In addition, cultivated meat hybrids could facilitate market entry for cultivated meat by helping to lower the cost and providing a low-threshold introduction to cultivated meat. The improved organoleptic properties of plant-based and cultivated meat hybrids could also increase consumer acceptance from some vegetarians. However, increased consumer awareness through health-focused marketing is needed. Otherwise, hybrid products may only serve a niche market and be mistakenly viewed as highly processed.
Consumer acceptance will allow hybrids to function as a valuable bridge for consumers to enjoy the health and environmental benefits of a more plant-based diet with the additional advantages of cultivated meat's organoleptic properties.
Related efforts
Examples of consumer studies on hybrid products made from plant-based and conventional meat:
Examples of companies developing plant-based and cultivated meat hybrids:
GFI resources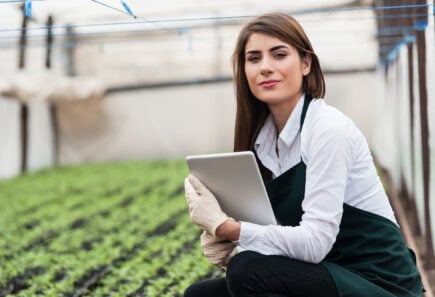 Find support with product development, market and consumer research, and distribution strategy.
Meet the author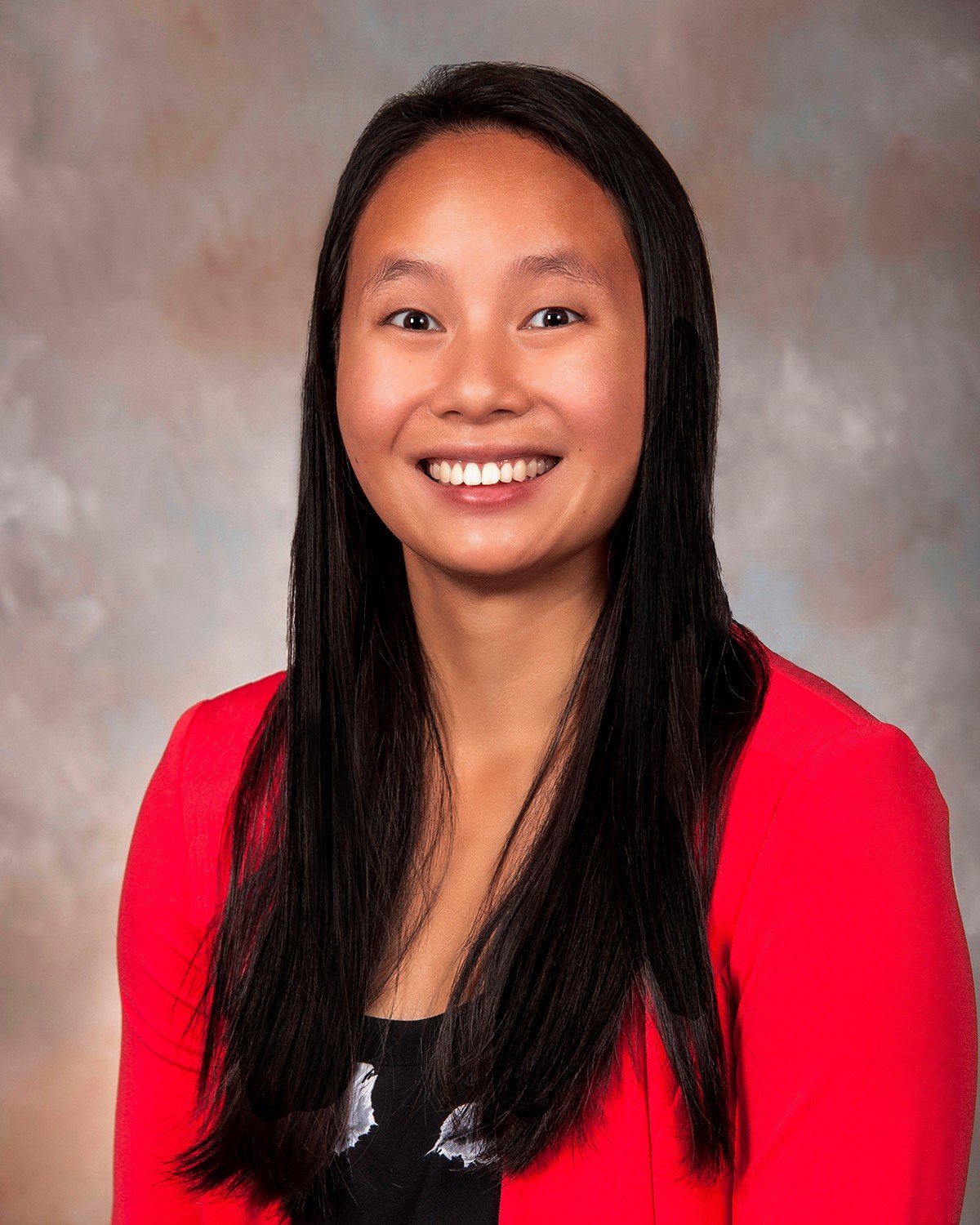 Eileen McNamara
GFI RESEARCH FELLOW
From: Uniformed Services University of the Health Sciences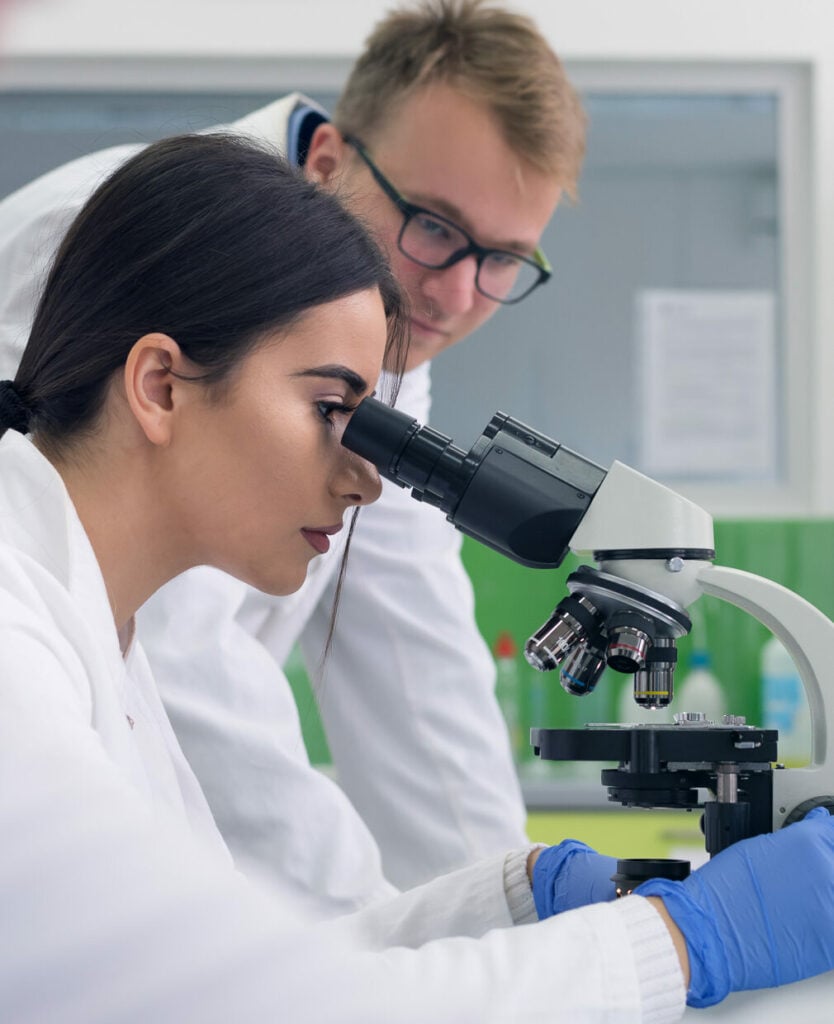 Find collaborators
Join the GFIdeas global community of 2,000+ entrepreneurs, scientists, investors, and subject matter experts. Discuss projects on the members-only Slack community, attend monthly seminars, and use the community directory to help you find collaborators working on similar Solutions!
Related solutions
Cultivated

Plant-Based
A variety of plant-based scaffolds present the opportunity to combine the natural nutritional and structural benefits of plants with the taste and high protein of cultivated meat. Bacterial nanocellulose from…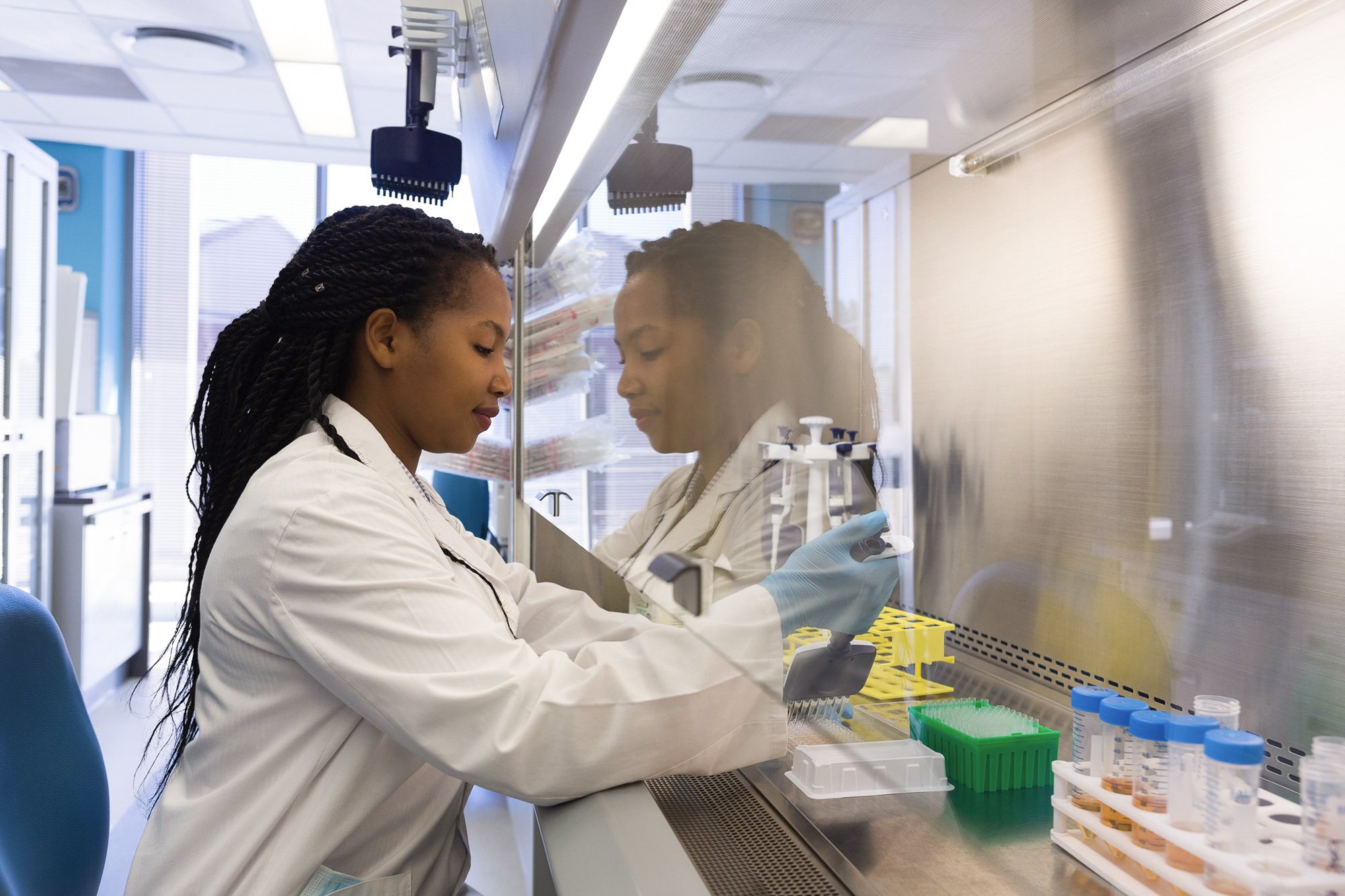 Explore the full solutions database
Browse 100+ startup ideas, commercial opportunities, research projects, and investment priorities throughout the alternative protein supply chain.
Get involved
If you'd like to fund a research project, work on any of these solutions, share information about related efforts that are already underway, or elevate new ideas for advancing the alternative protein industry, we'd love to hear from you!